Going for a hike is the perfect antidote against hours of screentime. It's a way to connect with nature, quiet the mind, and burn off excess calories. On top of that, hiking is inexpensive and easy to get into. But making the most out of every hike, both the one that takes a few hours and the one that takes days, requires proper preparation. Here are 7 tips on how to prepare for a hike.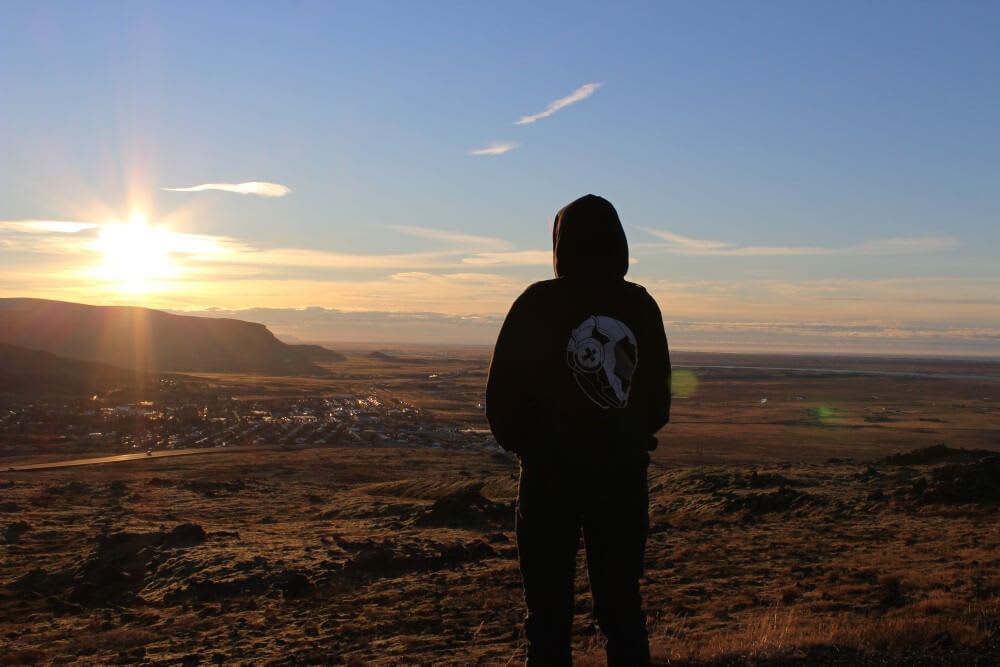 1. Plan Your Route
Planning your route is more than just deciding where you'll hike and what trail you'll take. It also means figuring out:
when you'll do the hike
the distance of the hike
how long the hike will take
what the conditions of the trail are
what weather it will be on the day of the hike
how much elevation the trail has
how you'll get to the trail
what you'll take with you
who will come with
Once you've determined these variables, you'll know much more about your hike. Because of this simple exercise, which should take a few minutes at most, you'll be in a much better place to get the most out of your hike or even adjust it while you're on the trail.
2. Drink Water, Eat Food
Don't hike on an empty stomach. You'll have less energy and your hike will be less enjoyable. Instead, before you begin, drink plenty of water and eat some carbs and lean protein. Think oatmeal, chicken breast, eggs, yogurt, dried fruit, string cheese, beef jerky, et cetera.
That doesn't mean you're off the hook while hiking either. Regardless of the length of your hike, always bring water. The effects of dehydration are severe and begin sooner than you think. Bring some snacks too, ideally ones that don't take up too much space, are easily digestible, and aren't too messy.
3. Wear the Right Clothing
Unless you're hiking a flat trail on the hottest of days, wearing the right clothing for a hike usually means wearing multiple layers. Your base layer should be made of a fabric that keeps sweat away from your skin, like wool or polyester. Over your base layer, wear a fleece or insulated jacket for warmth. On top of that, if needed, you can add a raincoat to protect against the rain and the wind.
When it comes to footwear, you're looking for a shoe with a sturdy sole that's waterproof but made of breathable materials. Most importantly, it's a shoe you feel comfortable walking in. When it comes to your head, bring a hat and sunglasses to protect your face from the sun.
4. Learn Basic Navigation and Survival Skills
When it comes to navigation and survival, a little preparation goes a long way. Take a topographic map, a compass, and a first aid kit with band-aids, gauze, cotton pads, and disinfectant. You may never need them, but do you want to be the person who doesn't have them when you need them?
Taking these essentials also means you need to know how to read a topographic map and how to use whatever you've taken in your first aid kit. None of this is rocket science, but you do have to take maybe half an hour to sit down and learn it. As an extra tip, download the offline map of your hike's general area on your phone. When you lose connection, you'll have a second map to fall back on.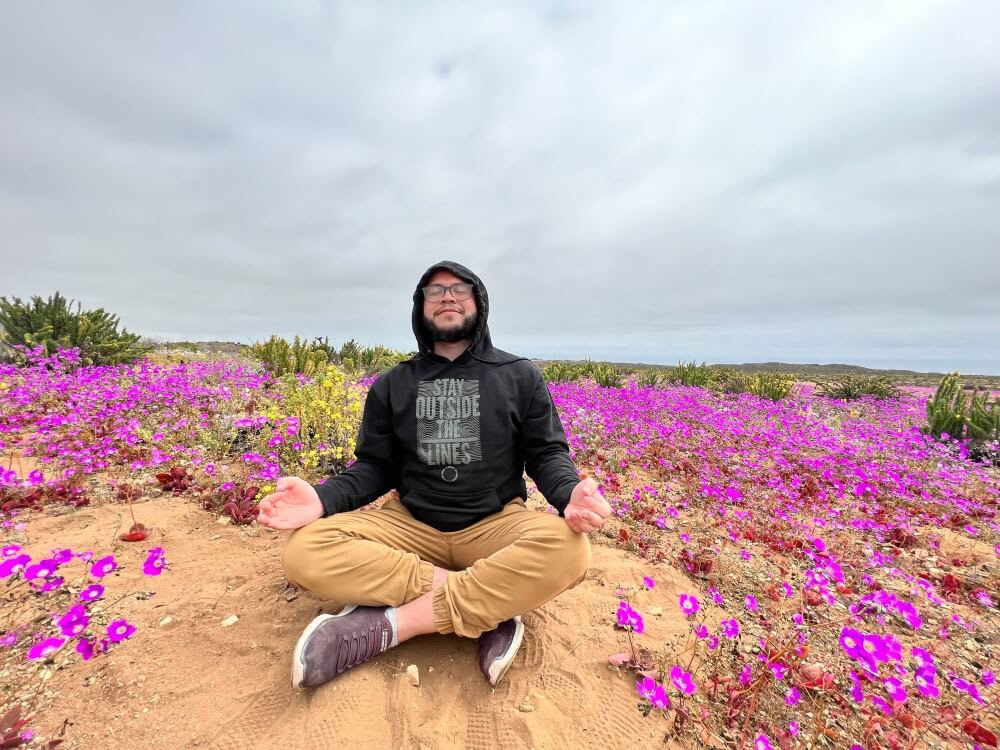 5. Respect the Environment
If you are to enjoy the many benefits of hiking, it's only right that you respect the surroundings that make your hikes possible (and beautiful). The Leave No Trace program has a good list of principles to follow when hiking:
Plan ahead and prepare
Travel and camp on durable surfaces
Dispose of waste properly
Leave what you find
Minimize campfire impacts
Respect wildlife
Be considerate of other visitors
6. Know Your Limits
Hiking is deceptively demanding and, while it's good to sometimes challenge your physical limits, you also have to understand your hiking experience and fitness level. You can't expect to hike a grade five (the highest grade for a hike) when you're out of breath hiking the hill to your supermarket. Start with easier hikes and work your way up gradually.
During a hike, you need to listen to your body. Sometimes the weather's too hot or too cold. Sometimes, it's simply not your day. When you notice signs of overexertion, it's time to inform the group that you need to rest or turn back. Such signs include fatigue, muscle aches, dizziness, faintness, et cetera. Don't ruin the experience of a wonderful hike and understand your (and other people's) physical limits.
7. Always Stay Safe
This one comes last, but it's the most important one. Your safety and the safety of your group are paramount. Preparing for a hike helps a lot. So does hiking with one or more people or, at the very least, when you hike alone, letting someone know where you're going and when you expect to be back.
Other things to stay safe that we haven't mentioned in this article are fully charging your phone, taking a GPS device, following the trail, respecting other hikers, and always being willing to break off your hike in case of an emergency. Understand what is dangerous and what is safe, and always err on the side of caution to make every hike a great experience.