Life tends to meander into comfort if you let it run its course. The new becomes routine, the exciting mundane, the untried worn out. Before you know it, every year is the same as the year before. It's not a bad life, you admit to yourself, but somehow it feels a bit... stale.  
Ask yourself, when was the last time you tasted victory?
Victory is that feeling of exhilaration when you accomplish something you're proud of. It's the result and the reward of your hard work, of the belief that you're capable of doing something great, that you're more than just space dust. Feeling victorious is important, and that's why it became the theme of X-Team Season 4.
For those unfamiliar with an X-Team Season: it's a period of multiple months awash with activities designed to energize, motivate, and inspire X-Teamers. Each Season has its own theme. Season 1 was all about embracing the gear we use to engage with the world around us, Season 2 was about the thrill of doing something new, and Season 3 was about exploring the infinite wonders of the world.
Season 4: Victorious
We long for these moments of victory, because they show us that we matter. They demonstrate that we are all capable of greatness, that we can make our dreams reality through hard work. Victory confirms and reaffirms that so much is within our grasp if we push for it.
Season 4 was designed for X-Teamers to break through their personal walls and achieve things they'd be proud of. On top of that, Season 4 was jam-packed with events, travel, and big announcements. Here's how it all unfolded...
Promises Made, Promises Kept
The Season started with X-Teamers challenging themselves to complete at least two projects important to them. As the Season progressed, we'd check in with each other to see how we're doing with our projects. It was a great way to get to know each other and hold each other accountable as the Season progressed.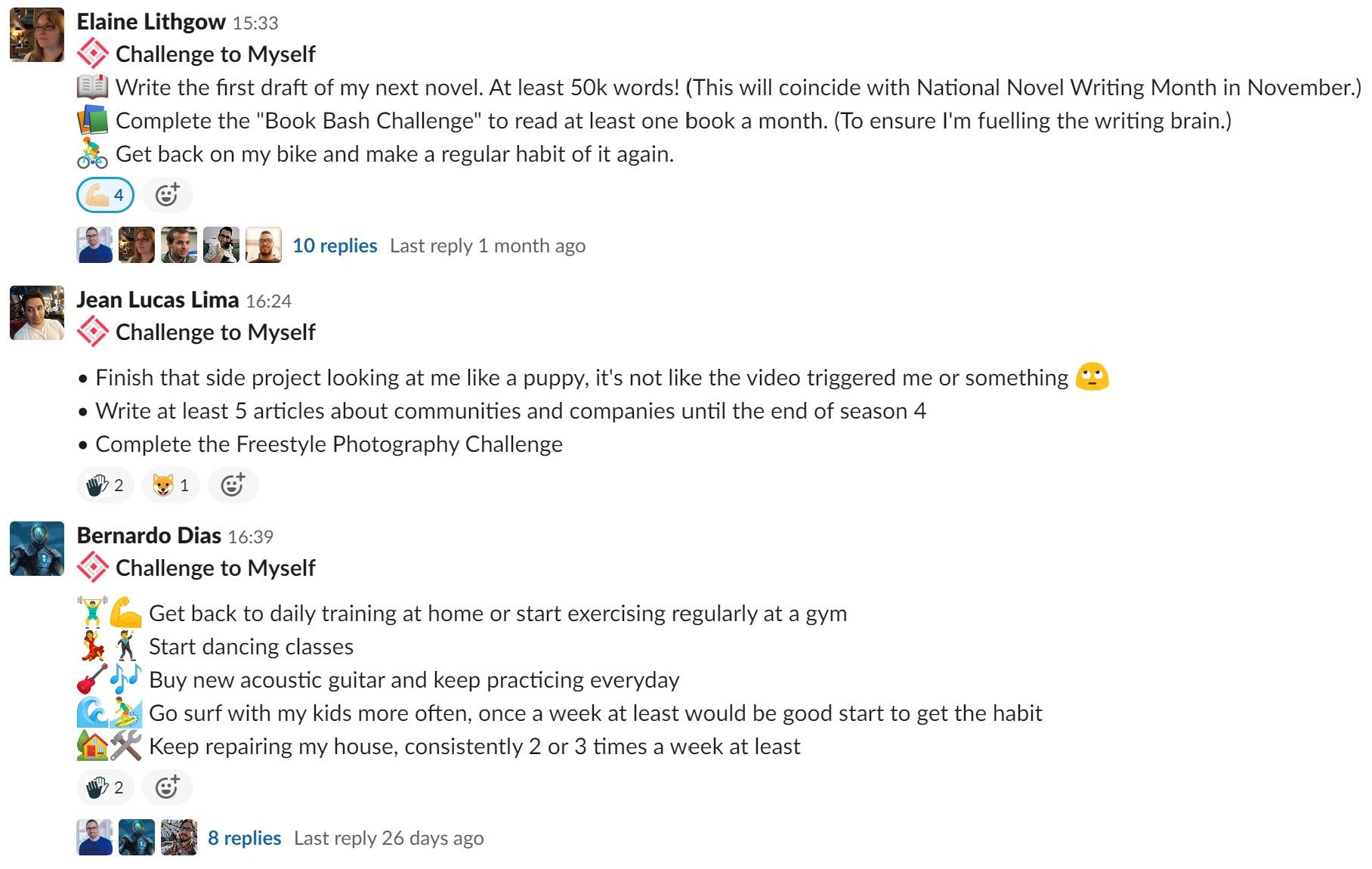 At the end of the Season, every X-Teamer who'd committed to the challenges updated the other X-Teamers on their progress. It was inspiring to see how much everyone had accomplished in just over three months. The common denominator between all X-Teamers was that everyone had either completed their goals or had made significant progress towards them.


The Demise of a House
In the review of Season 3, we spoke about the many Lions 🦁 vs Wolves 🐺 events that took place. This Season, the stakes were higher than ever before, because one of the two Houses would fall at the end of the Season.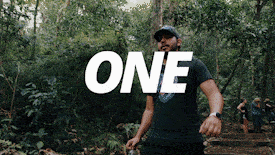 As a result, our weekly events were intense. From a 24h Space Invader event to a 24h type/shoot game, X-Teamers competed hard. This time, it didn't just matter whether you won an event or not. You wanted to win it with as much margin as possible, because it would all add up to the final tally that determined which house would survive and which one would not.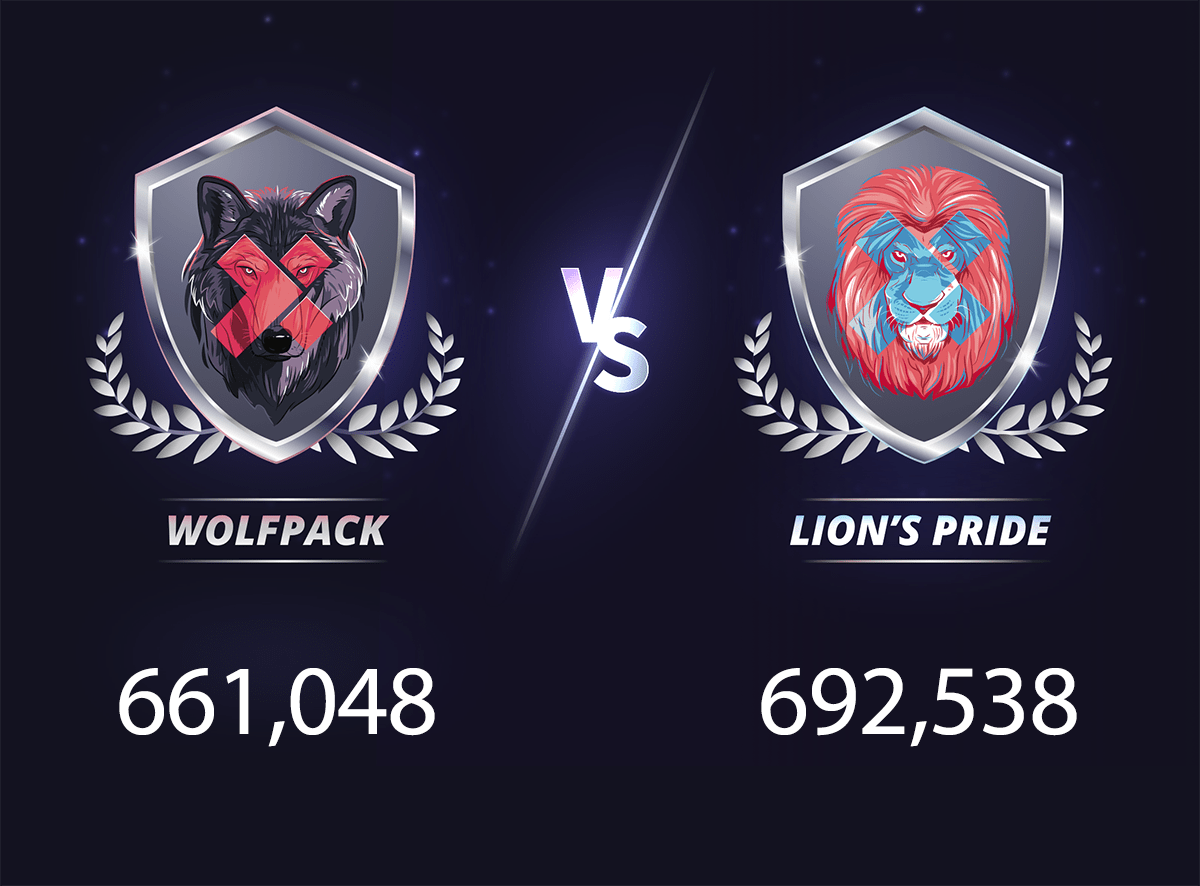 During our final event, a 48h walking event where each House tried to get most steps, the Lions came out victorious with 30,000 more steps (but only after a nail-biting recount). The House of the Wolves crumbled and the House of the Lions stood victorious.
Collect all the Loot!
Season 4 came with a host of new Vault collectibles. X-Teamers complete bounties designed to energize them in exchange for Vault coins, which can in turn be exchanged for Vault collectibles. To give you an idea of what the bounties looked like: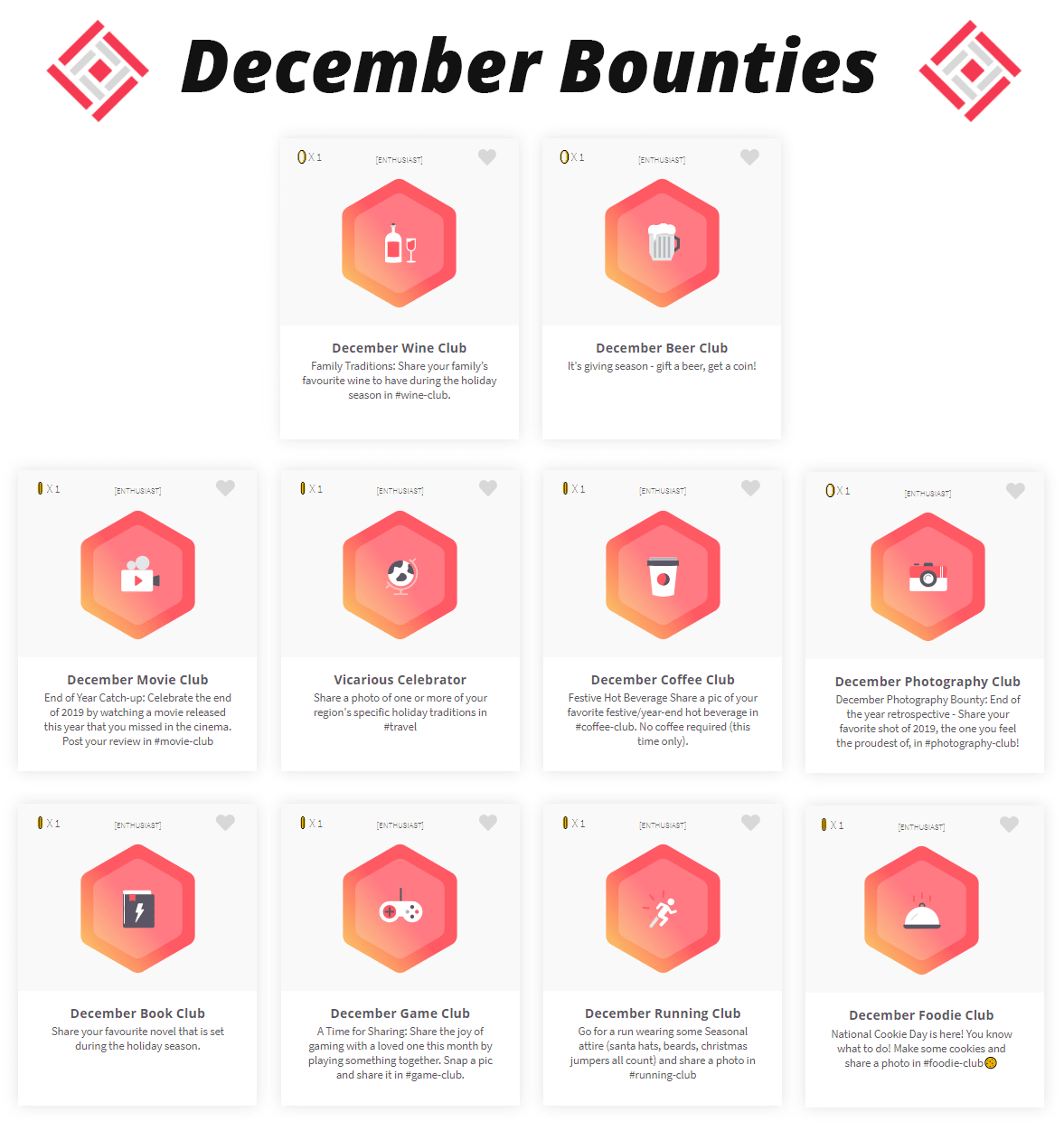 And here are a few of the collectibles that Vault coins can get you in return. Of course, Vault coins can also be used to spend on charity (5 coins for a $50 charity donation) and for getting an extra life in some of the X-Team events (which have some epic prizes too - think Nintendo Switch, $400 in travel credit, and more).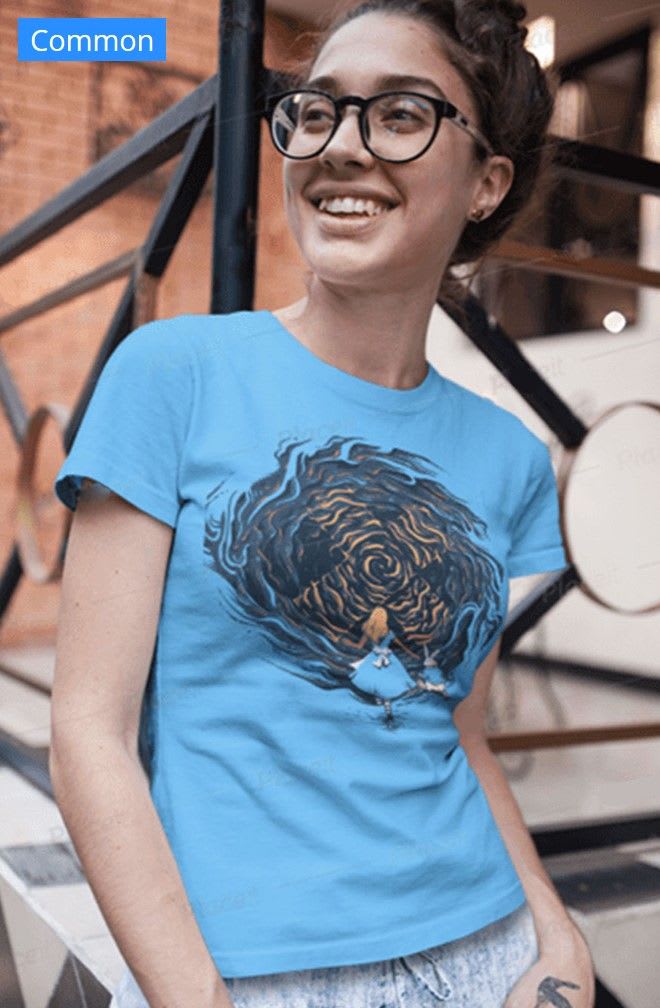 Giving Back
Part of leading a fulfilled life is giving back to the broader community. X-Teamers came up with a new concept: X-Volunteers. It's an initiative where X-Teamers teach IT skills to eager-to-learn locals in developing countries.
During Season 4, we had two X-Volunteer events, one in Egypt and one in Kenya, both of which were transformative experiences both for X-Teamers and for the locals.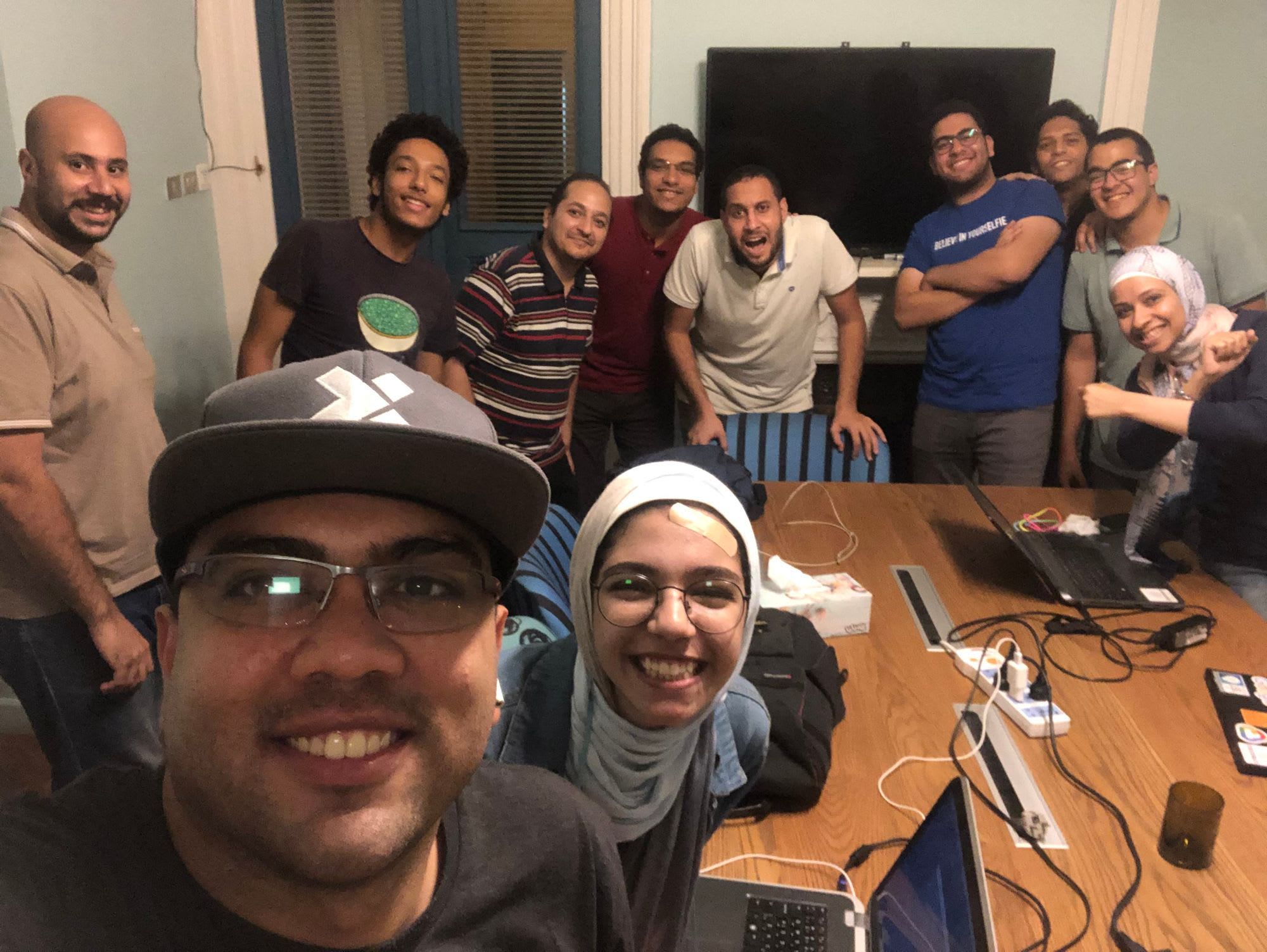 We also organized our annual 12 Days of X-Mas at the beginning of December, where X-Teamers once again donated to dozens of their favorite charities. On top of that, X-Teamers donated enough money to tree-planting charities for thousands of trees to be planted all over the world. Why? Here's why: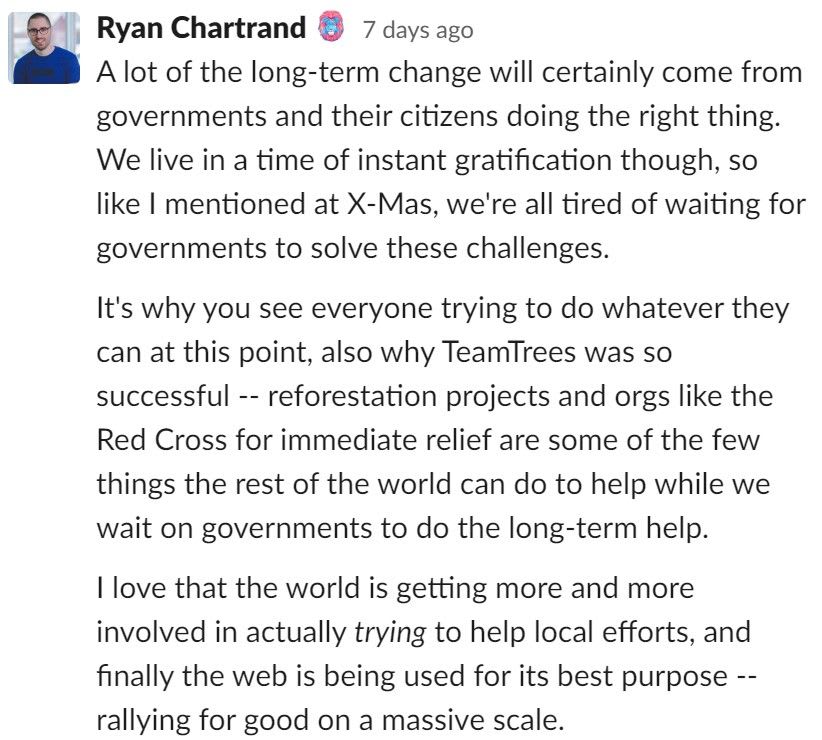 See More of the World
Every month, X-Teamers gather in a hackerhouse in an exotic location to work, explore, and get to know each other. During Season 4, X-Teamers traveled to:
Austria: our first, epic skiing outpost
Mexico: baking under the sun
Bali: the haven for digital nomads
What's Next?
Season 4 concluded with the epic X-Mas 2019 party. We dropped some huge announcements. For one, it's not because our emissions are naturally lower as a fully remote company that we should rest on our laurels. That's why X-Team intends to become fully carbon-neutral by the end of 2020. We want to set the example for all remote companies to follow.
Additionally, we announced not one, but two new Houses for the Lions to compete against: House Nightclaw and House Steelfire. With three Houses, events in 2020 are sure to be more intense, chaotic, and complex.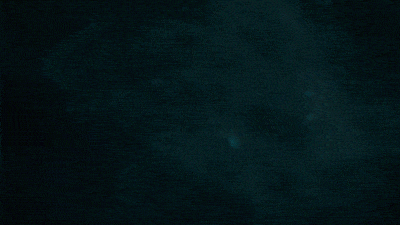 This was only a snippet of what happened in Season 4. We always aim to energize  X-Teamers and encourage them to become bigger, bolder, better people. We look back at the past decade and feel victorious. Let's make the next decade incredible too.
---
Curious about previous X-Team Seasons? Read the reviews of our other Seasons.