Life is too rich to fit into a finite checklist. Crossing out the United States on your list because you've visited New York and San Francisco means losing out on all the other riches of the country. Never running another marathon because you've run a single one means losing out on the vast differences in atmosphere and difficulty between marathons. And you'd be gravely mistaken if you think you understand the scifi genre because you've seen a few Avengers movies.
However far you've traveled, however much you've read, however much you've seen, there's always something more to explore. It became the theme of X-Team Season 3, which ran from the 1st of May until 31 July.
For those unfamiliar with an X-Team Season: it's a period of multiple months awash with activities designed to energize, motivate, and inspire X-Teamers. Each Season has its own theme. Season 1 was all about embracing the gear we use to engage with the world around us, while Season 2 was about the thrill of doing something new.
Season 3: Not Done Yet
If ever there was a phrase to cancel out of your phrasebook, it's Been There, Done That. It promotes a mindset that calcifies us into the mundane, as if something in life could be checked off and never done again. It has us lose out on the richness of life.
Season 3 was designed to break away from this phrase and set ourselves on fire again with the infinite wonders of the world, to have us realize that the joy of life lies in the journey and not the destination. We quest ever onward; we're Not Done Yet.
More Events Than Ever Before
Season 3 saw more Slack games than ever before. There were several 24-hour #vs events that split X-Team into Lions 🦁 vs Wolves 🐺 to see which team would accumulate most steps, who could generate the best high-scores in an online game of Asteroids, and more! The teams were always evenly matched and you could never let your guard down, as the Wolves found out during one of the games...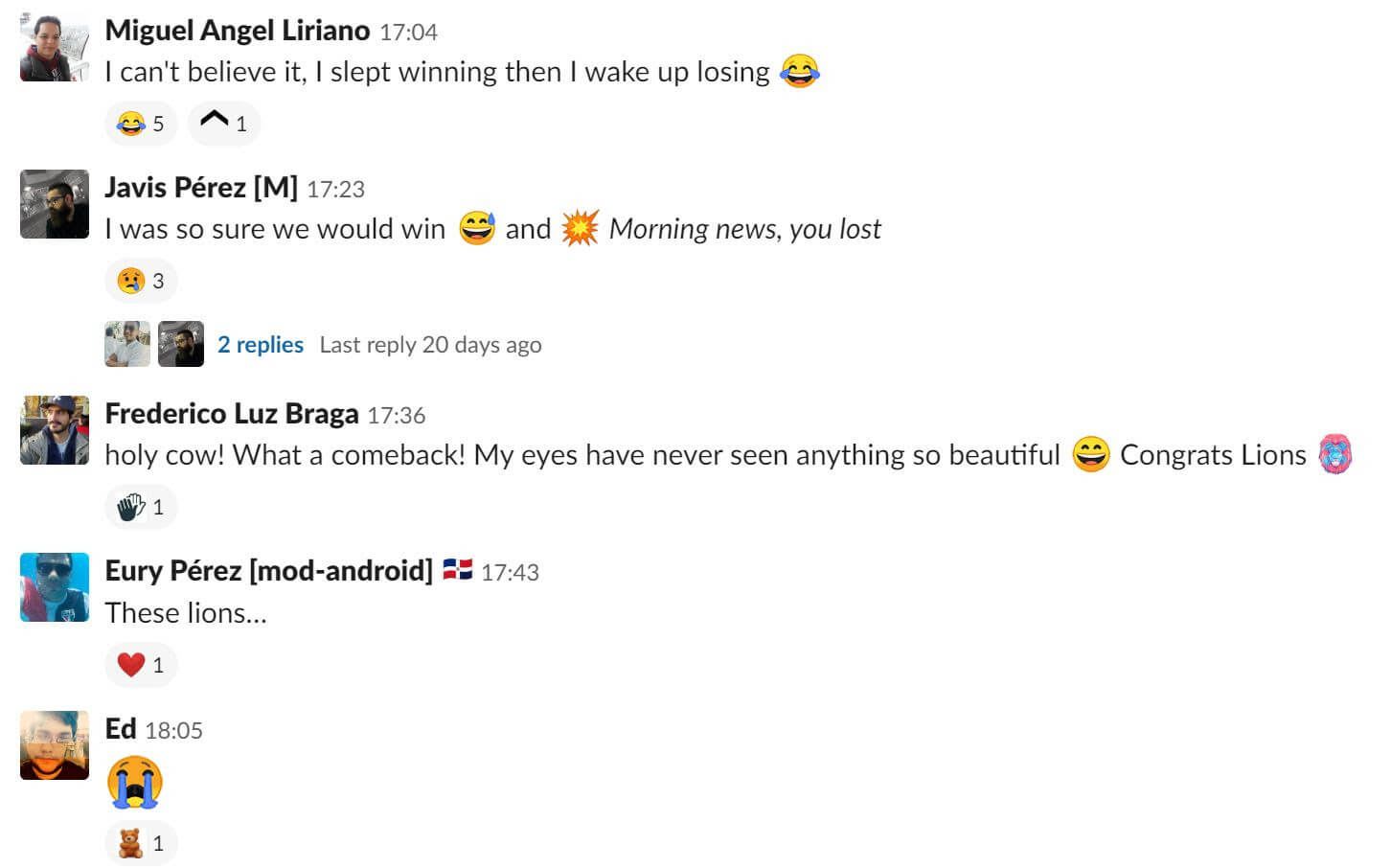 Season 3 also saw the continuation of the epic scifi loot raid saga that had started in Season 2. X-Teamers chased down Bianca Cetraah, who'd shot dead our leader at the end of Season 2 (RIP Kade 😢). During our hunt for Bianca, we had to defeat several extraterrestrial nemeses. It was often quite a close shave, but we eventually managed to track down Bianca and rid the Universe of her evil.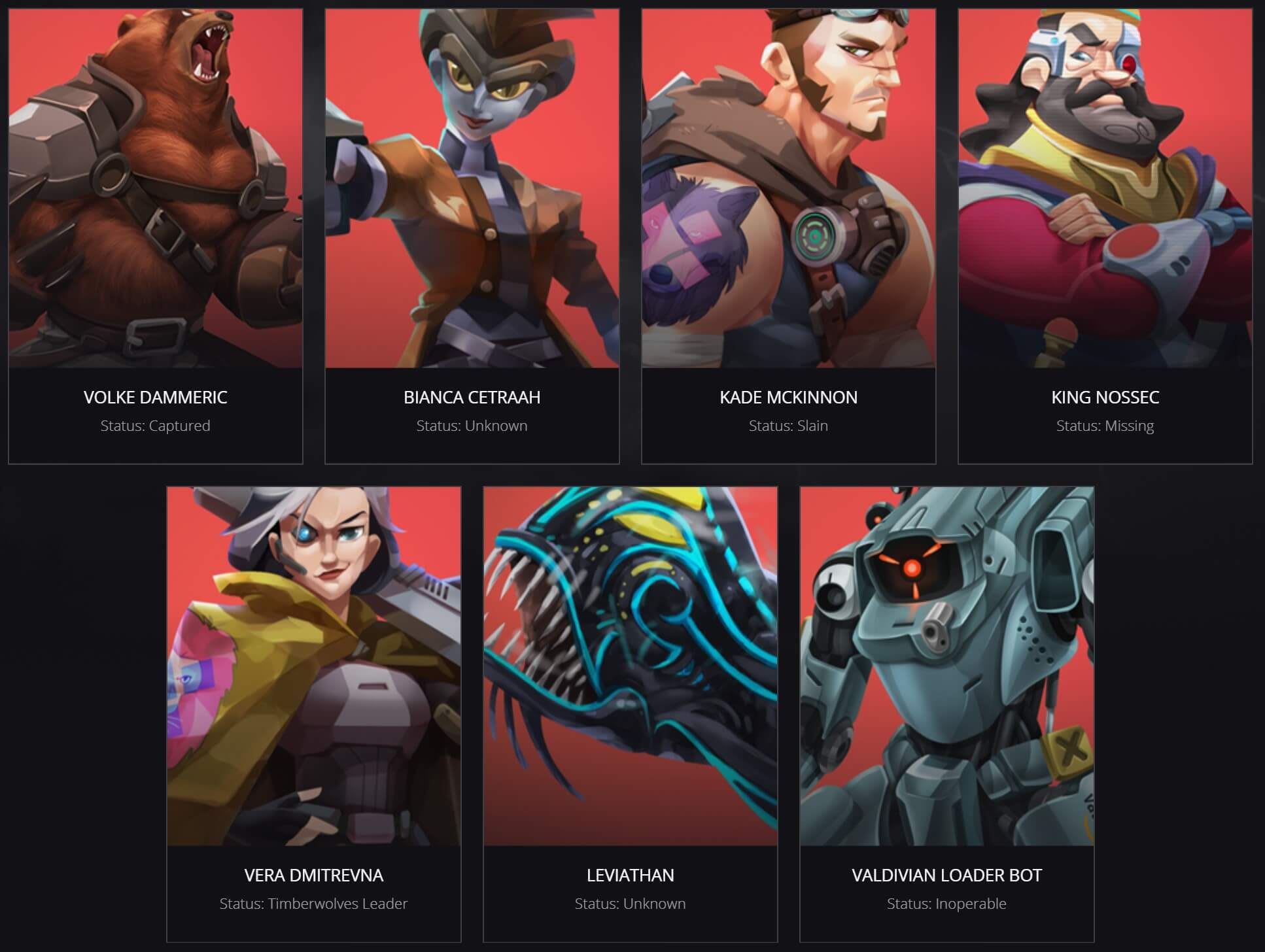 That wasn't all. There were #fit-quests on pirate ships and three-day, player-driven stories where we'd explore dungeons, come across deadly serpents, and find loot worthy of the X-Team Vault. Suffice to say that there were plenty of opportunities for X-Teamers to play games, bond with their colleagues, and earn some bounties in the process.
Bounties and Loot
Every month in Season 3 saw the introduction of many new and exciting bounties for X-Teamers to complete, alongside more X-Team Vault swag that X-Teamers could spend their hard-earned coins on.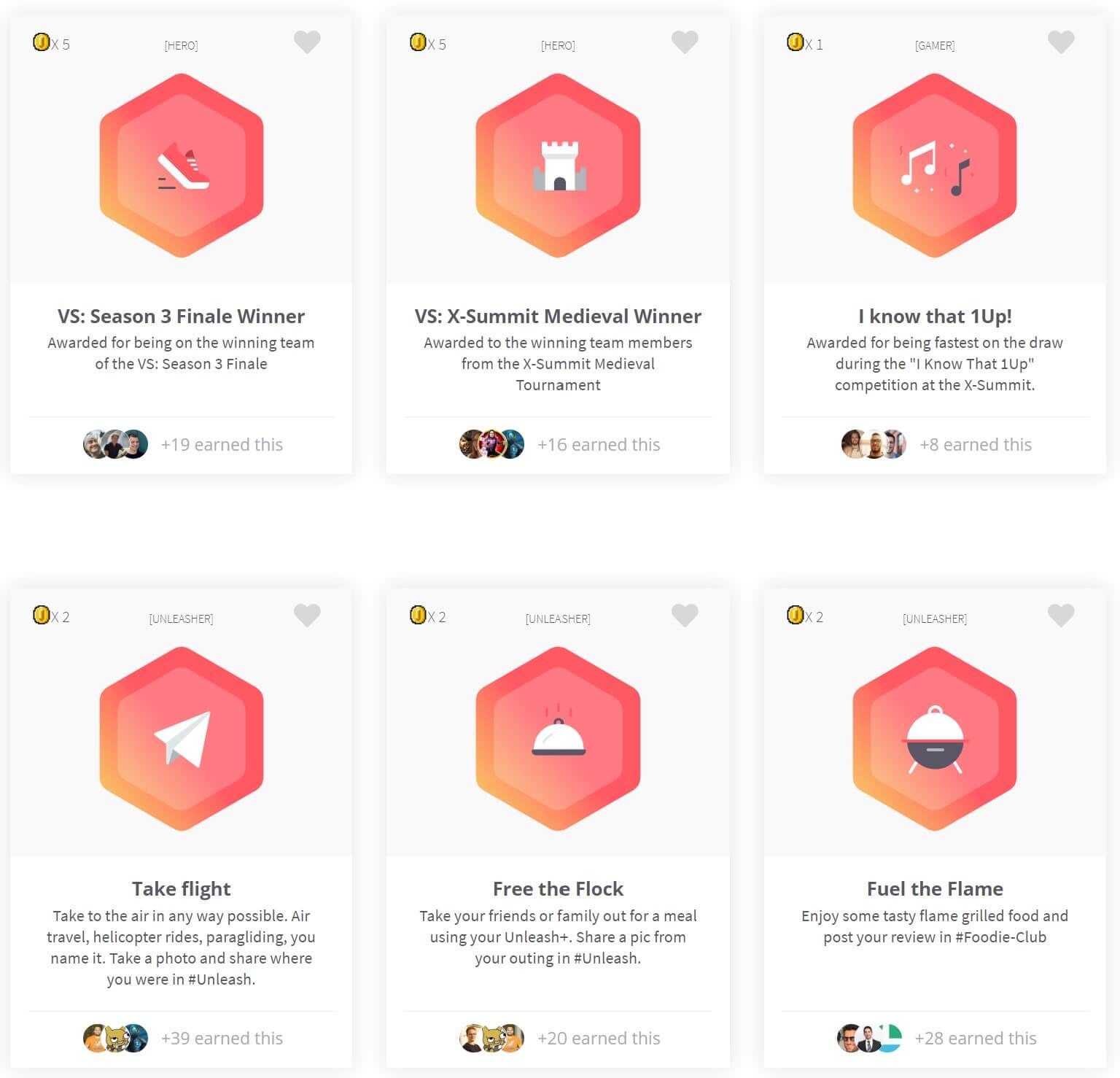 Charity Donations
While you can use coins to purchase X-Team swag, you can also use them to donate to charity. And so we did. X-Teamers donated thousands of dollars and hundreds of coins to cancer research through Stand Up to Cancer, gave water access to dozens of people through Charity: Water, donated thousands of books to children in Africa through Books For Africa, and helped several people in need through fundraising websites.
Travel the World
X-Teamers are spread all over the world, but that doesn't mean we stay where we are. Every month, X-team organizes an X-Outpost, a hackerhouse in an exotic location where X-Teamers gather to work, explore, and get to know one another.
During Season 3, X-Teamers explored:
Japan: Our Week in the Land of the Rising Sun
Costa Rica: Two Weeks in One of the Happiest Countries of the World
Argentina: X-Team Goes to the End of the World
Apart from our X-Outposts, we also held our annual Town Hall: Rise event, as well as the epic X-Summit, where we gathered in a castle in Poland for a weekend of adventures.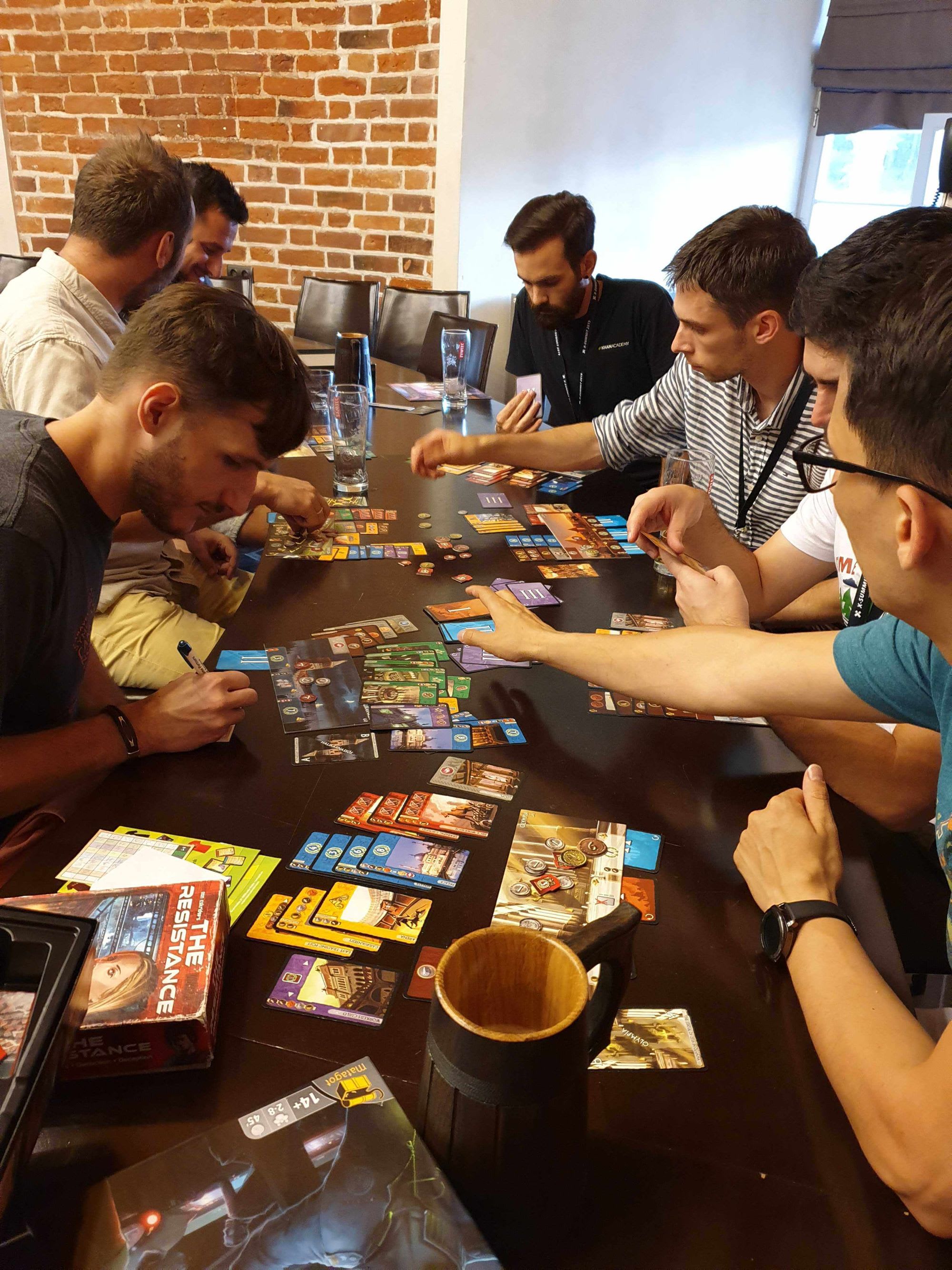 What's Next?
While Season 3 might be over, its spirit lives on. We're Not Done Yet, because X-Team Season 4 is just around the corner. It's the final Season of the year, so it's bound to be another spectacular three months. X-Teamers, buckle up!
---
Curious about previous X-Team Seasons? Read the reviews of our other Seasons.