Some things you can never fully understand until you experience them. X-Team's annual X-Mas party is such a thing. Intellectually, you might understand that it's almost everyone in X-Team celebrating the end of another year, that it's how we create a feeling of community in an entirely distributed team, that it's how we pump ourselves up for the year to come.
But you'll never fully know what it feels like until you've experienced an X-Mas party yourself. How X-Teamers wreak havoc in our main Slack channel for two hours, the adrenaline rush as we compete against one another, the gratitude as we thank one another, and the excitement about the announcements.
X-Mas 2019 was big. Here's what happened.
An Epic Appreciation Rally
The day of the X-Mas party started with a 24h appreciation bomb. X-Teamers were encouraged to thank the colleagues who'd inspired them, helped them, or had made some impact on them in 2019.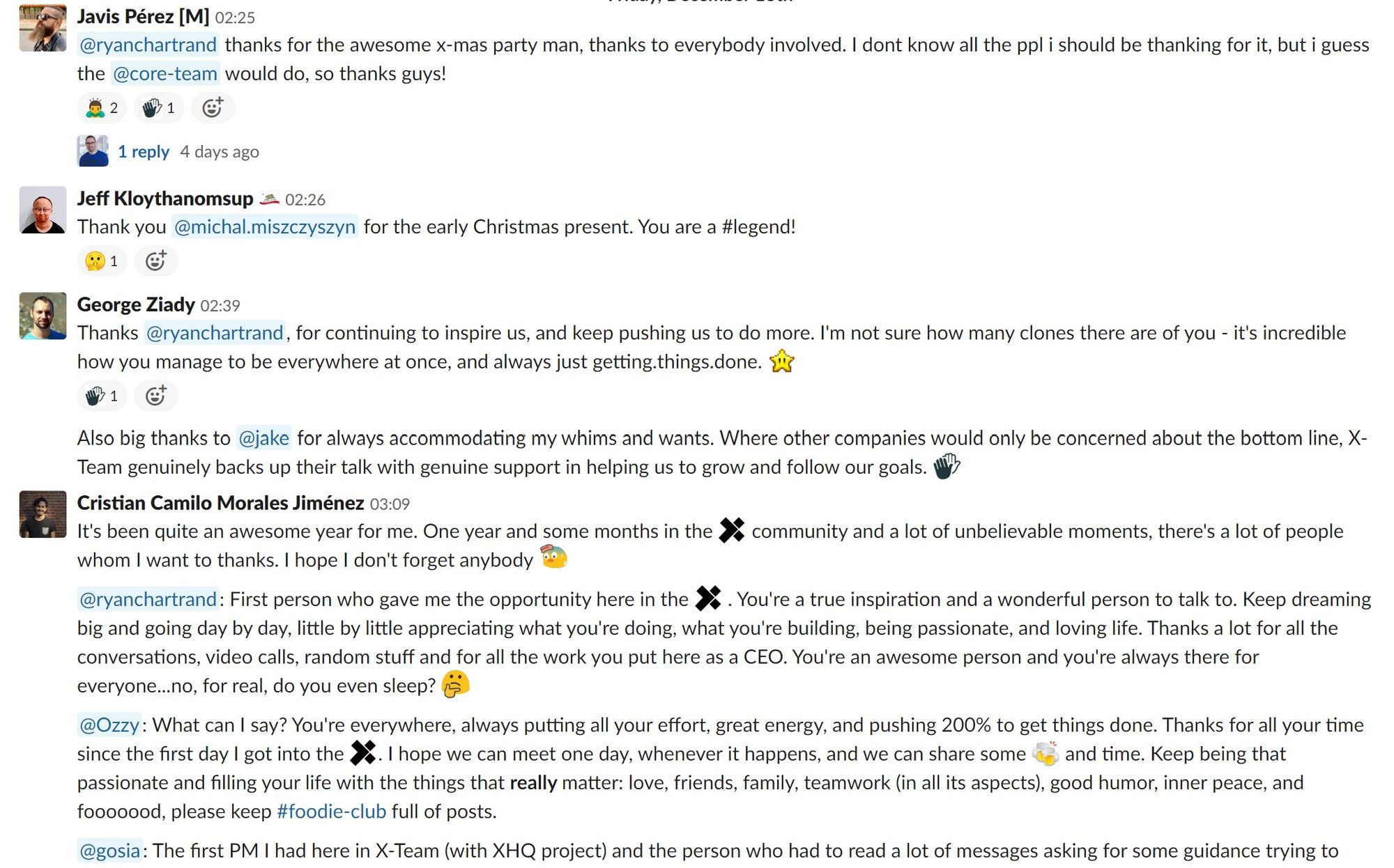 A non-stop outpouring of gratitude followed. Even now, a day after the party, as I'm writing the first draft of this blog post, people are thanking each other. It's a great feeling to receive some appreciation from the people you work together with, but it's also inspiring to read the stories that come with these messages of gratitude. They tell, in various ways, that X-Teamers support one another through thick and thin.
Let's Game Together
An hour before the big announcements would be made during a livestream, all X-Teamers gathered in a Zoom meeting to play some X-Team Quiplash. Eight X-Teamers had to come up with answers to pre-made questions in a very short period of time. The other X-Teamers (the audience) would then vote on their favorite answers to those questions, and the X-Teamer who in the end came up with the most answers that garnered the most support from the audience would win the game.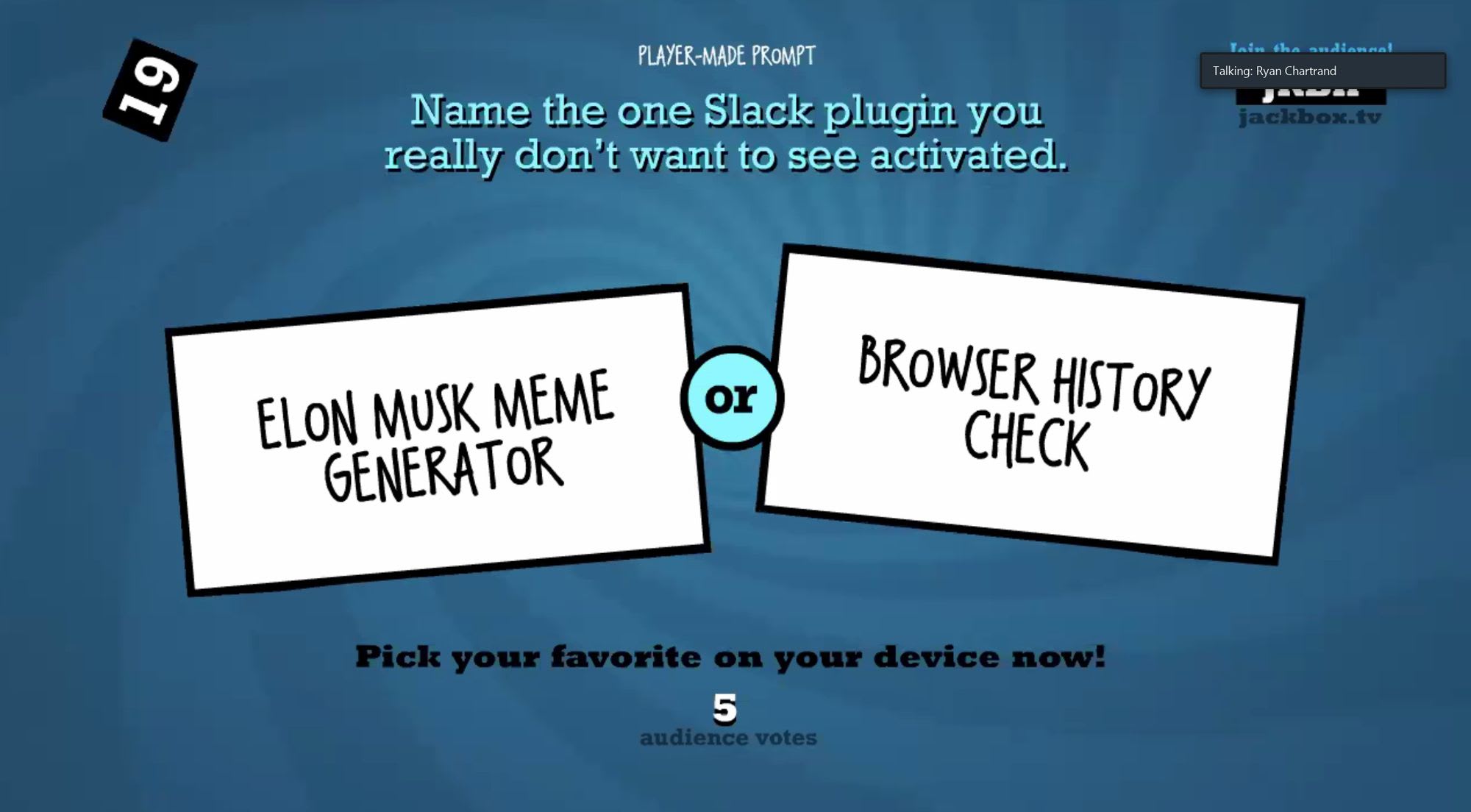 Answers were funny, absurd, and creative. X-Teamers selected the iToilet as the most likely next Apple product, decided that Lady Gaga would not have broken the Cybertruck window had she been thrown at it, and preferred not to see the "browser history check" Slack plugin activated.
The Next Level
Then came the big announcements... Starting with the most pressing issue that humanity faces today: climate change. That's right, while being a remote company is good for the climate in its own right, X-Team wants to take it one step further.
By the end of 2020, X-Team wants to become 100% carbon neutral. We want to give our planet a fighting chance. We will measure our carbon emissions as thoroughly as possible and offset our carbon emissions (e.g. flights, data center emissions, ...) with initiatives that reduce the amount of carbon in our atmosphere.
We've already started on this journey by planting thousands of trees through #teamtrees and One Tree Planted. But there's much more to come!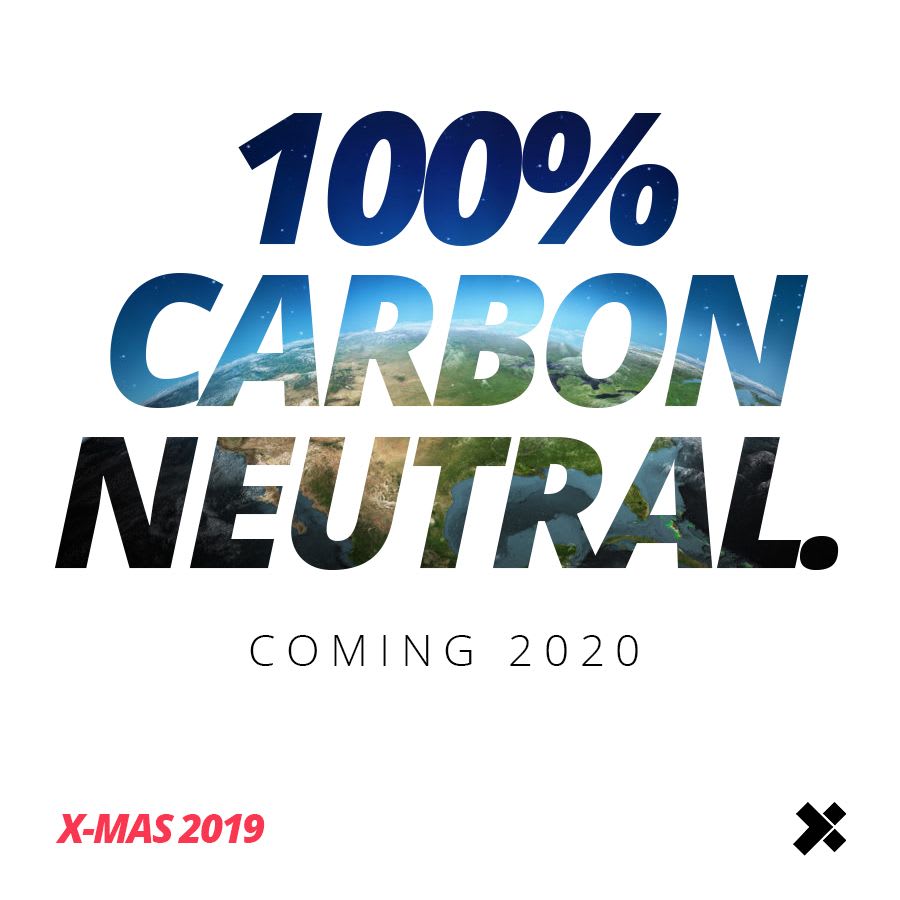 We also announced the X-Outposts for the first half of 2020. X-Teamers will descend upon Vietnam, Peru, Madagascar, Canada, and more. And we'll change the format for the X-Summit too. While the 2019 X-Summit was legendary, we realized that not everyone can travel to Poland that easily.
We want to give every X-Teamer the opportunity to visit an X-Summit. That's why we'll be organizing not one, but five (!) simultaneous X-Summits around the world halfway through 2020. An epic X-Team weekend where you can finally get to meet the colleagues you've been working with remotely for months, if not years.
Two New Houses
2019 saw the introduction of two competing Houses that X-Team was split across: Lions 🦁 and Wolves 🐺. Every few weeks, both Houses would compete against one another for bounties that X-Teamers could use to purchase X-Team swag.
November was a decisive month in the War of Houses, as the Lions struck a decisive blow to the Wolves and brought them down forever. But the Lions won't stand victorious for too long. 2020 will see two new Houses that the Lions will have to compete with: House Nightclaw and House Steelfire. Big battles ahead in 2020.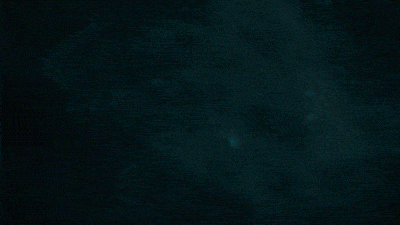 Gifts Galore
When the livestream with all the big announcements ended, gamers were given an hour to play a mobile game created specifically for the X-Mas party: X-Mas Madness (which you can download on Android & iOS). X-Teamers who completed the game received enough coins to buy everything new and shiny in the Vault.
Last but certainly not least, to conclude the X-Mas party, X-Teamers were given entry to an updated Vault that had some spectacular prizes for those who had stayed until the end of the party. Among the gifts were: Sony Headphones, an Oculus Quest, a PS4, an O'Reilly subscription for 1 year, multiple $100 Amazon cards, a Kindle, a G513 Carbon keyboard, $300 to spend toward airlines, a Switch Lite, a DJI Mavic Mini drone, and more.
After all, what would Christmas be without gifts?
In Conclusion
This was only a snippet of everything that happened during the X-Mas party. There were thank you videos, short games in between announcements, Ryan's failed interview with Elon Musk, and more.
I hope I've given you at least a small taste of the most epic remote party I've ever been a part of. 2020 is just around the corner. The start of a new decade. More than ever, X-Team is ready. Are you?