An X-Outpost is how X-Team developers combine their love for travel with getting things done. Every month, X-Teamers have the opportunity to get together in a hackerhouse to explore and work in some of the world's most beautiful places.
Capitalize on Freedom
X-Outposts allow our community of developers to capitalize on the freedom that remote work brings. After all, X-Team encourages its developers to create the life they want. X-Outposts makes it easy to incorporate travel into that developer lifestyle.
"The views were amazing. We took hundreds of breathtaking pictures during this X-Outpost. The mountains were visible up to the horizon and it was always an incredible sight." (Gosia Jezierska during the X-Outpost: Austria)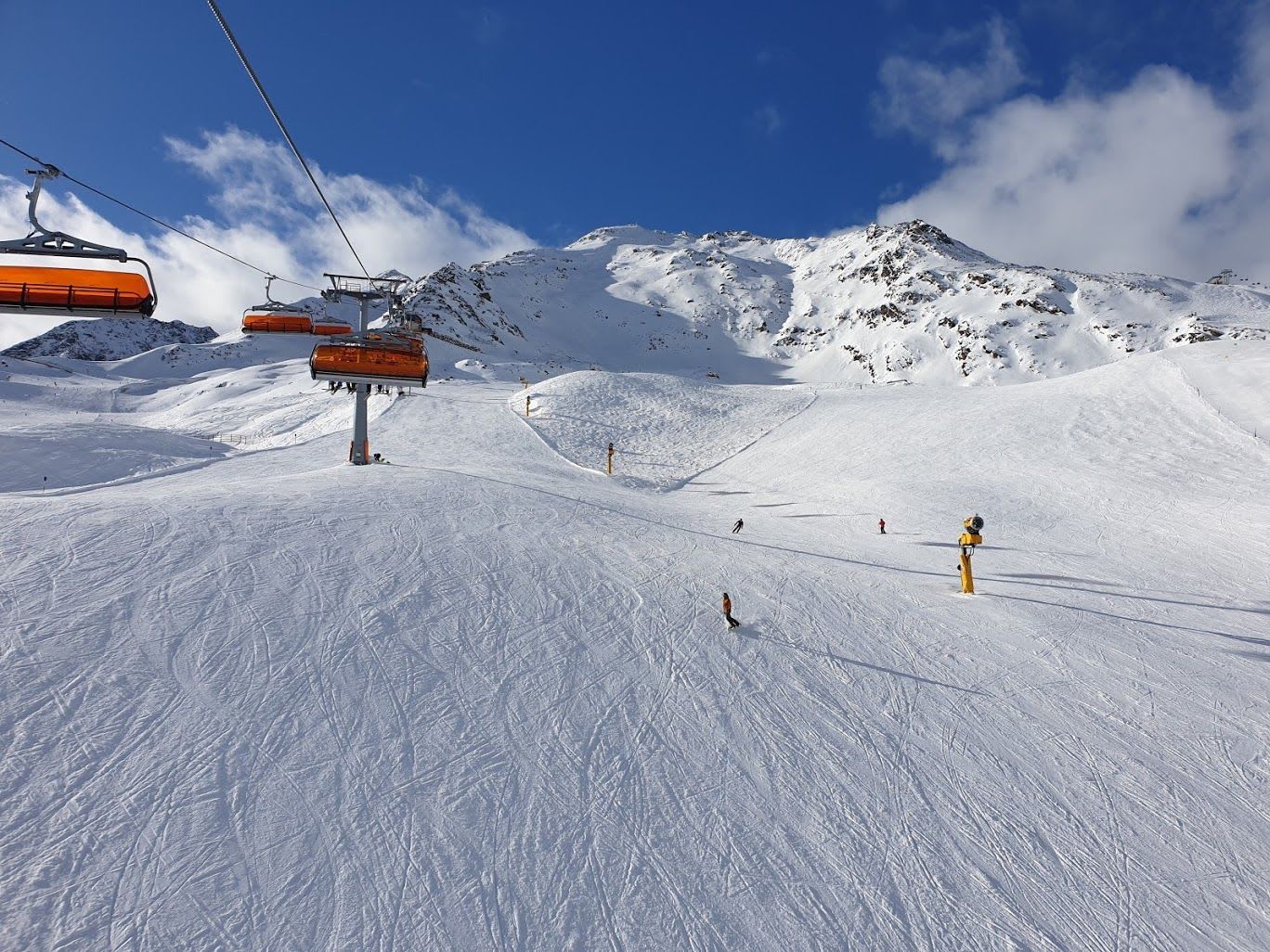 Your Colleagues Become Friends
If you work remotely, you're at risk of never seeing your colleagues. That's something we don't want. An X-Outpost is the perfect opportunity to meet your fellow X-Teamers in person to explore and work together. People go to an X-Outpost to meet their colleagues and return with a group of new friends.
"We were a diverse group of people, coming from all over the world. I learned a great deal listening to the different ideas and perspectives from my fellow X-Teamers." (Andrew Mackarous during the X-Outpost: Bali)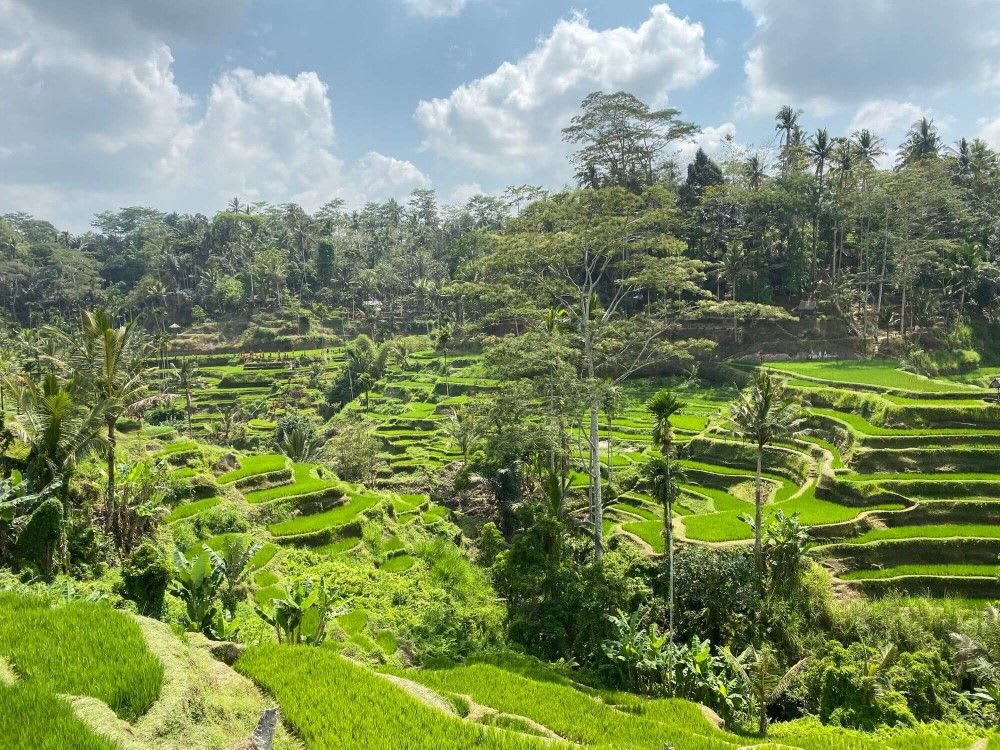 Accommodation is Paid For
X-Team wants its developers to focus on exploring and working during an X-Outpost. That's why we find and pay for the best place we can find. We make sure there's always plenty of private space for you to work in peace and quiet, but also at least a few rooms for you to hang out with your fellow X-Teamers.
"Our house was called Casa Guacamole, a magnificent three-story, five-bedroom house built in typical Mexican style. The house was nestled up a hill that always provided a great workout when we'd had a delicious meal in town and wanted to walk back." (Alex Almada during the X-Outpost: Mexico)
Experience New Cultures
An X-Outpost allows you to explore a foreign, exciting culture without having to take days off and lose income. It introduces you to new cuisines, new biomes, new ways of living, and much more. It expands your view of the world and how people live in it.
"Osaka is a joy to walk around in. Its architecture is unlike anything we'd ever seen before. Every building looks unique, with many having a decorated entrance to represent what's inside." (Anton Orlov - X-Outpost: Japan)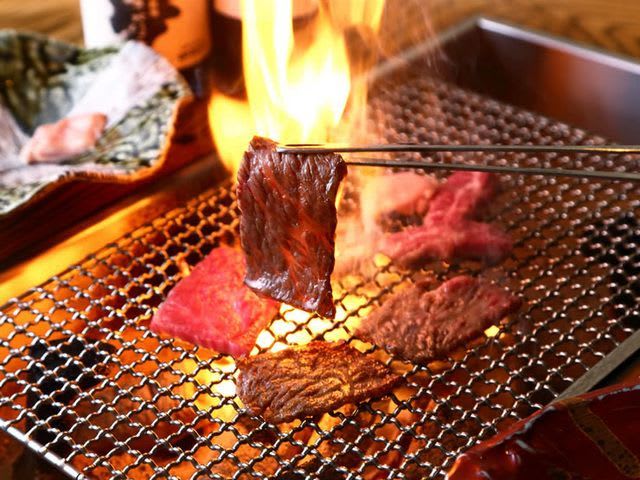 ---
The X-Outposts are a vital aspect of our community. We believe that well-traveled developers deliver better work and are easier to work with. The X-Outposts encourage our developers to travel and explore the world without compromise.
Where have we been so far? Read about that here.
Or check out some clips from previous adventures: