To be an X-Teamer is to embrace the Keep Moving Forward (KMF) mindset. It's about driving your projects, your family, your dreams, and your life forward. It's about always evolving, learning, growing, and seeking the next level.
It's recognizing we are not just human beings, but human becomings. That we are made to become more. To suck the marrow out of life, as Thoreau once wrote.
But a fulfilled life only comes to those who choose to move forward. To those who have the support around them to take those steps. To those who choose to take those steps, one by one.
Everything X-Team does is meant to help people take those steps. The unparalleled support we give our people, the $2,500/year Unleash+ perks program, our apparel meant to inspire and energize, our annual Seasons experiences, the charitable causes we support to help the disadvantaged move forward, and so much more. X-Team exists to give people the energy they need to KMF in all aspects of their life.
KMF isn't about pushing yourself into stress or burnout. Instead, KMF is about doing the things that make you feel alive. To keep moving forward means going down the rabbit holes of your curiosity, experimenting with things or activities you've never tried before, and always being open to experiences that have the potential to make you feel whole and fulfilled. Practically, this could mean: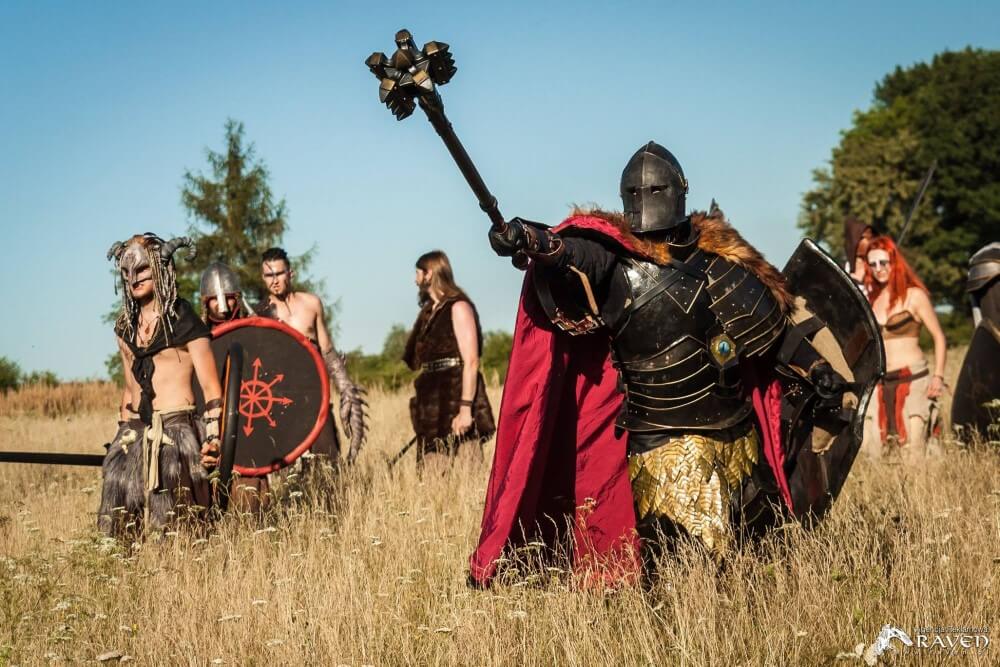 But KMF could also mean you do "nothing" for a little while. Indulging in Star Trek: The Next Generation for three hours isn't exactly nothing. It might be exactly the energizing activity you need to be able to keep moving forward.
KMF means embracing the ebb and flow of life, accepting that there are different seasons and chapters to life, but what matters above all is that you summon the energy to focus on what will drive you and the world around you forward.
Ultimately, X-Team believes that energized, fulfilled people are the most productive too. The people who Keep Moving Forward in their own lives will inevitably be the ones who Keep Moving Forward in their work too. They are the type of reliable, productive, and competent software engineers that our partners are looking for when they want to scale their development teams. And for more than 15 years, our partners keep coming back because of the value of having the KMF mindset on their teams.