The Unleash+ budget is how X-Team encourages its developers to keep learning, growing, and doing what they love. More specifically, every developer that joins X-Team receives $2,500 a year to spend on what energizes them.
Keep Moving Forward
X-Team developers have the freedom to build their own life. The Unleash+ budget allows X-Teamers to build out their desired lifestyle without having to worry about money. Whether it's a new mechanical keyboard, a gym membership, or tickets to that JavaScript conference, the Unleash+ budget is there for you.
"I use the Unleash+ budget to pay the entry fees of some of the races I did. I listen to audiobooks when I go for longer runs, for which I use the Unleash+ budget as well." (Jedrzej Kurylo)
Stay Inspired
Not only does the Unleash+ budget help create the lifestyle you want, but it makes you part of a community of X-Teamers with widely varying and compelling interests. We have cosplayers, beekeepers, digital nomads, board game designers, and more. All supported by the Unleash+ budget.
If you want to be part of X-Team too, send through your application today.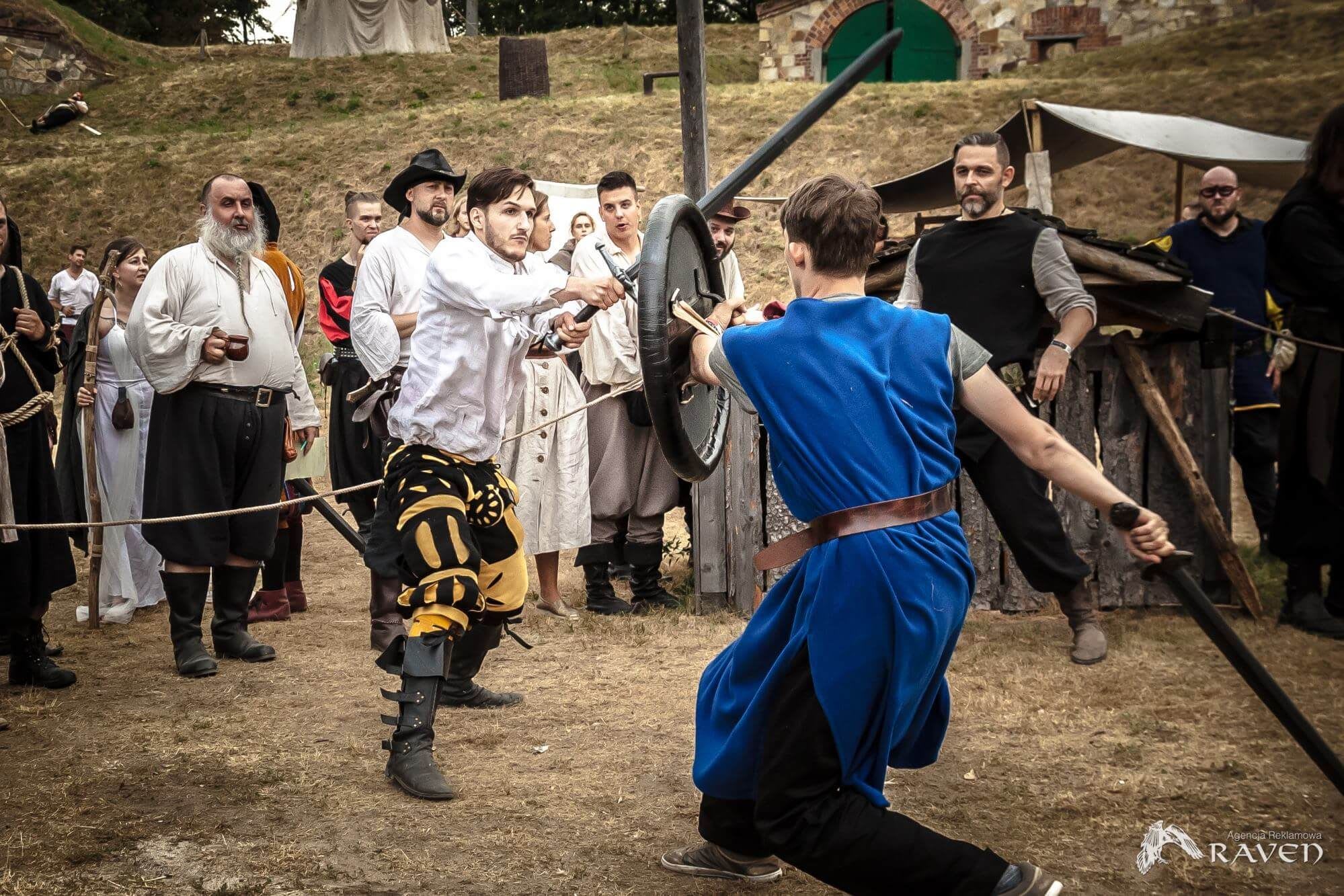 Educate Yourself
Developers work in an industry that moves notoriously fast. They cannot rest on their laurels and constantly need to educate themselves. The Unleash+ budget allows our developers to learn new skills without having to worry about the cost of it.
"I used my Unleash+ budget to cover all the expenses related to conferences I attended, including flights and apartments. I already bought a few tickets for this year too!" (Michał Miszczyszyn)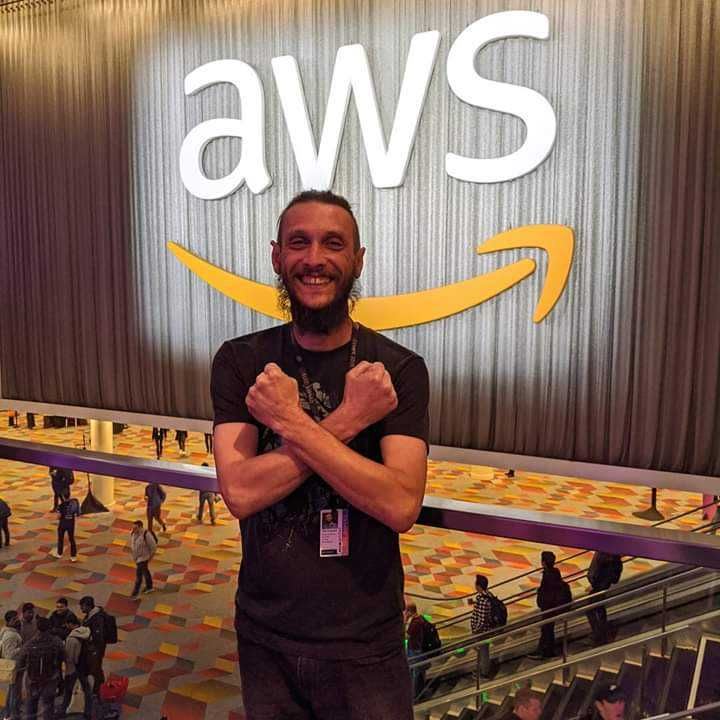 Go on Epic Adventures
There's no better way to feel alive than by going on an epic adventure. The Unleash+ budget will cover your costs, whether it's for a new snowboard or a guided tour of Tokyo. And if you need a babysitter or pet sitter to explore freely, Unleash+ has you covered too. Go on your epic adventure and come back fully refreshed and recharged!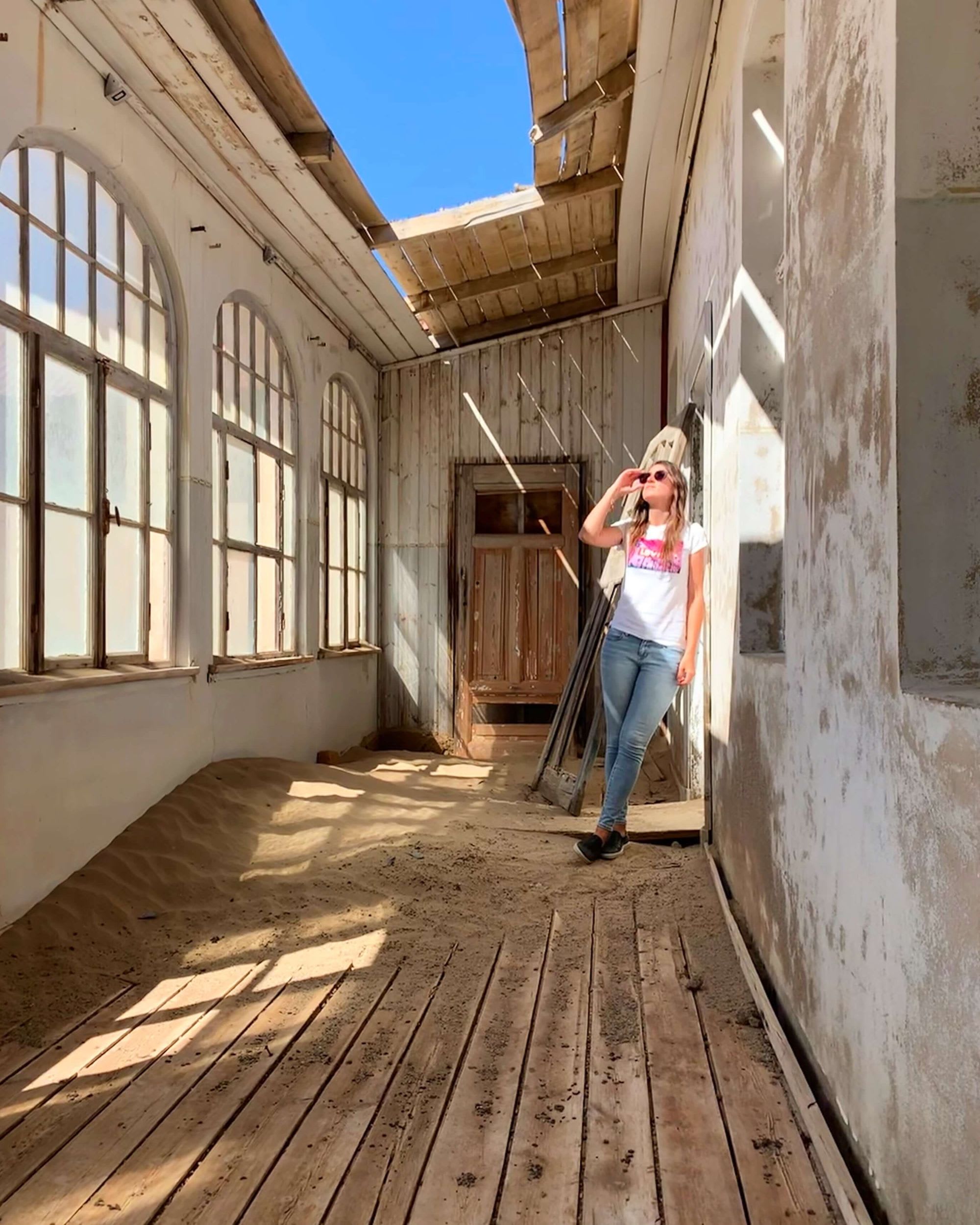 Take Care of Your Health
X-Team wants its developers to feel good mentally and physically. That's why the Unleash+ budget covers massages, meditation apps, dentist appointments, and so on. Prevention is better than the cure, and you can use the Unleash+ budget for that!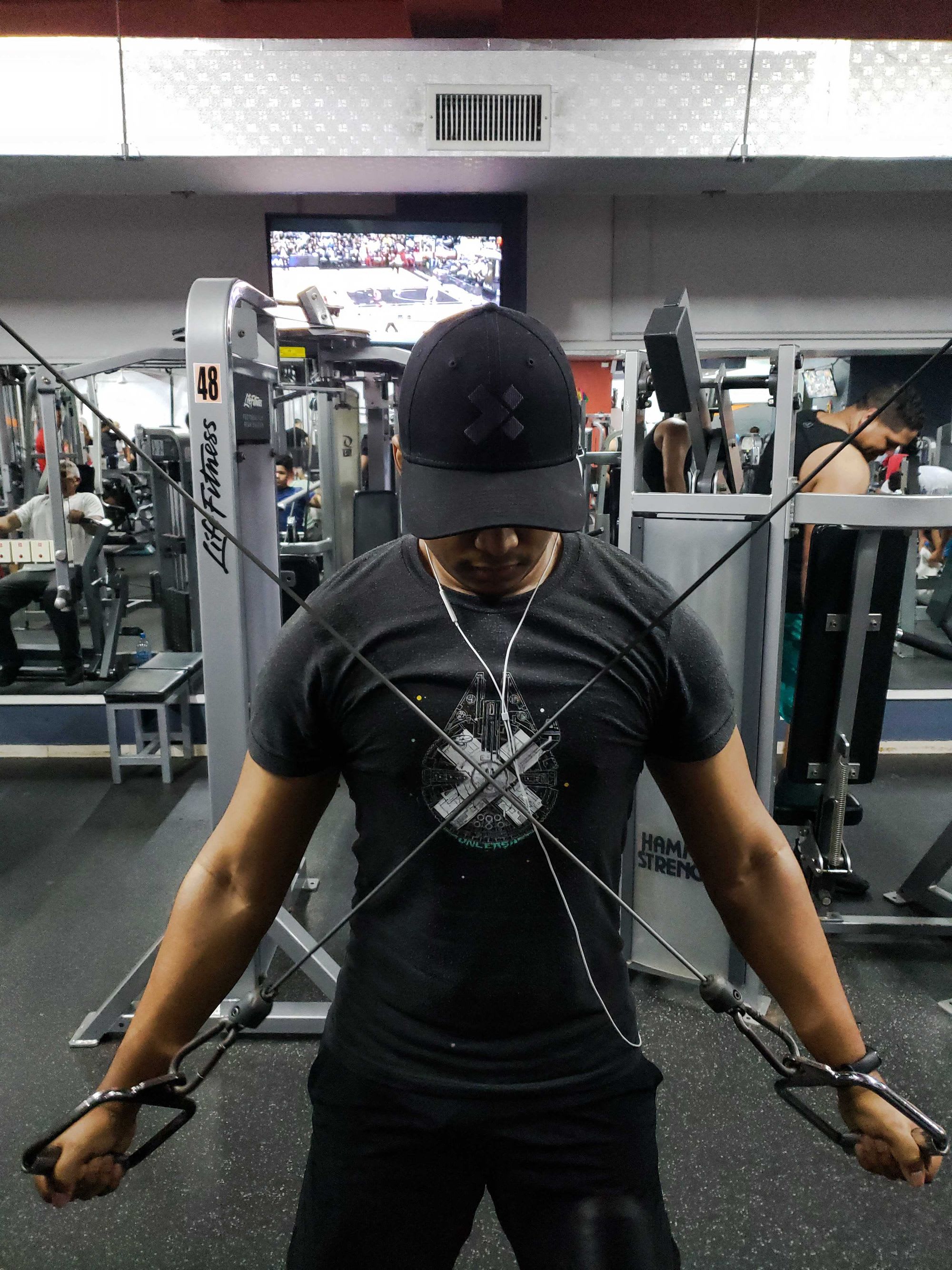 Build the Life You Want
The many categories of Unleash+ aren't fixed. Every Season, we listen to the feedback of our developers and add the most-requested categories. The Unleash+ budget has only ever expanded in what you can spend on.
"Unleash+ is insane! I'm a huge fan and use it every month to buy new games and try out new restaurants. Nice food and new games, what's not to love? As a huge Magic: the Gathering nerd and someone trying to get more into board games lately, I couldn't ask for more." (Ed Rocha)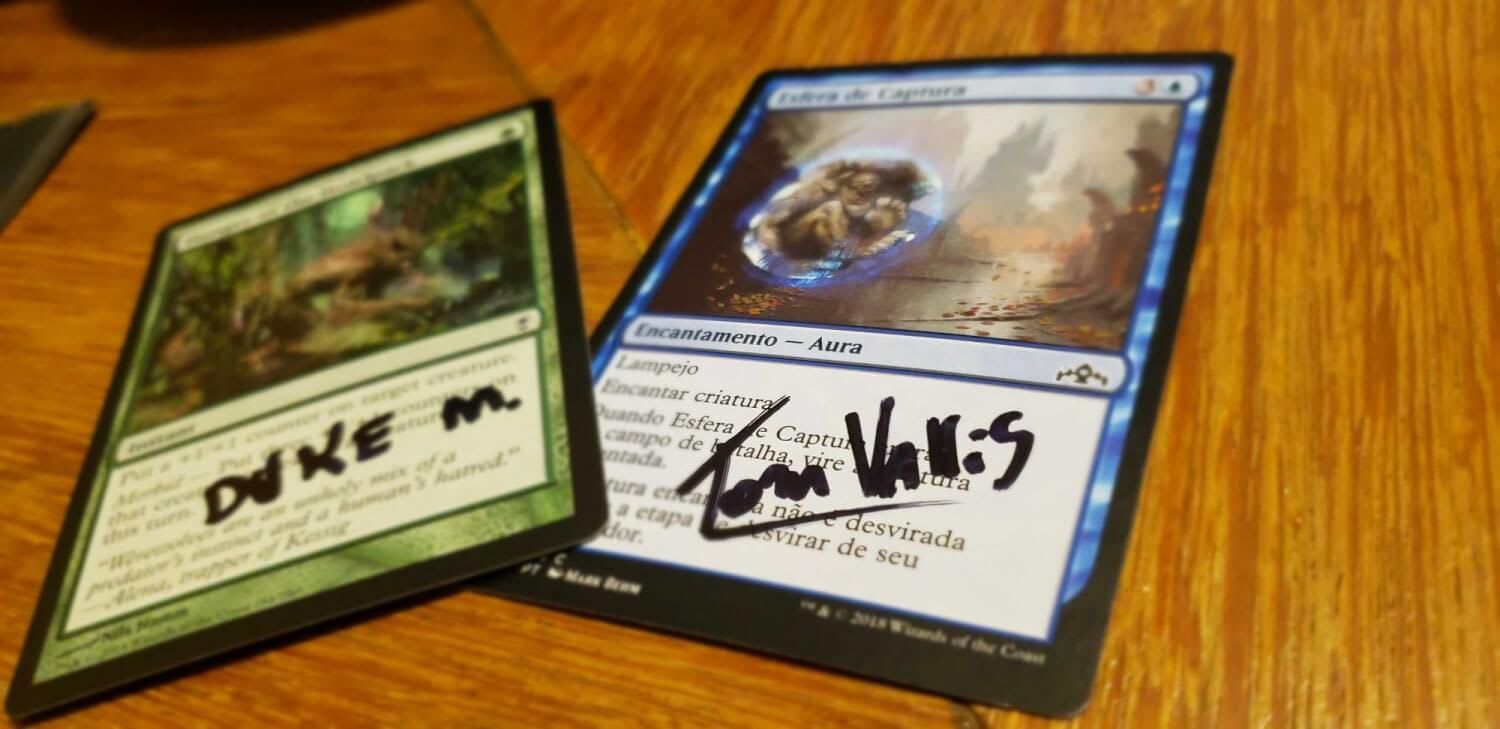 ---
Unleash+ has helped our developers build the life they want. In turn, this has made X-Team into the vibrant community that it is today. We believe that inspired, motivated developers deliver their best work, and the Unleash+ budget is an important part of that vision.
Interested? Apply for X-Team today.