The Vault is one of X-Team's most coveted perks where X-Teamers can order unique Collectibles, Experiences, or donate to charity. You can order items in the Vault with coins that you earn by completing bounties designed to inspire and motivate you.
Order Unique Collectibles
Every X-Team Season has unique collectibles that are in line with the theme of the Season, dropped over the course of three months. Sometimes, the community decides what these collectibles will look like. Other times, we let our in-house designer surprise us with his best collectible ideas.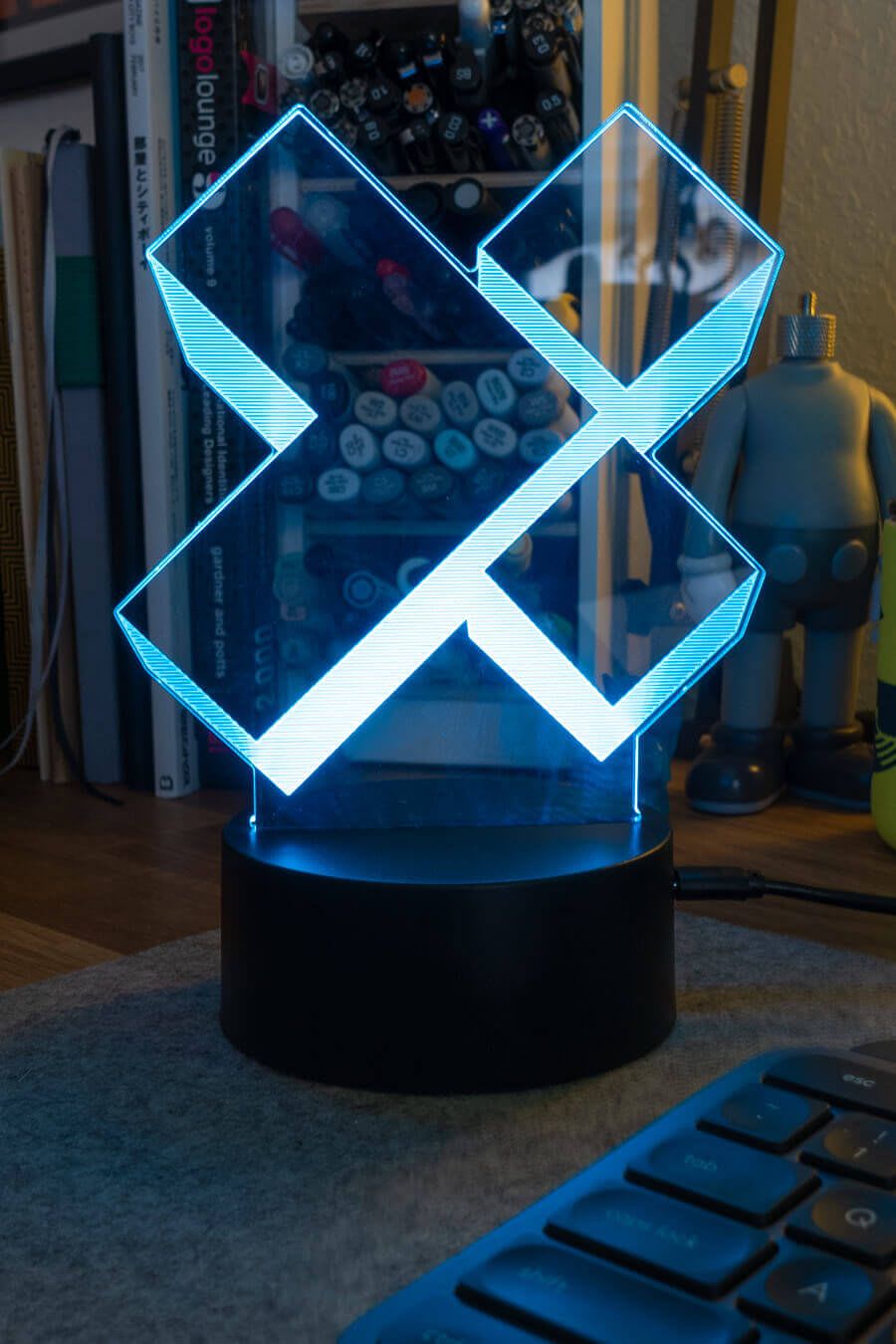 There are many types of collectibles in the Vault: T-shirts, journals, hats, lamps, desktop mats, medieval beer mugs, desk gadgets, and more. Vault collectibles are prized possessions: those dropped during our biggest events sell out in the blink of an eye. All Vault collectibles are tangible evidence that you are part of a unique, tightly-knit community of outstanding, competent, and fun developers.
Every item is designed to help you transform the world around you into a more energized one.
Best of all? It doesn't matter where you live, because the Vault ships worldwide.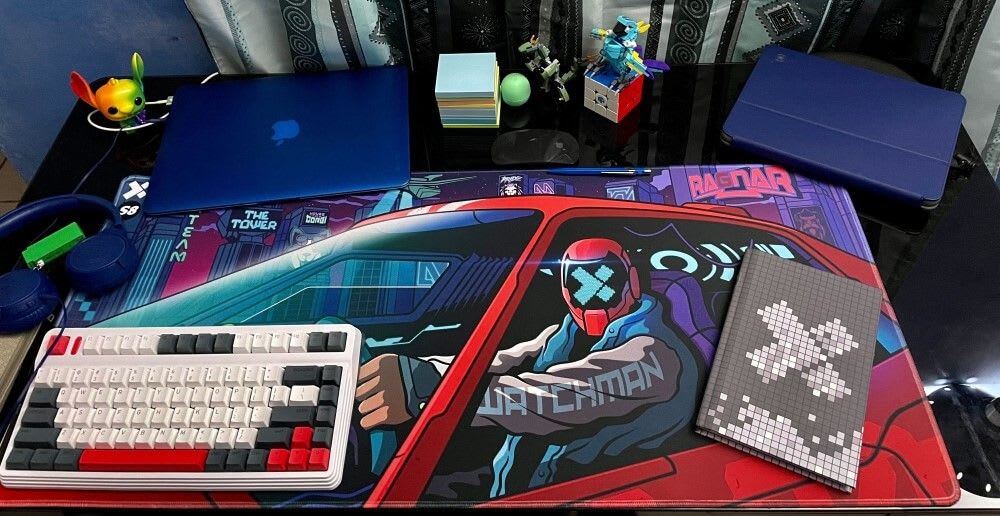 Donate to Charity
X-Team wants to make it easy for X-Teamers to donate to their favorite charities. If you donate a few of your bounty coins to the Vault, we donate a certain amount of money to your favorite charity. This is how we've sponsored scholarships to programming schools, planted tens of thousands of trees, supported charities that prevent child trafficking, donated tens of thousands of meals to food banks, and much, much more.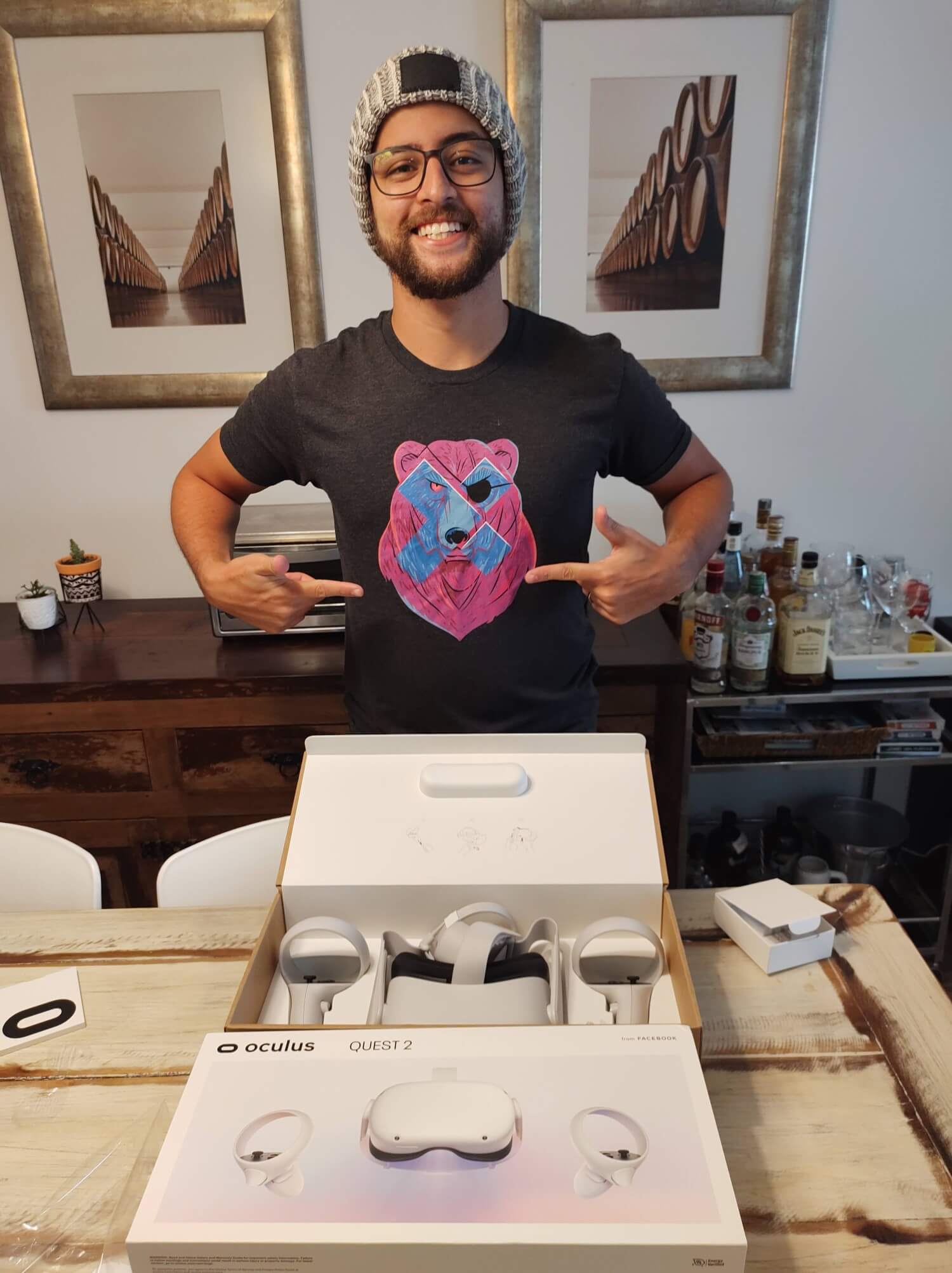 The Vault isn't a place where you go to order company swag. It connects to our bounty system, our Seasons, our internal events, and our charity work. Everything in the X-Team Vault is designed to strengthen our community and core values. The Vault does not stand on its own. It's an integrated part of our community.
Check out this in-depth interview with our CEO on the importance of The Vault.