Santa Marta is a Colombian city on the coast of the Caribbean Sea with delicious food, gorgeous beaches, and a rich history. Last March, X-Teamers spent a week there working remotely, exploring the city, and getting to know each other. It was one of the largest X-Outposts in years and an unforgettable experience.
It started on the fifth of March. A Sunday. We arrived at the hotel to check in and get ready to have dinner and drinks together at the Brisa Loca Rooftop. The bar provided a nice view of downtown Santa Marta. It was a great first night because we finally had the chance to meet each other in person. We laughed, shared stories, and stayed until late.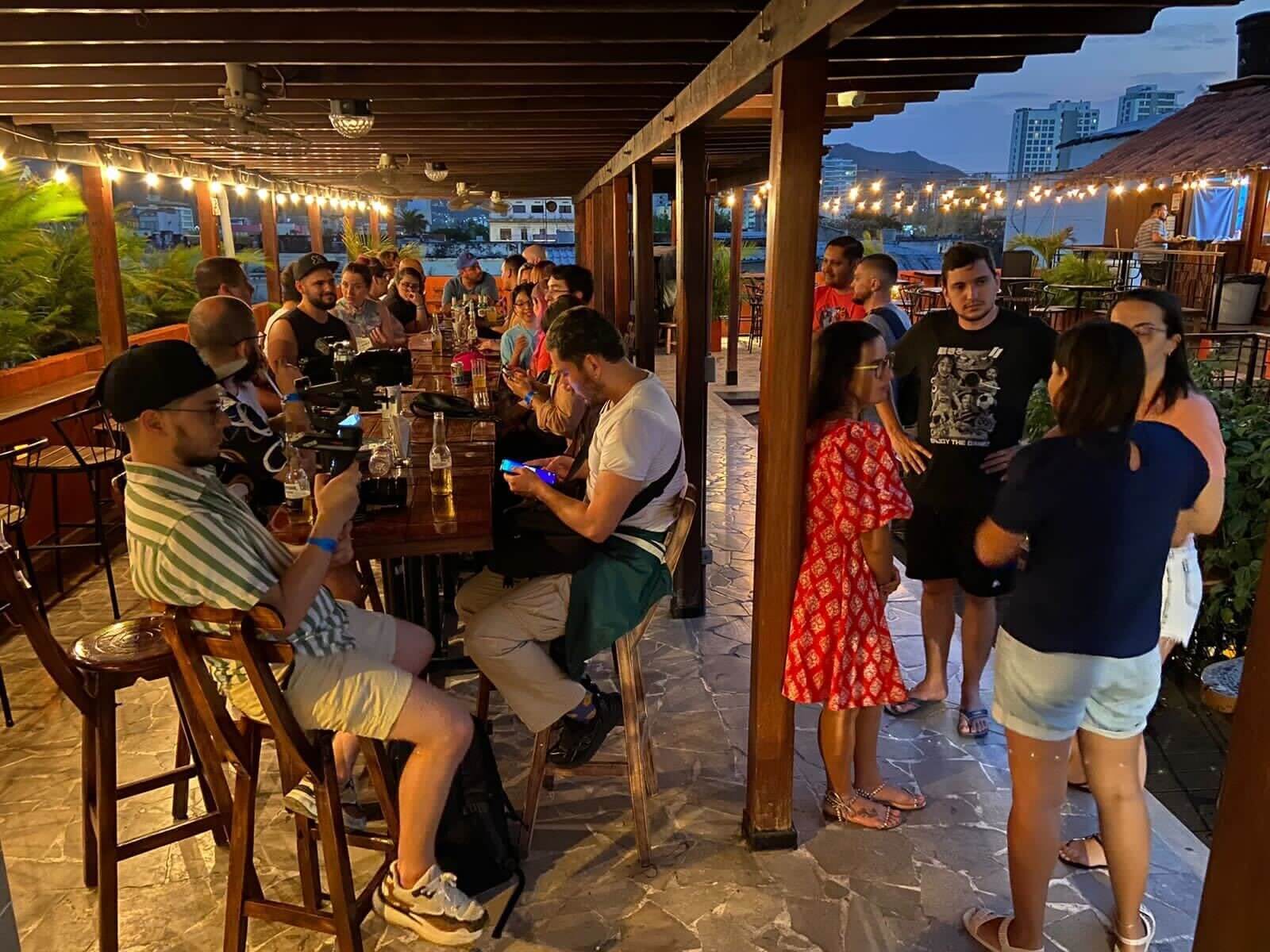 Over the next few days, we worked. It may be an X-Outpost, but work still needs to get done! But whenever we had time off, we explored Santa Marta and its beautiful surroundings. We visited historic downtown restaurants, coffee shops, El Rodadero, Taganga, Playa Tortuga, and La Marina.
X-Team had also organized activities throughout the week, such as a bowling afternoon, a karaoke night, a tour of the city in vintage cars, a few museum visits, souvenir shops, and an incredible diving experience!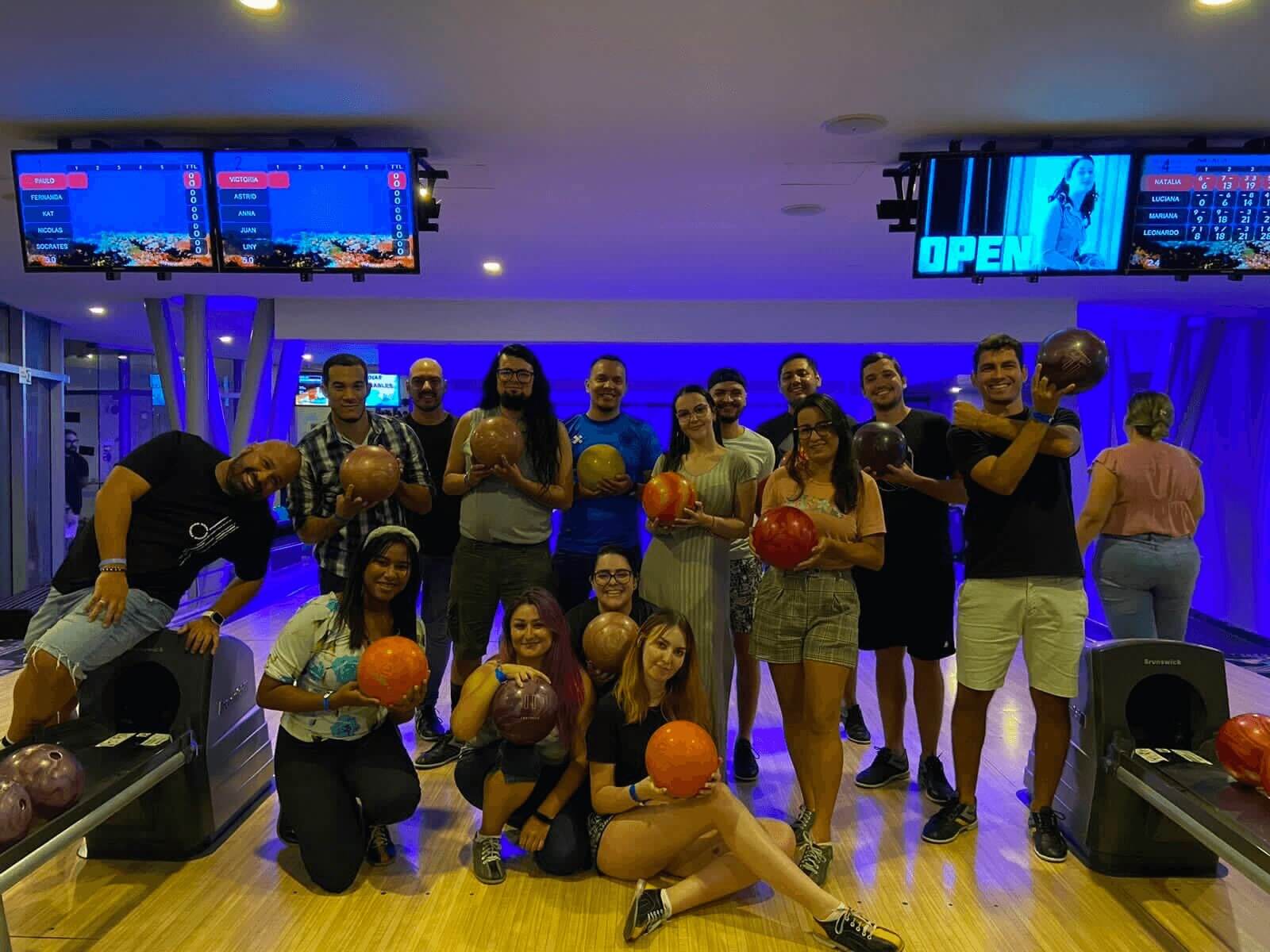 At the end of the week, X-Team organized its most epic event: A boat trip to the beautiful beach of Bahía Concha. Captain in charge of the boat: X-Team's Events Lead Henrique Paula. It was a day full of vitamin sea. Crystal-clear beaches full of fish. We paddled, snorkeled, spent time on the beach, and sunbathed under palm trees with a tasty Coco Loco.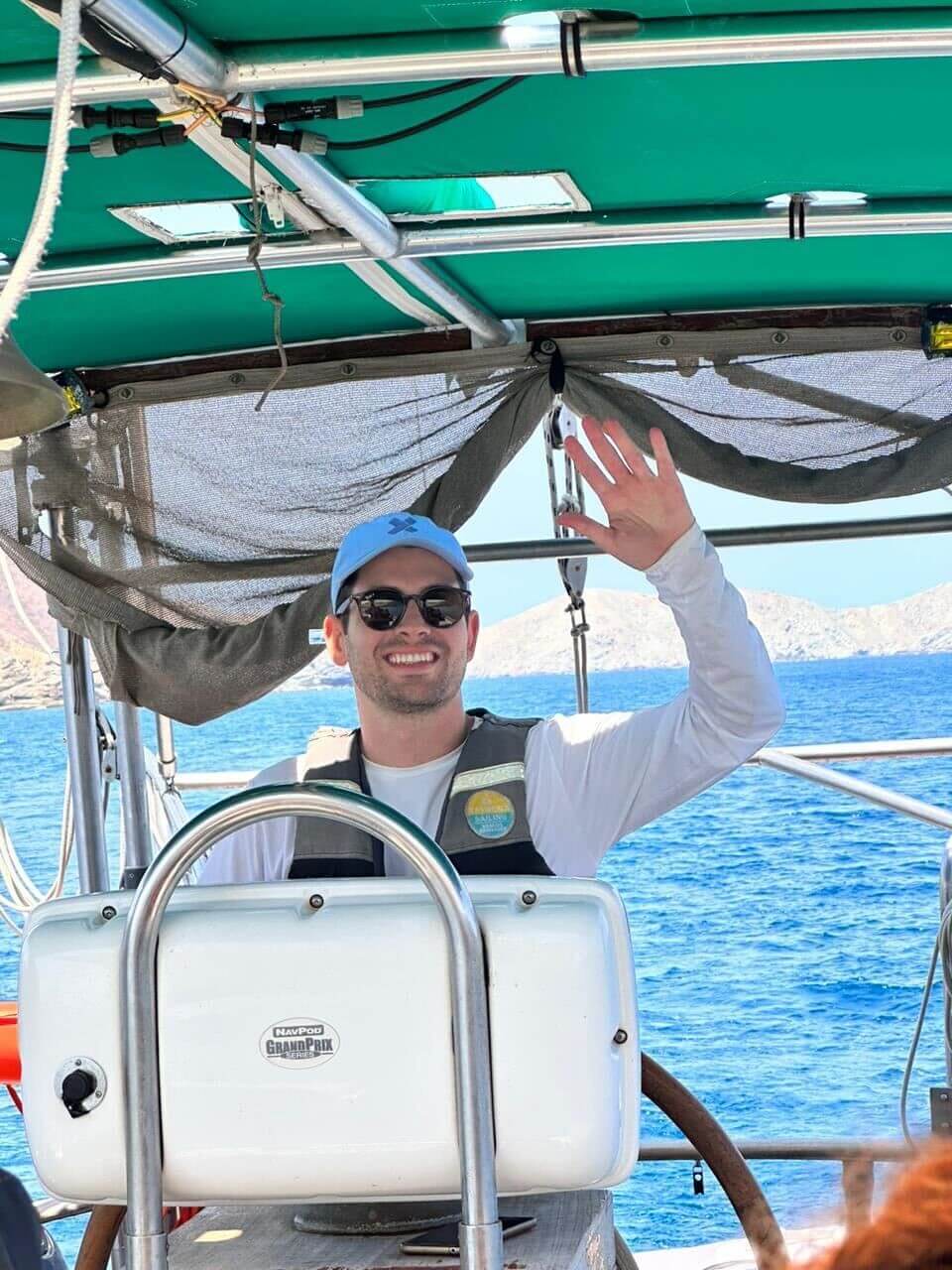 It was a really fun day but it would get even better. On our way back to the Santa Marta marina, we had the biggest surprise of our lives: A whale surfaced nearby our boat! It was an unbelievable way to close off an already fantastic day.
We carried on through the night with food, drinks, and some dancing at Andres Carne de Res, a restaurant with delicious, flavorful food. It was a great way to say goodbye to everyone before we each went our separate ways again.
Without a doubt, the Santa Marta X-Outpost left us with great memories and a collection of new friends from all over the world. I am lucky to be part of the wonderful community that is X-Team, which cares so deeply about the well-being of its X-Teamers and puts so much effort into keeping us energized and motivated.