Since our inception, we have sought to create a community where opportunities exist for anyone, anywhere. We believe that a diverse, inclusive community enables our developers to be their true selves and deliver their best work.
Welcoming
X-Team strives to create a welcoming and empowering workplace where everyone feels safe and respected. Not only do we build such a workplace because it's simply the right thing to do, but also because we believe that it leads to better, more inclusive technology.
If our community is diverse and inclusive, the technology that our developers create will be too.
Hiring
We hire all over the world. The benefit of being a fully remote company is that we are not tied to a specific location when it comes to hiring extraordinary developers. The world truly is our oyster here.
This means we have X-Teamers who live in Poland, the Dominican Republic, Argentina, Japan, and many more countries. This, in itself, has made our community a melting pot of cultures all working together in harmony.
There is no 'one-size-fits-all' protocol here. Community is the unique variable. I don't wake up feeling like I'm working for a company. You feel like you're contributing to a community. One that gives back to you as much as you give to it. I feel closer to the X-Teamers I interact with online in 39 countries and timezones than the co-workers I used to share an office with 8 hours a day, 5 days a week. (Breauna Kading, Partner Relations)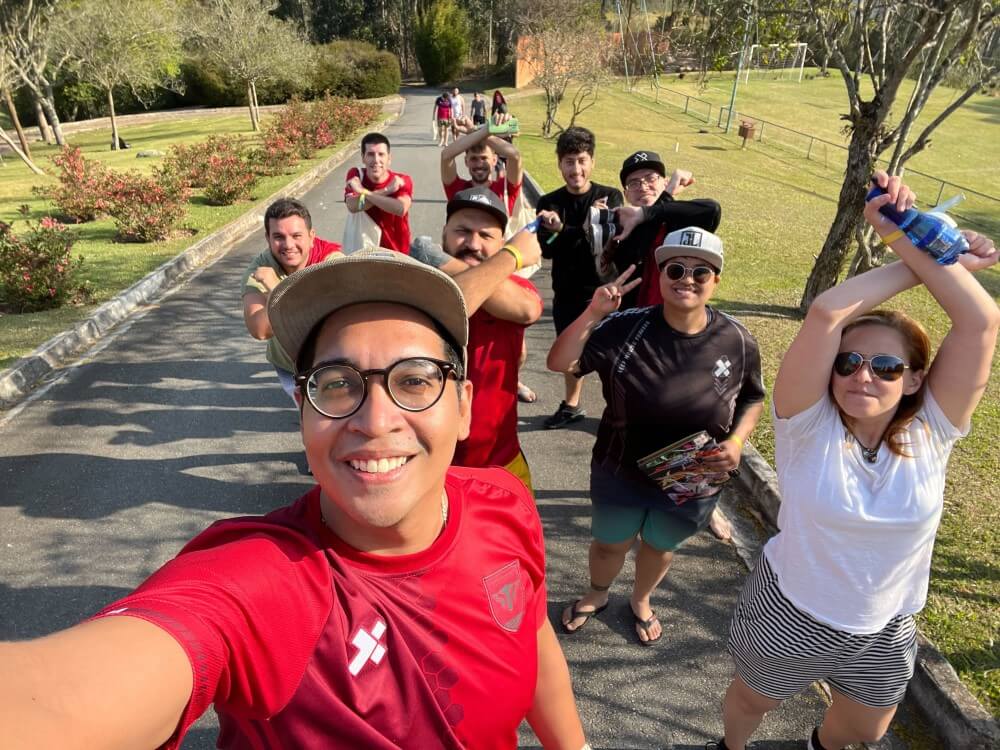 Recruiting
Candidates from underprivileged communities are fast-tracked through our recruiting process. We assign such candidates a dedicated recruiter to guide them through our process. We also give them tips on how they could improve aspects of their application or gain more experience to improve their chances of joining X-Team and making our community a more diverse place.
Do you want to join X-Team and are you part of an underprivileged or underrepresented community? Create an X-Team profile.
I've been with X-Team for over three years and I've never felt looked down upon or disrespected by anyone in the company. Being a black-and-white mixed man from Slavic Europe, I'm used to weird side glances. In X-Team, however, this has never happened. For this, I credit the 'we're trying to make the world a better place and are all in this together' attitude that permeates the community. (Ben Ferreira, People Ops Lead)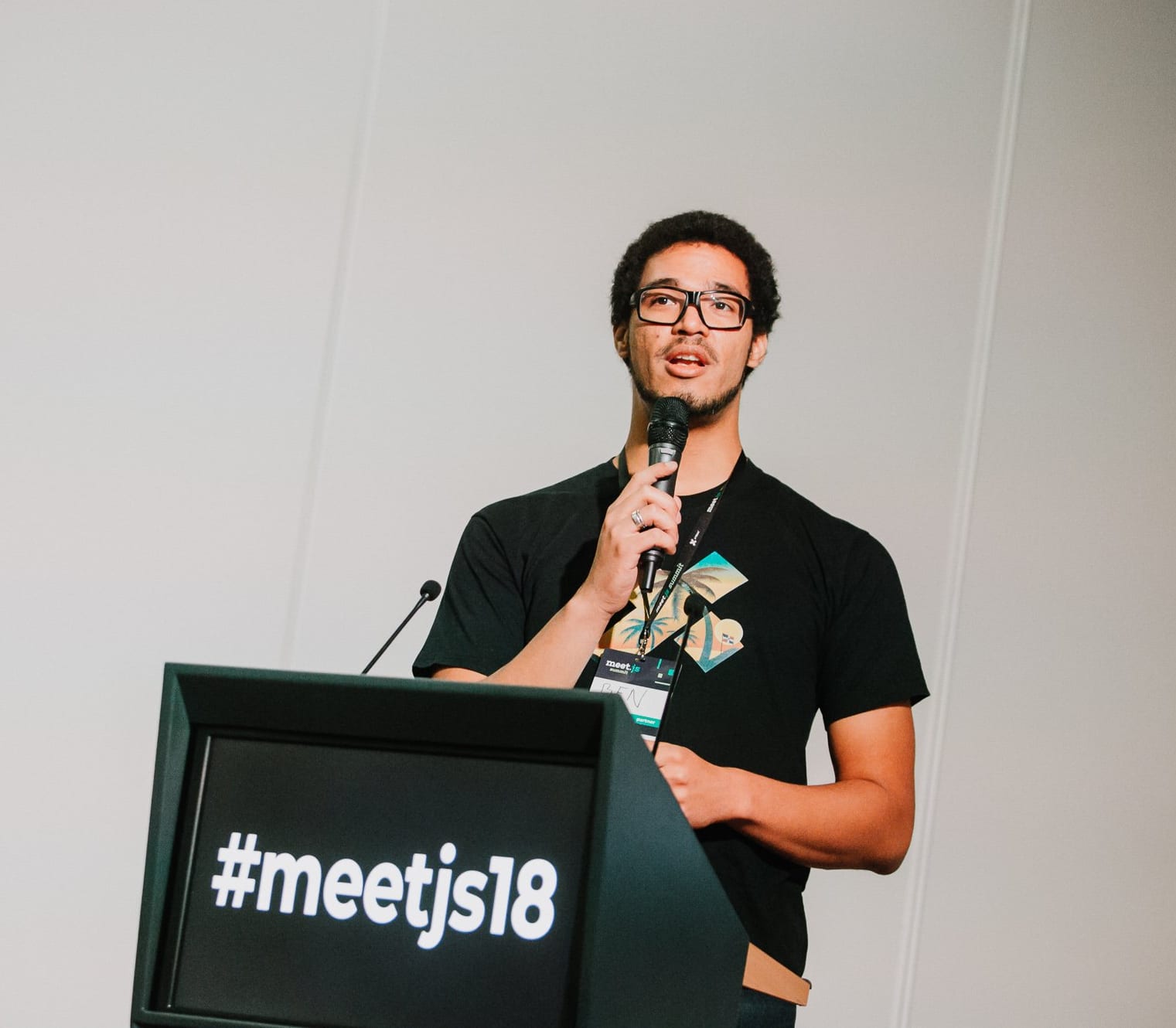 Unleash+
Each X-Teamer receives an Unleash+ budget a month after they join. That's $2,500 a year which they can spend in a variety of ways, including on travel, education, and wellness.
X-Teamers use their Unleash+ budget to host meetups related to developer diversity, to sponsor people from underprivileged communities, and to pay for technology that they need when volunteering.
Despite X-Teamers coming from very different backgrounds and cultures, we're all part of a sincere and supportive community. I always get the assistance I need and feel like my work is appreciated. I know I'm trusted, but I also know that I can count on my colleagues for both professional and personal matters. (Gosia Jezierska, Project Manager)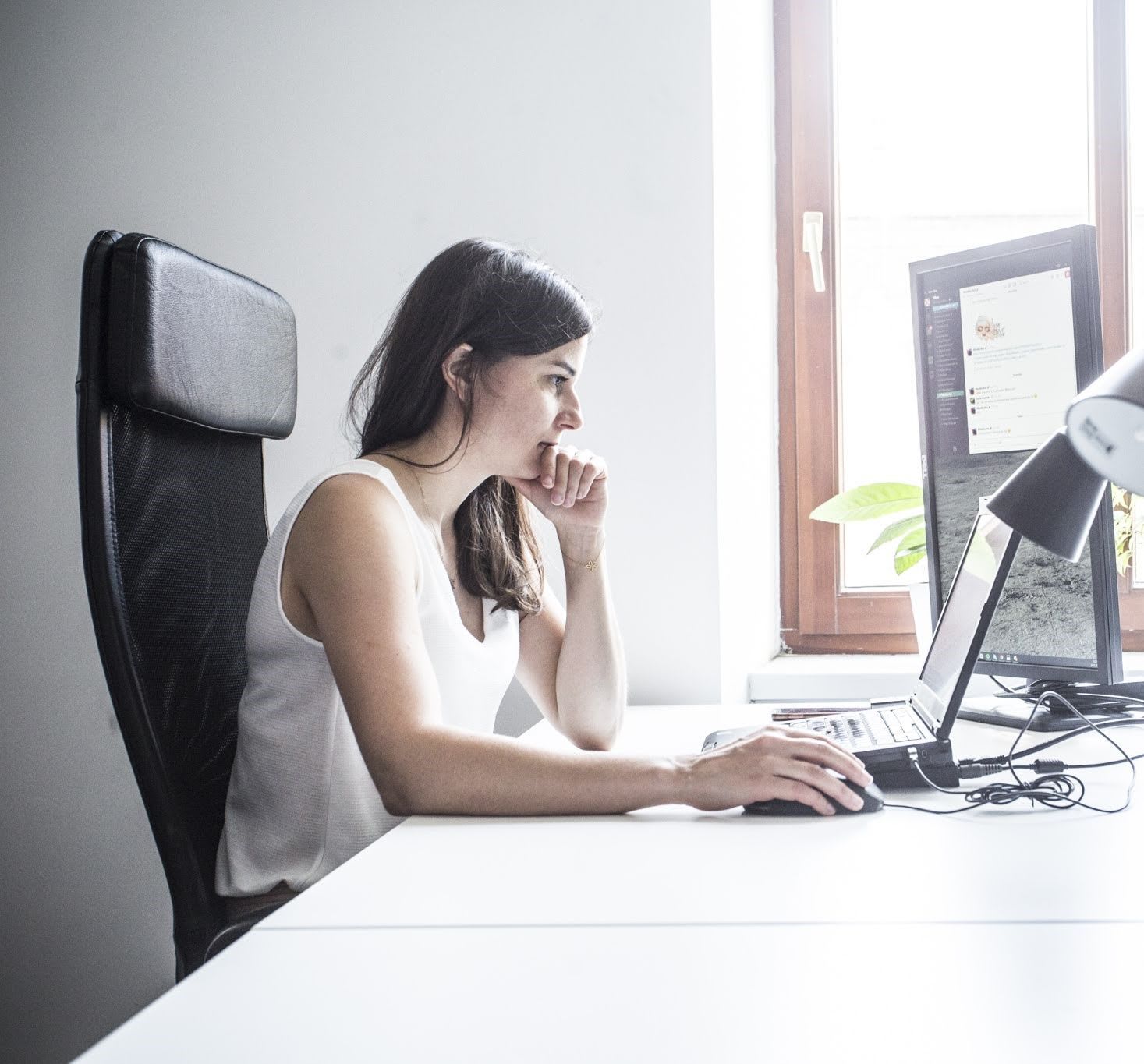 Supportive
We have separate Slack channels to give a voice to underrepresented or underprivileged groups in society. For example, we have an #lgbt channel for all the LGBTQIA X-Teamers. Additionally, we make sure we check in with X-Teamers every fortnight to make sure they're feeling respected and appreciated in our community.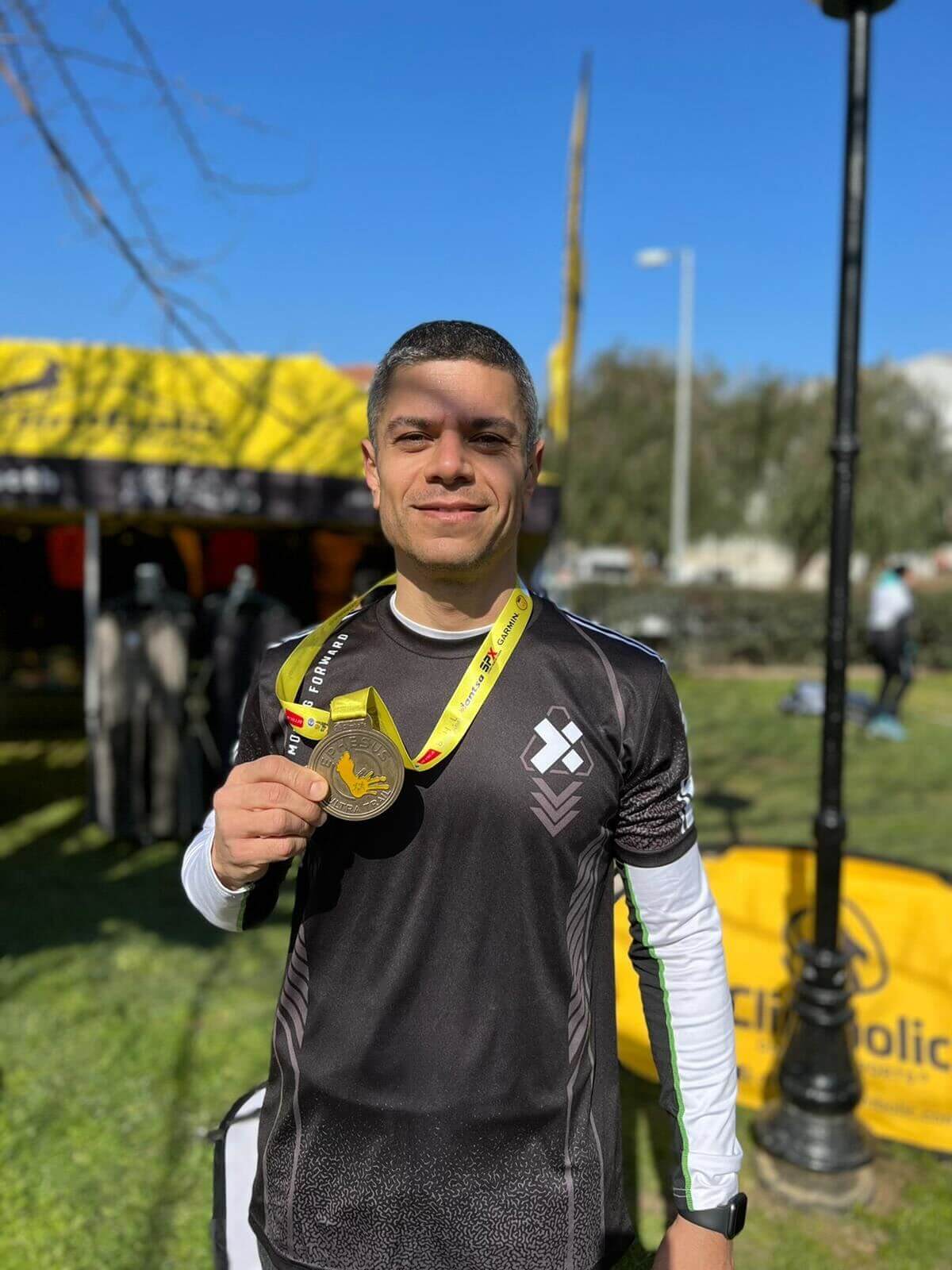 Listening
Of course, the road to becoming a fully diverse and inclusive community never ends. We actively embrace new X-Teamer ideas or initiatives that foster more diversity, inclusion, and respect.
We strive to be a diverse, inclusive community that can evolve while upholding and reflecting on our goals, moral values, and vision.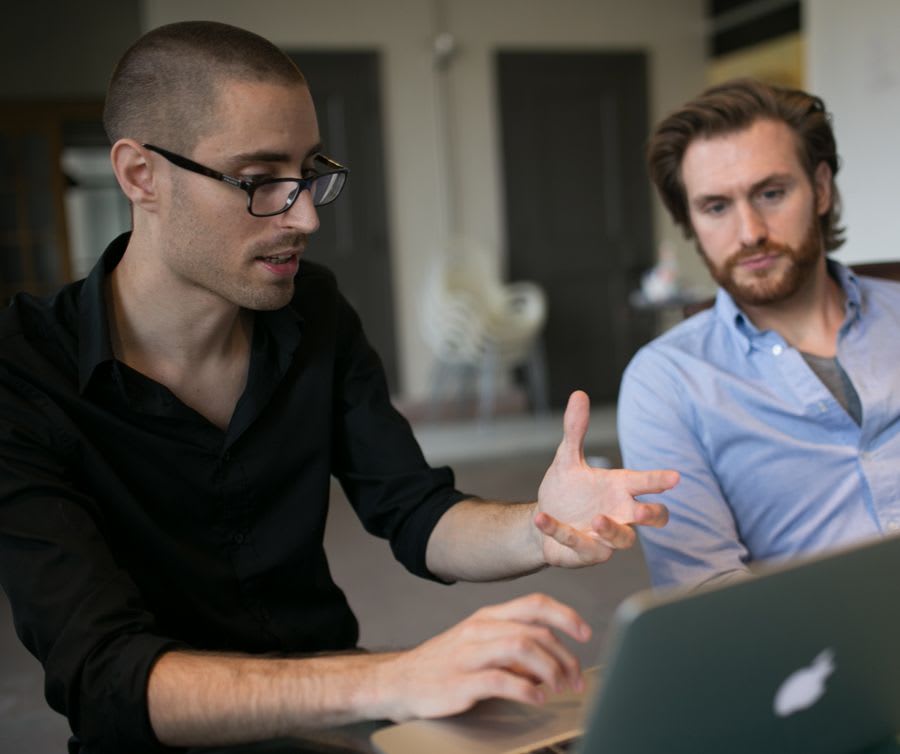 X-Team has really given us a glimpse into what's possible for humanity. Despite being from 40+ different countries, despite having different cultures, beliefs, genders, etc... despite all these differences, we still uphold respect as the most important value of our community.

Respect is everything. It is the glue that has kept X-Team growing for more than a decade. And it generates an overwhelming amount of positive energy to be a part of something so genuinely human at its core. It gives you hope for the world. I'm forever grateful to everyone who has helped make our community a reality. (Ryan Chartrand, CEO)