You've heard of X-Team, but you don't quite know what it is. Maybe you've noticed many developers seem eager to join X-Team (💘) but you don't quite understand why. Maybe you've seen some video on YouTube that shows a pretty epic adventure but you don't know what to make of it.
This article is meant to address any possible confusion. It will explain what X-Team is, how we differ from any other company around the world, and why we're the most energizing community for developers. By the end of this article, we hope you'll see why we make this admittedly bold claim.
Okay, I'll Listen. What's X-Team?
For our partners, X-Team provides teams of high-performing, on-demand developers. We help companies grow their businesses in the digital age by providing them with 24/7 development coverage to meet their deadlines. We've done this (and are still doing this) for companies such as Fox, Twitter, Coinbase, Kaplan, and many other leading brands.
"I've never met a team of people that ever worked harder."
- Danielle Chircop, Product Director at Kaplan
But we're not just a "talent-based solution". There's a reason we're Glassdoor's most-loved company for developers among our competitors. We differentiate ourselves because of the level of attention and care we pay to our developers. It's how we differentiate ourselves. We believe that our people, the X-Teamers, are what make us unique, and we go far to make sure they live energized, productive, and fulfilling lives.
If you like the sound of that already, X-Team is always looking for talented, motivated developers. Feel free to send through your application (and be sure to follow these tips!).
We Travel the World With the X-Outposts
Every month, X-Teamers can travel to a hackerhouse located in an exotic location around the world, where they can live and work for a few weeks. It's a great way to meet colleagues you've never met in real life, to share passions, to become a better remote developer, and to explore a piece of our beautiful planet.
You can get a taste of some of our X-Outposts in the following blog posts:
Argentina: while Europe and North-America were hiding from the heat, we went all the way South, to the self-proclaimed End of the World.
Costa Rica: a few weeks of the Pura Vida. Spelunking, rafting, and being surrounded by nature and wildlife.
Japan: we visited Osaka, the Nation's Kitchen, for some of the best food we've ever tasted. Then we turned to Kyoto, to make a culinary trip cultural as well.
Of course, visiting an X-Outpost is entirely optional. In fact, all X-Team activities are optional. We have digital nomad X-Teamers who hop from country to country following the X-Outposts and we have X-Teamers who prefer to stay at home. Different lifestyles, equally valued.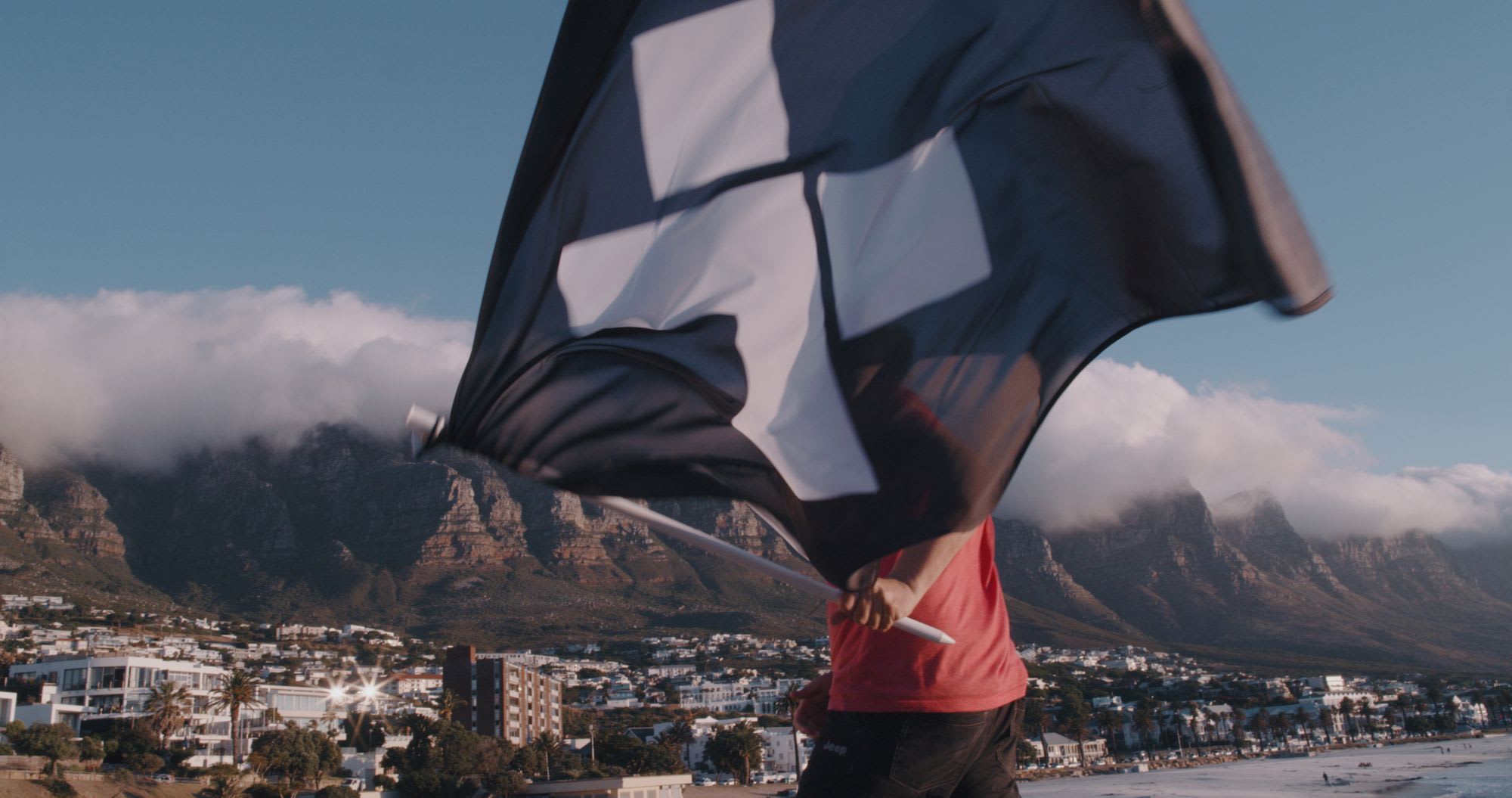 We Want Developers to Do More of What They Love
When we say we want our developers to lead energized, productive, and fulfilling lives, we mean it. That's why we provide every developer with $2,500 a year from the moment they join, which they can spend doing what they love.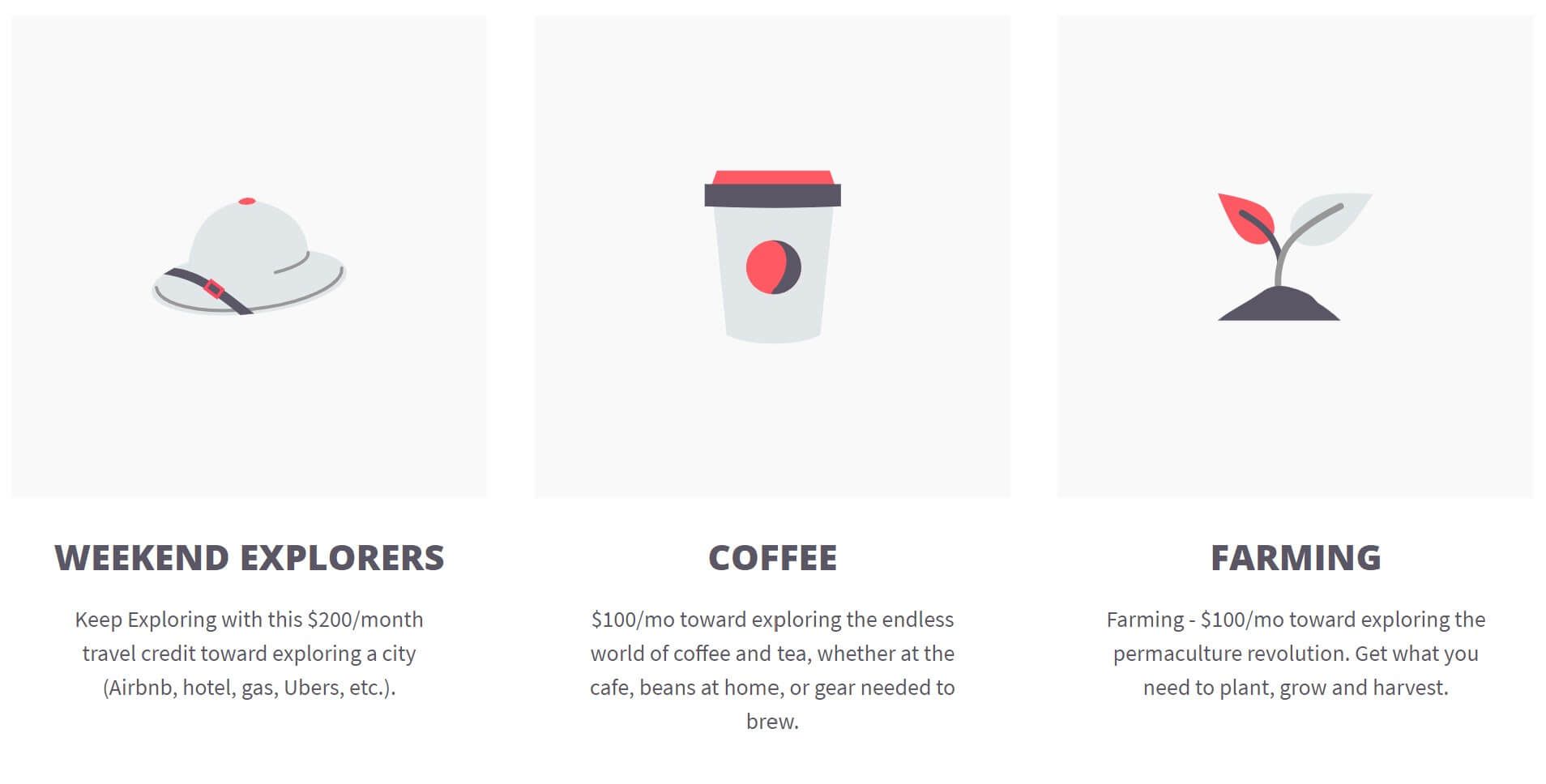 Whether it's new running shoes, fresh produce, a new pair of headphones, a conference you want to attend, or anything new you want to learn, you can use the Unleash+ budget for it.
We Energize Devs With Games Organized in Seasons
The X-Team year is organized in Seasons that are intended to motivate and inspire. Each Season has unique bounties that encourage you to do more of what you love. Completing those bounties earns you coins, which you can use in the Vault to order X-Team swag or donate to charity.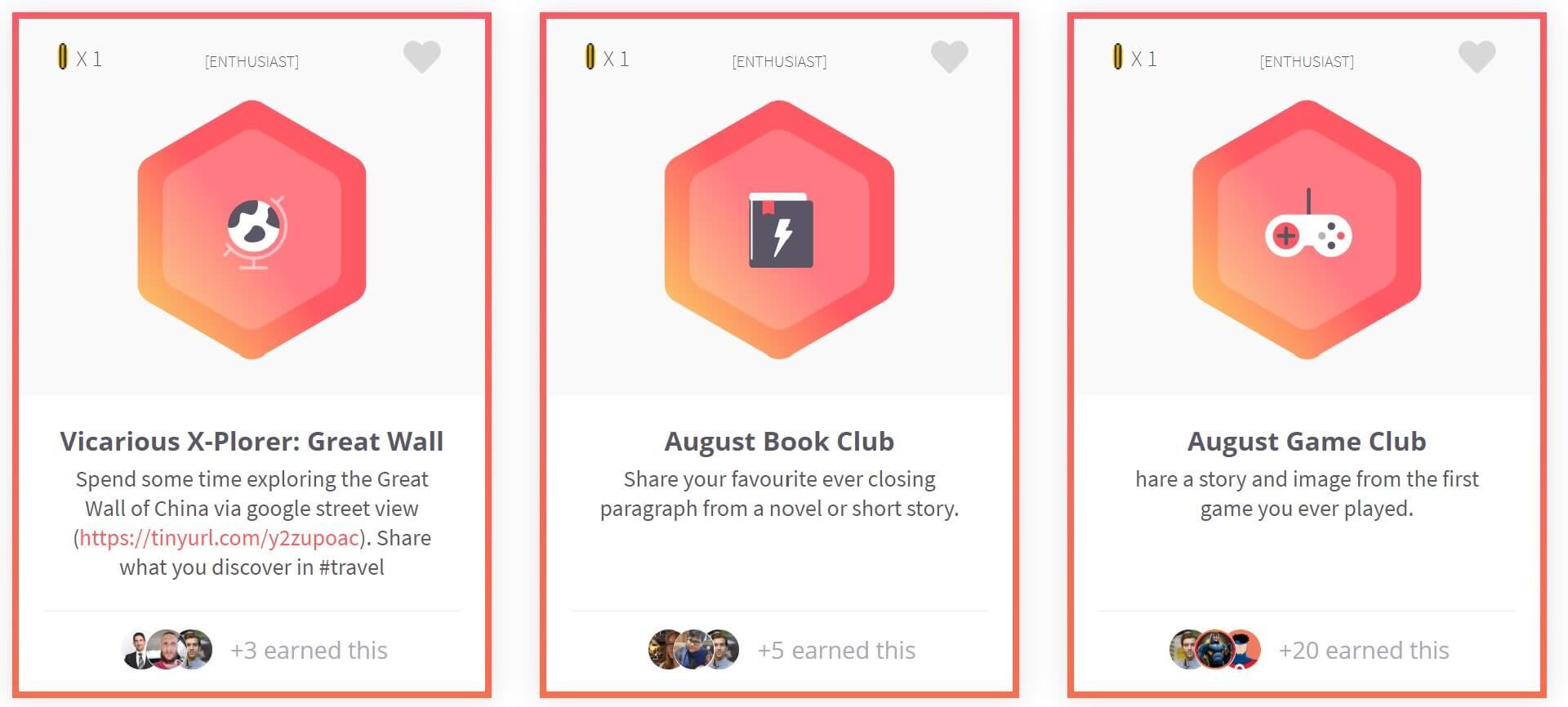 Each Season has its own events too, as well as a Grand Finale to conclude everything. Participating in those events can earn you coins and a big prize for the best performer. Previous prizes have been $1,000 to spend on technology, a Nintendo Switch, and $400 toward air travel.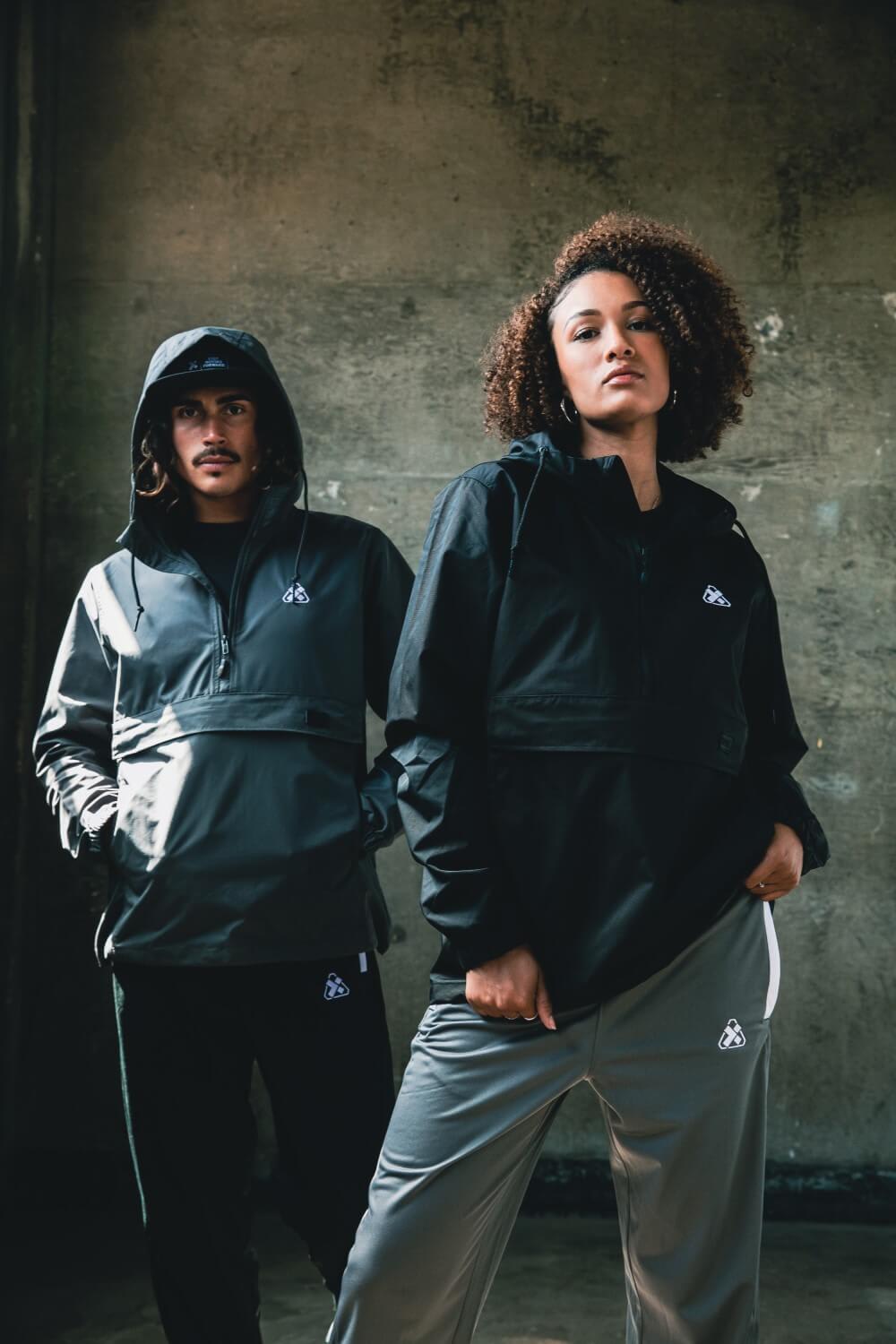 We Host Epic Events
Apart from our weekly Slack events, X-Team also organizes bigger events throughout the year. Sometimes these events are on Slack, sometimes we meet somewhere in the world for them. But they all share one quality: they're epic adventures.
Here are blog posts that go in detail on some of the events we organize:
And Then There Are the X-Teamers Themselves
X-Team wouldn't exist without its wonderful, adventurous people. X-Teamers are of all ages, are spread all over the world, and have widely varying hobbies. We have beekeepers, mountaineers, parents, digital nomads, and more. However, X-Teamers all share a love for programming and are dedicated to personal development. We're an inclusive community and support one another as best we can in work and in life.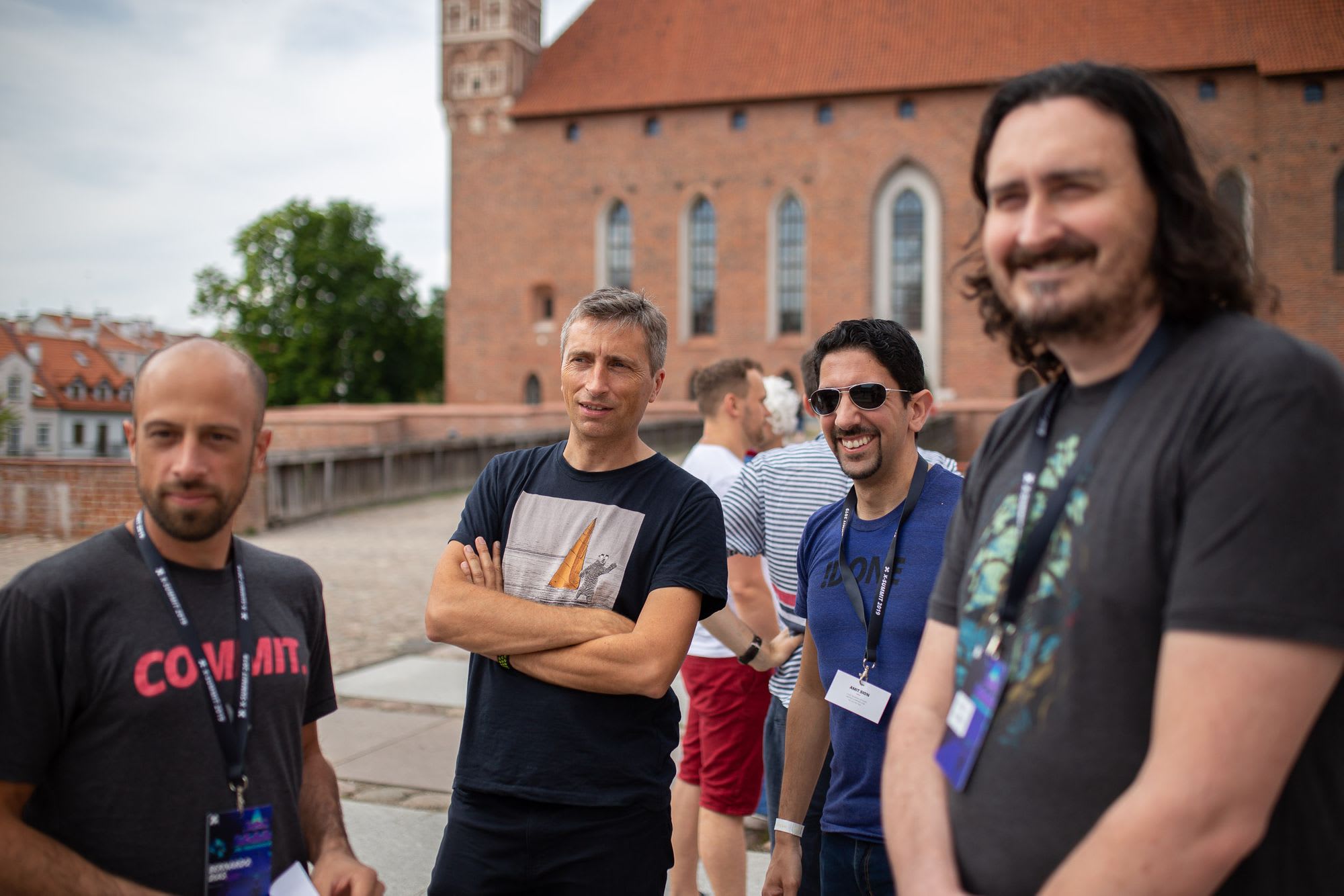 Who is X-Team Meant For?
If you're a skilled developer who wants to work with leading brands in high-performance, remote teams, someone who wants to be part of a community of like-minded people who work hard and play hard, someone who's seen as a person and not simply a set of skills, then X-Team is the place for you.
We hope this has given you a good overview of what X-Team is and what we do. If you'd like to join X-Team, send through your application today (and be sure to follow these tips).