What exactly is X-Team?
X-Team is a development company that has spent the last decade building a community of motivated developers from around the world. Today, we provide our developers (individually or as a team) to companies that need help scaling or leading their development team.
What differentiates X-Team from other developer resourcing services?
As Twitter's co-founder Biz Stone once said about us, "These guys are from the future." We take a far more developer-centric approach in how we operate, which benefits both our partners and our developers, and also helps us deliver a more consistent, high-quality service.
Here are a few key areas that set us apart:
We are a developer-centric company.
The focus that we give to our developers to help them learn, grow and stay motivated is unheard of. Ultimately, that growth benefits each of our partners as well. Motivated developers are proactive and don't need their hands held. They move projects forward constantly and they're committed to higher levels of standards. Learn more about how we help our developers unleash their potential.
We hire X-Teamers, not just developers.
Our vetting process is designed to find people who match our Keep Moving Forward culture and who are, simply put, great to work with. X-Teamers are motivated, confident and communicate openly. We value communication skills and passion just as much as we do technical ability. We've been in the industry for over a decade now, and we're really proud of how successful our vetting process is at providing consistency back to our partners.
Unlike other companies that disappear once the contract is signed, we want to see both our partners and our developers succeed, so we're focused on supporting both sides to keep projects moving forward. Our team is your team, and we'll be there for you every step of the way.
How soon can X-Team developers join my team?
Depending on the needs, situation and what we see as the best solution, it can vary. Normally, they can join within 1-3 weeks.
Is there a minimum contract duration for an X-Teamer to join my team?
The standard minimum contract duration is 3 months.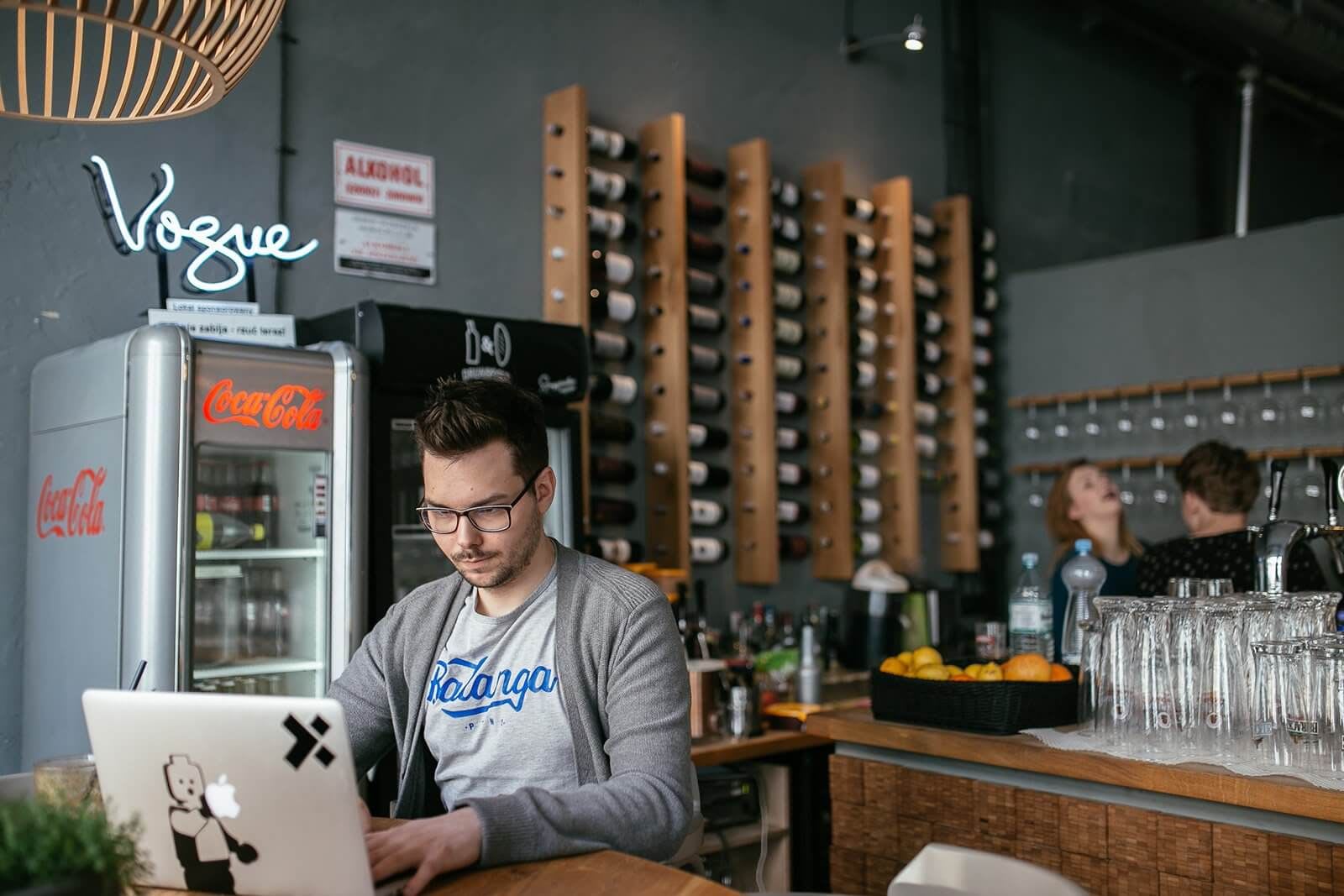 Can you provide a team of developers?
Yes, we can provide individual developers or a battle-tested team. We've built teams of developers, ranging from 5 to 25 developers, for leading brands like RIOT Games, FOX Broadcasting and Kaplan Inc. You can check out some case studies here.
One of our teams recently helped develop the Node.js back-end for the slick Fox Now app.
Do you provide developers on a part-time basis?
Our developers normally join our partners on a full-time, fully dedicated basis. That said, if you're interesting in building a long-term partnership that starts with part-time, we're down to chat.
After completing the form, will I get a list of candidates to choose from?
We keep our form short so that we can focus more on talking to you about your needs. After completing it, we'll reach out to set up a time for us to chat more. Once we've gained a better understanding of the challenge at hand, we'll then discuss with our teams and put forth the best X-Teamer(s) for your needs.
Where are your developers located?
Our developers are located in more than 30 countries (and growing). As we're sure you can agree, excellence has no borders. We don't hire our developers based on their location but rather whether they live up to the high bar we've set. No need to worry about timezone overlap, as our team is quite flexible.
What happens if there are any issues with my team/developer or if it's just not working out?
If there are any issues, we will certainly address them and come together with you on the best solution. If a developer ends up not being the right fit, we are happy to bring in someone else based on any new learnings about the best fit for your team.
If you need to take a break from our partnership or bring it to a close, you need only give us a 30 day notice so we can properly ramp down and allocate resources appropriately.
Where do you find X-Teamers?
We spend time meeting developers at conferences, meetups, and in open source communities. However, after gaining popularity for a decade now, most new X-Teamers are either referred by existing X-Team developers or they've applied through our vetting process.
Can your developers come onsite?
X-Teamers are remote developers and join X-Team because we've created one of the best environments for them. That said, X-Teamers have in many instances come onsite to visit our partners and it's something that we very much encourage when possible. It can be arranged with proper notice and agreement beforehand.
Assembled With Precision
Our technical account managers narrow down all of your preferences to help you quickly build the right team with X-Team.
Timezone preference
Skills & experience
Availability dates
Personality & culture fit
Budget preference
Industry expertise
---
Curious to know more? Read about our cooperation with FOX and Kaplan.