Anyone who has ever worked as a freelance developer knows that it can be a stressful line of work. You have to write excellent software, hustle for new business, manage the expectations of your clients, and you'll probably still fluctuate between lots of work and not enough work.
X-Team has spent more than a decade rewriting the freelance developer lifestyle. We wanted to create a future where developers could enjoy both the freedom of freelance work and the stable supply of work that tends to come with a full-time job. We wanted to give developers the opportunity to confidently build a family, travel the world, or do whatever they please without having to worry about whether they'd have enough work.
That's only possible because X-Team only works with trusted, leading companies on long-term projects. This means that your payment is guaranteed and that you don't have to constantly hunt for your next job. Even when those long-term projects end, anyone who proved themselves to be valuable will not be left hanging, because we keep them onboard full-time to set them up for a new project.
Our average project length is 10 months, but with a 98% (yes, that's real) voluntary retention rate, we have X-Teamers who joined over ten years ago and are still working with us. That's unheard of, and it's thanks to the growth opportunities and stability that we offer.
But that's enough of us. Here's what X-Teamers have to say about this.
Ed Rocha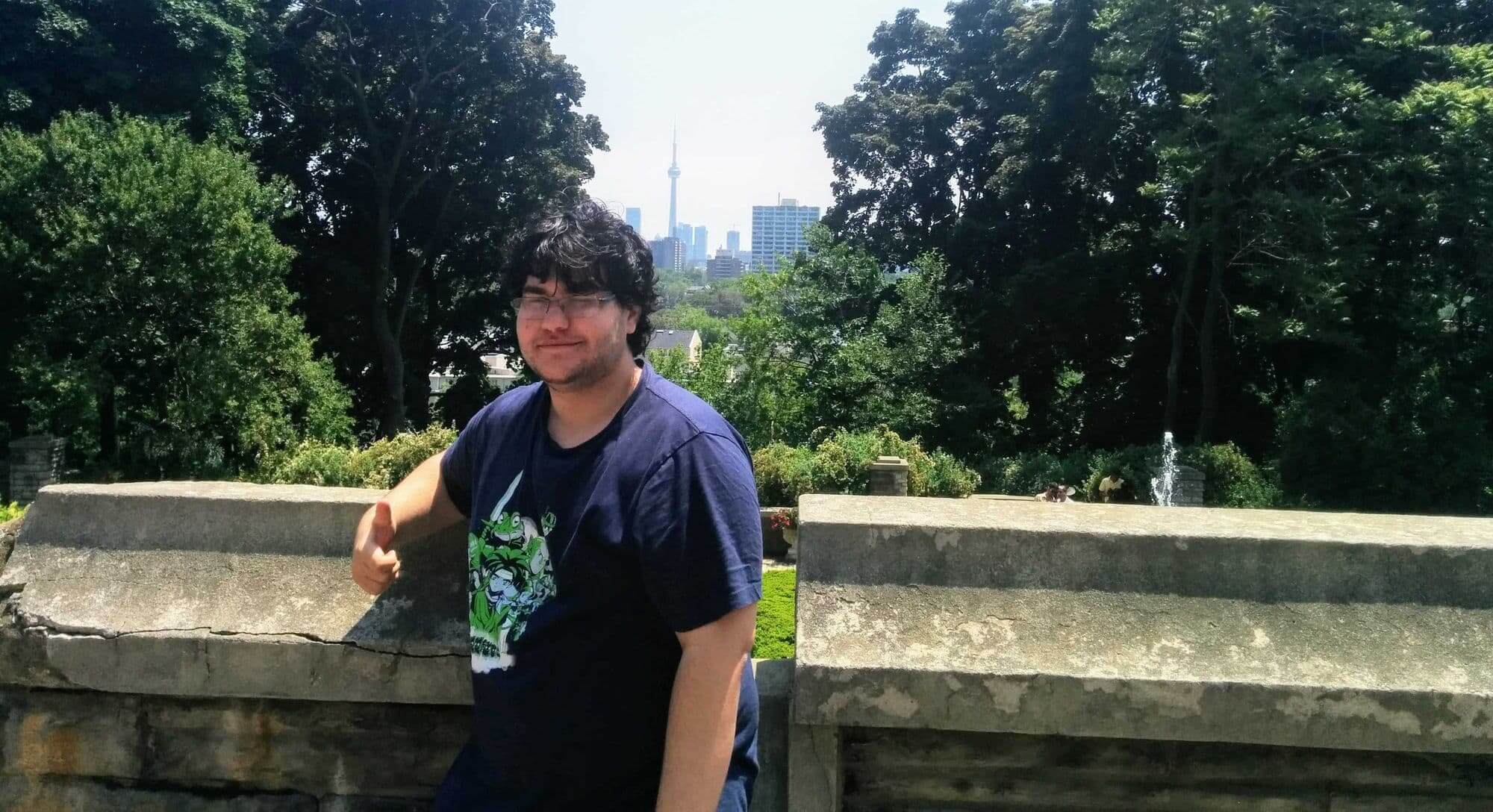 When I first joined X-Team, I was definitely a little uncertain about the switch to freelance work. But the company really cares about its developers and it shows. The community always has my back even between projects, both with work on internal projects and with guidance and financial support to keep my skills updated (through the Unleash+ budget).
I'd say I feel more stable now than I did in previous lines of work. I never have the feeling I've been left out and there's amazing support even when life gets tough.
Juliano Silva de Souza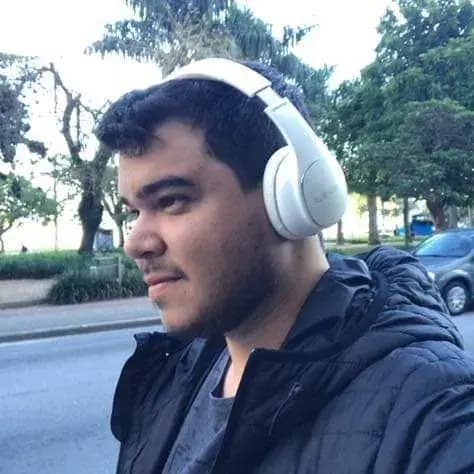 Before X-Team, I used to have a lot of overtime work and little time to spend with my family. Everything revolved around work. X-Team gave me a better work-life balance and allowed me to focus on what matters most: my family and self-care. I haven't had overtime work in two years.
People are also always understanding when it comes to burning out. X-Teamers are always willing to lend a hand and chat whenever you're feeling down. If I had to describe X-Team in one word: incredible.
Yulia Tsyba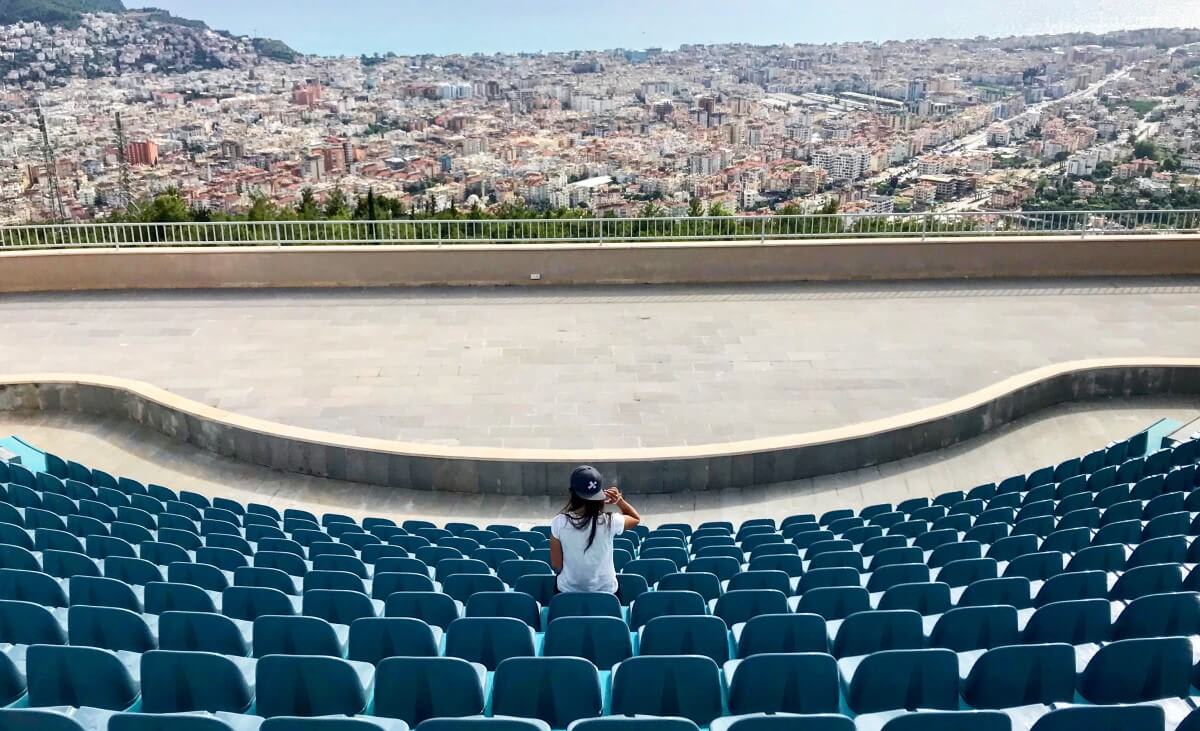 I joined X-Team a long six years ago as part of the FOX team. It was my first ever remote position. I wasn't looking for a job and didn't know anything about X-Team, but I noticed an ad on Facebook and liked what I saw: X-Team seemed a company of dedicated developers who were valued not on their location, but on the values they represent.
As a developer from a post-Soviet country, that really touched me. So I sent my CV to them right away. Well, I can confirm that the FB ad was true then and true now. While the company has changed a lot since I first joined, the important things never changed: inspiring developers and creating a strong community that helps its developers whenever they need.
In my six years, I worked with different partners as well as internal projects. There are always good opportunities to work with talented professionals and to learn something new. It's why I recommend X-Team to my friends as the best company for a remote developer.  
Ariel Díaz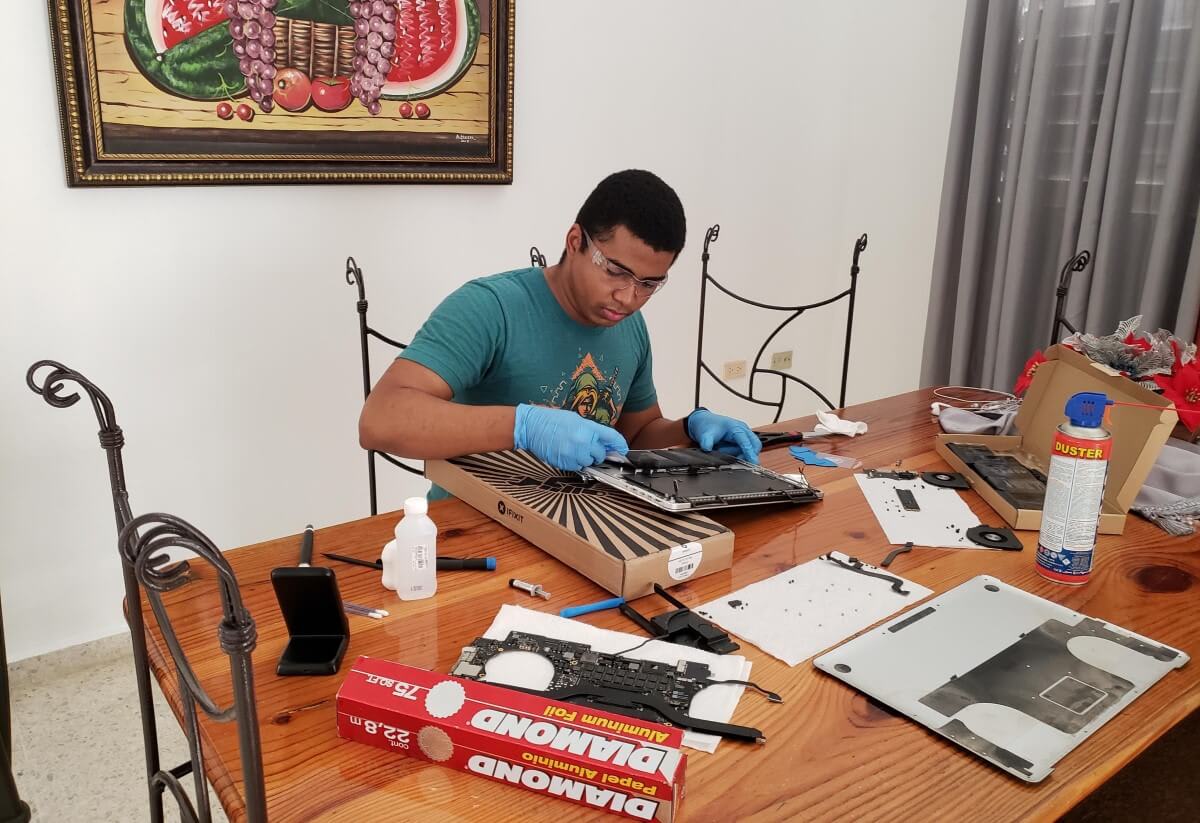 Working for X-Team has without a doubt been the most significant decision I've ever made in my life. I used to work for a startup based in San Francisco. There was plenty of work and I was making good money, but I felt something was missing.
That something was being part of a community that shares the same passions and beliefs as you. X-Team not only provides you with a constant supply of work for top-rated partners, but also makes sure you stay motivated. To me, a stable full-time job, flexible working hours, and enough spare time to share with my family is the best!
Diego Seghezzo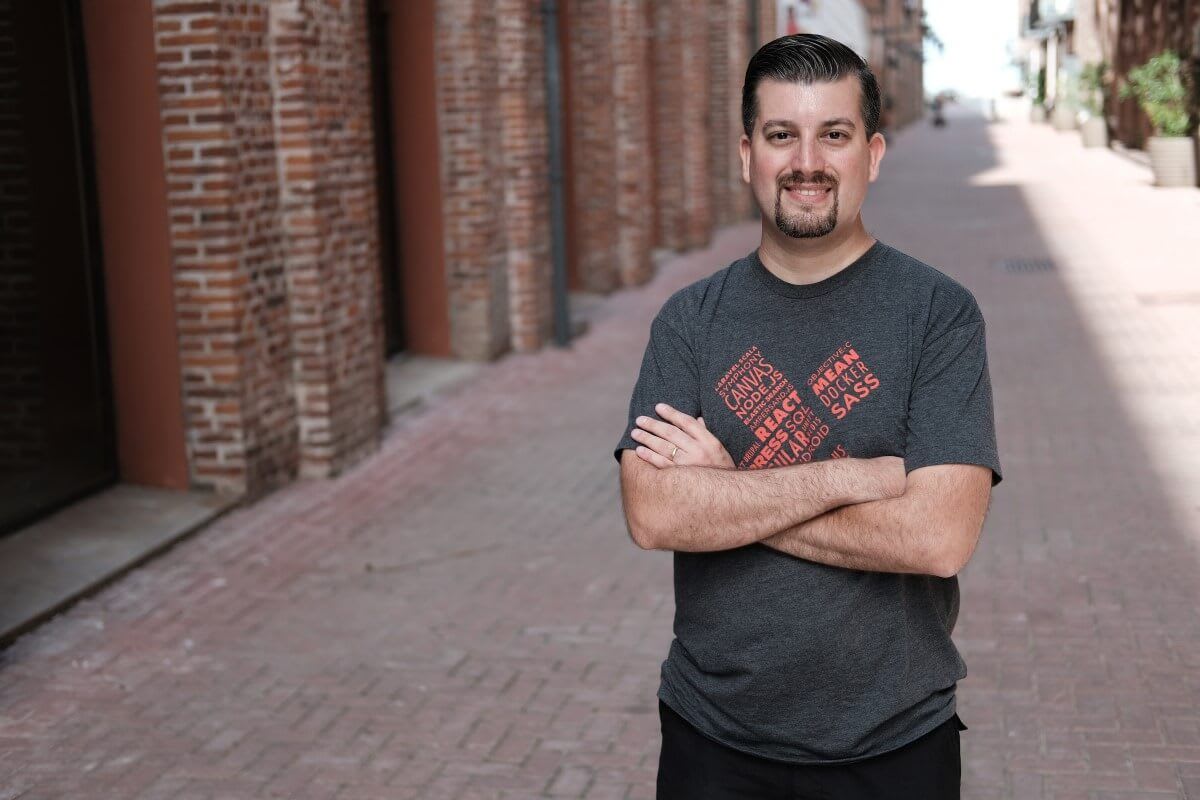 One of the things I like about X-Team is that you don't have to find your own clients. Back in 2015, my first contract for X-Team was to work for FOX. It was supposed to last for one year only, but we've been working together for five years now.  
This isn't unusual, it's the norm. X-Team wants to create a strong bond between its developers and its partners. It's not about selling human resources, it's about helping our partners where they need it most. That's why X-Team is such a stable company to work for.
Cristian Morales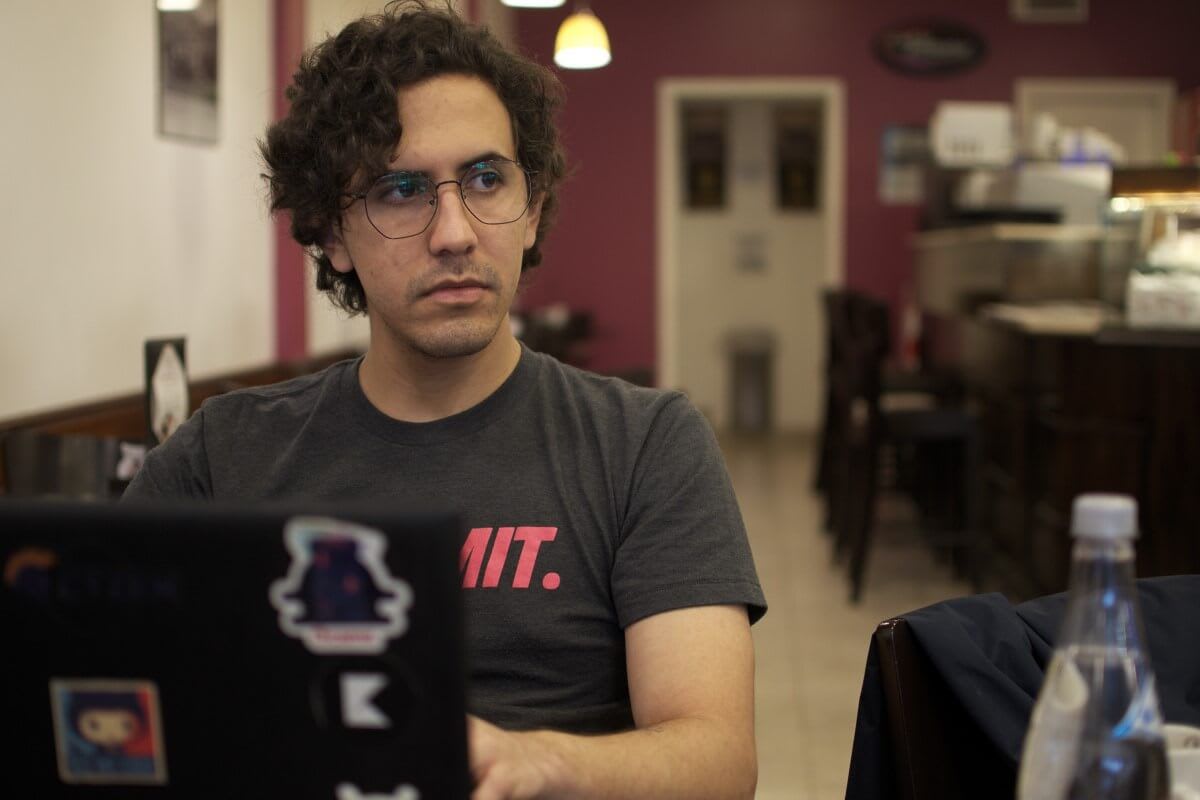 Before I started at X-Team, I had founded a startup where I naturally had to work a lot. I also had to commute there, prepare my lunch the night before, and do all kinds of things that come with non-remote work. It was a time-suck.
The startup ended (long story) and I wanted a different type of work. So I started looking for freelance projects and worked with a friend's company as a freelancer. It was quite a hard time, because I had to get new clients, go to meetings, plan new strategies, and write the software. All in very short periods of time.
When I discovered and eventually joined X-Team, not only did I suddenly have great job opportunities, but I was also in a great community. Here at X-Team, we have lots of projects and developers can focus on what they do best: programming. I no longer had to focus on client acquisition, account management, etc.
There's always plenty of work to go round, whether that's with X-Team's partners or with our awesome internal projects. Finding X-Team was one of the greatest things to have happened in my working life. I have more time and freedom, I can organize my day as I want, I can follow my passions, and I'm an active part of a great community.
---
We care for our developers and want them to live a fulfilled, energized life where they do their best work. Interesting in joining us? Send through your application today.