Work from anywhere. It's a catchphrase often used to convince people of the freelance lifestyle. The reality is often different. The various deadlines of your clients and an uncertain income tie most freelancers to their desk as much as any office desk job.
But shouldn't freelancers be free? Shouldn't they be the adventurers who throw off the constraints of employment and combine work with life? Shouldn't they be the explorers who ingest the culture of exotic cities, the athletes who climb mountains on sunny days, the adrenaline junkies who drift their cars on race tracks?
And can't these freelancers also be the developers who produce consistent quality work, who exceed their clients' expectations, who never miss a deadline?
We believe in the best of both worlds. That's why we created the X-Outpost: a hackerhouse that changes locations every month, for X-Teamers to work hard while exploring beautiful areas around the world.
This October, the X-Outpost took place on the rolling hills of Andalusia, Spain. X-Teamers from Europe and the Americas stayed for three weeks in what's called a finca, a Spanish rural estate.
Combining work with travel is a matter of focus and priorities. Our finca was a great location for focused work (if we didn't blow through our data allowance😅). Our clients were mostly on Pacific Standard Time, which meant meetings from 6 PM onwards. We could dedicate our mornings and afternoons to working or exploring.
And explore we did. Our finca was only a 30-minute drive from Málaga and other quaint beach towns. We spent hours walking the cobblestoned streets, crossing rivers on impossibly detailed bridges, and understanding the rich Spanish culture.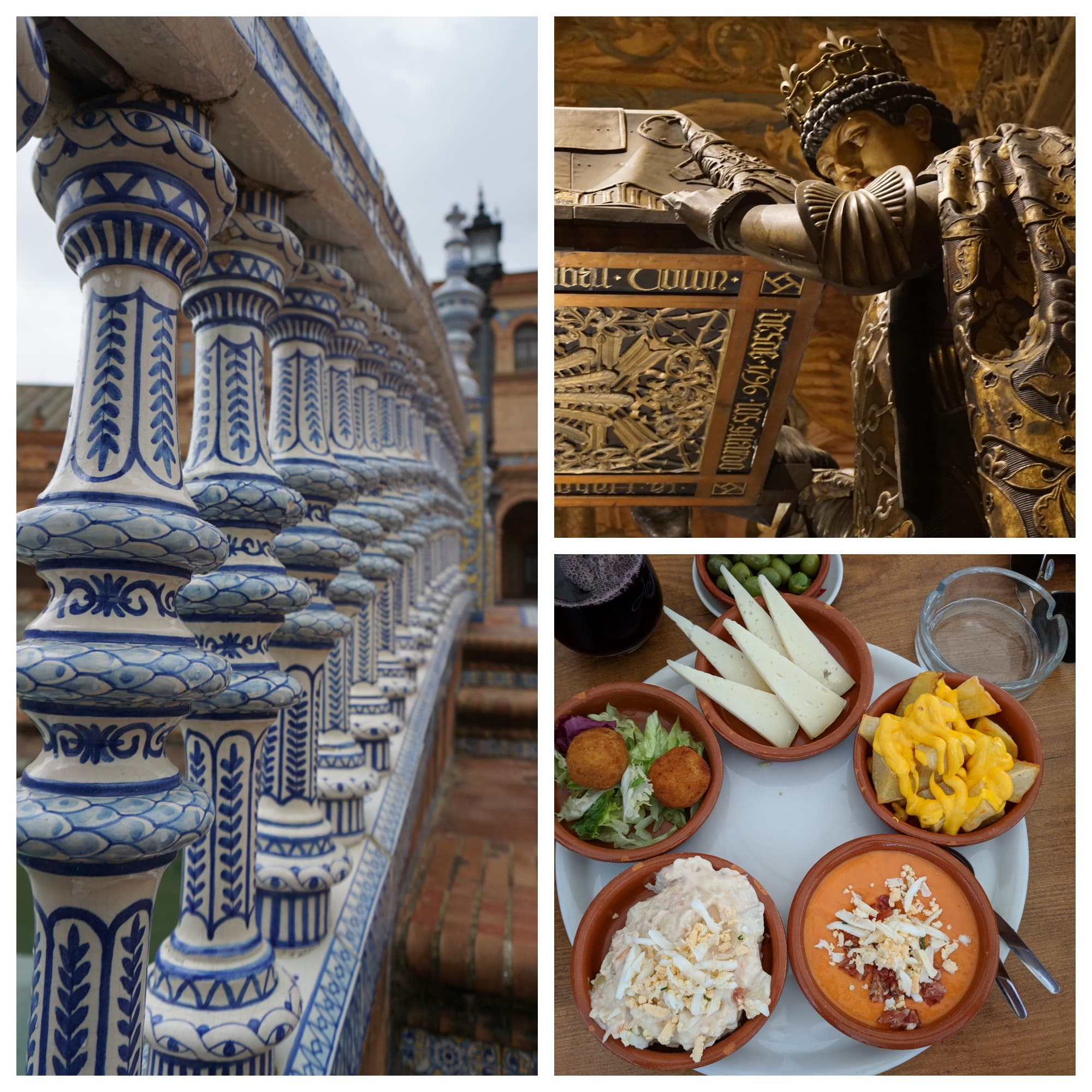 In the eight century A.D., the Moors invaded Spain from northern Africa and called it al-andalus. They ruled it until the Fall of Granada in 1492, and their presence is still visible in the architecture of Málaga, Granada, and Gibraltar, the three cities we visited during our weekends.
Gibraltar was an X-Team favorite. We scaled the Rock of Gibraltar, also known as the Pillars of Hercules💪, a limestone promontory draped in layers of fog and inhabited by wild monkeys. The Rock looks out over the Alboran Sea (the westernmost portion of the Mediterranean Sea), which we took a boat on after. Dolphins came to visit us, frolicking and jumping in the water.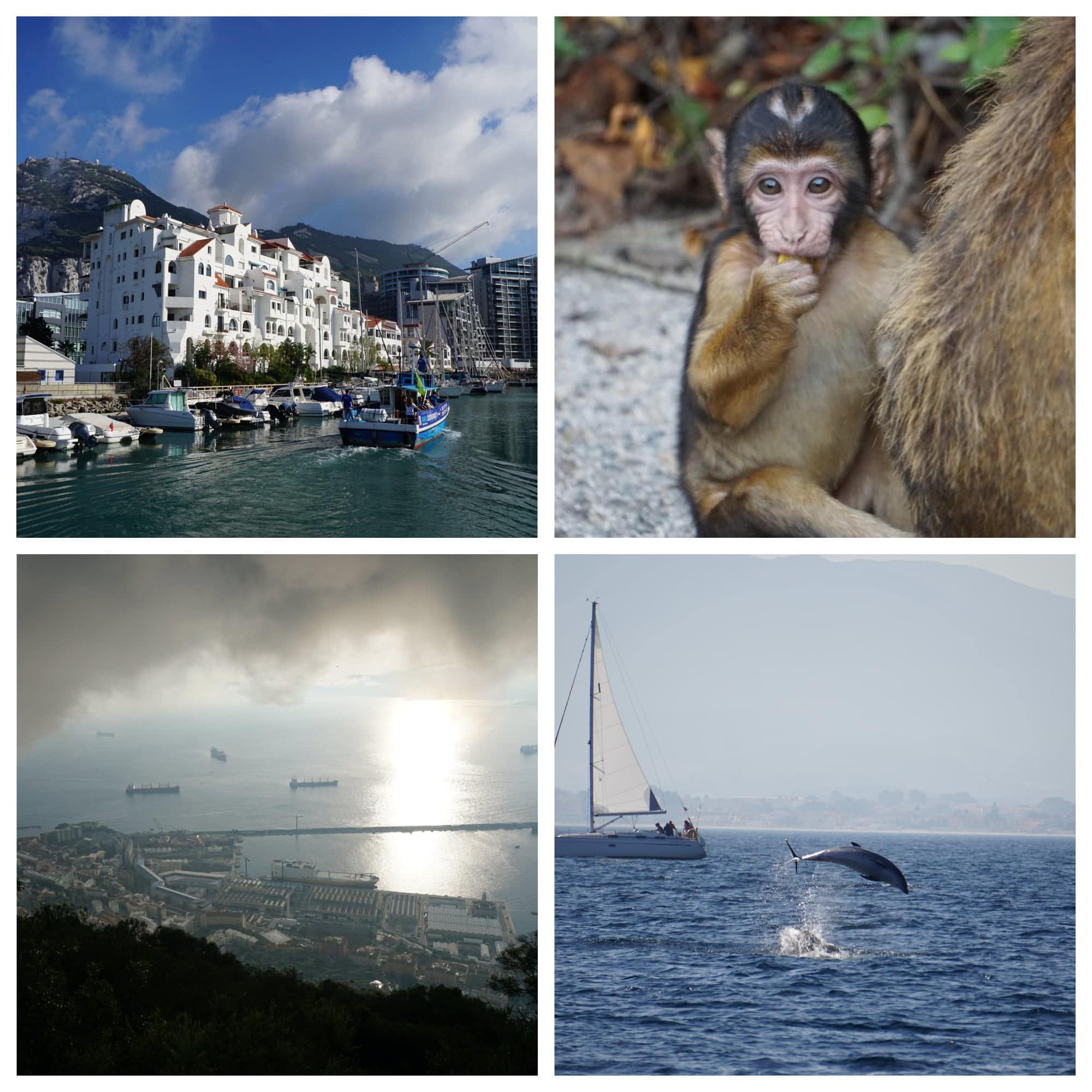 Three weeks went by like a bullet train. Whether it was connecting with each other over plates of tapas, driving between cities through the rural landscape, or even looking up from your laptop and seeing everyone work hard, the X-Outpost Spain was filled with moments of presence, those relaxing moments of feeling in the now.
Travel can pull you into the present like nothing else can. All too often, we think about our future or our past, while neglecting where we are today. It's easy to forget how much we already have, how beautiful and readily available the world is. And visiting an X-Outpost? That's a deliberate choice for a life of freedom and abundance.