One of the biggest highlights of the year for X-Team was the unveiling of the X-Outpost, our roaming hacker house.
Looking back now, what an epic adventure it has been joining the co-living movement.
In 2016, the X-Outpost was hosted in 4 countries and 5 cities, including:
Gran Canaria (Canary Islands)
Naples, Italy
Boston, MA
Chicago, IL
Koh Phangan, Thailand
To learn more about how we created this co-living experience for our community of developers, check out our first post about it here.
Gran Canaria
Off the coast of Spain, Gran Canaria is a beautiful island (part of the Canary Islands) and great place for hiking, surfing, and epic Spanish food.
X-Teamers explored the island on motorbike, while also taking our drone (the x-sparrow-1) out for a ride often.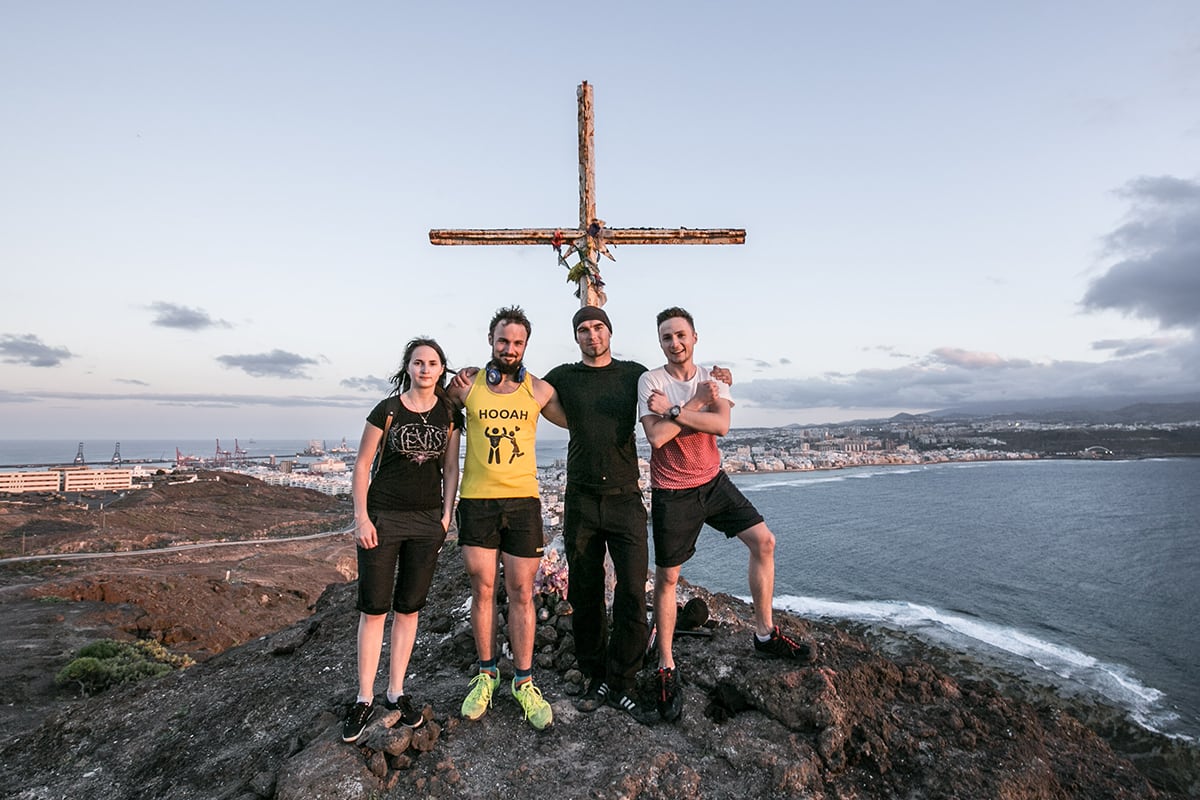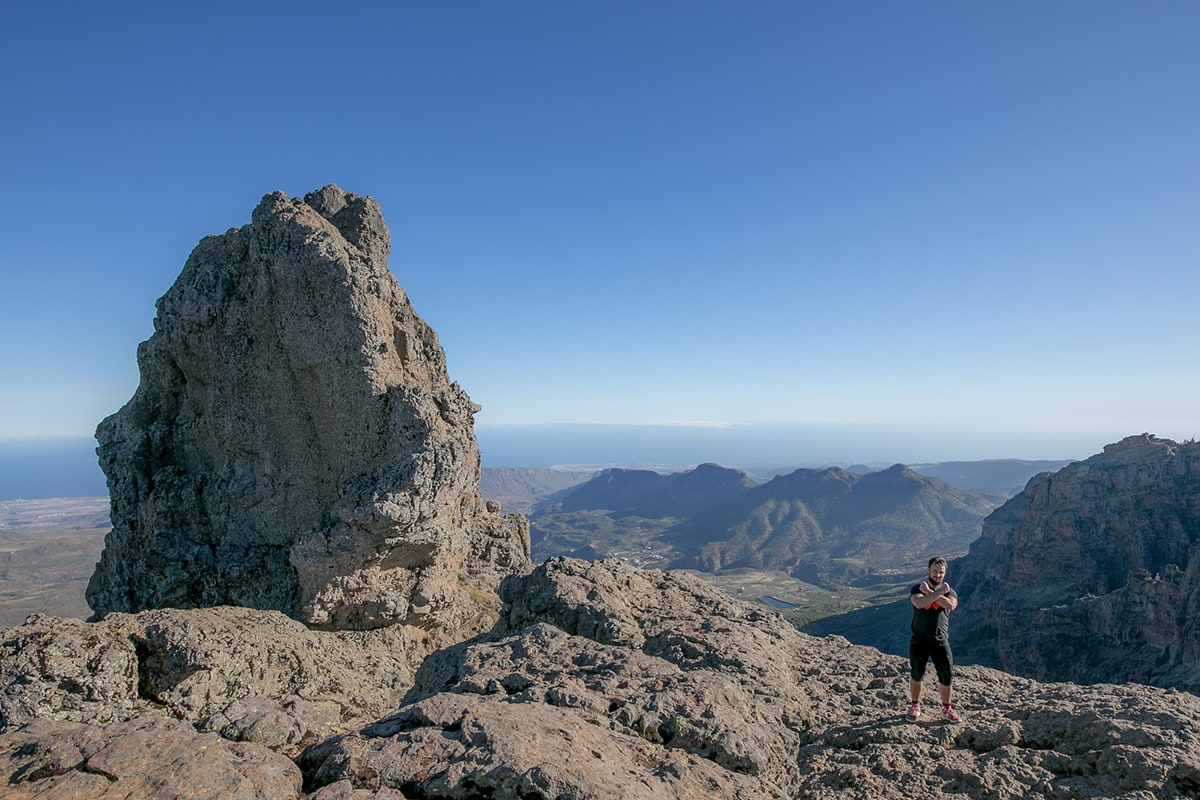 Boston & Chicago
A group of X-Teamers took the X-Outpost through the USA's East Coast, hitting Boston and Chicago for some epic coworking spots, including the Boston Public Library.
Naples, Italy
Castles, epic views, real pizza, and of course, limoncello -- what more do you need at an Italian X-Outpost?
An awesome host, of course, and X-Teamer Gianluca Esposito was just that, helping to create our first-ever X-Outpost Guardian (a host to show other X-Teamers around his city).
Plus, you can't beat coworking together next to a castle.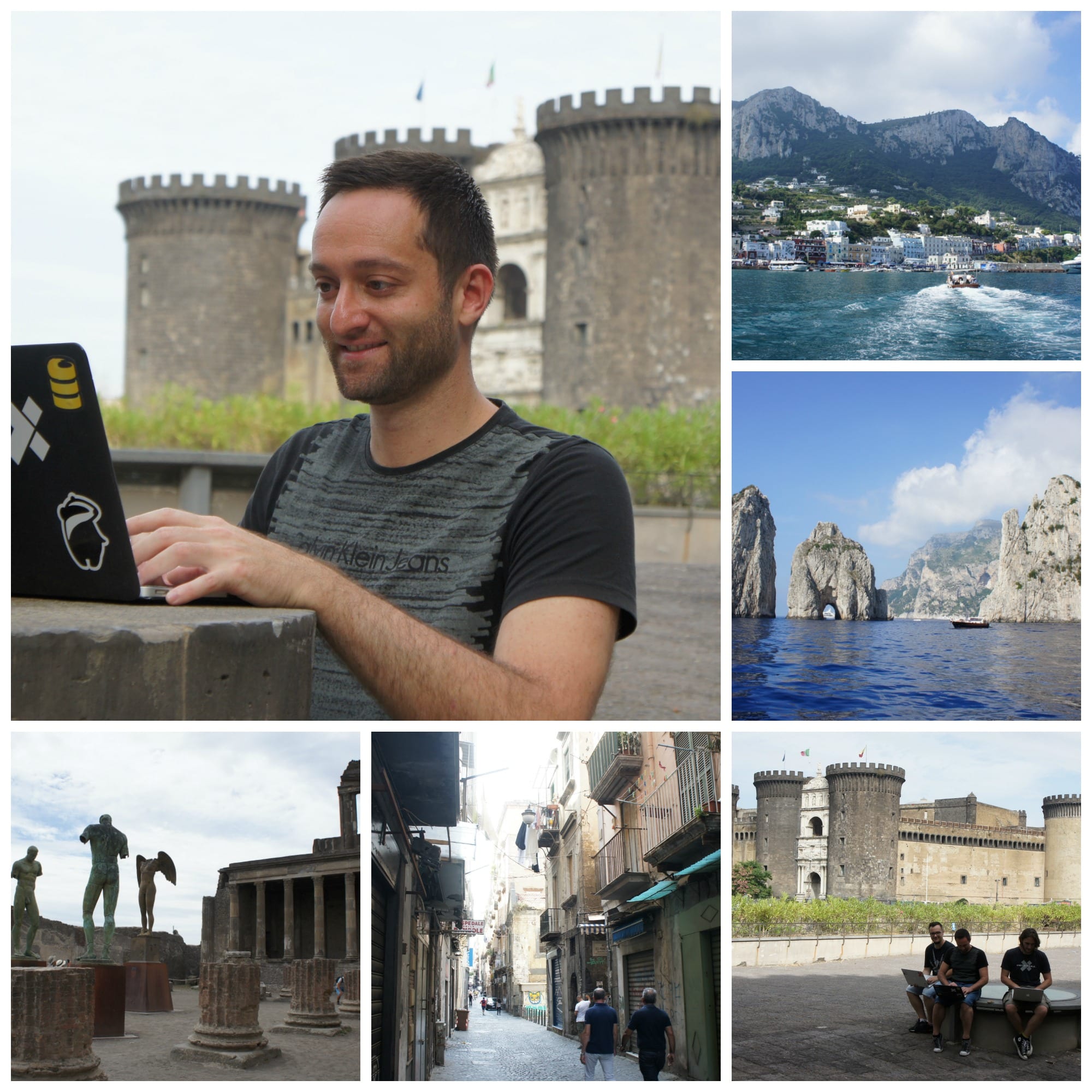 Koh Phangan, Thailand
To top off the year, the X-Outpost landed in Thailand for more than a month. And in an epic spot right on the beach of this super private island.
X-Teamers made the most of their time as well, fitting in Muay Thai training, the world-famous Full Moon Party, hiking in the jungle, hosted a salsa course, snorkeling, LAN game nights, and more.
Bonus
Catch some clips from X-Outpost: Thailand and Gran Canaria in our 2016 recap video: