Coboat, WeWork, PureHouse, the list goes on. 2016 is clearly the year co-working lost the spotlight to the new movement known as co-living (think co-working, but also living together).
Co-living is a brilliant idea, no doubt. And being that our company, X-Team, is 100% remote (spread across 30+ countries), we wanted to find a way to get our developers involved.
So we decided to become the first remote company with its own exclusive co-living space. And to keep the concept always fresh, we'd move the space every few months to a new country.
We call it the X-Outpost, and the first edition just concluded in the beautiful Las Palmas de Gran Canaria in the Canary Islands.
How we did it
Creating a hacker house is incredibly costly and time consuming. Real estate, furniture, infrastructure, etc.
Or you could just rent a spacious, lavish Airbnb on a beautiful, affordable island.
Being that we like to innovate, iterate and move quickly, we went with the latter and were set to go within a week.
And if all went well, we'd make many more of these spaces available to our developers. Needless to say, it went very well.
"This X-Outpost has been one of the best experiences of my life and definitely the best as a programmer, I will remember it kindly forever." — Jason Brumwell, X-Team developer  
Activities & missions
Alongside living and working together, we also set up side missions for members to participate in throughout their stay.
They could go on a run around the island, for example, and with each mile, earn money for our charity drive. The team was able to raise $230 for KidsCodeFun, an awesome school that inspires children to learn programming.
Our company is unique in that it also has an internal superhero culture, where each developer has their own superhero identity. We also have an ongoing fictional storyline told through comic books and Slack channel experiences.
We used the X-Outpost as an opportunity to continue that storyline, creating an epic gamified experience where outpost members were given side missions (such as flying a drone to receive a transmission, or finding USB sticks hidden in the house with secret data).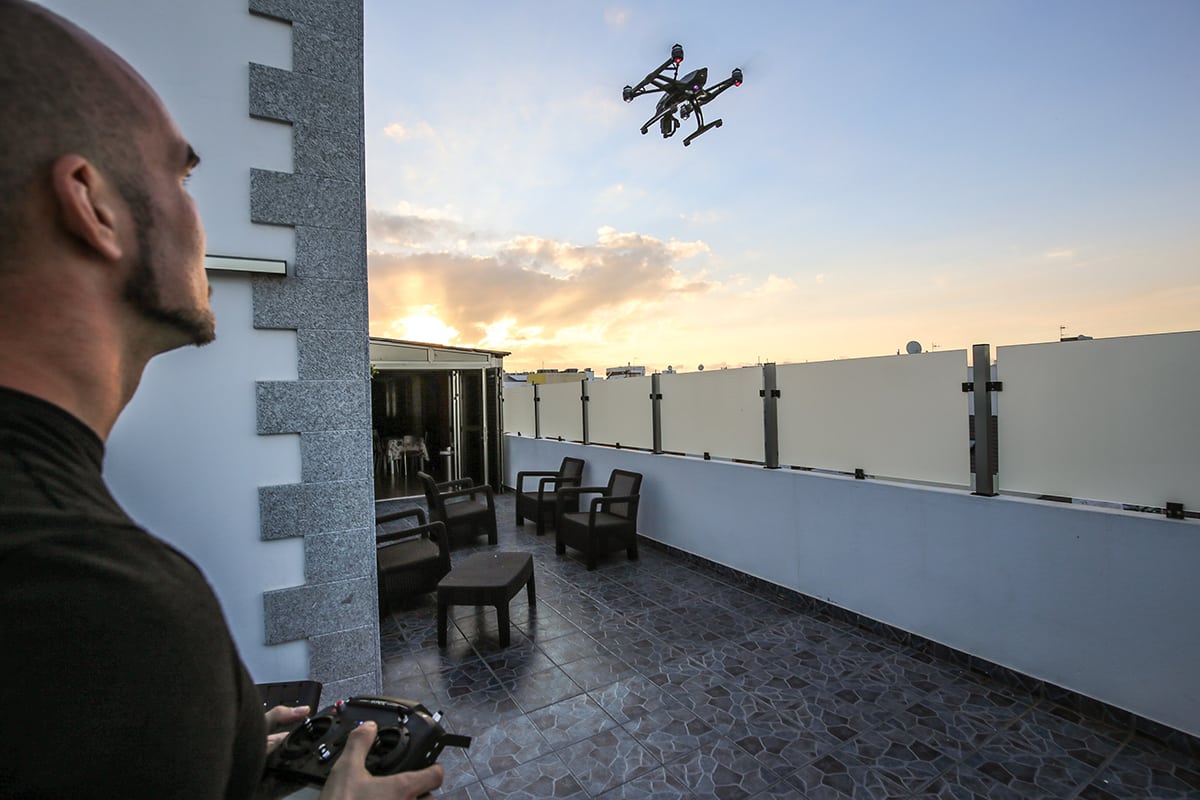 Picking an outpost location with plenty of things to see and do is also important. Surfing, hiking, night-life, and more were common activities in Gran Canaria.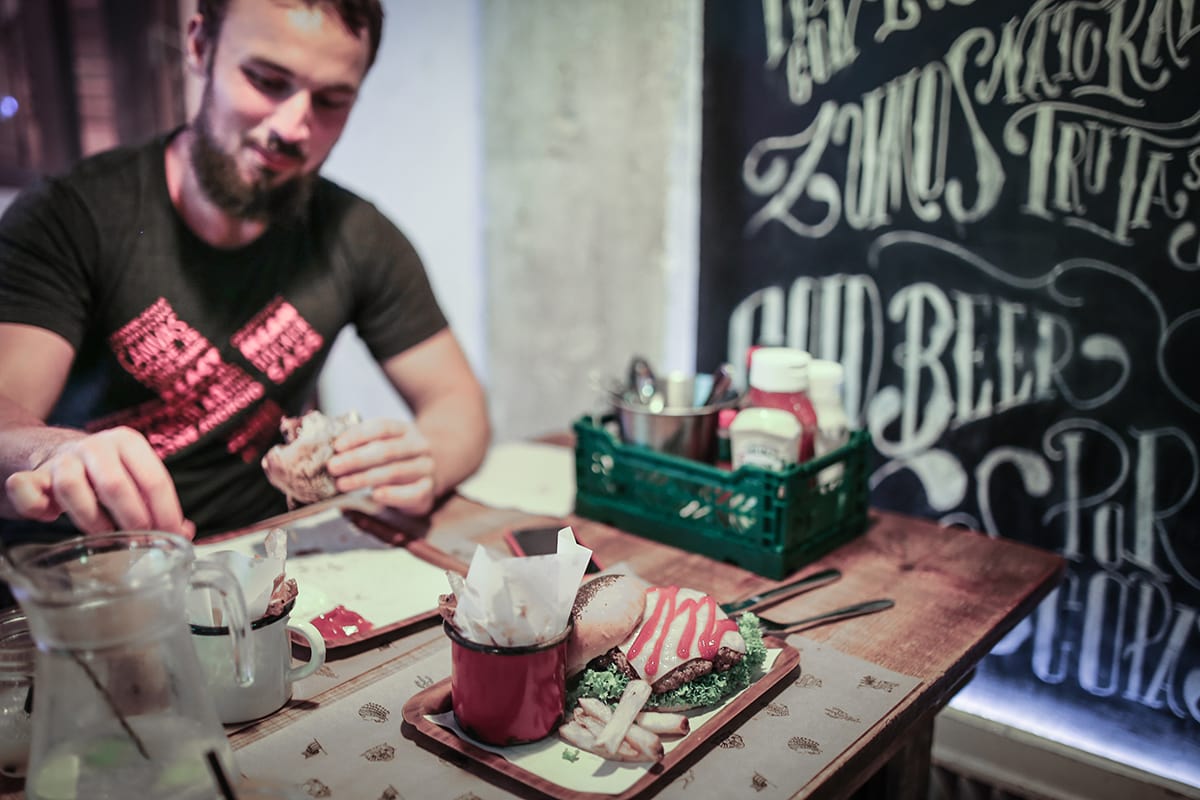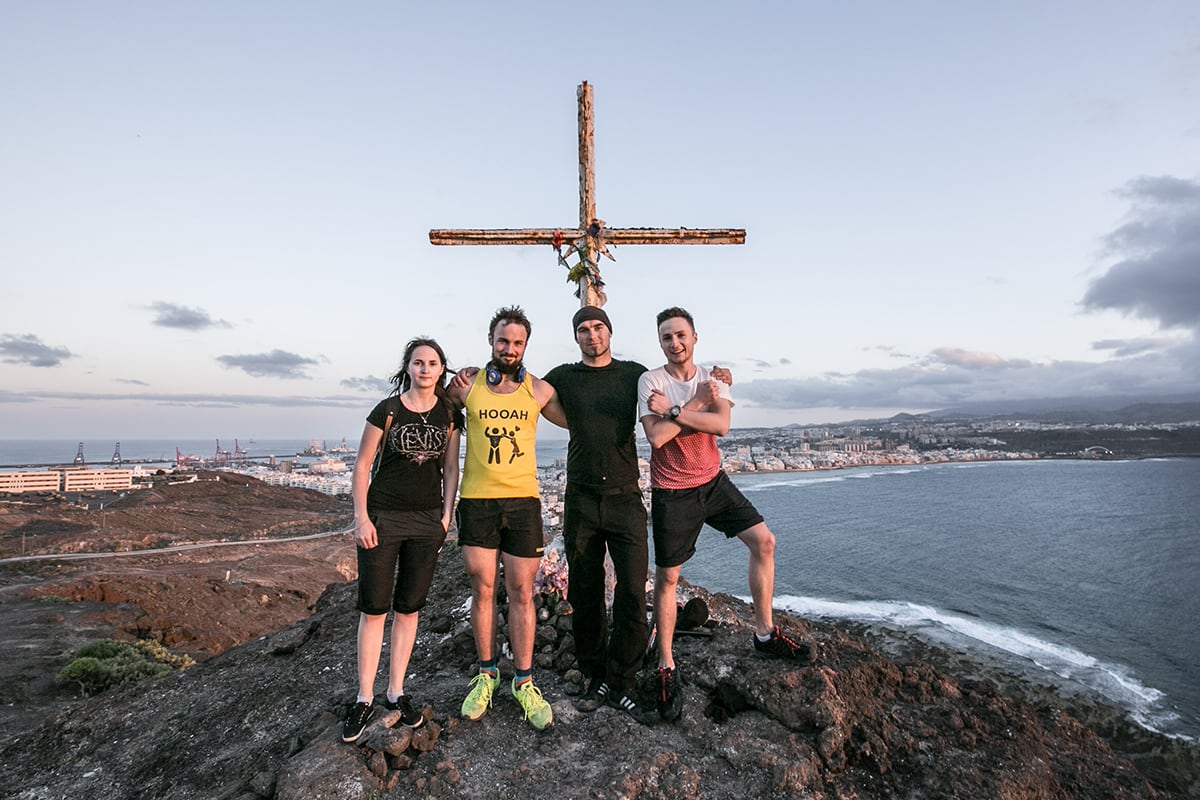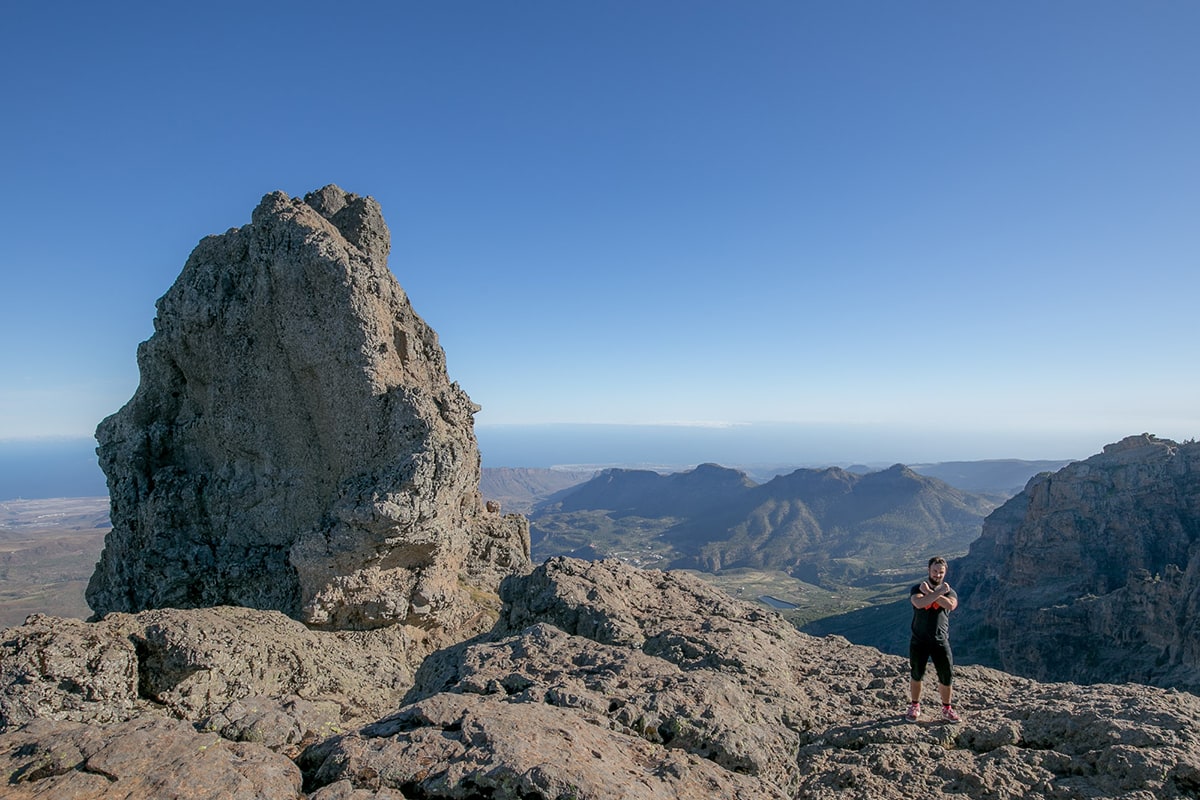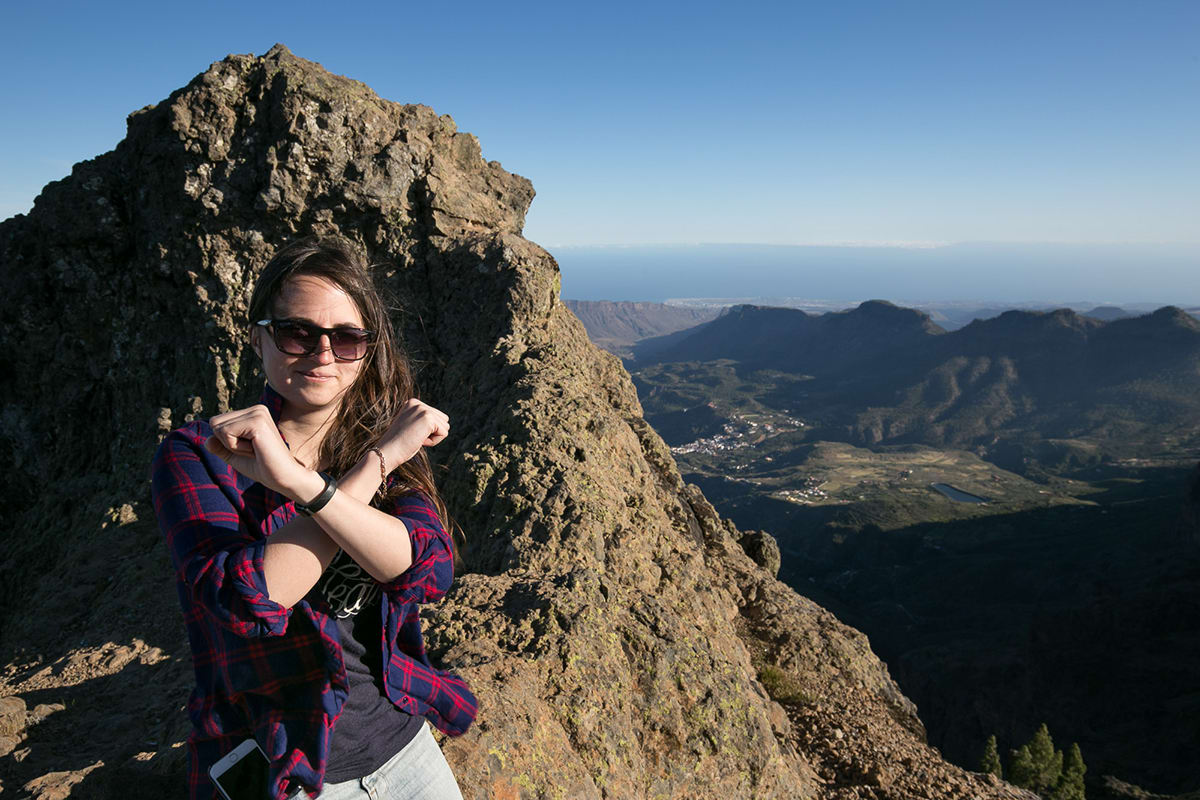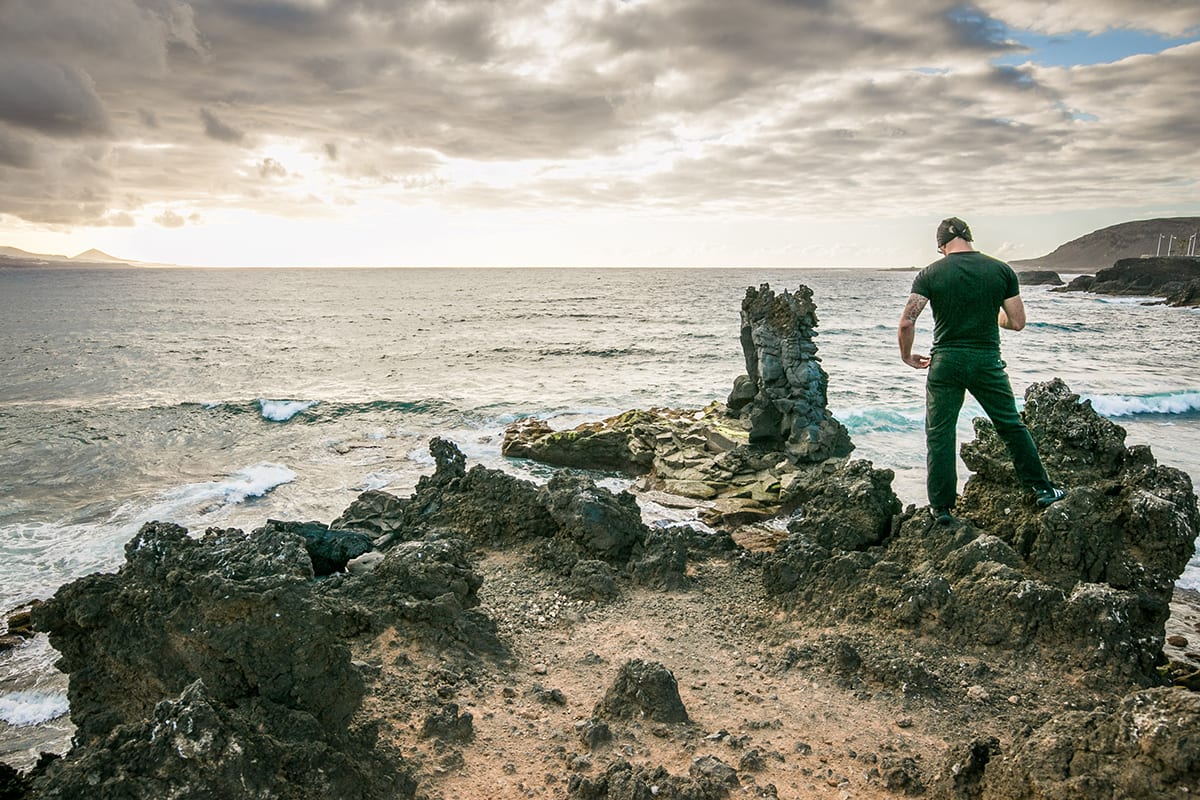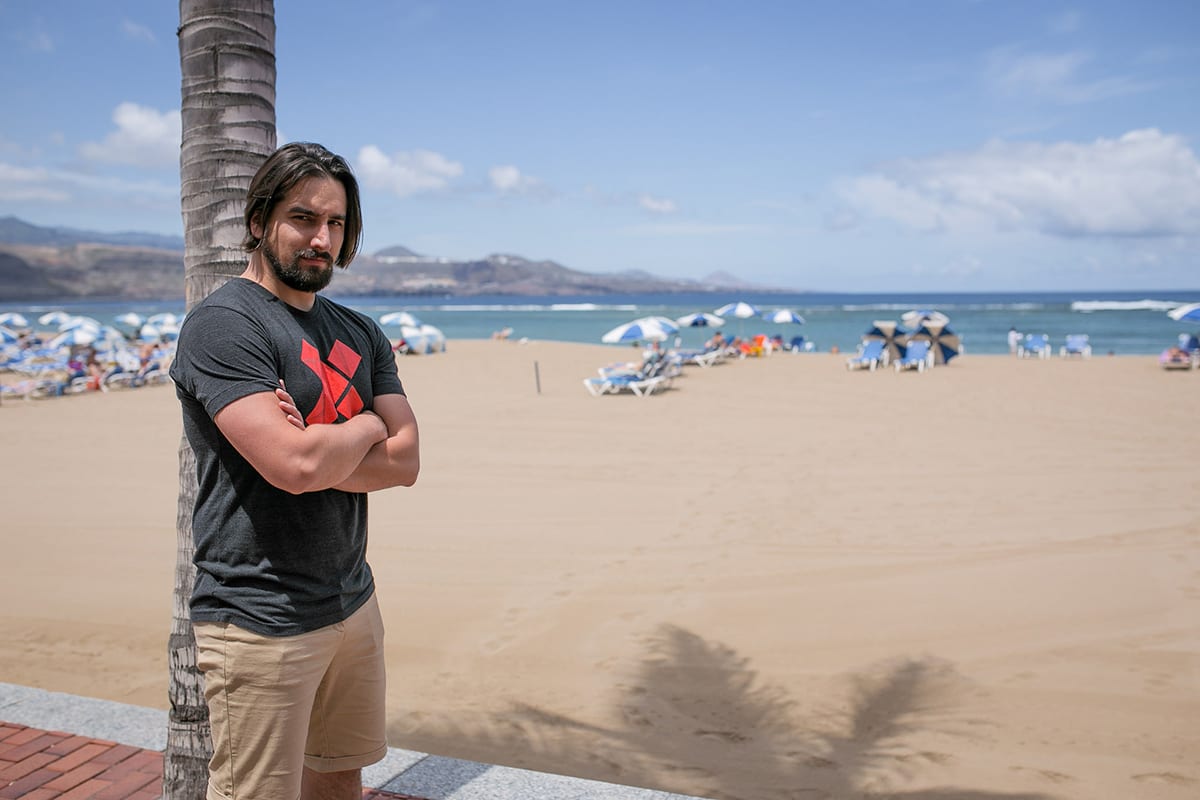 Coworking
Another huge value for the developers who attended was the opportunity to get to work alongside developers with different skill sets and from different teams than their own.
The relationships built may have never happened over Slack, and those are not only new friendships, but colleagues you can call upon for technical advice in the future as well.
All within a far more comfortable and flexible environment than your traditional company office.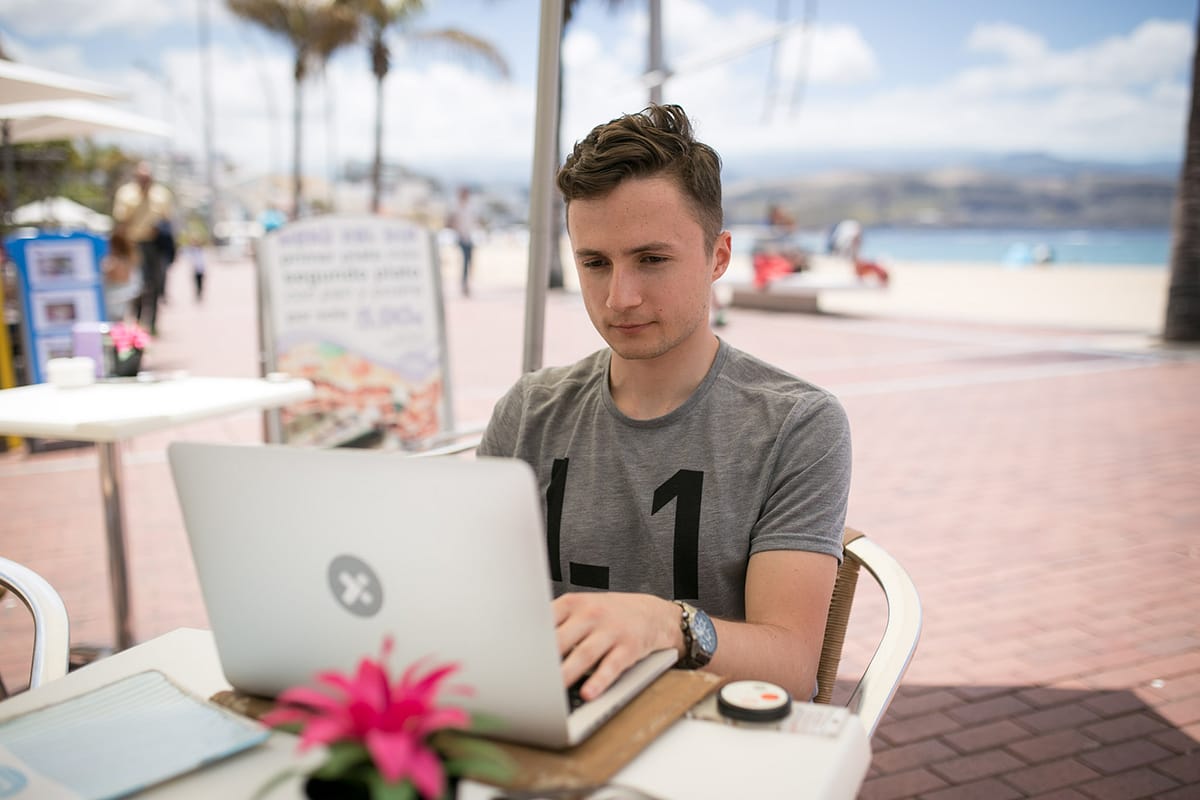 The future
For our next round, we are introducing a new kind of X-Outpost that we're really excited about.
In this new iteration, our developers can form a group based on common interests (fishing, gaming, rock climbing, etc.), then choose a location anywhere in the world, and we'll form an X-Outpost there just for them for up to a month.
We'll be kicking these new outposts off in August and September. We'll post updates as locations are finalized.
If you think this idea is cool, give this post some love and inspire others to start doing the same.
  Ryan Chartrand is the CEO of X-Team, a global team of extraordinary remote developers who can join your team and start executing today.