Great headphones are indispensable for a software developer. Whether it's writing code, reading code, or finding bugs, the work of a developer is full of tasks that require a heap of focus. The right headphones can put you into the right state of mind without losing any time.
If you're looking to buy new headphones, this blog post is for you. It's a list of 10 great headphones for software developers, listed from least expensive to most expensive. But before we dive into the list, let's first clarify what makes a pair of headphones great.
What Makes for Great Headphones?
Value for money. As with anything, you want to make sure your money goes a long way. No matter how much you've actually paid, great headphones give you the feeling that you've spent your money well.
Sound quality. Crispness, clarity, and range of frequencies can vary widely between headphones, making some sound much better than others. Because sound is such a subjective experience, we encourage you to go to a shop and compare the sound quality of headphones before actually buying them.
Comfort. You should be able to wear great headphones for hours at a time without them hurting the top of your head or your ears. Much of that has to do with how heavy they are, what materials they're made of, and how they fit onto your head.
Aesthetics. Sometimes, looks don't matter. If you only ever work from home and don't care for aesthetics, plain headphones will do. But if you work in an office or from coffee shops, or if you simply want headphones that look good on you, then aesthetics is certainly an important factor for great headphones.
Active noise-canceling. Once again, if you work from home and live somewhere quiet, this may not be necessary. But many developers want their headphones to have great active noise-canceling (ANC) so they can block the many sounds that often surround them, and focus purely on the task at hand.
A List of 10 Great Headphones
Sony WH-CH510
If you know anything about Sony, you probably know they're great at making headphones. Any headphones of their WH-1000XM series (further down this list) are considered by many as the best headphones you can buy. But they're expensive. Thankfully, Sony makes great budget headphones too. The WH-CH510 comes in at an inexpensive $39.99.
The headphones come with Bluetooth wireless, thirty-five hours of battery life, hands-free calling, and voice assistant commands. But you can't have it all. They are on-ear and their build quality is a little finicky when compared to other headphones. Still, you're getting a lot for less than $40.
AKG N60NC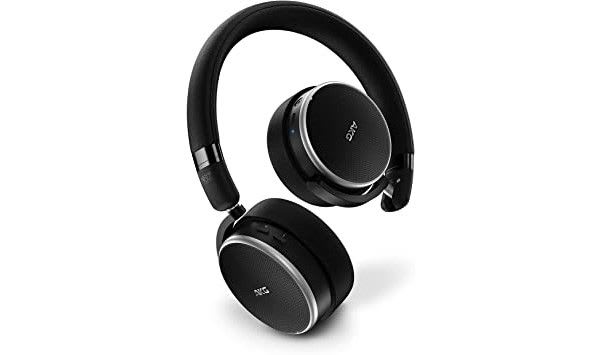 If you're strapped for budget, AKG is another brand to choose from. The subsidiary of Samsung Electronics has several headphones that come in well below $100. The AKG N60NC headphones are currently priced at $59.99 and come with active noise-canceling, a Bluetooth wireless connection, and fifteen hours of battery life.
The sound quality and build quality of the headphones are remarkably solid, although they are also on-ear, making them perhaps not the best choice to wear for hours on end. Still, if you're looking for budget headphones with ANC, these are hard to beat.
Jabra Elite 45h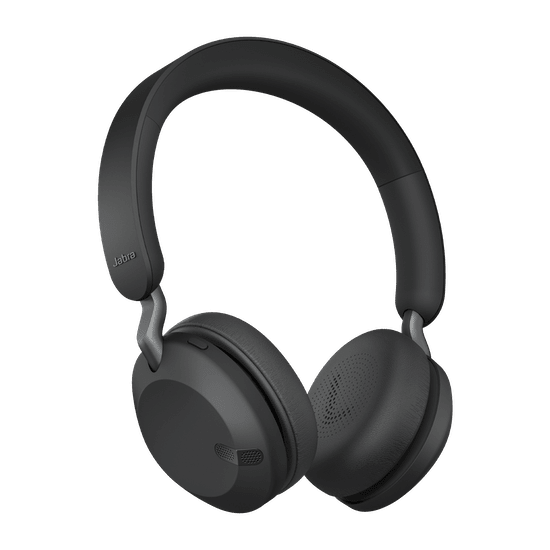 Despite coming from perhaps a lesser-known brand, Jabra headphones should not be ignored. The Jabra Elite 45h currently come in at around $80 for the cheapest model and provide you with Bluetooth wireless, fifty hours of battery life (!), fast charging, voice assistants, and double microphones.
The headphones come highly rated on Amazon, but keep in mind that these are also on-ear headphones and, despite having good sound quality, don't have active noise-canceling.
Anker Soundcore Life Q35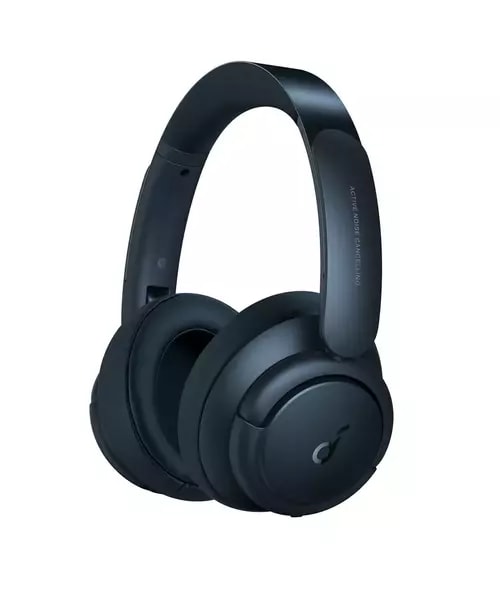 The Anker Soundcore Life Q35 headphones are packed with features. They are Bluetooth wireless, over-ear headphones with active noise-canceling, a sensor that detects when you take them off, two microphones, NFC pairing, and forty hours of battery life. All for a crisp price of $129.99.
Of course, you can't have it all for that price. The aesthetics are a little simple, your ears may get a little warm wearing them, and they're not as sturdy as some of the other headphones lower in this list. Still, these are some of the best budget over-ear headphones money can buy.
Microsoft Surface Headphones 2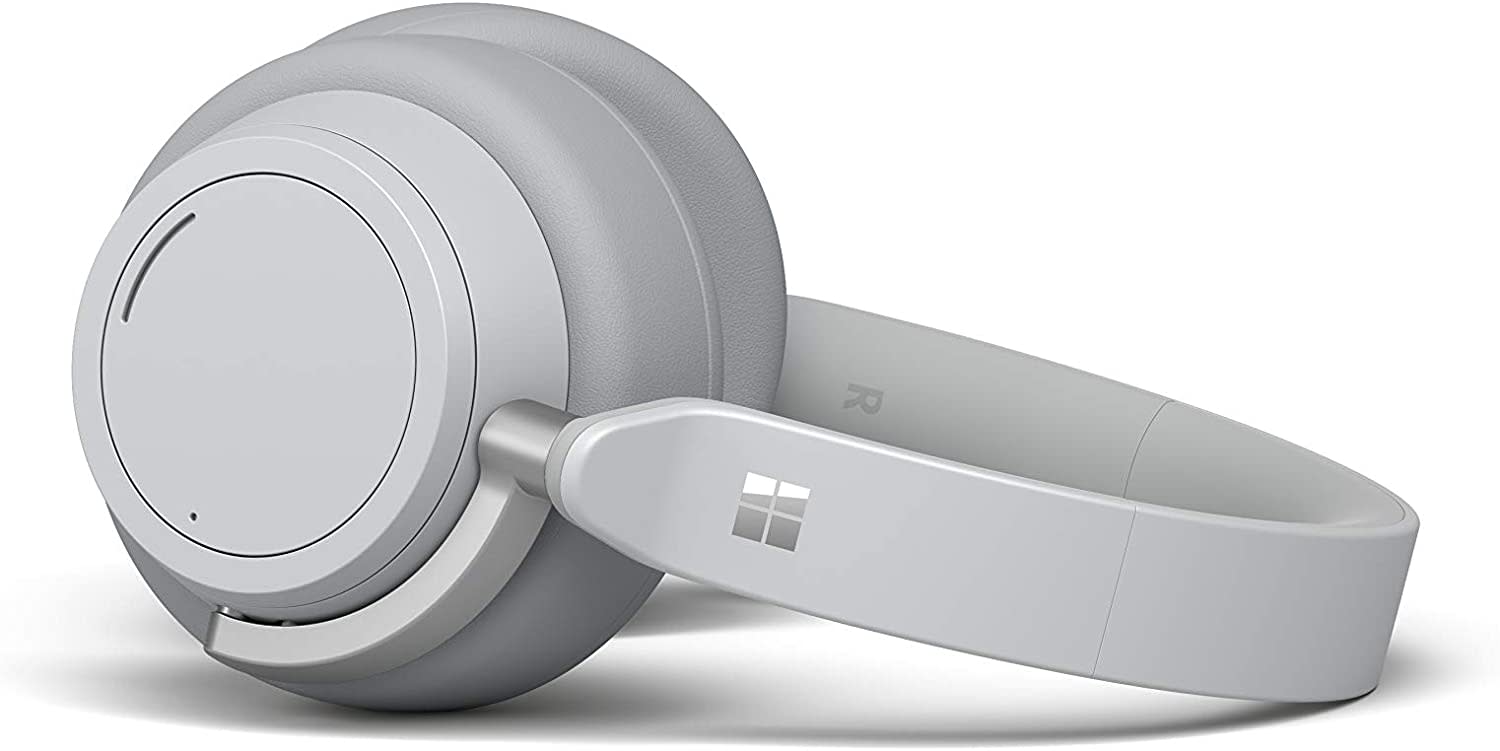 Love them or hate them, the Microsoft Surface lineup has come out with products that many have come to love over the years. That now includes these Surface Headphones 2, which were released to great reviews and are considered much better than their predecessors.
These over-ear headphones give you active noise-canceling, good audio, twenty hours of battery life, USB-C charging, and built-in dials on each earcup, for a reasonable price of $199.99. The next headphones are a jump up in price, so the Surface Headphones are a great option for people who have just that little more to spend.
Sennheiser Momentum 4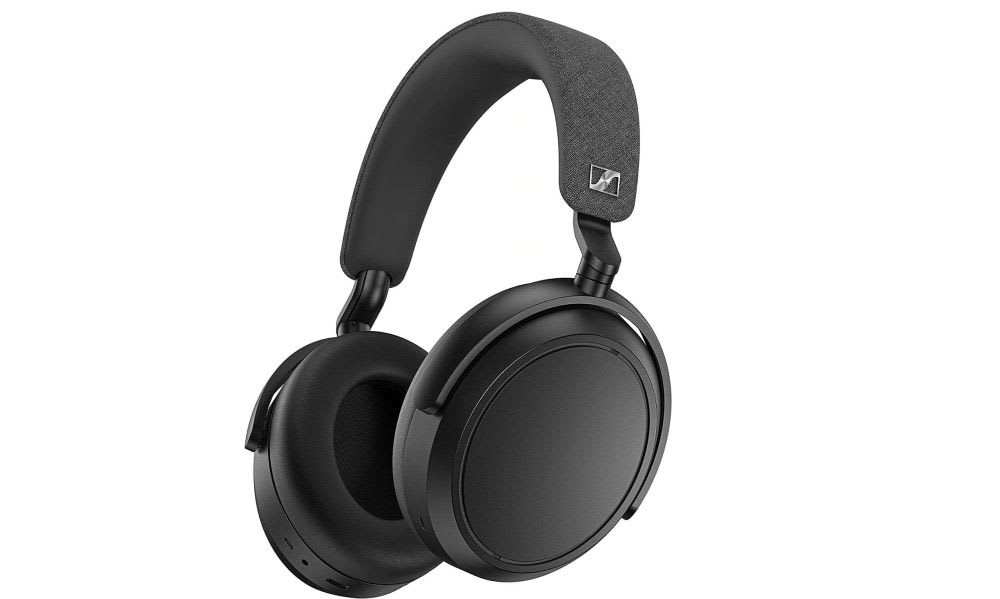 We're in the big leagues now. The Sennheiser Momentum 4 headphones are excellent. They may look a little plain, but they have fantastic sound, great active noise-canceling, and some of the best battery life of any pair of headphones (ANC on).
But they're expensive. They come in at $349.95, which means they compete with some of the other powerhouses listed below. It's at this point that you really want to go to a shop and compare. What fits well on a reviewer's head may not fit well on your head. Still, it's unlikely you'll be disappointed with these Momentum headphones.
Sony WH-1000XM4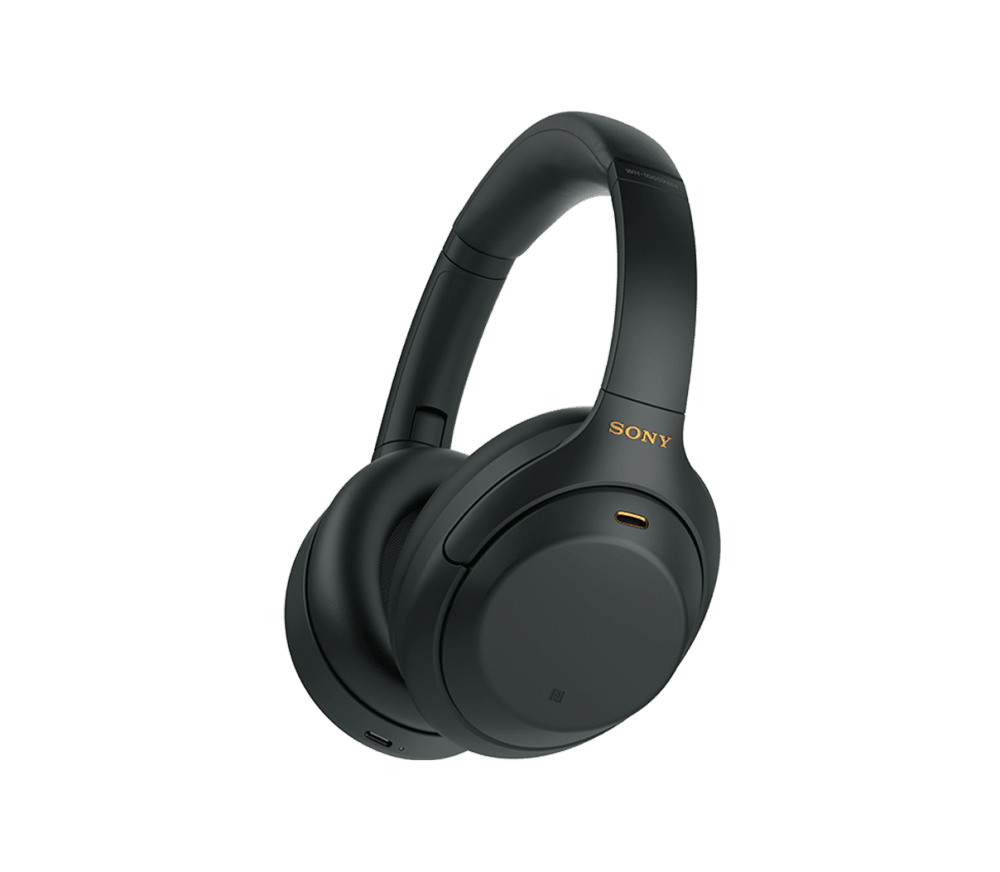 Despite their long and awkward name, the Sony WH-1000XM headphones have been the headphones for years. However, here we've listed the WH-1000XM4 and not the XM5 headphones because the XM5s are $50 more expensive and aren't much of an upgrade when compared to the XM4s.
This being said, the XM4 headphones are fantastic. I personally own the XM3s and they've served me wonderfully for two years. The XM4s have great noise-canceling, excellent sound quality, and a pleasing design. They are comfortable and packed with features, from multipoint pairing to four microphones. Just be careful, because they're not very water-resistant.
Bose 700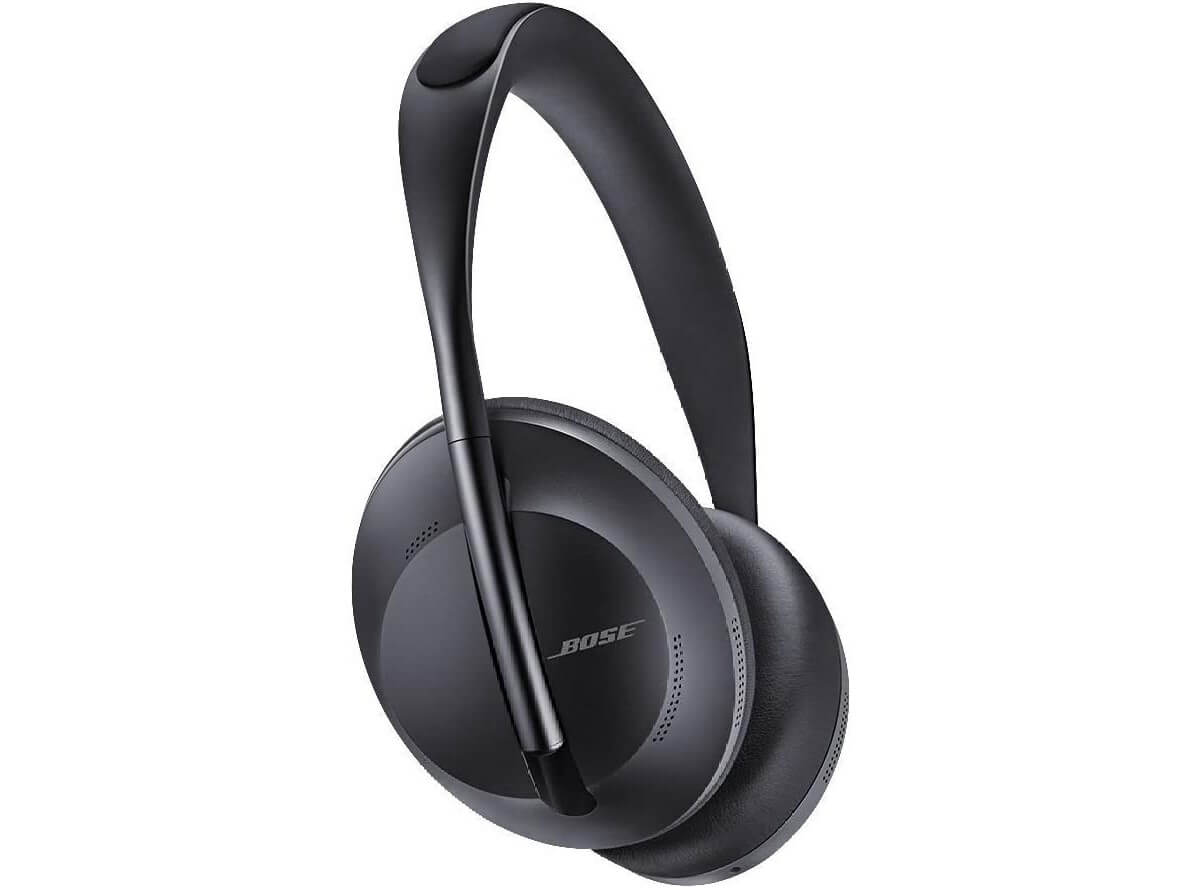 The Bose 700 headphones are direct competitors to the Sony's listed above. People usually hesitate between either these headphones or the Sony's. That's because the Bose 700s are fantastic as well. Great noise-canceling, sleek design, excellent sound, and good battery life.
These headphones normally come in at $379, which makes them a little more expensive than the XM4s. However, you can find deals on Amazon that drop these down to just over $300, significantly undercutting the Sony's and making them an even more compelling buy.
Apple AirPods Max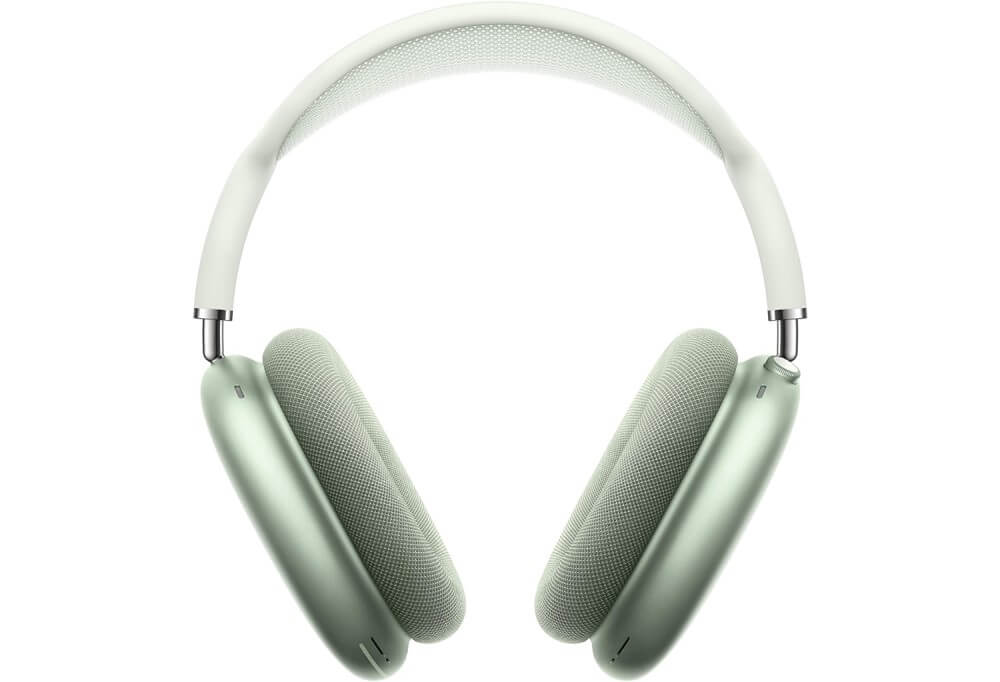 Okay, calm down. I put the Microsoft headphones on this list, so I had to put the Apple Airpods Max on this list too. Thankfully, they're amazing. Boasting some of the best sound, superior build quality, and a unique design, these are fantastic headphones. If you have the money, at least.
Depending on the color you choose, the AirPods Max will set you back at least $411. There's also no 3.5mm headphone jack, in case you like plugging in your headphones on an airplane. But they look different and they pair extremely well with other Apple devices, so if you're in the ecosystem, these are absolutely worth a look.
Beyerdynamic DT 1990 Pro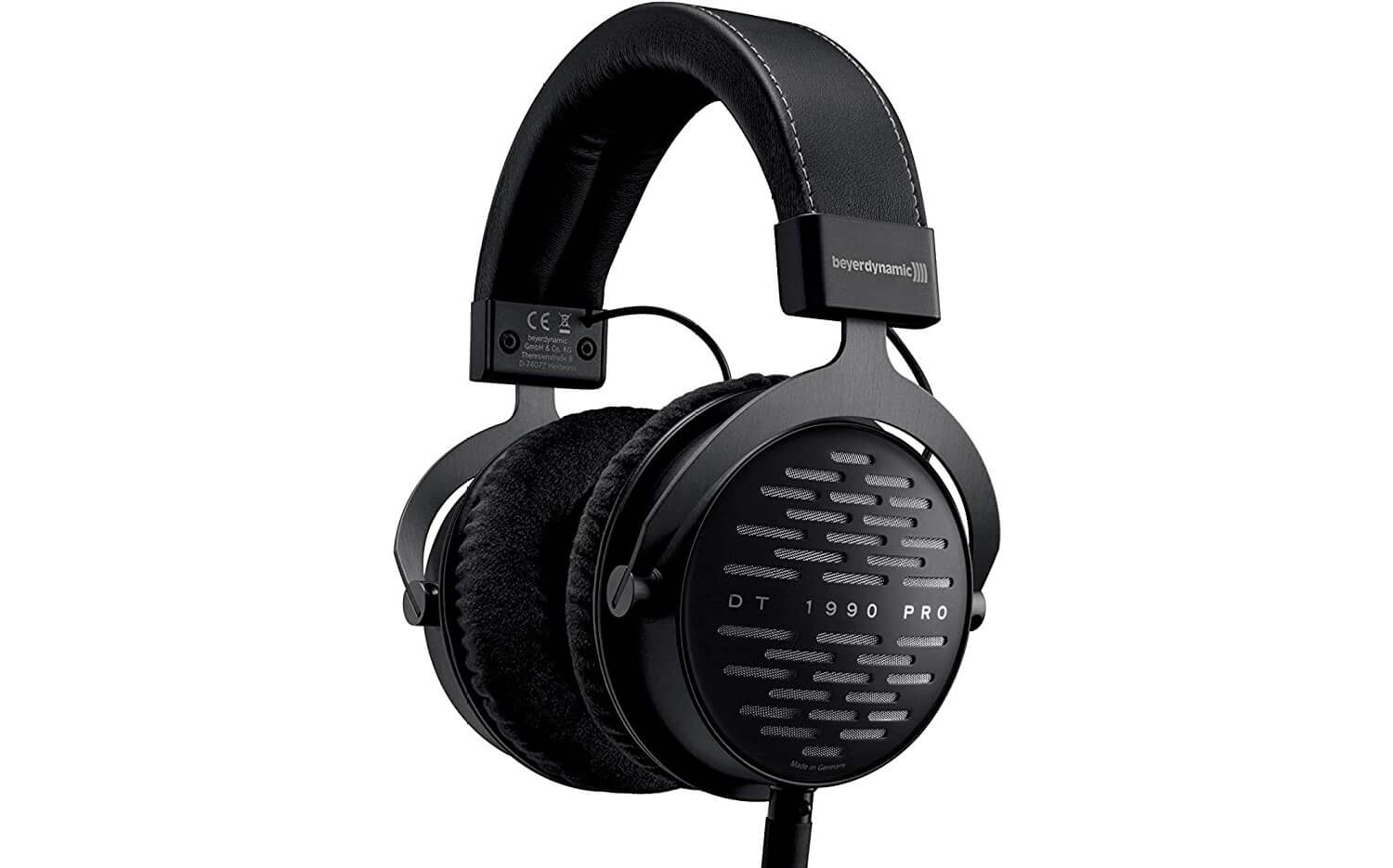 These headphones are for true audiophiles. The people who can hear a pin drop on the floor and tell you what frequency that was. The beyerdynamic DT 1990 Pro cost $529, but they are used by the world's leading audio engineers. Its sound quality is impeccable.
If you're considering these, know that they are wired and open-back, which means that the sound you're listening to can be heard from outside. They are also huge (albeit comfortable). But, if you have money to spend and if your job involves working with audio, these are the best you can get.