The world rewards those who commit to their craft, but it does so in mysterious ways. You can grind every day, doing everything to the best of your abilities, from the details to the broad strokes, but it can seem your efforts are never noticed.
Yet you must carry on, because treasure hides in unexpected places and you can only dig for it with commitment. This was the central theme of the week-long X-Summit 2021: COMMIT, and this blog post is a summary of what happened during X-Team's biggest event of the year.
The Opening Ceremony
Following good tradition, the X-Summit began with an Opening Ceremony that accelerated from 0 to 60 mph in seconds. For the first fifteen minutes, DJ drummer Michael Schack delivered a performance with so many incredible drops our jaws still hurt from falling to the floor.
The Opening Ceremony also saw the introduction of XLBL (pronounced "X-Label"), X-Team's new line of ridiculously comfortable wfh clothing. Fun fact: the promo video below was shot in the bat cave from The Dark Knight.
Next, X-Teamers learned about Avarus City, a forgotten datapoint under the domain of X-Team's nemesis, the corrupt conglomerate ShadowCorp. During the Opening Ceremony, all X-Teamers were tasked to download Rebellious, X-Team's first-ever open-world mobile app.
Rebellious
As X-Teamers were spraying the walls of Avarus full of graffiti and stealing money from ShadowCorp ATMs, Operation Vault Drop began. From the start of the X-Summit until a week later, new Vault collectibles would drop every few hours. Never before in X-Team history were so many Vault collectibles released in one day (during the Opening Ceremony) and one week (during the entire X-Summit).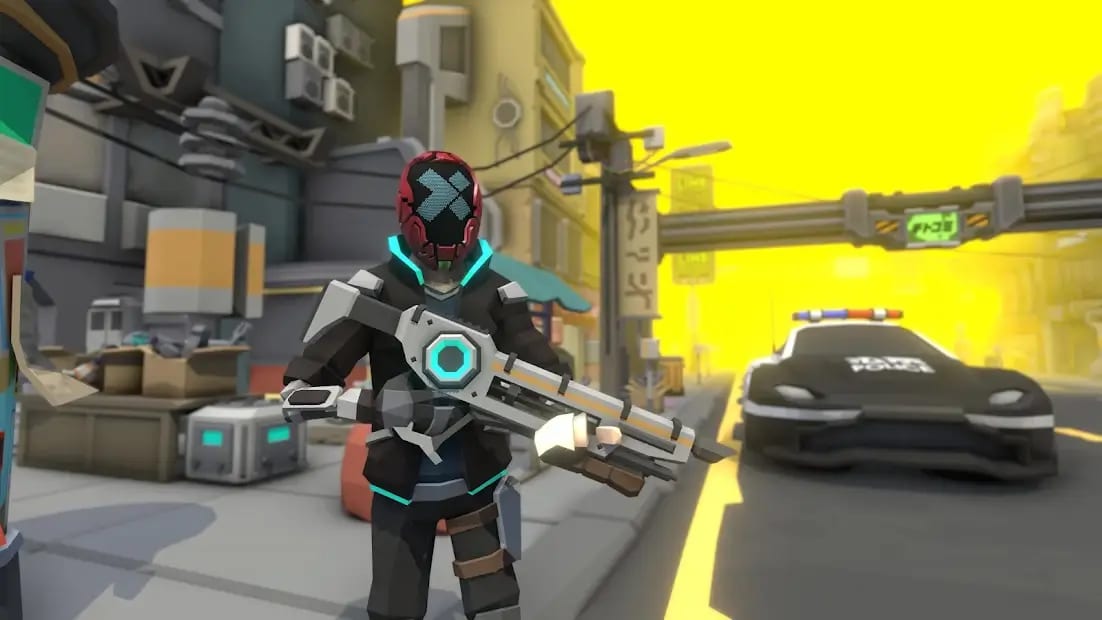 And that was only the tip of the iceberg. X-Teamers collected data shards in Rebellious to become XLBL early adopters. They also escorted Smugglers out of Avarus in exchange for their contraband: high-end gadgets, rare collectibles, new apparel, or exclusive access to challenges in the Vault Charity livestream later that week.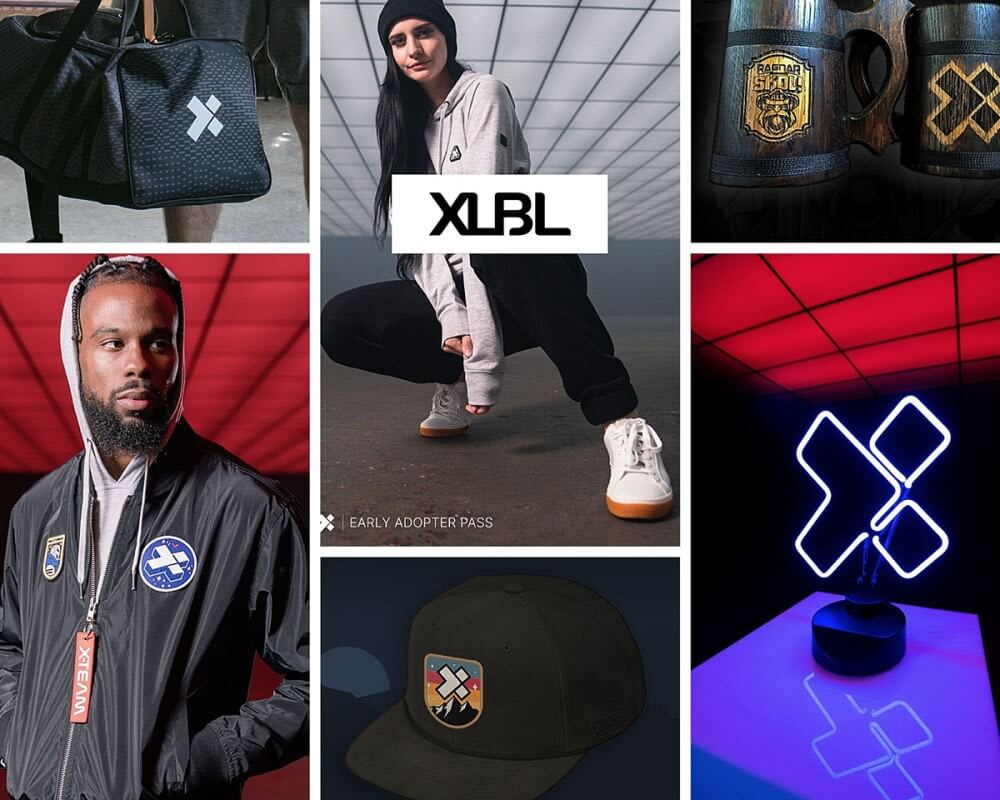 At the end of the X-Summit, ShadowCorp decided they had enough. They opened a portal in Avarus through which they sent an unending supply of Cyberknights to defeat the X-Teamers. After some intense fighting, X-Teamers were able to destroy the portal and seize control of the Vault in Avarus, earning everyone a free Vault collectible. Mission successful!
The Vault Charity Livestream
The X-Summit ended with the Vault Charity Livestream, a record-breaking five-hour-long livestream (here's the full recording) where X-Teamers exchanged their hard-earned bounty coins for a $25 donation to one of the following charities:
Christiana Ama a Ti Projimo
The livestream relived all the best events of Season 8, including the return of Dr. Martin Leung (everyone's favorite video game pianist), a collaboration with our friends at Surrogate.tv to drive a toy car around Helsinki , and guest appearances from the actors who played Majin Buu in Dragon Ball Z, Commander Data in Star Trek, and Cersei in Game of Thrones.
We also played GeoGuessr, spun the Wheel of Destiny to win prizes such as an Oculus Quest 2 or a GoPro 9, and played a fighting game that pit together Geralt of Rivia vs. Ryu, Pikachu vs. Goku, and Iron Man vs. Darth Vader.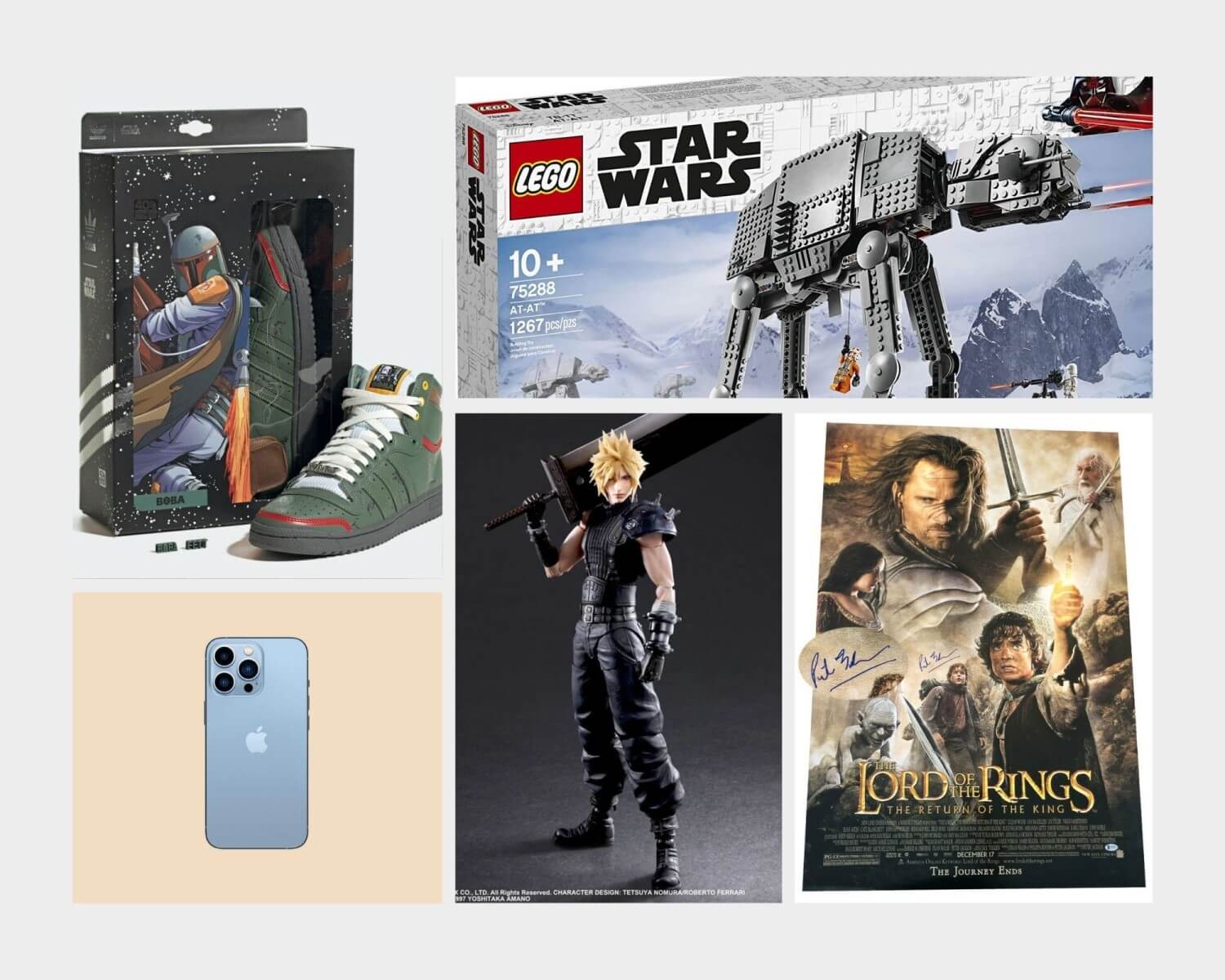 After five hours, X-Teamers had donated a total of $7,500 across all charities, ending the X-Summit with another piece of X-Team history: the most Vault charity donations ever in one day. Thank you to every X-Teamer who made this happen💌.
---
Ultimately, a summary of an X-Summit will always fail to capture the excitement and energy that buzzes through everyone during such a big event. To experience how unique an X-Summit is, you need to be there.
And you can be! X-Team is always looking for senior developers. If that's you, and you want to be a part of our annual X-Summits, send through your application today.