The beauty of remote work is that you can choose where to work from. You don't have to work from home. You may not have the right space for a good home office. You may have kids who believe that your being home means you're available for playtime. Or you may simply want a change of scenery.
The question then becomes, where do you go? Where are the quiet places to work productively? Of course, coffee shops are one. But you already know about coffee shops. Here are 10 remote workspaces that are great alternatives to working from home (that aren't coffee shops).
Your Local Library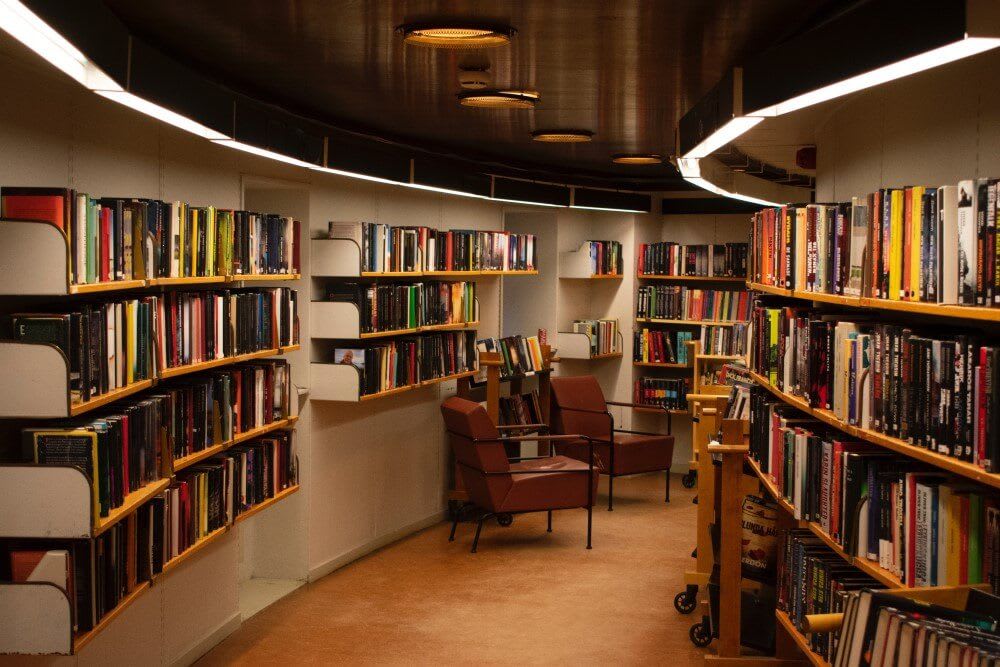 Your local library is severely underrated. For one, it's a place where you can rent books for free. Isn't that just something? It's also almost certainly a quiet, peaceful environment with free wifi and a few hidden chairs and tables you can use to work from. Don't go there when you have meetings scheduled. Go there for uninterrupted deep work.
A Hotel Lounge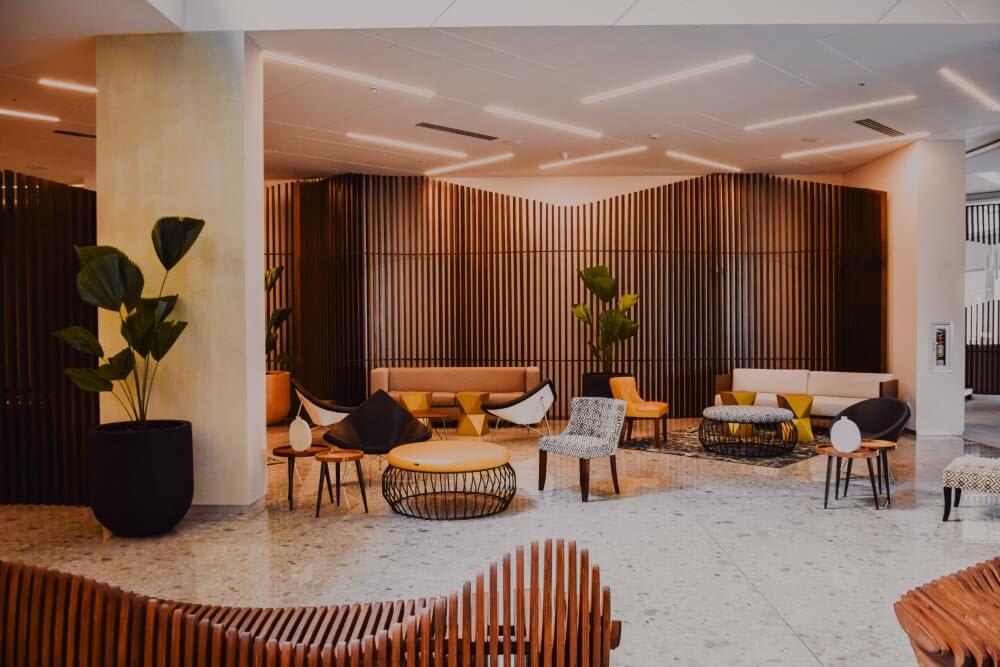 The lounge or lobby of a hotel is an overlooked place to work from. If you're unsure whether you're allowed to work in the lounge of a hotel where you haven't booked a room, simply ask reception. It's unlikely they'll refuse your request. Order a coffee, settle in one of those comfortable chairs, and type away. Alternatively, visit the hotel bar/restaurant and work from there when it's not busy.
A Coworking Space
A coworking space is a great work-from-home alternative because it's where you can both work remotely and meet new, often like-minded people. Not all coworking spaces are expensive either, especially if you just need a desk. Google [your city] coworking spaces to find the best nearby options and how much they cost.
The Park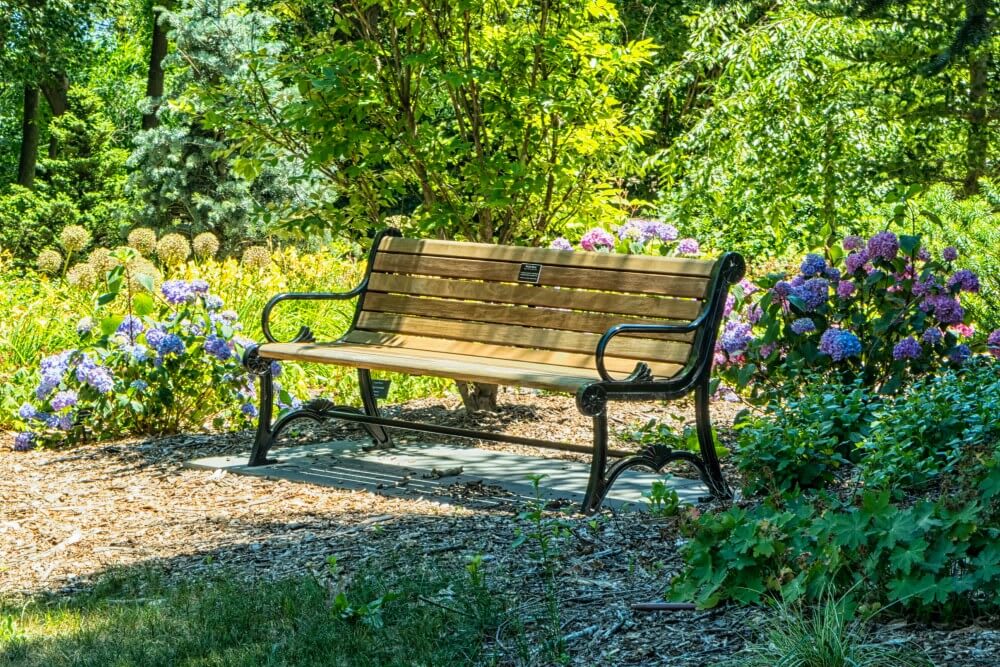 Yes, the park. Admittedly, this won't always work. The weather should be clear, your laptop battery fully charged, and you need a bench that's in the shade for at least some part of the day (so your device doesn't overheat). But when those conditions are met, you have a unique and peaceful place to work from. Listen to the birds, write some code. Smell a flower, send an email.
A Friend's House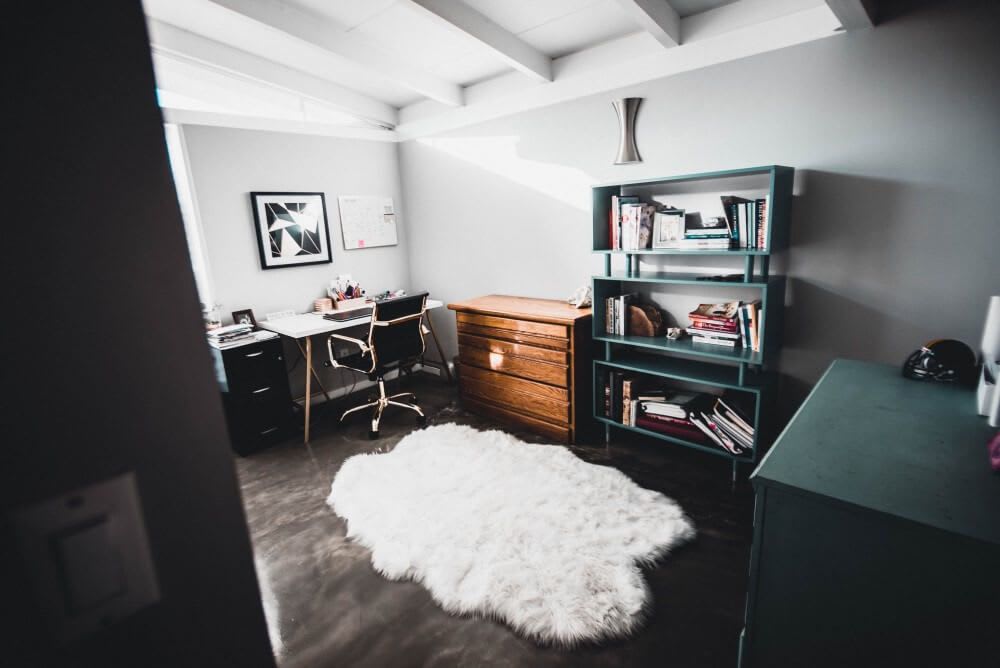 Your house may not be great to work from, but your friend's house may be. This can work great if your friend works in an office or goes on holiday and wants someone to look after their house. If they have a pet to take care of, even better. It shouldn't be hard to come to a win-win arrangement where you get a quiet office to work from for free.
A Bar or Restaurant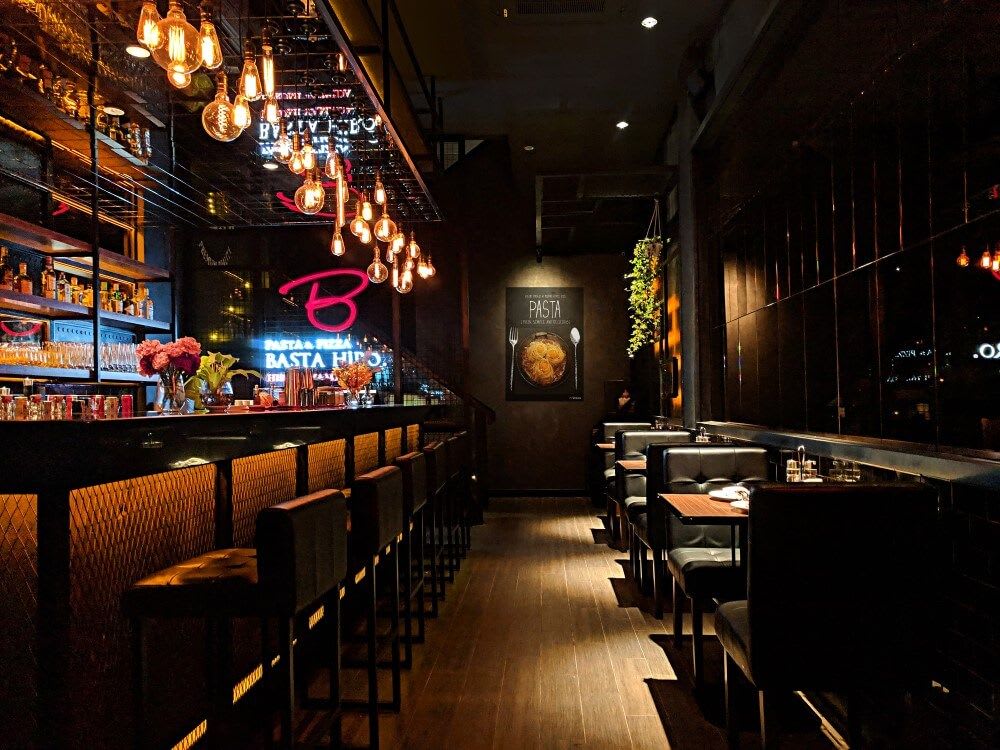 Bars or restaurants aren't usually thought of as work-from-home alternatives, but they have many hours where they're open but there's no one there. Plenty of bar and restaurant owners will be okay if you spend a few hours working in their place when they have just opened or when it's the quiet hours between lunch and dinner.
A Museum or Art Gallery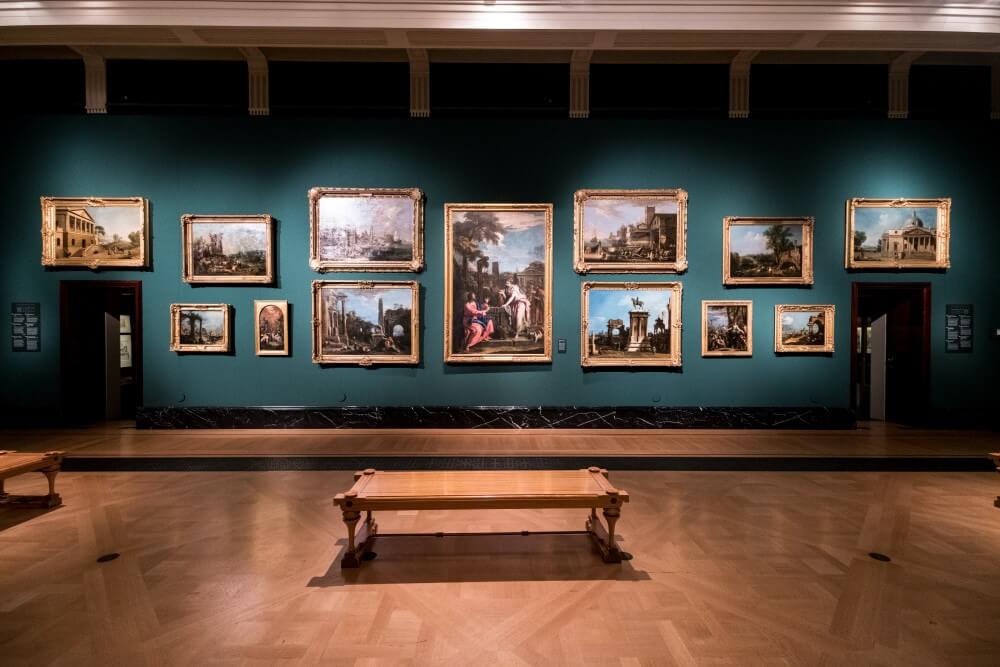 Museum or art galleries usually have free wifi and tend to be pretty empty throughout the day. They can have comfortable seating too, although that will vary widely depending on the venue. Additionally, museums or art galleries often have bars that can serve as great remote workspaces too.
A Gym or Spa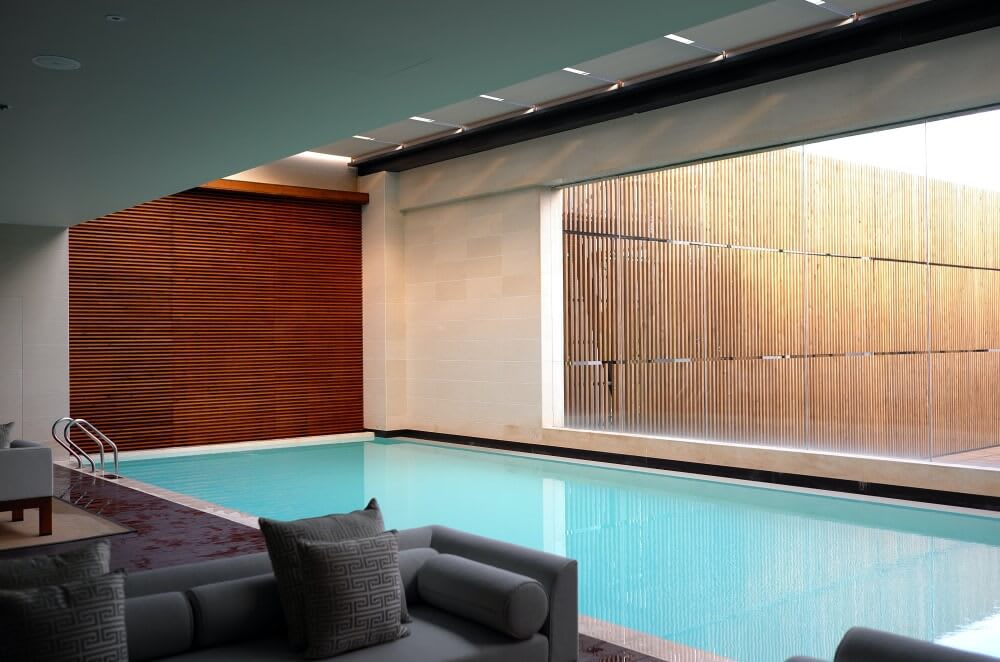 No, we're not saying you should work from the sauna or between the squatting rack and the bench press. But large gyms and spas often have quieter areas where you can relax and do some work. If you're already paying for a gym, you may as well work out and then get some work done in the same place.
Someone Else's Office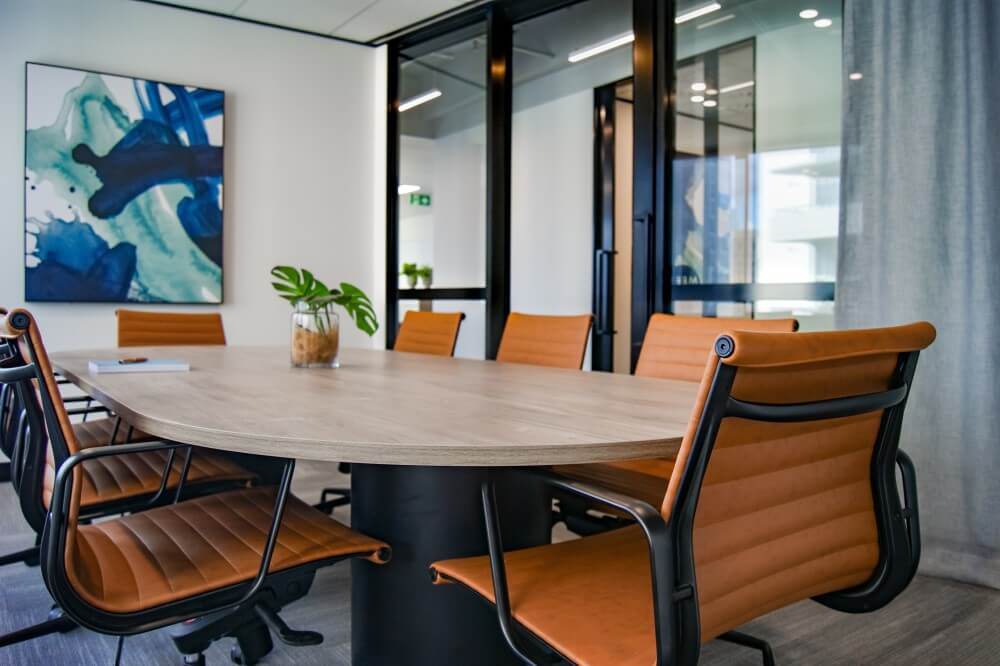 Remote work isn't about escaping the office. It's about having the freedom to choose where you want to work from. Sometimes, that can be a space in someone else's office. After all, not all companies use their entire office space. It's not unusual for a company to share their office with either another company or a few remote workers.
Virtual Reality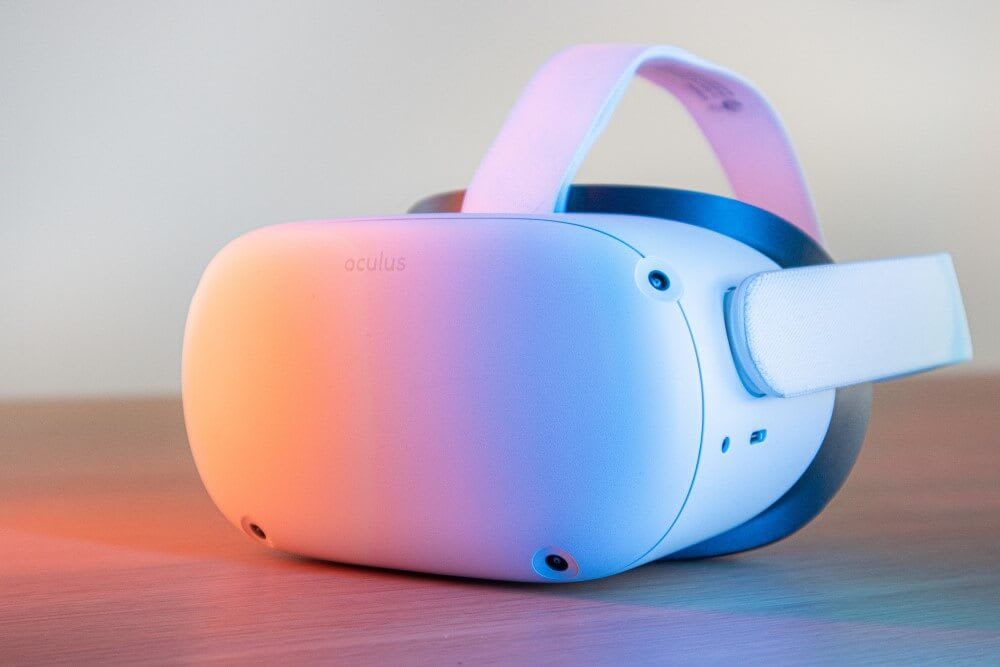 Some will consider this a dystopian nightmare. Others, the way of the future. Regardless of where you stand, working in virtual reality is no longer entirely implausible. There's a growing list of articles where people explain how and why they do it. If you're interested in seeing what's possible with cutting-edge technology, setting up a VR office may be worth the effort.