The X-Team Vault is a treasure trove full of epic collectibles designed to inspire, motivate, and energize X-Teamers. It's an integrated part of our community that will only grow more important to the overall X-Team experience.
In this interview, X-Team CEO Ryan Chartrand talks about the philosophy behind the Vault, why an X-Team collectible is not like company swag, and what the future of the Vault will look like.
I think all X-Teamers will agree that the Vault is epic, but why do we have a Vault in the first place? Why don't we just send X-Teamers some company swag when they join?
The day you join, most companies send you a box of pens, a mug, a T-shirt or hoodie, and other paraphernalia. Basic company swag. You receive some of it on day one and that's the last you'll ever see of those drops at your door. It makes for an exciting start, but the hype fades quickly.
X-Team ditched the traditional swag approach in favor of a unique, exclusive, and ongoing line of collectibles. X-Team constantly release epic items that X-Teamers can buy with our community currency in the Vault.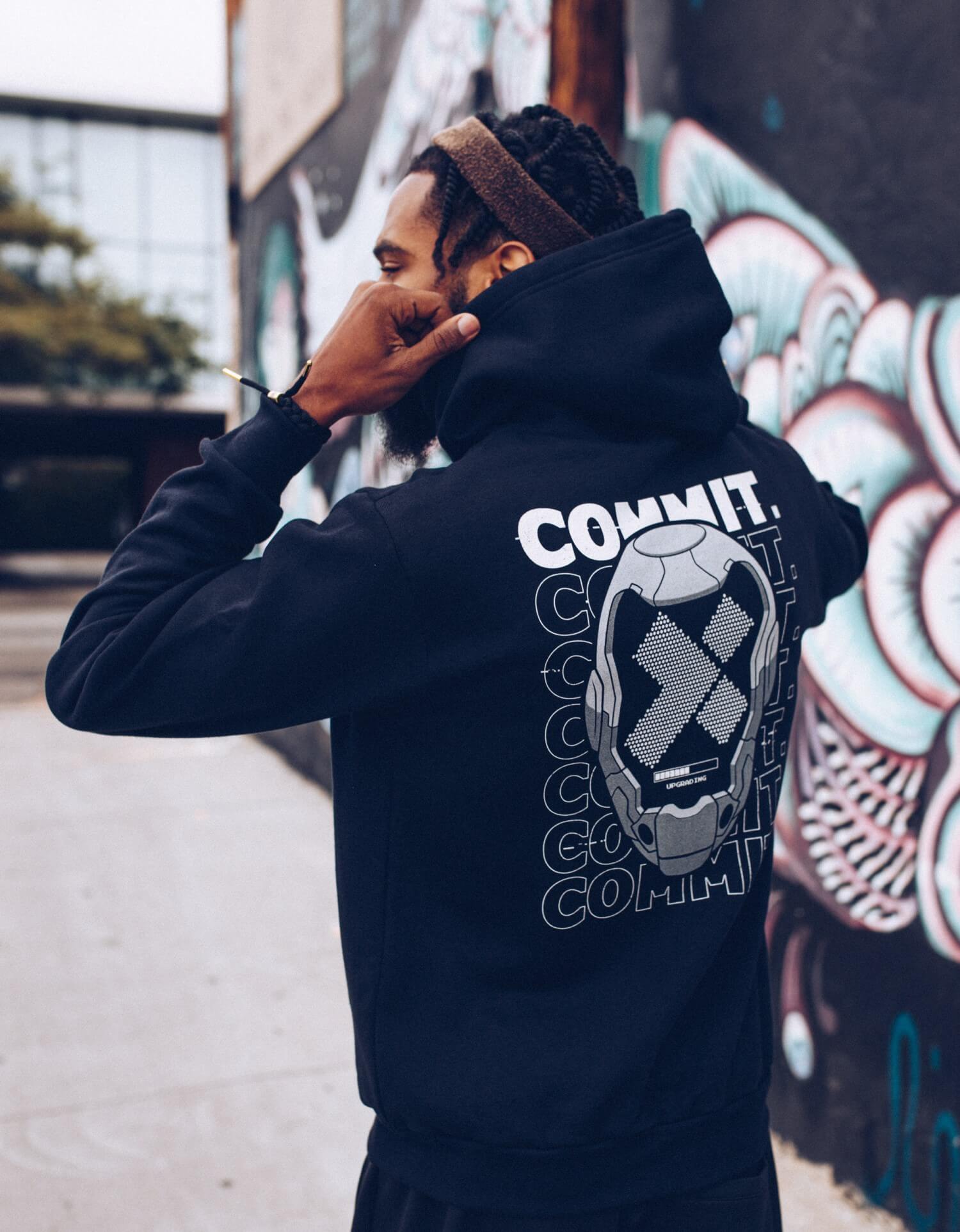 What separates company swag from an X-Team collectible?
The three main qualities that separate swag from an X-Team collectible are:
Meaning
Swag tends to be a logo slapped on a piece of clothing or accessory. The initial excitement of receiving it wears off quickly because there's little meaning to it. It doesn't energize you.
X-Team collectibles are rooted in meaning. They can be tied to the theme of a Season, like our Mandalorian-inspired desktop mat of Season 6, they can represent the House you're a part of, or they can be a meme that only X-Teamers would understand. Each collectible is tied to X-Team in a meaningful way.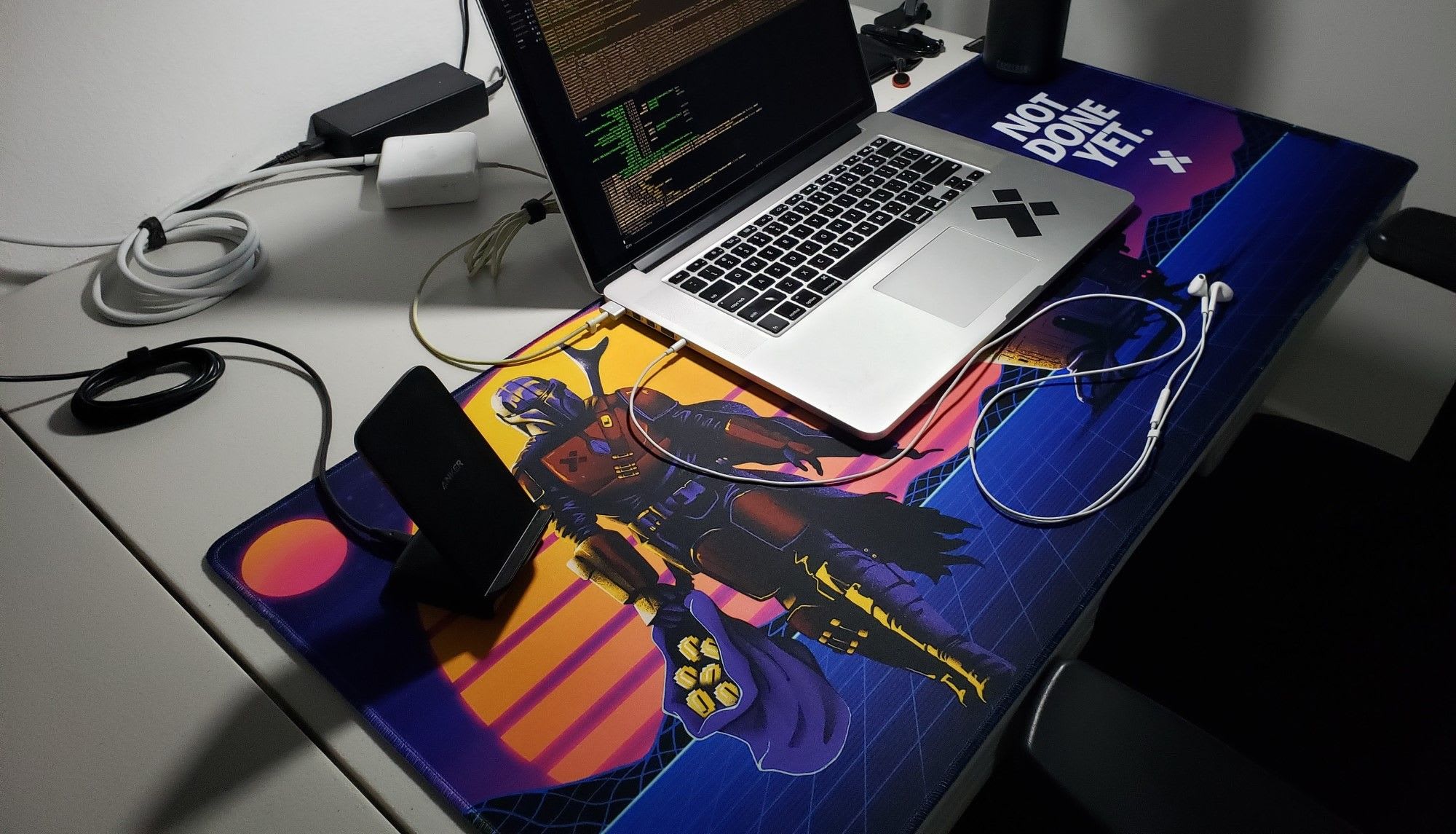 Pride
Swag tends to feel like a commodity. They're items that a company has created thousands of, given to whoever wants it. But X-Team collectibles are in limited supply and only given to those who earn them.
Any X-Teamer can buy Vault collectibles with our community currency. You can earn this currency in many ways. Here are only a few:
Participate in events like our Slack Battle Royale games
Complete bounties designed to push you forward
Be an awesome member of the community and receive coins from others.
Nothing beats receiving a unique collectible that you worked for, particularly if you know that they're in limited supply and might never show up in the Vault again. You need to be pretty fast! These days, our most desired Vault collectibles sell so quickly that they sometimes crash our servers (we're working on it).
Detail
Swag is often put together by someone from a marketing team who drags and drops a .png logo on a blank T-shirt. We don't do that. We work together with extraordinary artists from around the world, from Indonesia to California, to create our collectibles. These artists pay attention to detail and it shows: our Creative Director recently made a collectible called Battle Station and it's filled with Easter eggs of X-Team lifestyle memes and interests.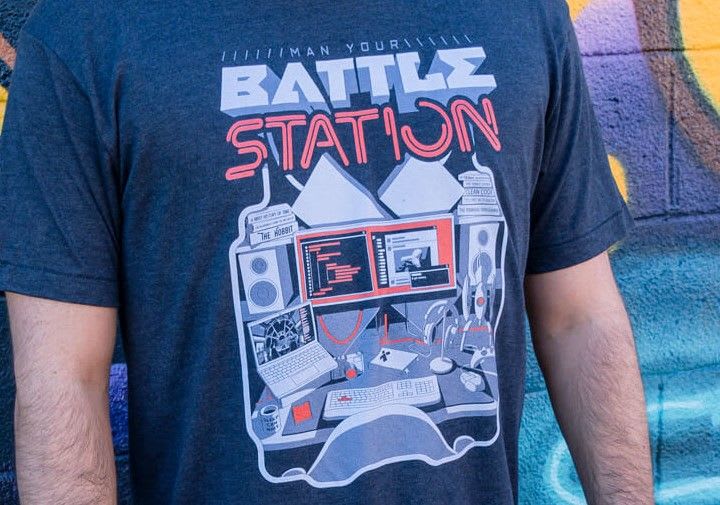 The quality of something is found in its details. Our attention to detail means that we've rejected many designs over the years. We want to make sure every collectible is unique and stuffed with details that make it stand out from anything else on your desk or in your wardrobe.
On top of that, the quality of our collectibles represents a way of life where quality matters, whether it's in our code or the way we present ourselves. Quality matters and we want our collectibles to remind X-Teamers of that.
In the past, X-Teamers have helped create some collectibles through Community Collabs. Is that something we'll do more of?
Definitely! In fact, now that Season 8 has launched, we're slowly starting to reveal the big events we have planned. With each of those events, we want to collaborate directly with the X-Team community to create items about the things they care most about. Gaming, science, space, you name it.
X-Team Houses now also have the power to earn their own Vault gear. Last month alone, we've made esports-style jerseys, epic hoodies and T-shirts, and medieval mugs (for our Viking-themed House Ragnar). It's a really exciting time for Vault collaborations.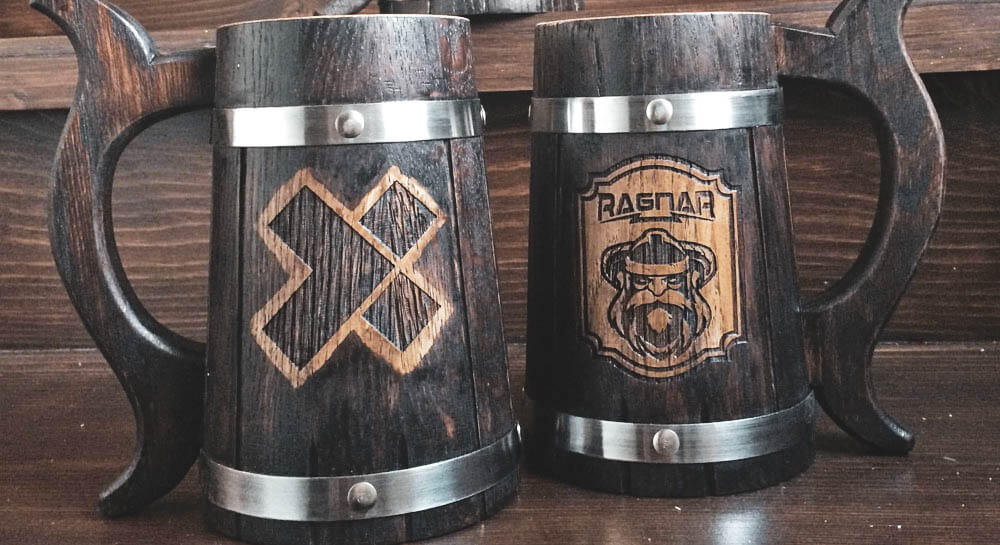 What's the future of the Vault? Where does it go from here?
The Vault is key to the future of X-Team as a whole. We're always  thinking of new ways we can bring value to X-Teamers.
For example, the recently announced Season 8 will see the start of Expansion Pack, i.e. loot boxes packed with exclusive collectibles tied to a particular Season. We'll begin shipping these in February 2021 and they're a big step forward for the Vault in terms of its logistics, its line planning, and X-Team's overall investment in its collectible lines.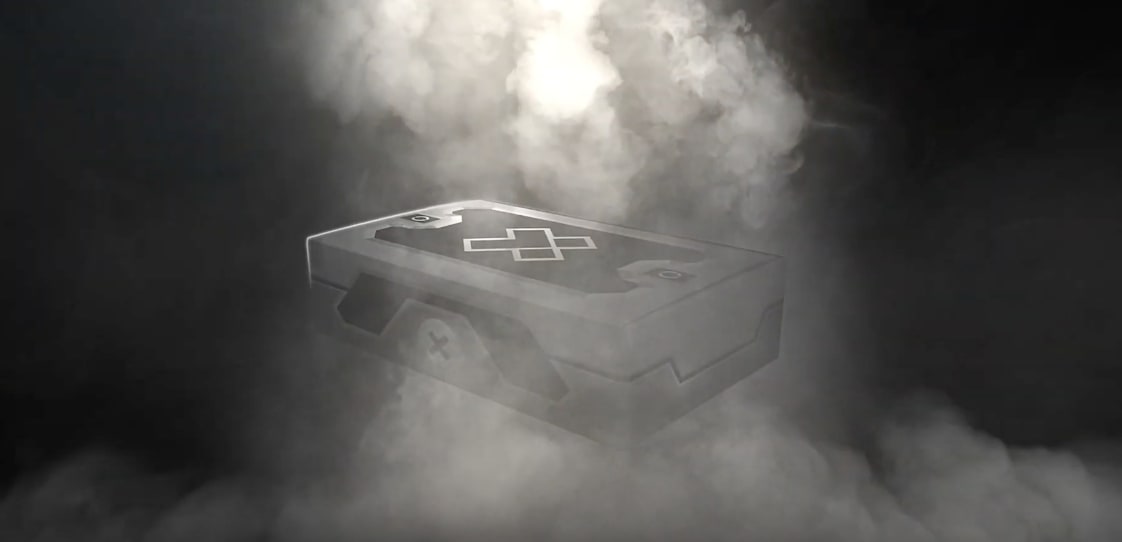 Of course, we also want to expand with new items, such as the X-Team sneakers that we hinted at during the 2020 X-Mas party. The possibilities are limitless: mascots, kids lines, House collectibles, a charity line open to the public, even our own beer. Who knows what the future can bring? The Vault will only grow more integral to the overall X-Team experience.
Ultimately, the Vault is meant to help X-Teamers transform the world around them from how it is now to how they want it to be. We want to help X-Teamers create a space that reminds them of who they are and what they stand for. Like bounties, collectibles are designed to energize, inspire, and motivate X-Teamers to live their best developer lifestyle.
We've already sent thousands of unique Vault collectibles to hundreds of X-Teamers around the world. Still, X-Teamers have a lot more cool collectibles coming their way.