Meet web developer Yulia Tsyba. She's been in the X-Team community for 4 years and is a digital nomad, which means she's seen a good bit of our beautiful planet while working remotely. Read on to find out more about her traveling life.
What made you walk the path of a (web) developer? When did it start, and what was the motivation? Is there a story behind that decision?
From an early age, I was into sport and math. I had really good sport results and, at some point, faced an important decision — dedicate myself to sport or not. As I considered sports to be only a healthy hobby, I decided not to. So I switched to my other interest: math.
I took Computer Science as my specialisation at university. I took part in a grant competition, used the R-language for calculations & visualisation there and really enjoyed it, but when my friend asked me to make a web-store (as I'm studying Computer Science), I realised that university knowledge is quite far from the real-world. So I started to go outside my comfort zone and learn more about development & the web — and I'm still enjoying it 😃.
Wow, that's quite a story! Would you say that the discipline that, I assume, you had to build when you were all about sport has had an impact on your new career as a developer?
That's for sure. I think everything that you do, especially if it takes an extended amount of time, affects you. Sport has brought a lot of positive things other than a healthy lifestyle: discipline, improved teamwork, and daily competition. It teaches you to enjoy challenges, overcome failure and shows you how much a motivated person can achieve. Web development could also be considered as sport — just not an Olympic one yet 😃.
Haha, I'm sure many developers would agree! Let's change the topic a little and talk more about... traveling! A few years ago, you became a digital nomad. What is your favorite aspect of being able to travel the world while at the same time do your job? And what are the biggest challenges of such a lifestyle?
I am sure that the best way to grow is to try new things, get out of your comfort zone, develop new skills, meet people, discover other countries, cultures, traditions. Traveling always brings new experience and knowledge, makes you meet people, solve challenges (even if it's just navigational issues), learn new words in foreign languages, etc...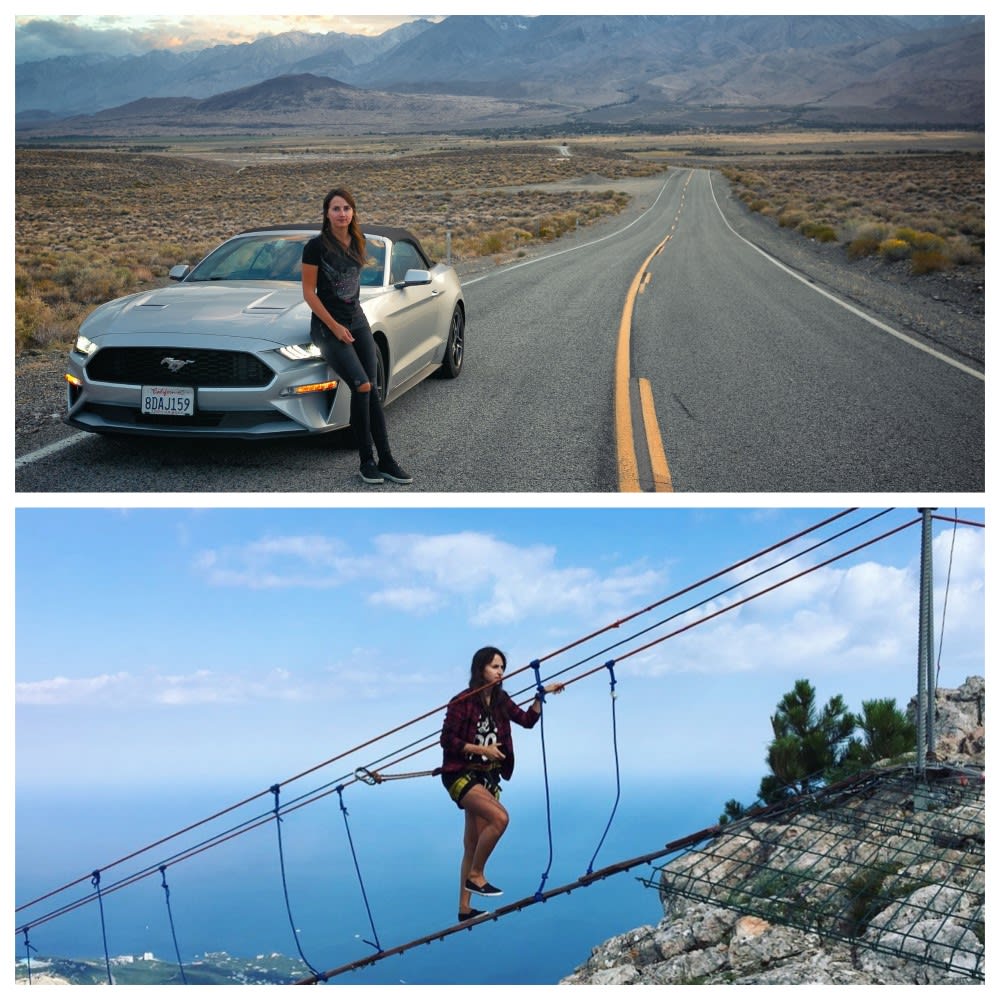 So, for me, traveling is just an easy and pleasant method for personal growth. But I think it's also beneficial from the professional point of view, as during each trip, I am collecting ideas or making plans and implementing them. It was challenging in the beginning to keep myself on track with work during travels, but then I have set some rules that always help me.
The main thing is setting a routine and finding a few good spots to work from (I really like to mix work locations, e.g. public libraries (the Harold Washington Library in Chicago is an amazing place — take a table in their winter garden on the 9th floor), coffeeshops (Ozo Coffee in Boulder with the best huge latte), fancy breakfast spots (Julieta Brasserie cafe in Santo Domingo), etc...
I also find that consistent sport training helps me adapt faster. It was quite a challenge in the beginning to find gyms everytime I moved, but about a year ago I found a solution — online trainings such as romwod, which are now big part of my daily routine.
And on a more personal note, one of the additional biggest challenges is that not all my friends and family have such a great job as we developers do 🙂. During long periods of travel, you totally miss close people or even your native language sometimes, but I am glad that my friend are trying to join me on some trips, and meeting new people also turn into great friendships quite often for me.
You mentioned finding places that enhance your productivity. Where and when do you enjoy working the most — in what kind of places? Is there a specific vibe that boosts your focus in a specific way? 🙂
I really like to do some tasks and plan my day in the early morning. This way, before the day even really starts, I already have some things done. For me to stay productive, it's quite important to take breaks every 1-3 hours and get distracted, so in my hometown, I like to work from an office and take breaks for foosball/ping-pong/coffee/etc. I feel totally refreshed after such breaks and ready for new work sessions with more passion.
But I don't spend much time in my hometown 😃. During travels, I like to explore the city and fill the breaks with visits to some work-friendly, interesting cafes/coffee places (the Work From app helped me to find a good spot in Santo Domingo), meetings with people, sightseeing, and any other available activities.
I don't need much time or concentration to focus on work, so usually, it doesn't matter from where I work as long as my laptop and phone are charged and my headphones are on. Still, it's totally more pleasant to work from a place with a good vibe.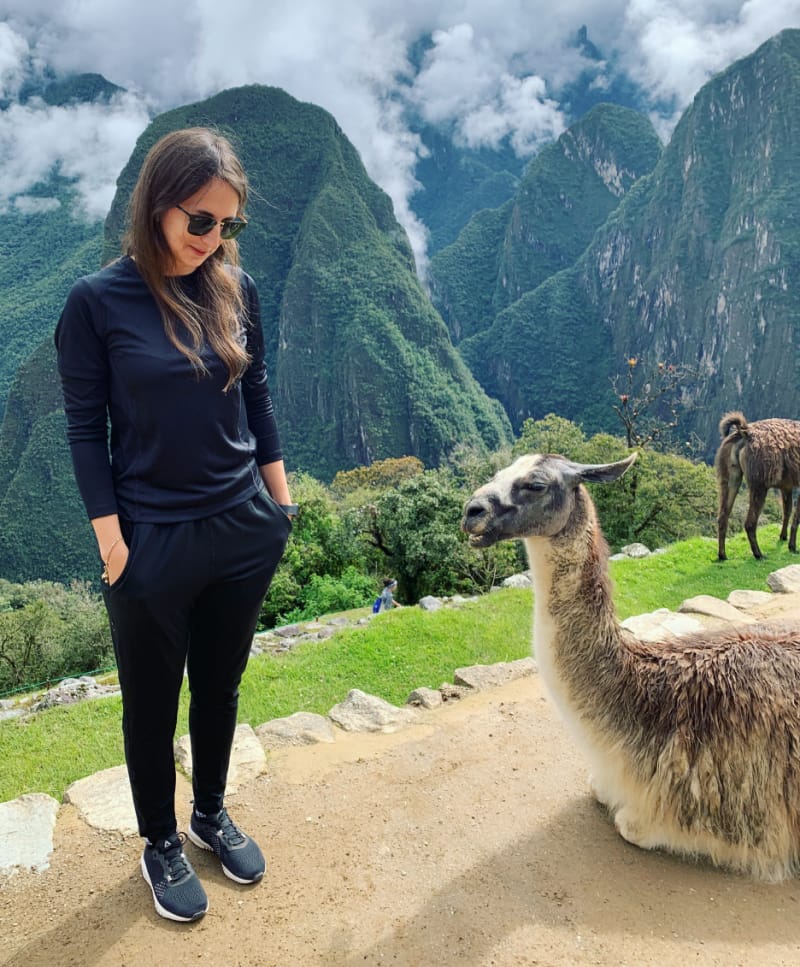 Are there any places in the world you would like to visit in particular? If so, why?
I usually enjoy every new place, but there is still a lot to see. Right now, for me, it's more about unique experiences. But there is one place that I am kinda postponing on my list — New Zealand. Being a big fan of the Lord of The Rings, it's totally a place you dream about.
And last but not least: what dent do you want to make in the universe?
Nothing new here I think — just make a positive difference in people's lives, starting with my "local" universe — the people around me — and let's see how large the scale could go.
Exactly as it should be. Thank you so much for your time!