JavaScript continues to be the world's most popular programming language. If you want to design anything on the web, chances are you'll need JavaScript. The popularity of the language comes in part from the many JavaScript tools that make programming easy and enjoyable. This is a list with some of the most useful tools for JavaScript.
IDEs and Editors
It matters where you write your code. Where JavaScript editors offer smooth and responsive performance, JavaScript IDEs are generally used for more complex projects. They have more features, such as debugging functionality, support for ALM systems, and version control integrations.
Task Runners and Module Bundlers
A few years ago, it would have been a waste of time to learn how to use JavaScript task runners and module bundlers. But JavaScript web apps and projects have become much more complex, to the point where task runners and module bundlers have become necessary components in a front-end developer's workflow.
JavaScript task runners and module bundlers help with boring tasks such as minification, unit testing, and web page refreshing. While some of the below tools have a steep learning curve, they can save a developer plenty of time by automating many of the more menial programming tasks.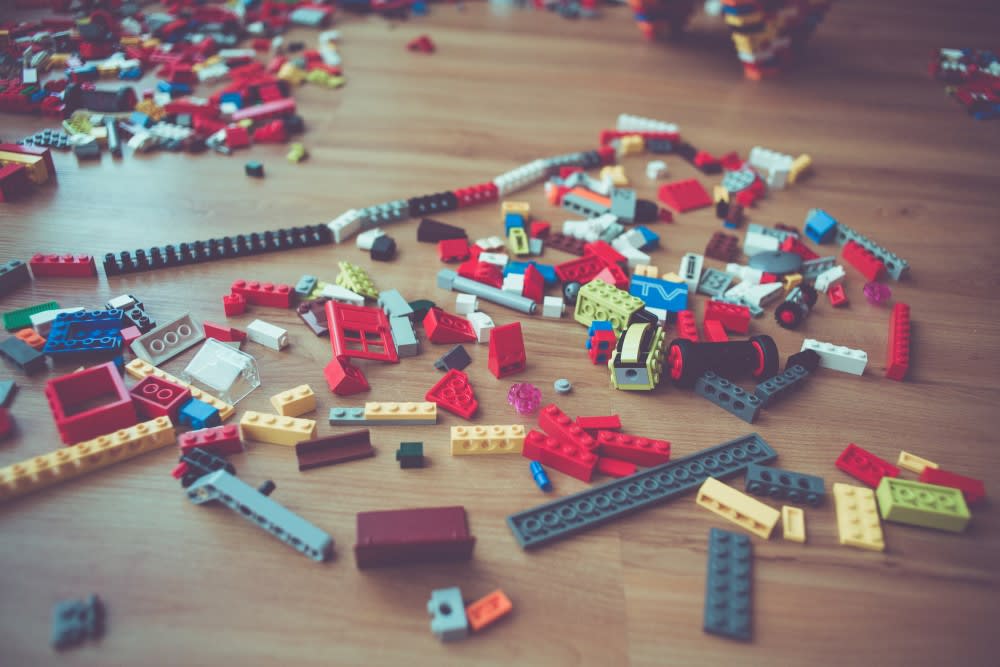 Documentation Software
Software without documentation is a developer's nightmare, but software with poorly written documentation is arguably even worse. It's tempting to consider software documentation as an afterthought. The code will speak for itself, won't it? Spoiler alert: It won't.
Writing documentation is a complex, time-consuming, and often boring process. Software documentation tools ease some of that burden by automating a large part of the process. No longer should you skimp on writing documentation, because these tools make the job significantly easier.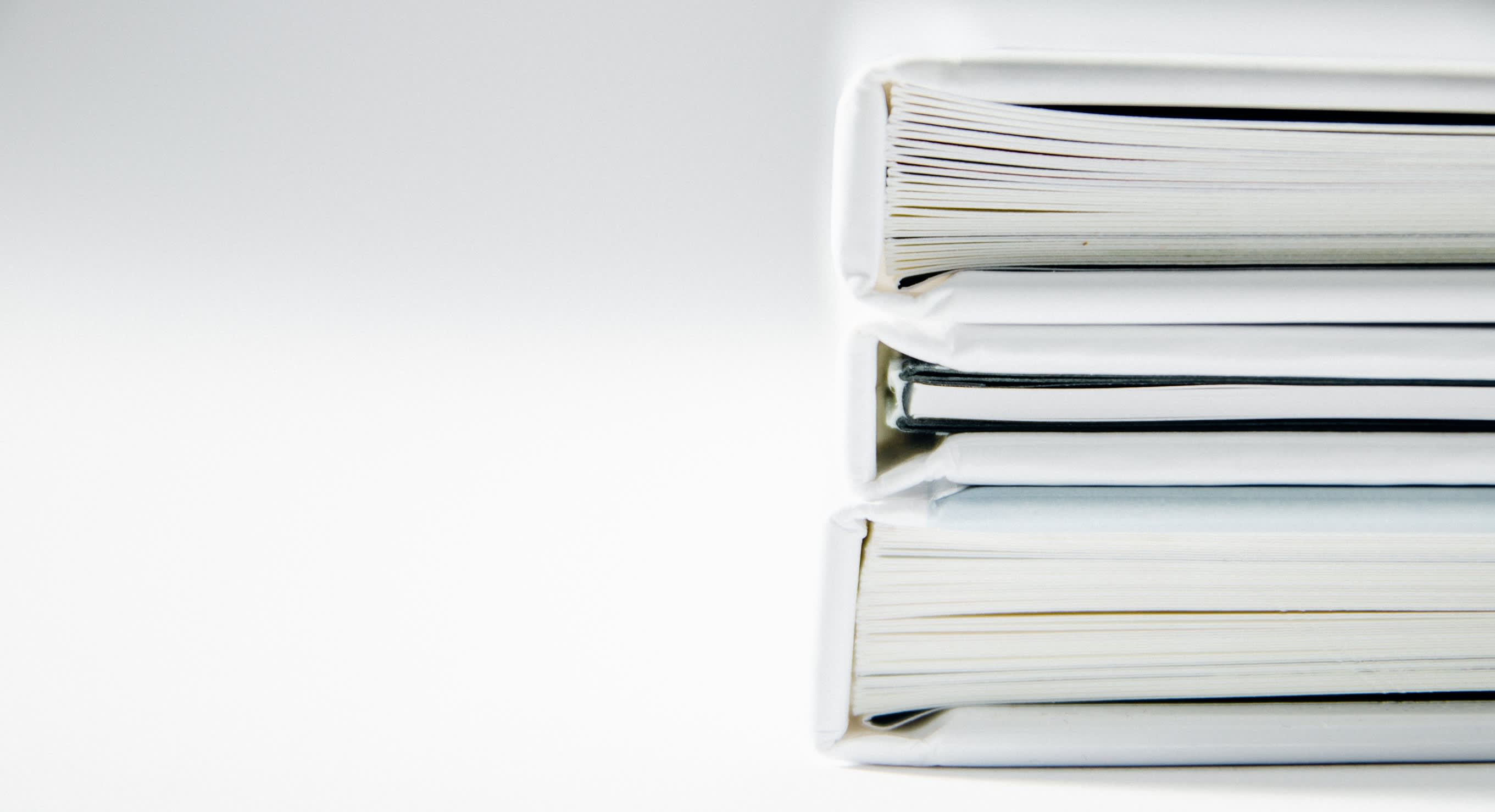 Testing Frameworks
Testing is an important part of the development process. You have to figure out if your code works under various circumstances. How else will you identify errors, gaps, or missing requirements?
JavaScript testing tools come in handy because of the growing complexity of JavaScript apps. Manual tests just aren't feasible anymore. Use these testing tools to run a script and generate results automatically instead.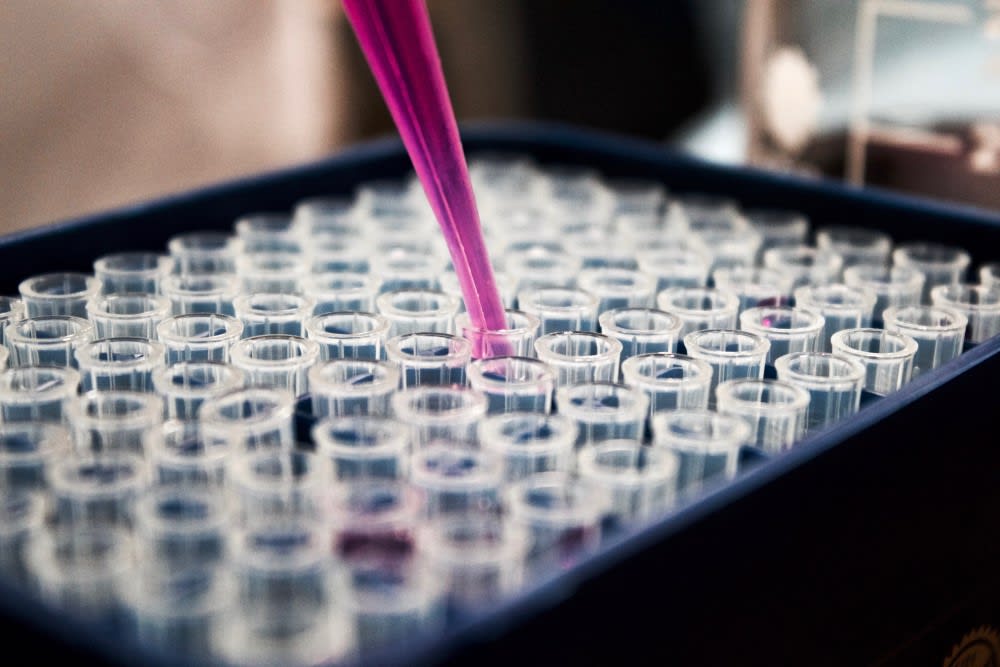 Linting Software
Technically speaking, linting is part of testing. But it's so important that it deserves a category of its own. Linting means running a program that checks your code for stylistic and programmatic errors.
Every front-end developer should use JavaScript linting tools to maintain the quality of their code. They improve the readability of your code, identify structural problems, find ugly syntax errors, and generally discover problems in your JavaScript code without you having to execute it.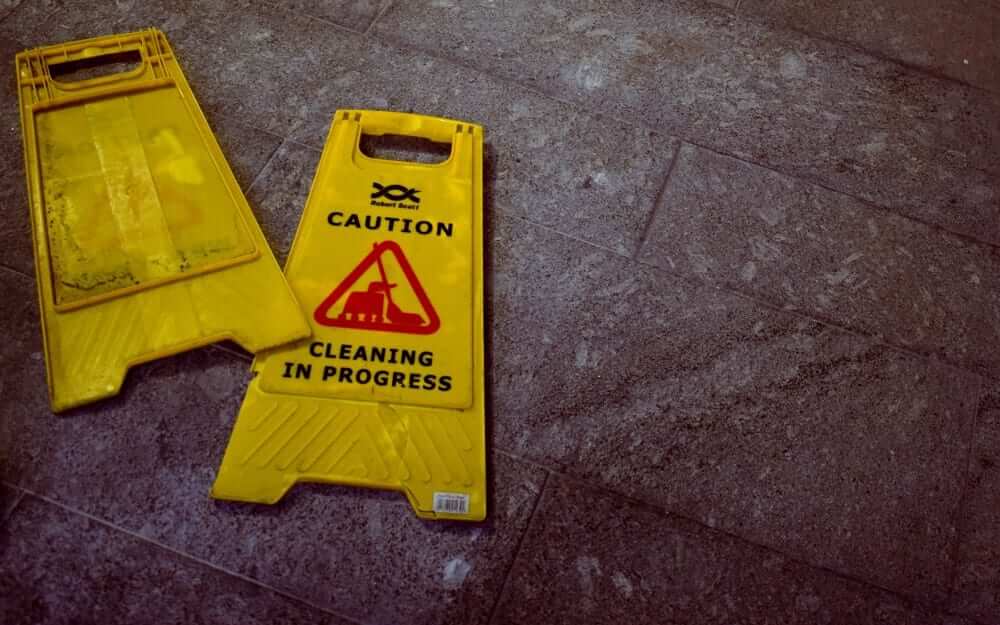 Debuggers
Who doesn't love finding and fixing bugs in code? That single comma you've misplaced in seven hundred lines of code? The illogical if-then statement that throws your machine into an infinite loop? The endless Googling for a solution? Oh, the joy.
JavaScript debugging tools make debugging a less frustrating, time-consuming, and laborious process. They are indispensable for figuring out where a little mistake snuck into your (otherwise impeccable) code.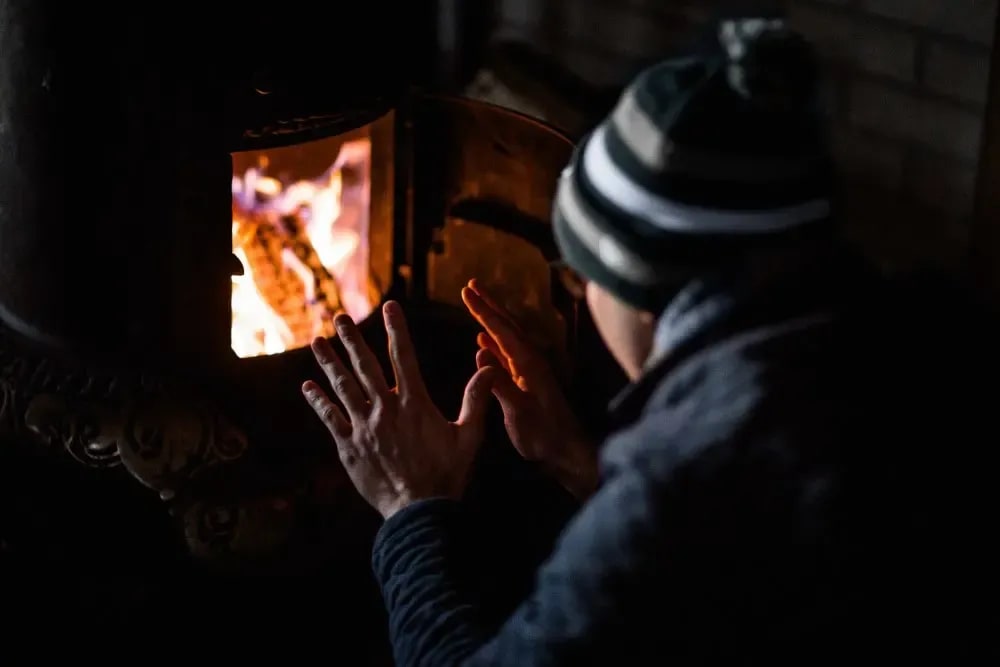 Security Analyzers
Cybersecurity has become a top priority for companies and countries. Vulnerable software is now a common attack vector for hackers. As a developer, the security of anything you code should be a priority.
JavaScript security analyzers look into your software's dependencies and mitigate some of the security risk that comes with relying on other people's plugins and frameworks.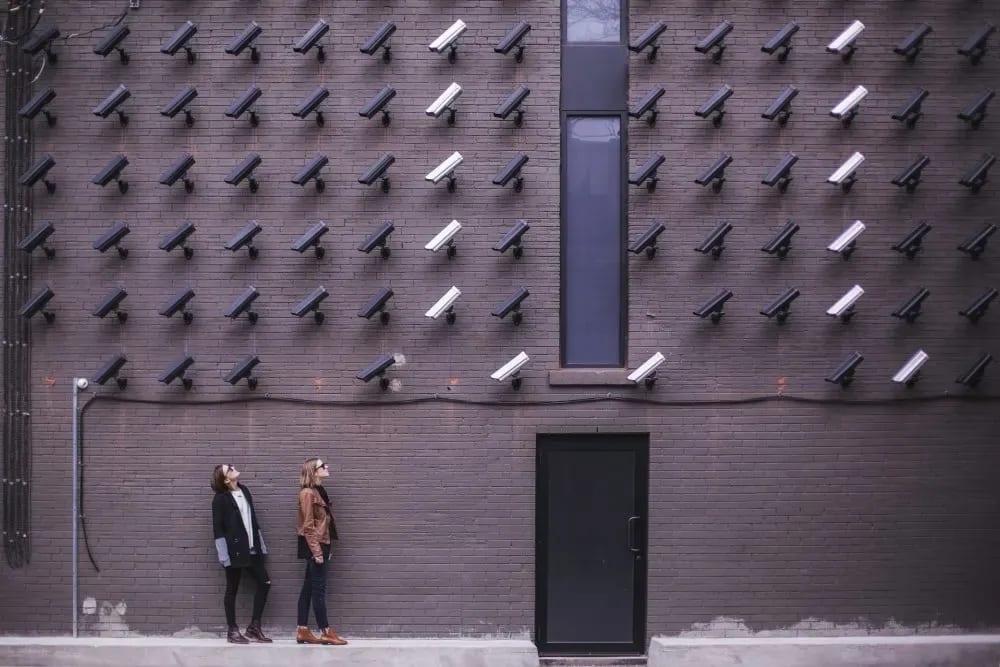 Package Managers
A package manager is software that automatically installs, upgrades, configures, and removes the packages maintained in repositories. It also looks up your dependencies and ensures new versions of packages don't break your code.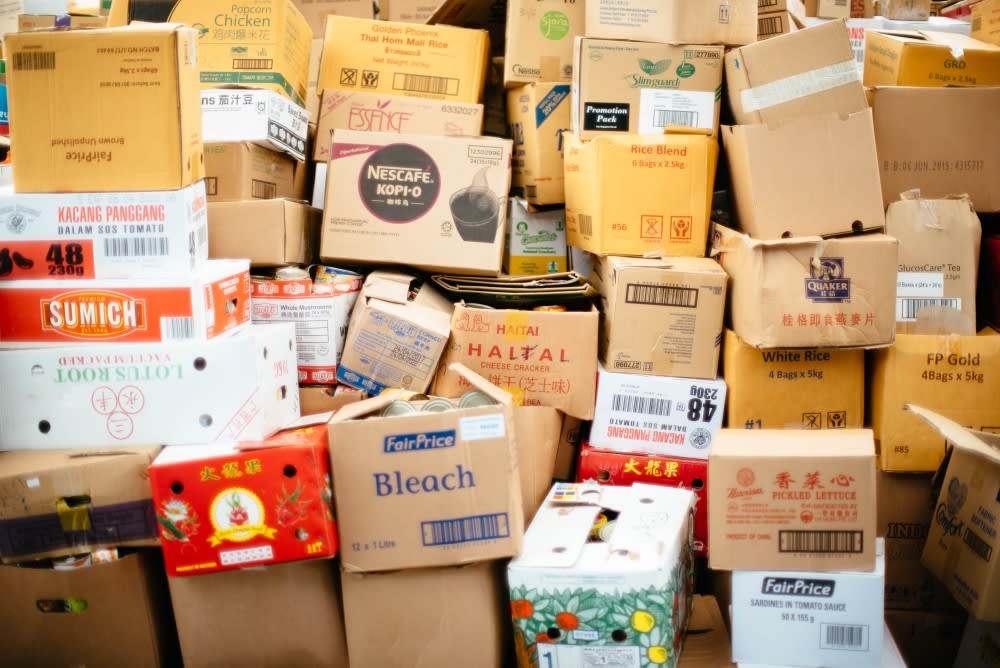 ---
This was a list of 31 JavaScript tools that can make the life of any JavaScript developer significantly easier. We hope you have found at least one new tool that will turn you into a more productive developer.