About X-Team
What are X-Team's values?
Keep Moving Forward is at the heart of what we believe. We look for developers who are proactive, adaptable, and don't need their hands held. X-Teamers know how to communicate, are full of empathy, take ownership of their role, and are compassionate.
What are your perks?
Apart from having the flexibility of remote work and access to the world's most energizing community for developers, every X-Teamer receives an annual budget of $2,500 called Unleash+. You can use this on things that energize you, including coworking, conferences, video games, gym membership, organic produce, headphones, weekend getaways, and much more.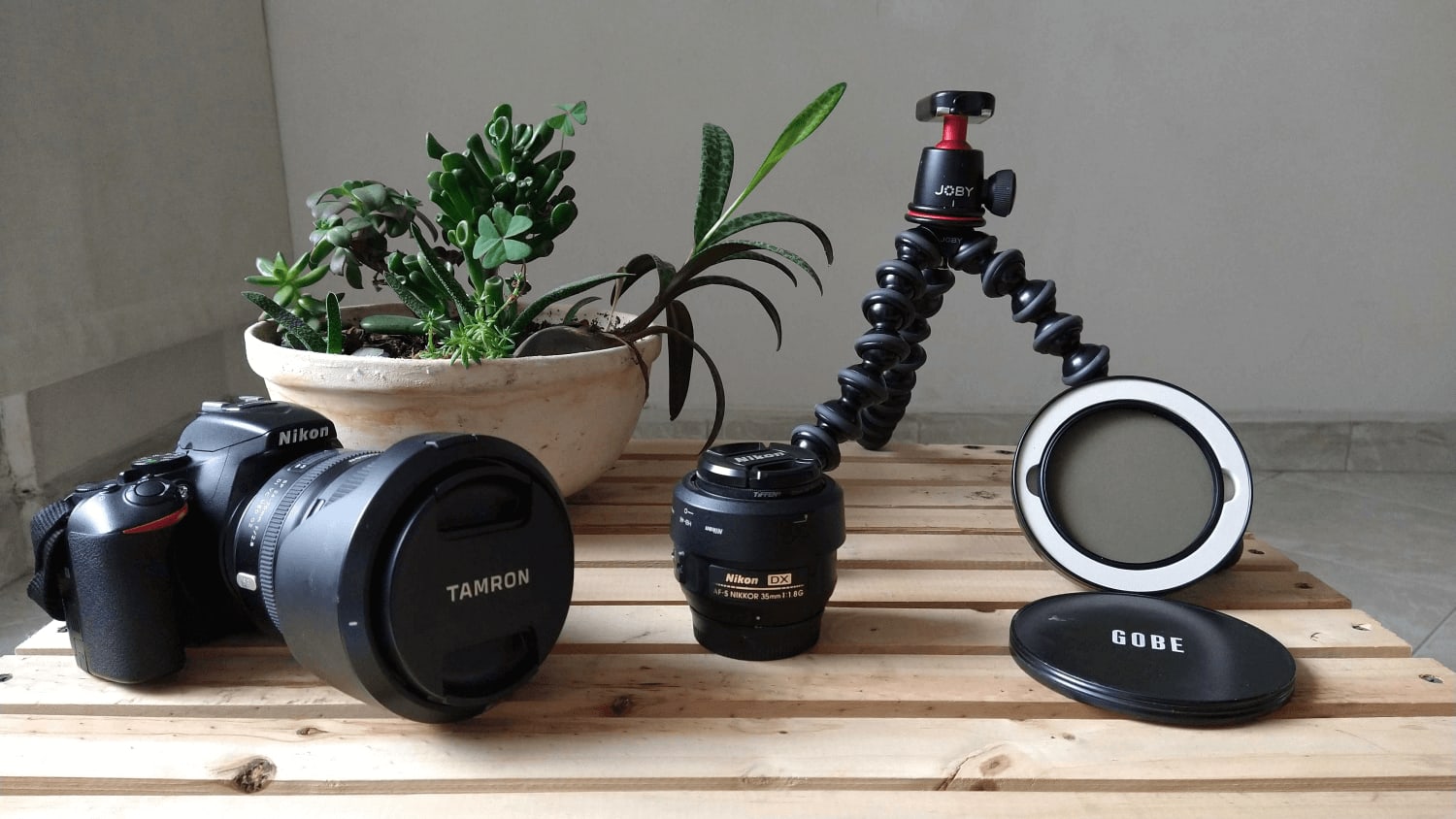 Do you provide paid vacation?
X-Team doesn't offer paid vacation time, but can arrange for it. We encourage candidates to incorporate vacation time, health insurance, etc... into your hourly rate.
Do X-Teamers ever meet in person?
Absolutely! X-Team organizes several events throughout the year where X-Teamers can meet up with other X-Teamers, which includes X-Outposts, conferences, meetups, the X-Summit, and more.
Our most popular event is the X-Outpost, which takes place once a month for two to three weeks somewhere exotic in the world. Participants get to live in a big, beautiful house. We take care of the rent while they work throughout the weekdays, and take part in activities after work and on the weekends. It's pretty epic.
How do X-Teamers communicate on a daily basis?
You'll probably find that we have the most unique and engaging experience you've ever seen in a remote company. Slack is where everything happens for us, whether that's communicating with the company you've been assigned to in a private channel or learning about a delicious coffee someone just had in Brazil in #club-coffee. Otherwise, we also use tools like Zoom, Google Docs, Confluence, etc... to communicate daily.
Applying for an X-Team Job
Do you offer opportunities in [programming language]?
We might do! Visit https://jobs.x-team.com and create an X-Team profile to have a real-time, accurate view of the job roles we have open.
Do you hire junior developers?
X-Team only hires developers who have at least a few years of experience, because our partners expect X-Team developers to hit the ground running on their often large projects with complex codebases.
Is it okay to apply more than once?
Once you've created an X-Team profile, you can apply for more than one job. However, you can only have one pending application at any given time.
How long from first contact until I start working?
This will largely depend on the timeline of our partner, but it can go really fast. If our partner urgently needs a new developer, you could start working one or two weeks after the first contact.
Is there a coding interview?
Our partners might ask for a live coding or whiteboard exercise while we vet candidates, but that's not our standard process. Our technical vetting consists of asking open-ended questions about the tech stacks that are specific to the role. For example, for a React.js role, we might ask you to compare function components with hooks versus class components.
What happens when I pass your vetting?
Once that happens, you'll be put on a shortlist of candidates, which consists of developers who've come from all our recruiting channels. You can think of it as a Top 5 or Top 10 of candidates for any given role.
Our Business Development Managers then draw from these shortlists when pitching candidates for our partners. If you're in the top spot, you've likely already been contacted (congratulations). If you're lower down the list, you'll be put forward for the job if the higher-ranked candidates aren't accepted.
What happens when X-Team says yes?
A member of our Core Team will introduce you to the other X-Teamers and walk you through the many different aspects of our community. In addition, each partner will have their own onboarding process that they'll walk you through when you start.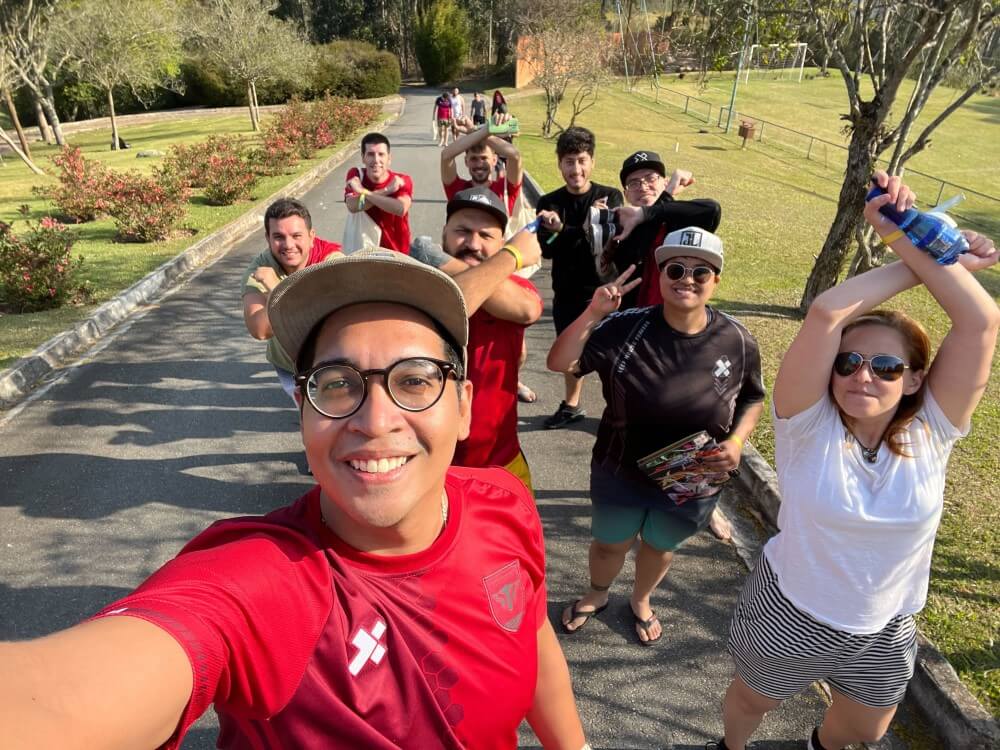 Working For X-Team
What are the day-to-day responsibilities of an X-Teamer?
This will depend largely depending on the project and the partner you'll be working with. We make sure that every developer has a good idea of what their daily tasks and responsibilities are before we place them on a new project.
Do X-Teamers work in teams or alone?
The majority of our roles are part of projects that already have a handful or more developers actively working on them. An X-Teamer will rarely be alone on a project. It generally only occurs when that developer is extremely experienced across all the skills required for the role.
Do X-Teamers work on one project or many?
X-Teamers work on one project at a time, so they don't have to waste time and energy switching from one project to another. At X-Team, we know how costly context-switching is, especially when you're in the zone.
Are working hours flexible?
Oftentimes, there are time zone constraints that require some overlap with our partners (usually four to five hours). As long as you're able to commit to working and attending the necessary calls during this overlap, you can choose your hours however you please.
About Finances and Contracts
Will you hire me full-time or as a freelancer?
You'll be hired as a full-time contractor (160 hours/month), contracting remotely with our company in Australia.
Will I be working full-time or part-time hours?
At X-Team, we only hire people who can fully dedicate themselves to a project. That means a standard 40 hours per week, Monday through Friday.
How will I get paid?
Every X-Teamer receives an hourly wage at a rate that's decided at the end of the application process. This rate is determined by your experience, communication ability, leadership ability, and overall skills. You can opt to get paid at the end of every fortnight or every month, and will be reminded by our Slack bot when it's time to submit your invoice.
Do I need to take care of my own taxes?
Yes. Because we hire you as a full-time contractor, you'll need to take care of your own taxes. If this is your first time doing so, we recommend you get the advice of a qualified tax advisor to understand the requirements of your country.
How long will my contract last?
Most contracts last about ten or more months depending on the requirements of our partners. Some contracts can be as short as three months, while others have lasted ten years.
What happens when that contract ends?
We won't let you down. Our average project length is ten months, but do good work and we'll keep you on board until we can find a new project for you. X-Teamers either rotate between internal and external projects or shift between projects with our long-standing partners. Read what X-Teamers have to say about that here.
---
Are you an experienced developer who wants to join X-Team? Apply today.