In order to stay ahead in today's competitive environment, you need to keep on growing. Learn how to get better at what you do. Visit places you've never been before. Lift more weight. Breathe in, breathe out, and make sure you drink enough water and go to sleep on time 💤.
X-Team understands the importance of keeping its X-Teamers inspired and motivated to tackle each new day. That's why we created Seasons, our framework for lifelong learning and doing more of what you love.
How does it work?
Everything starts by earning Bounties. These are challenges designed to get you re-energized, varying from finishing Top 3 in a PUBG Battle Royale Game (which yours truly may have completed ✅) to spending your Unleash+ to go explore a new city.
You can also complete Bounties by visiting an X-Outpost or by going to one of the various other X-Team events scattered around the world.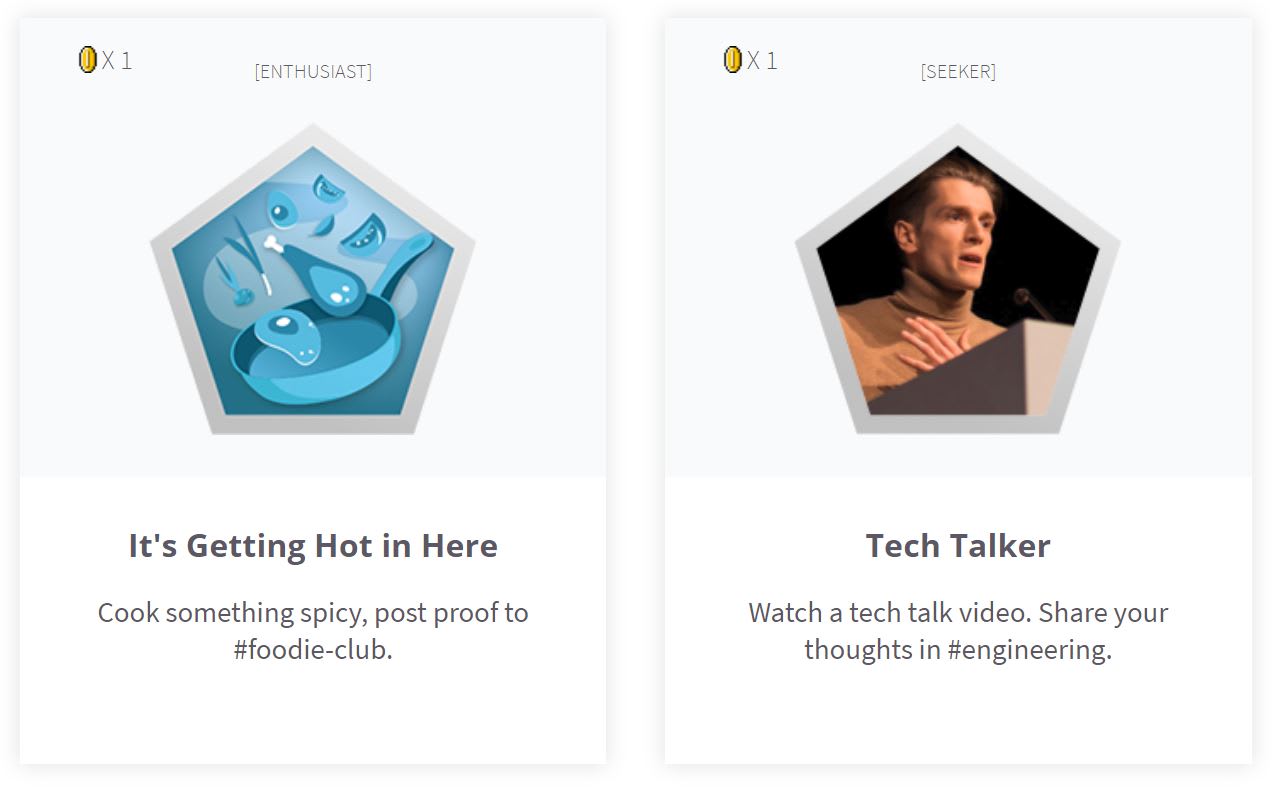 There are many ways to earn bounties
That's not all. Each Season has several Slack Quests, which are co-op games designed to get energized and have fun with other X-Teamers. Each Quest has a storyline that progresses if you achieve certain objectives.
You might end up as a bandit in a western to improve your fitness, a starship pilot trying to rescue the helpless to improve your productivity, or a spy hunting criminals in a sci-fi universe to get you working outside your home more.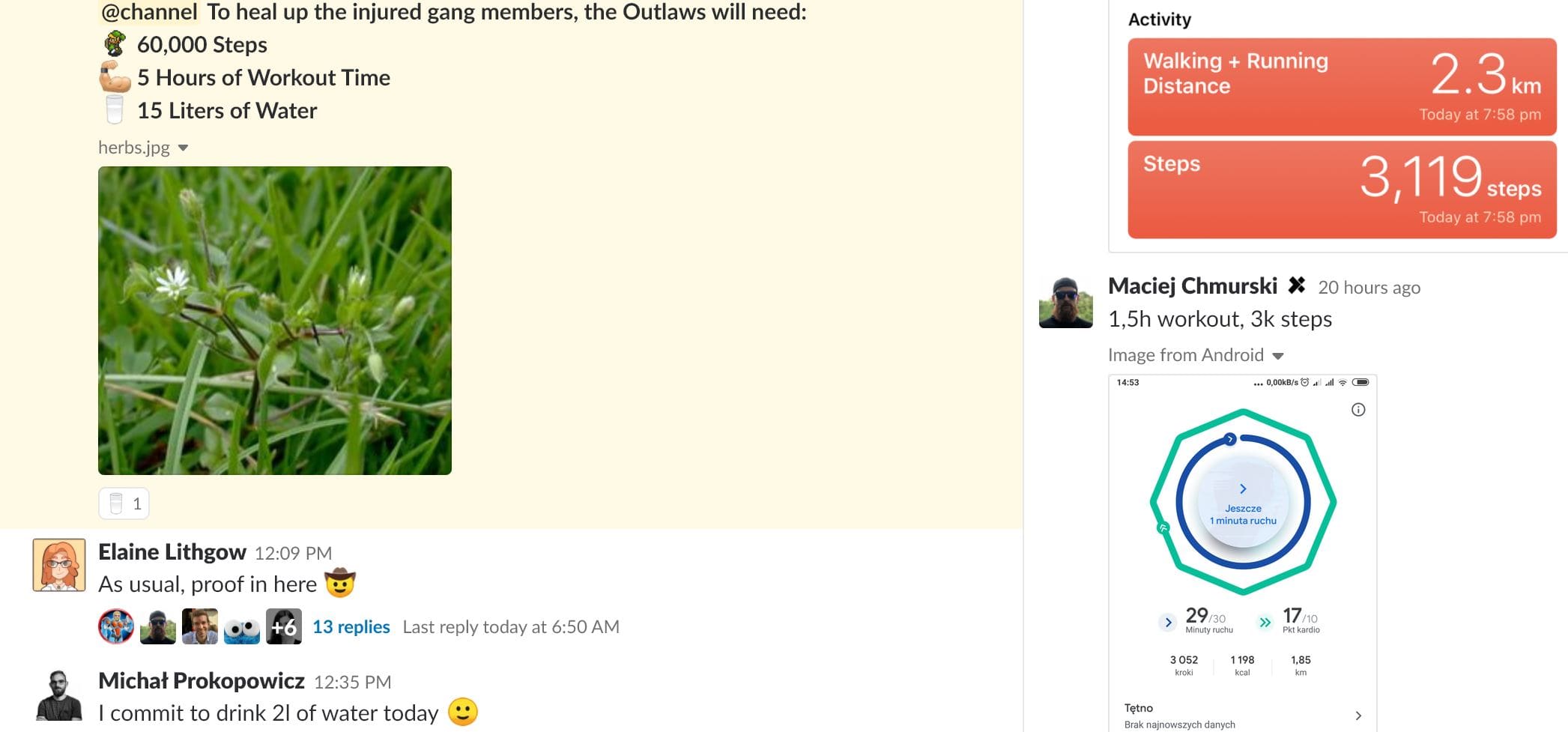 X-Teamers in action during our most recent #FitQuest
Each Quest participant will receive bounties at the end of the journey, with the MVP receiving most. Although, of course, there wouldn't be much use of such bounties if you couldn't do anything with them.
That's where the Vault comes in.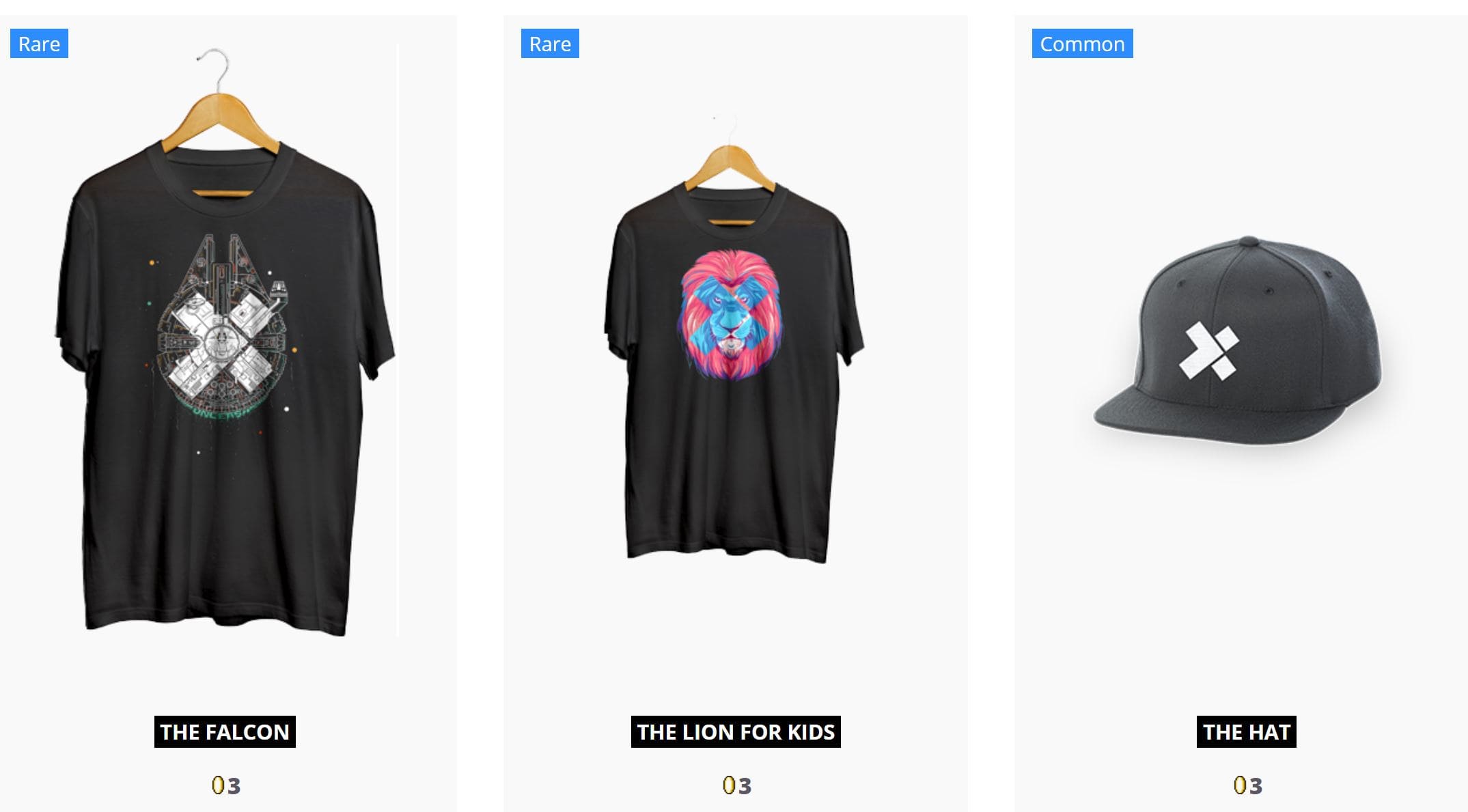 Some of the swag that X-Teamers can buy with their bounties
The Vault is where you spend your bounties. It's a collection of cool swag: T-shirts, arcade games, Logitech mice, a $50 donation to your favorite charity, and more. Each season, the Vault expands as we take in new suggestions from X-Teamers.
The Vault is our way to reward the people who want to sharpen their mind and their body, those who want to grow and fulfil more of their creative potential.
Finally, with each Season we expand on the way you can use Unleash+. This is $2,500 a year that every X-Teamer receives to spend on their hobbies or try out new things: it can be a course, a new restaurant, a gym membership 💪, a babysitter, etc...
Seasons are at the heart of X-Team's experience. It's how we make X-Team a community of inspired, motivated people with interesting hobbies and passions, who get out there and do more of what they love.
Interested in joining X-Team? Click through to find out more.