Every month, X-Teamers travel the world to meet in a hackerhouse where they spend a few weeks together working hard while exploring a new part of the world. We call it the X-Outpost, and this month, we stayed in the beautiful country of Colombia.
Every X-Outpost requires a Guardian: someone who takes care of the logistics, the activities, housing, and so on… Much of the X-Outpost experience depends on the Guardian, and it's considered a challenging, but rewarding role.
For the X-Outpost: Colombia, I decided to be the Guardian. I must admit I was a little nervous, because I'd never been to an X-Outpost before. But I was committed to making it a great experience for everyone.
The Teaser
First of all, I had to make sure I got enough people excited enough to sign up. And since I started playing with drones, GoPros, and video editing, it seemed like the perfect timing to test my skills and create a video teaser that would motivate people to sign up. The teaser shows activities and basically explains what is waiting for you. I'm happy to say it was very effective:
The Base
We decided to have our hackerhouse in Medellin, the second-largest city of Colombia. It's important for the base to be in a good and safe location. You want it to be close to supermarkets, banks, restaurants, bars, main streets, parks, and have easy access to transport. It should be in the center of the action.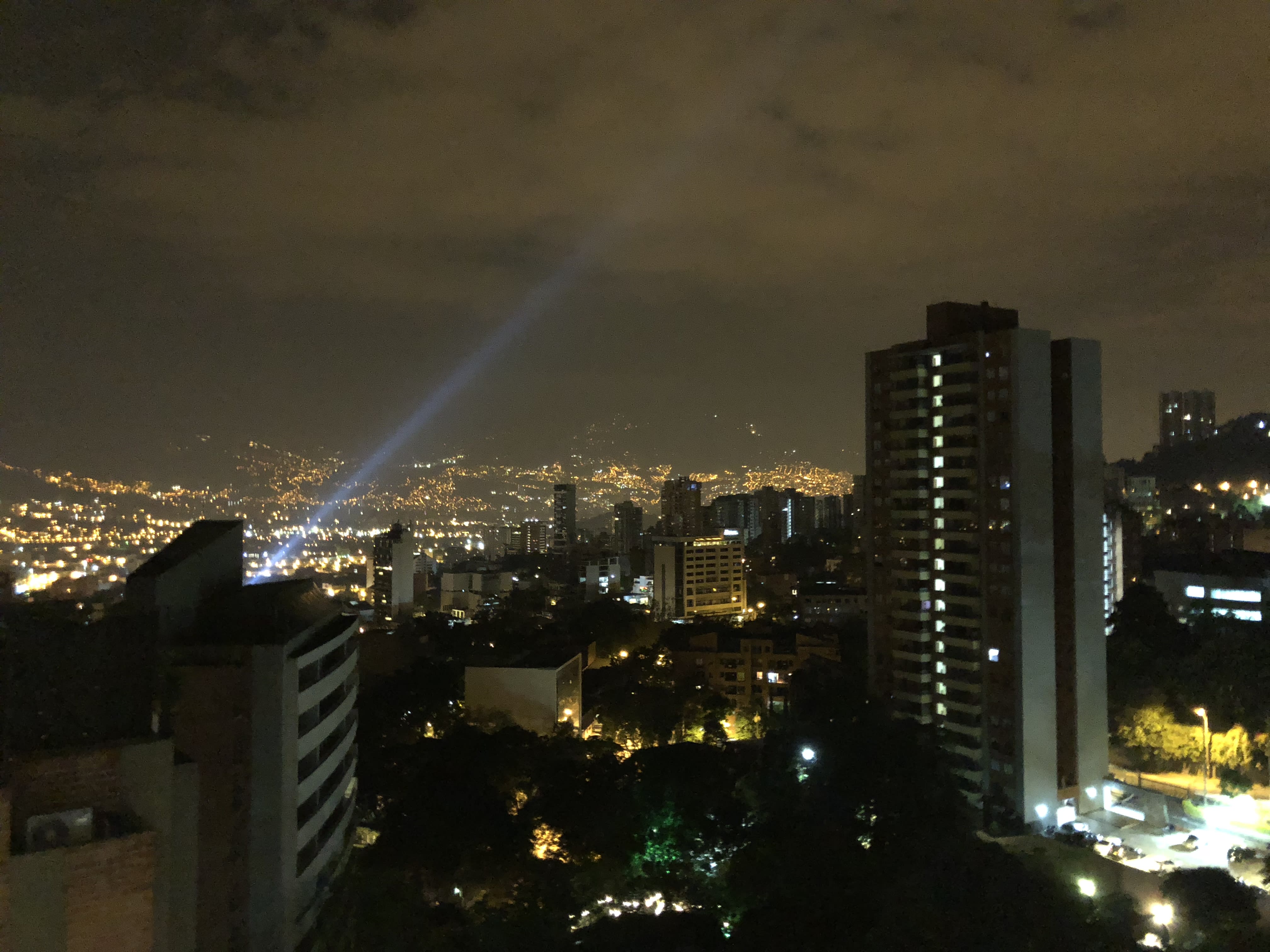 The base should have fast and stable internet and it should be big enough for people to have some private space too. And it needs to have a swimming pool, of course.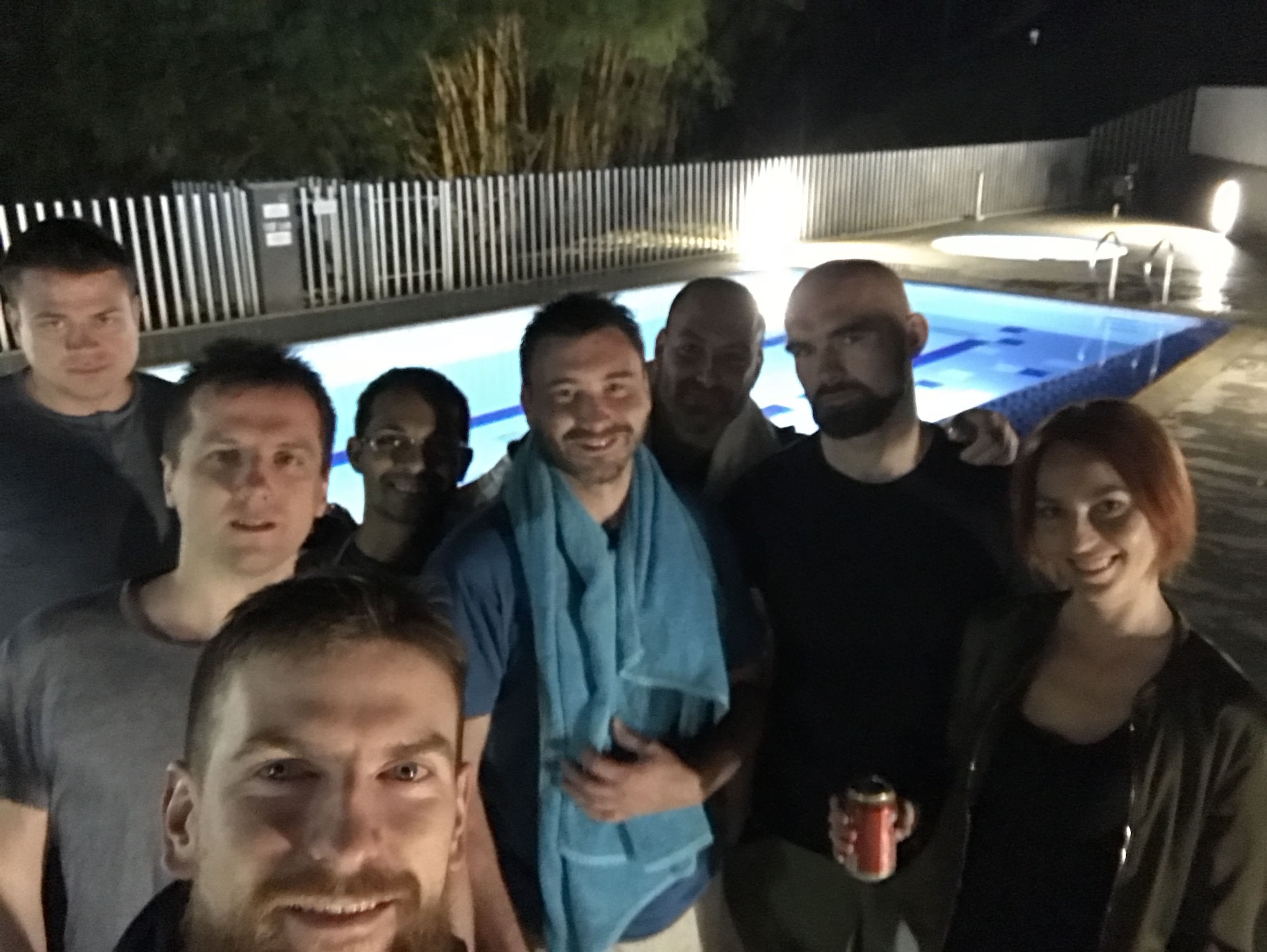 X-Teamers Arrive
I'll let you in on a little secret. I'd never met any X-Teamer before. Everything is done remotely, so you can go for a while without meeting another X-Teamers. That's why an initiative like X-Outpost is so great: it helps you meet other X-Teamers. As X-Teamers flew in from all around the world, I made sure they had a warm welcome: with a bottle of Zapaca rum and the X-Flag.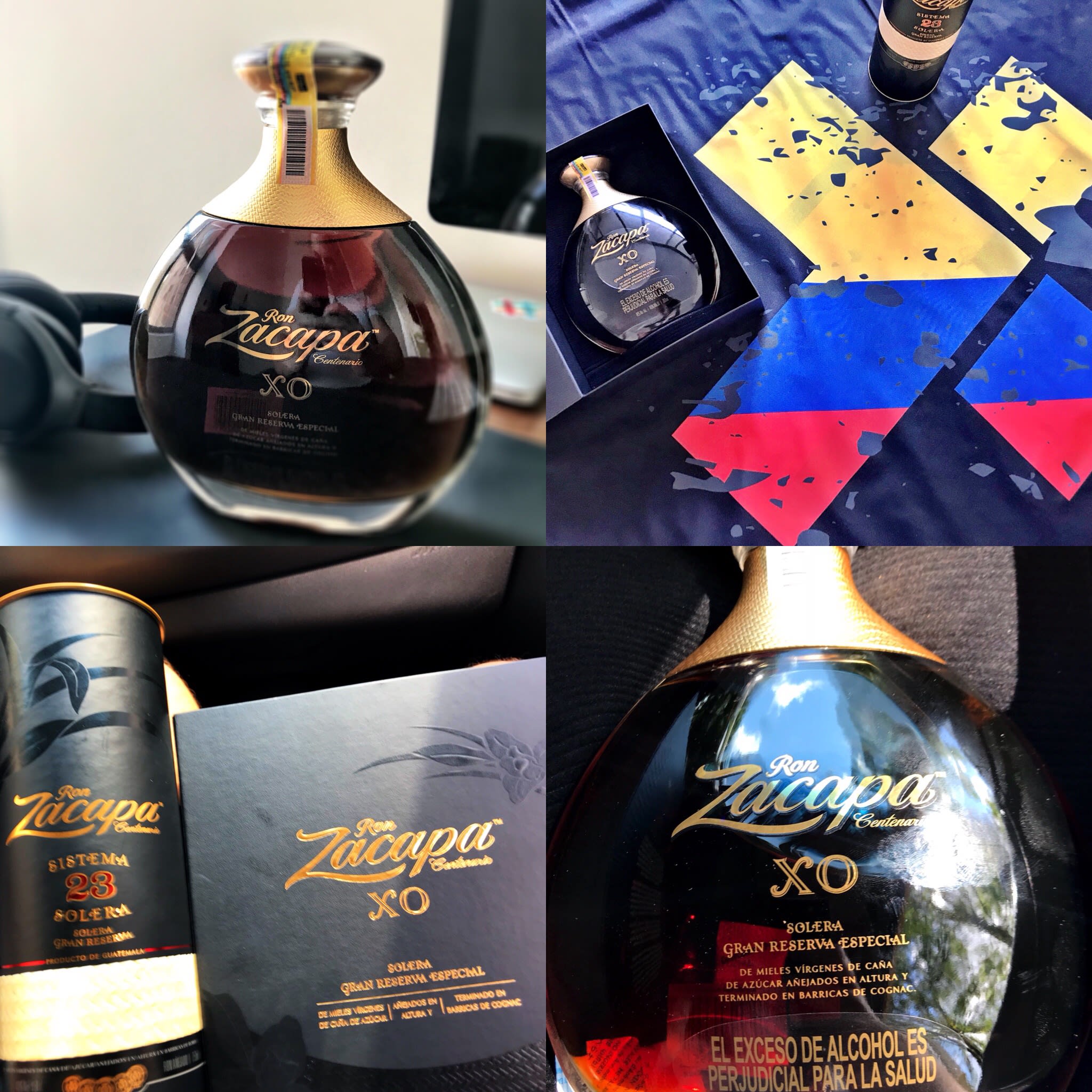 We had an amazing, international crew that spoke four different languages: English, Spanish, Polish and Serbian. They were amazing people and we instantly clicked.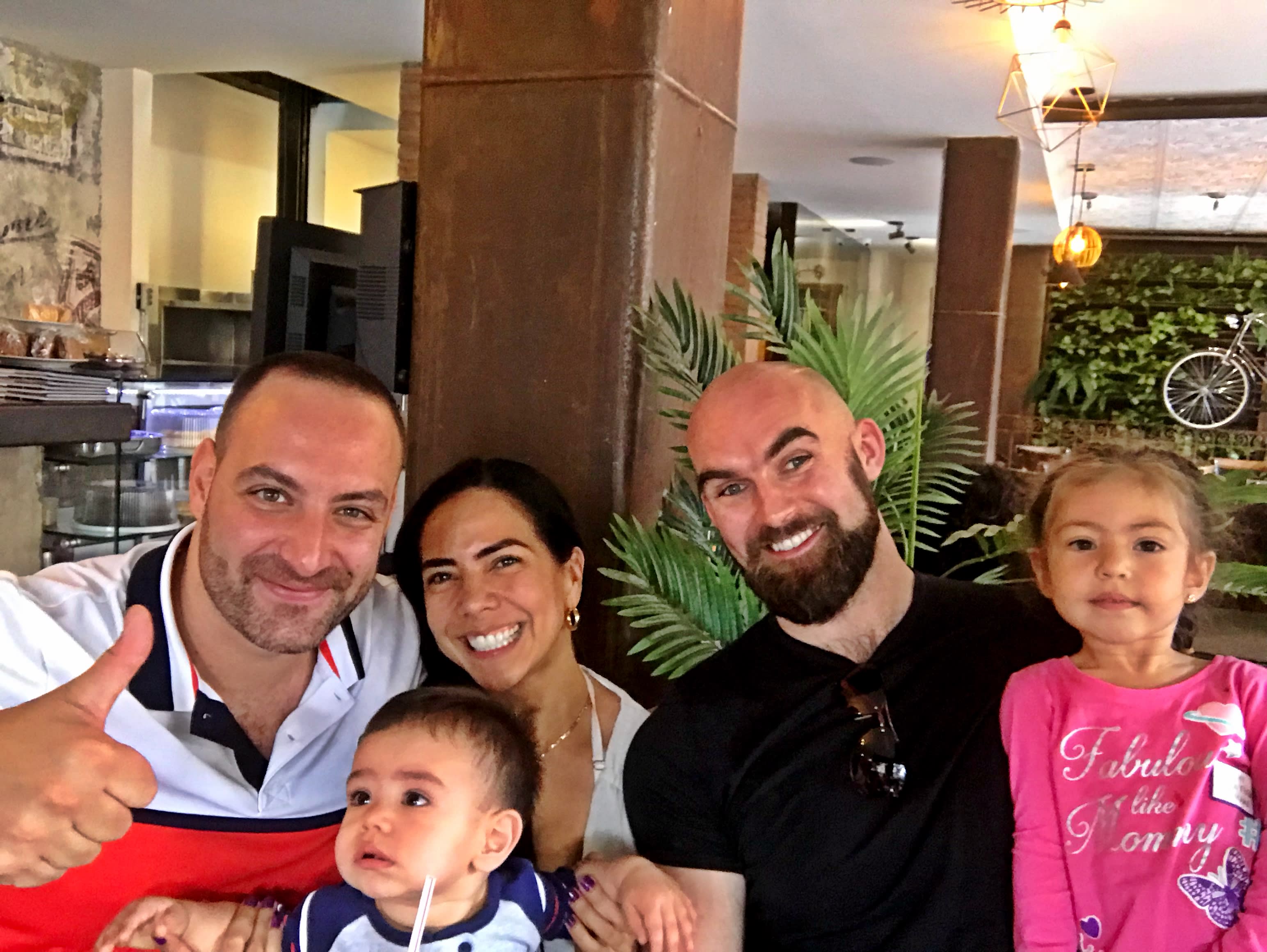 El Centro
We spent the first day of the weekend in the city center, gathering first impressions of the city while flying drones and getting to know each other.
El Peñol
El Peñol is what's called an "inselberg", or a big rock protruding seemingly out of nowhere. Of course, we had to climb it. It's only 700 stairs, after all. Here's a pic of the X-Team crew standing on top.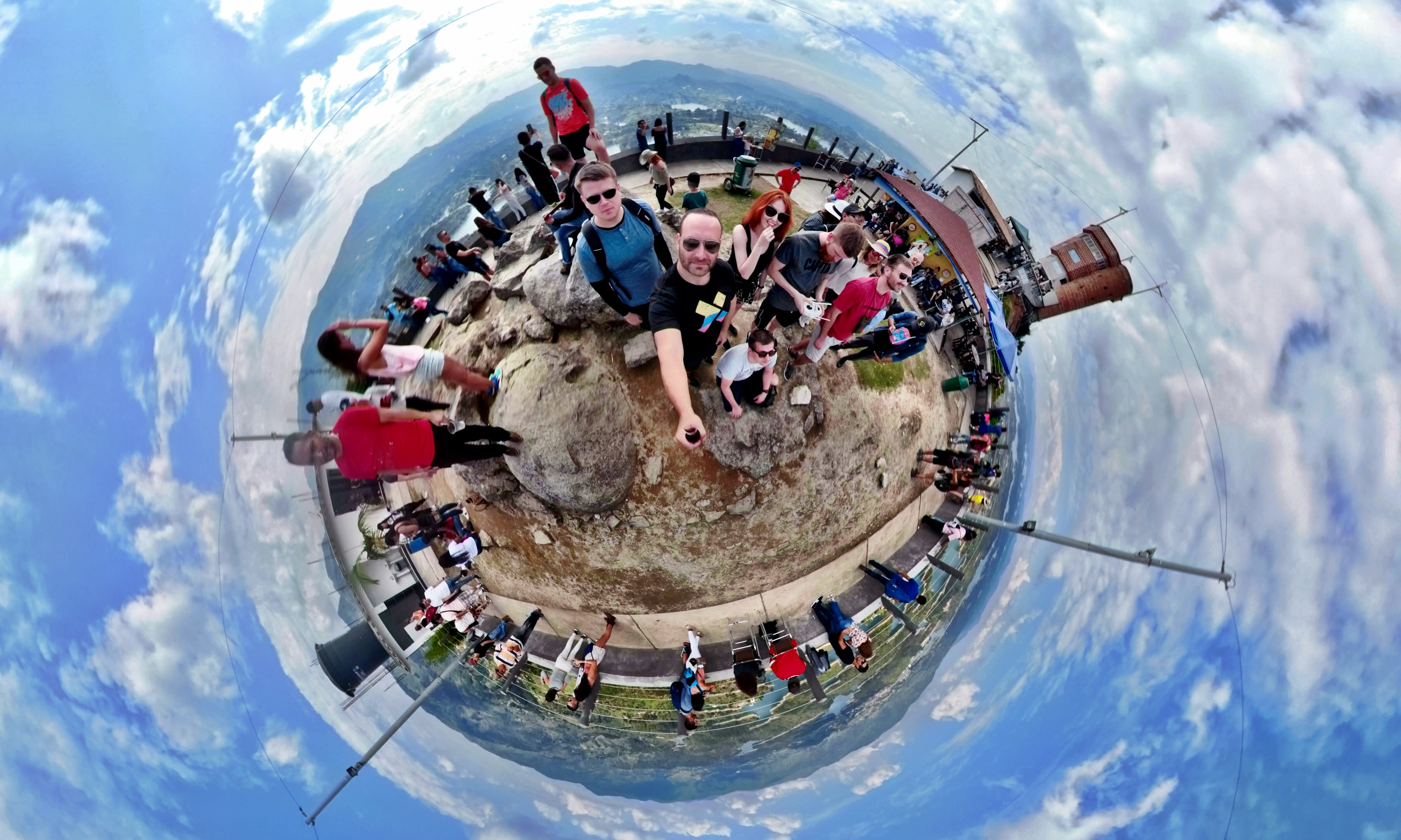 The food on top was excellent too, although it must be a downright logistical nightmare to get all the ingredients up every single day.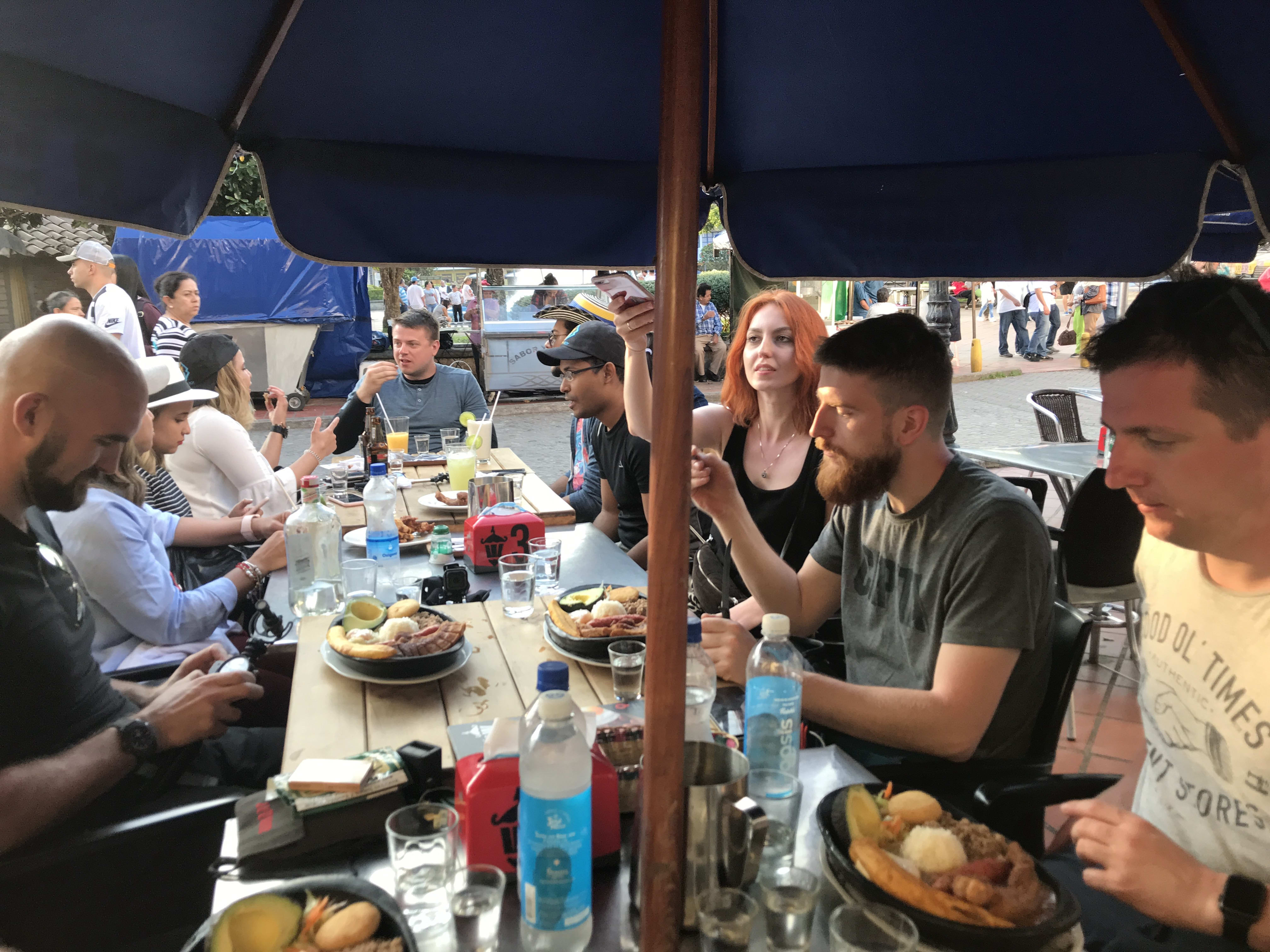 Cartagena and Sailing
We spent another weekend at Cartagena, a major port on the coast of Colombia. It's an important harbor for the maritime and petrochemical industries, although you wouldn't be able to tell from the color of the water.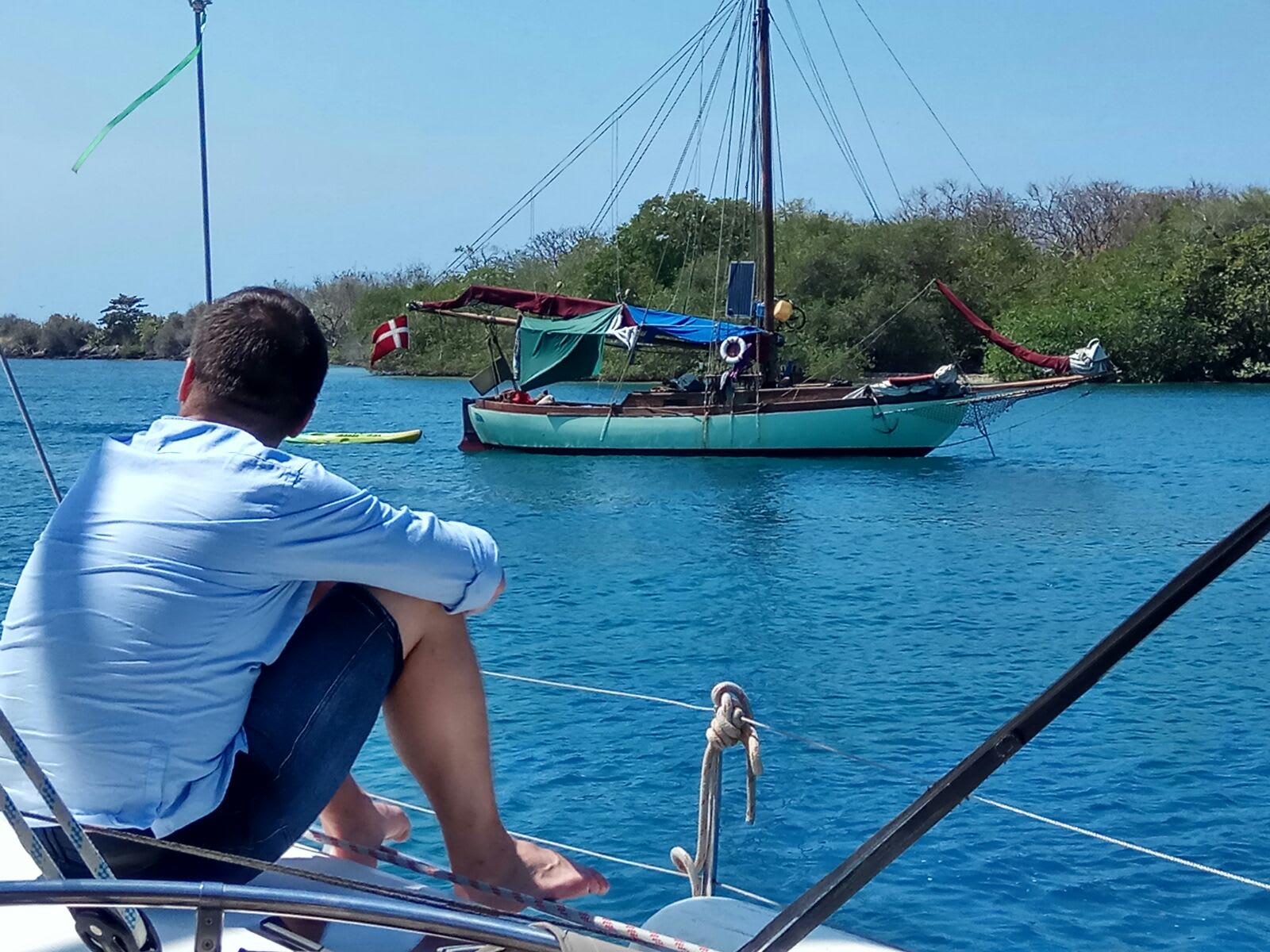 We spent the day sailing and exploring the Islas the San Rosario. It was a great day in the sun. And we hoisted the X-Flag on our sailboat, because if there's an opportunity to raise the X, then the X should be raised.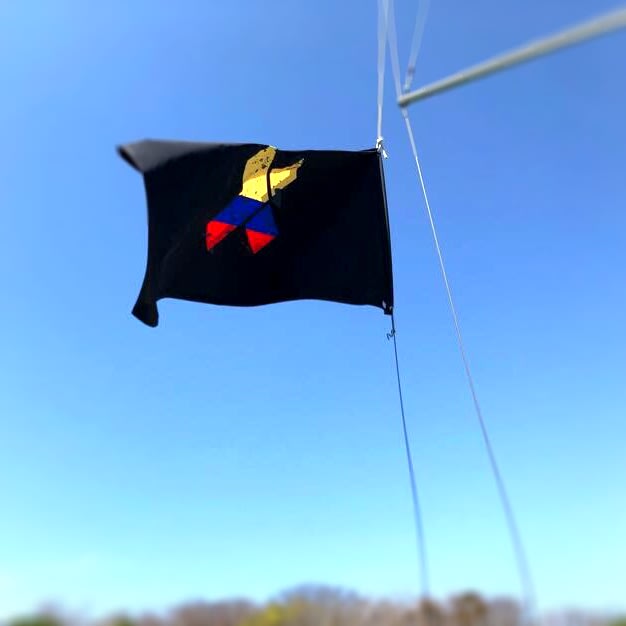 A Luxury Villa in Bolombolo
We spent another weekend in a Colombian village to recharge our batteries. It was a stunning place, with an excellent swimming pool and beautiful sunsets.

Let's not forget that we also kept on working hard in paradise, because we always need to find a balance between delivering excellent work while having a great time. We spent as many hours working hard as we did having fun.
The Amazon Epic
We concluded our Colombian trip with an Amazon epic. We flew to Leticia, which is our southernmost city, located where Colombia, Brazil, and Peru come together in an area called Tres Fronteras. It's located in the Amazon. From there, we went on a three-day adventure to Zacambu, Peru, in the jungle. This is us on a boat ride to Zacambu.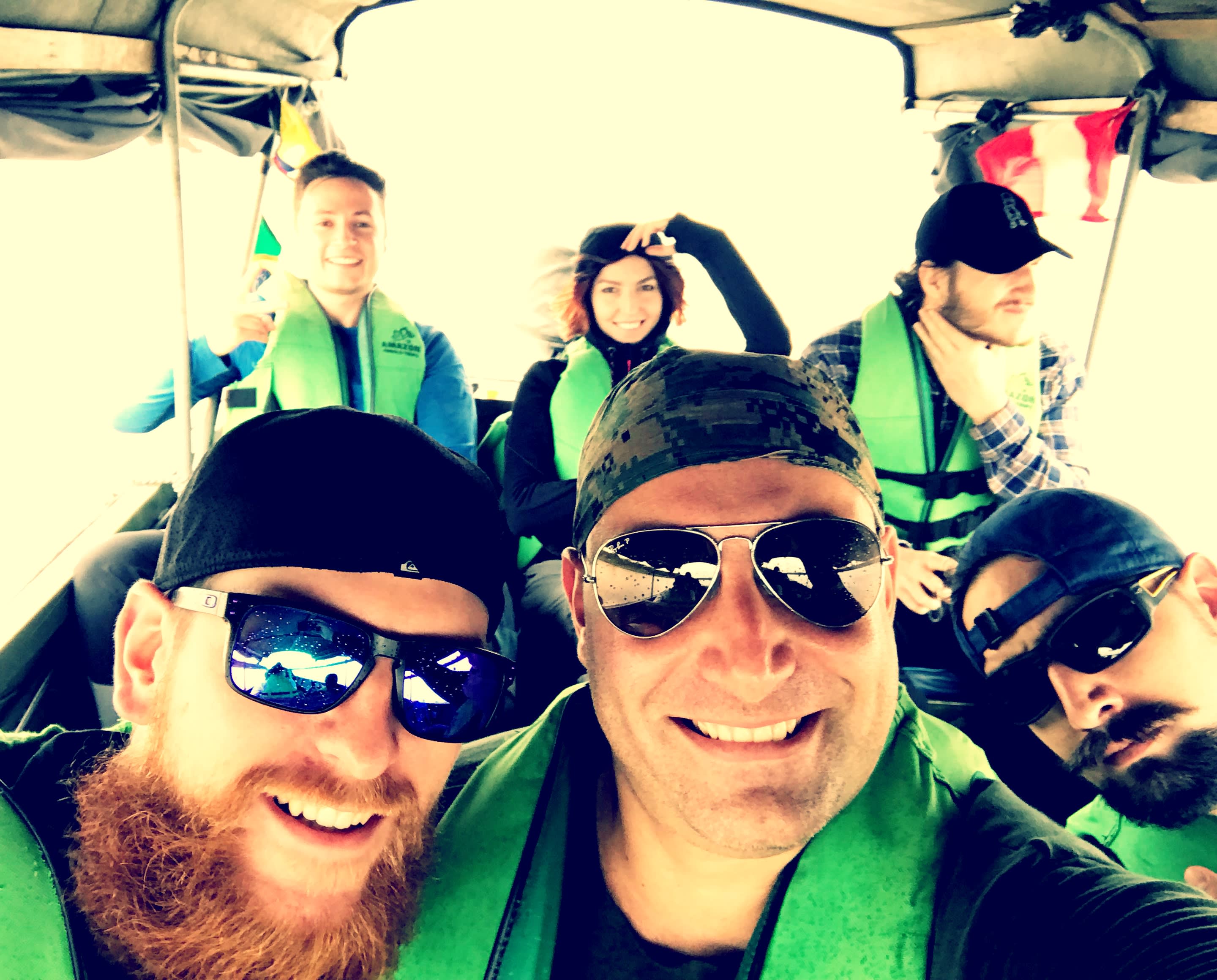 For someone who's never visited the Amazon before: it's quite surreal how thick the jungle gets. A machete is a man's friend in there.
And, again, wherever there's an opportunity to raise the X, the X should be raised. This is us in the Amazon rainforest.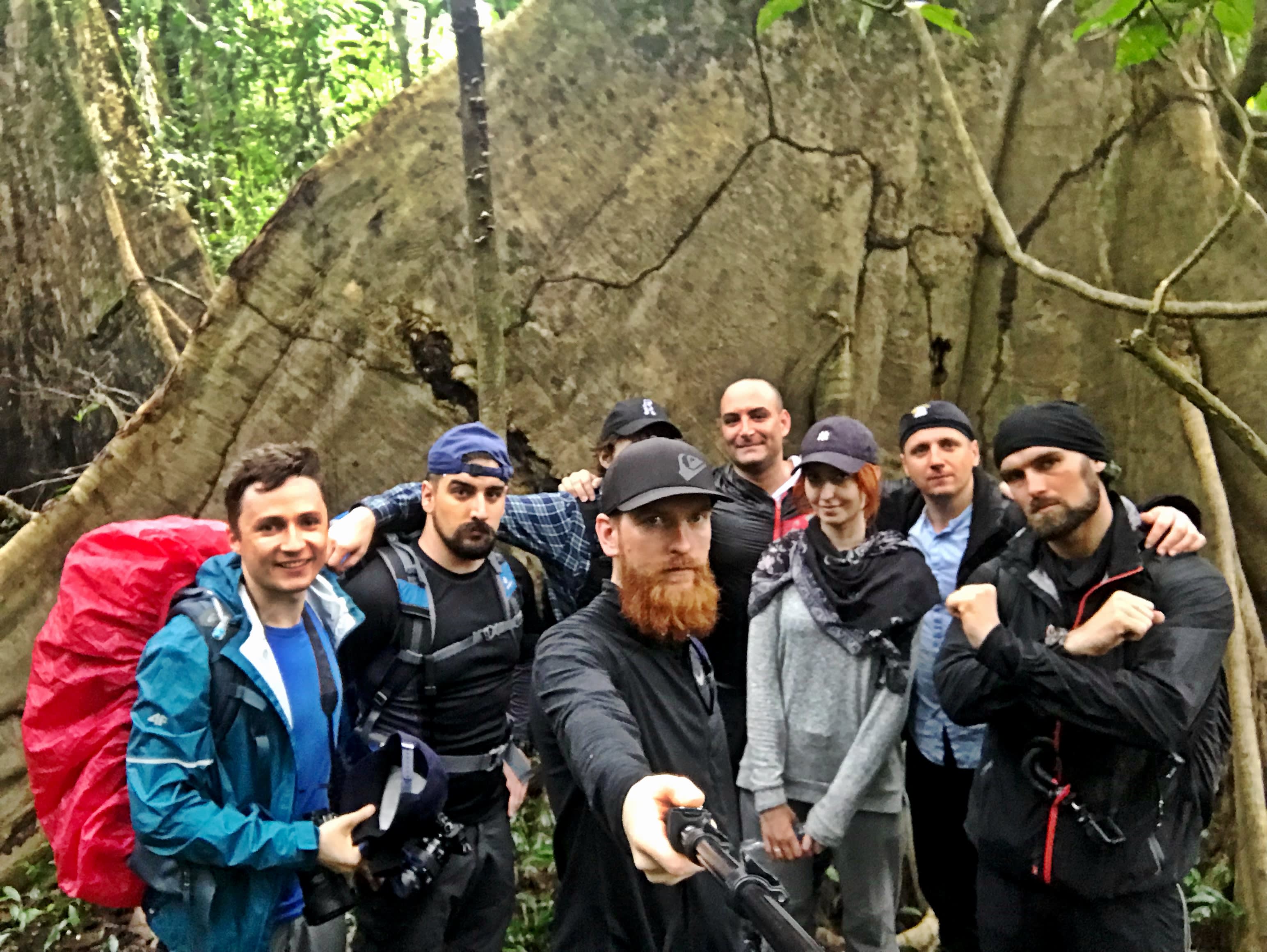 It was a crazy three days. We saw some of the strangest creatures on the planet, almost indescribable in words. Just look at this thing. Some kind of insect?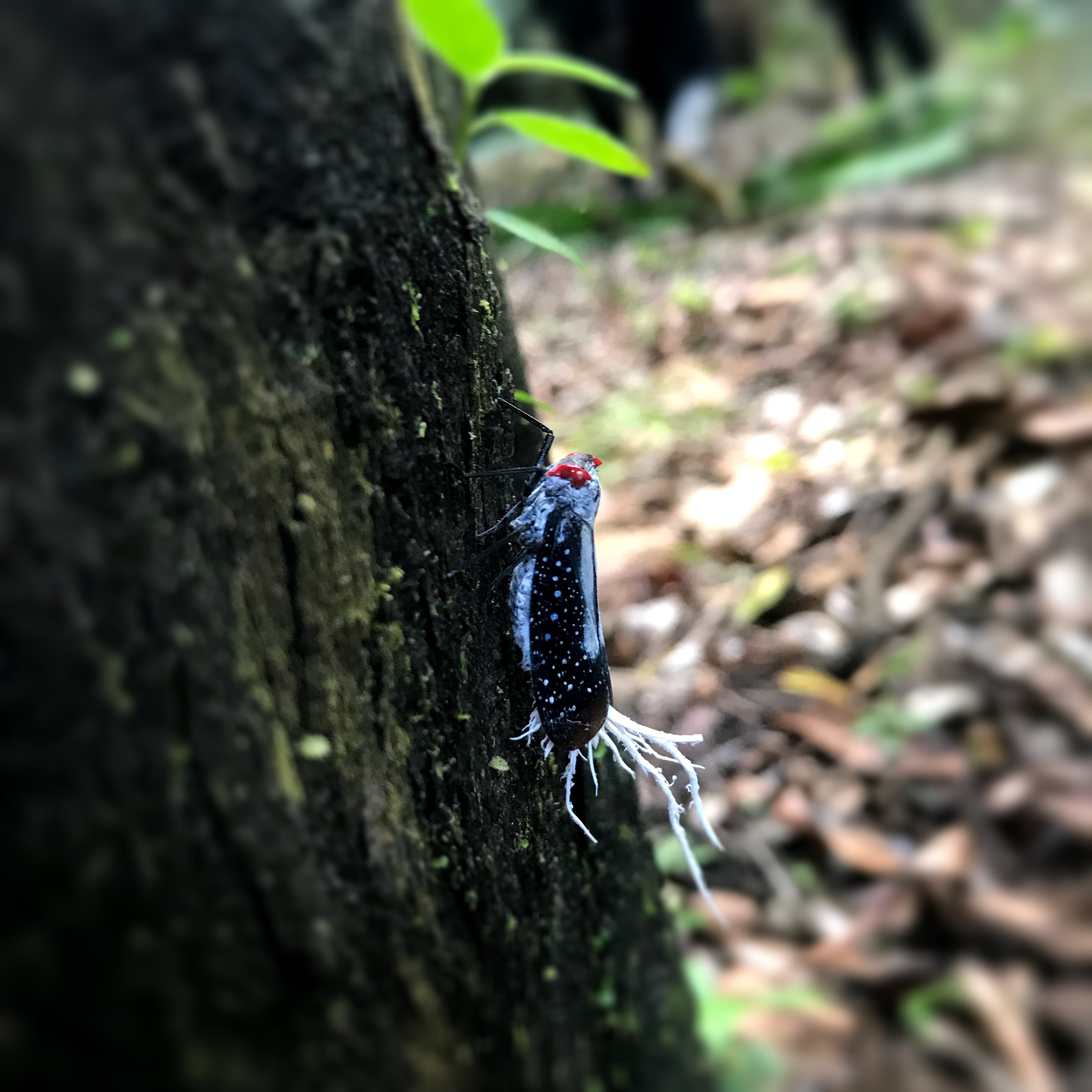 In Conclusion
It was a great trip, and I feel like everyone enjoyed it a lot. Being a Guardian, I learned a lot too. For example, using Splitwise to split bills made our lives infinitely easier. A Guardian must also constantly be multi-tasking, and must be able to solve problems and challenges on the fly. They must put people before themselves, and make sure to listen to everyone's concerns.
It's difficult, but rewarding. It was a really unique experience and I'm so grateful to have done it. X-Teamers are amazing people, and the X-Outpost was such a great experience.
Don't forget to check X-Team's Instagram page for some amazing videos (we have tons of material)!