The X-Team crew spent one month in Colombia, working during the weeks and having fun and exploring this beautiful country on weekends.
The Basics
There are a few essential requirements to fill before an Outpost begins:
The Guardian — the person responsible for the organization and taking care of the X-Team crew in the country. This is a very challenging (but rewarding) role, and the whole experience depends a lot on it. It was my turn!

The activities — X-Teamers are very active and curious people. They like to explore and do things, so everything begins with interesting activities, or people will get bored. Our approach was to do main activities on weekends, while focusing on work during the week and go slowly. The work/fun balance is key.

The length and dates — the duration of the Outpost and the dates. We had one month, spanning across 5 weekends.

The base — where we are staying for the whole Outpost. Our approach for Colombia was to set one base, in Medellín, and operate from there.
The Teaser
A description is OK, pictures are nice, but nothing beats a good video teaser. Since I started playing with drones, GoPros, and video editing, it was perfect timing to test my skills and create a video teaser that will provoke and motivate people to sign up. The teaser shows activities and basically explains what is waiting for you. It was very effective:
The Base
Important things for the base:
A good and safe location — you want to be close to supermarkets, banks, restaurants, bars, main streets, parks, have easy access to transport, etc. It should be in the center of the action and safe.

Excellent, fast, and stable internet!

Big enough and comfortable, so that people can have their private space when needed.

A maid would be nice, because "your mom is not here, so clean up your mess" ;) We had a maid during the week for cleaning and cooking, and I think it was really worth it.
The People
It's time; people will come soon! Before this, I've never participated in an Outpost and have actually never met another X-Teamer in person, so I was a little bit anxious and curious how everything will go. The important thing is to relax — X-Teamers have many things in common but are also very unique, so there is a lot to learn from everybody. You can exchange experiences, knowledge, and just enjoy and have fun.
The event turned out to include an amazing international crew with 4 languages (English, Spanish, Polish, Serbian), #sleepcanwait, work, adventure, team-work, fun, nomad life, flexibility, new people, new ideas, learning new stuff, solving challenges on the fly, fast life, rum, cigars, coffee, drones, cars, videos, hackers, and the X!
The Awesome
A Proper Welcome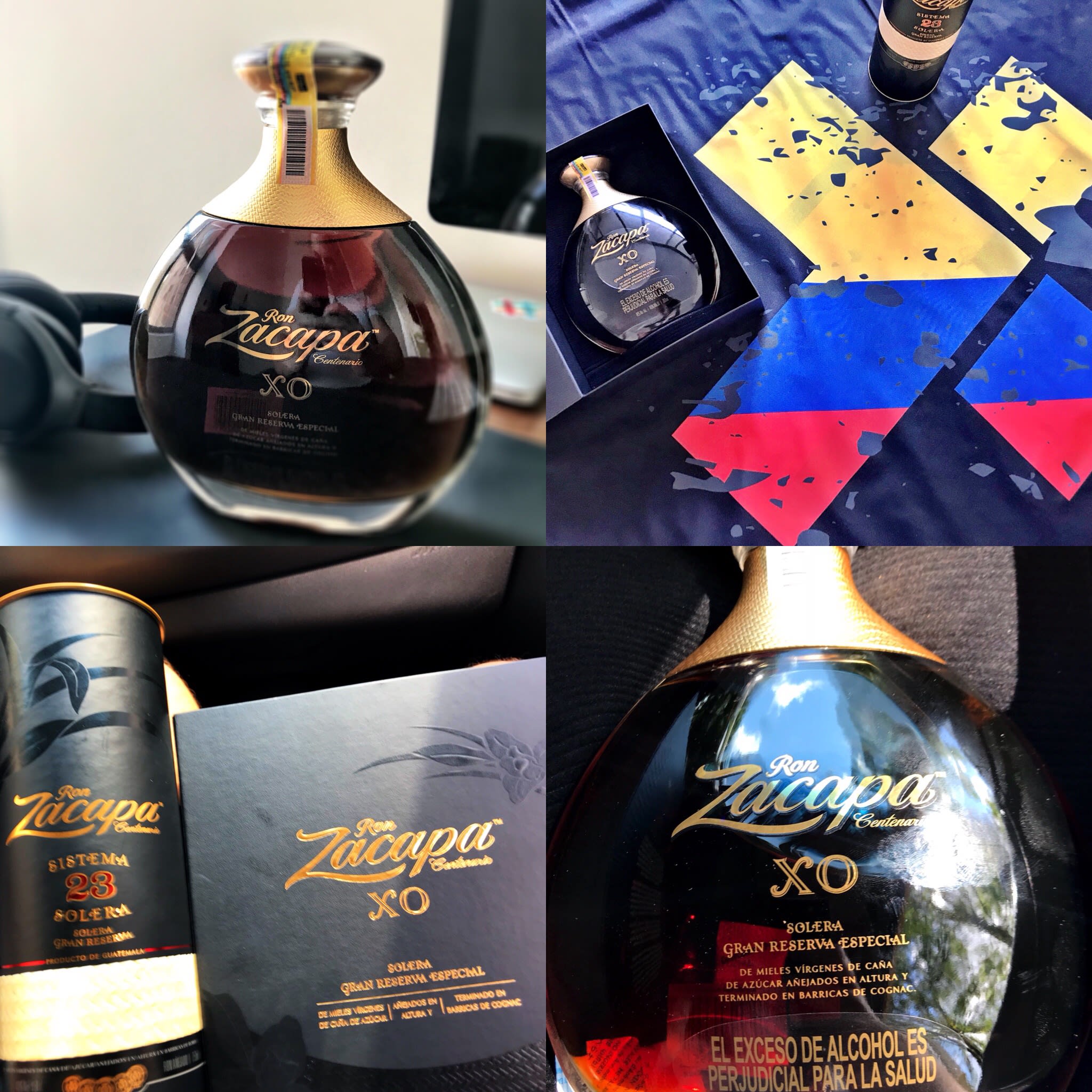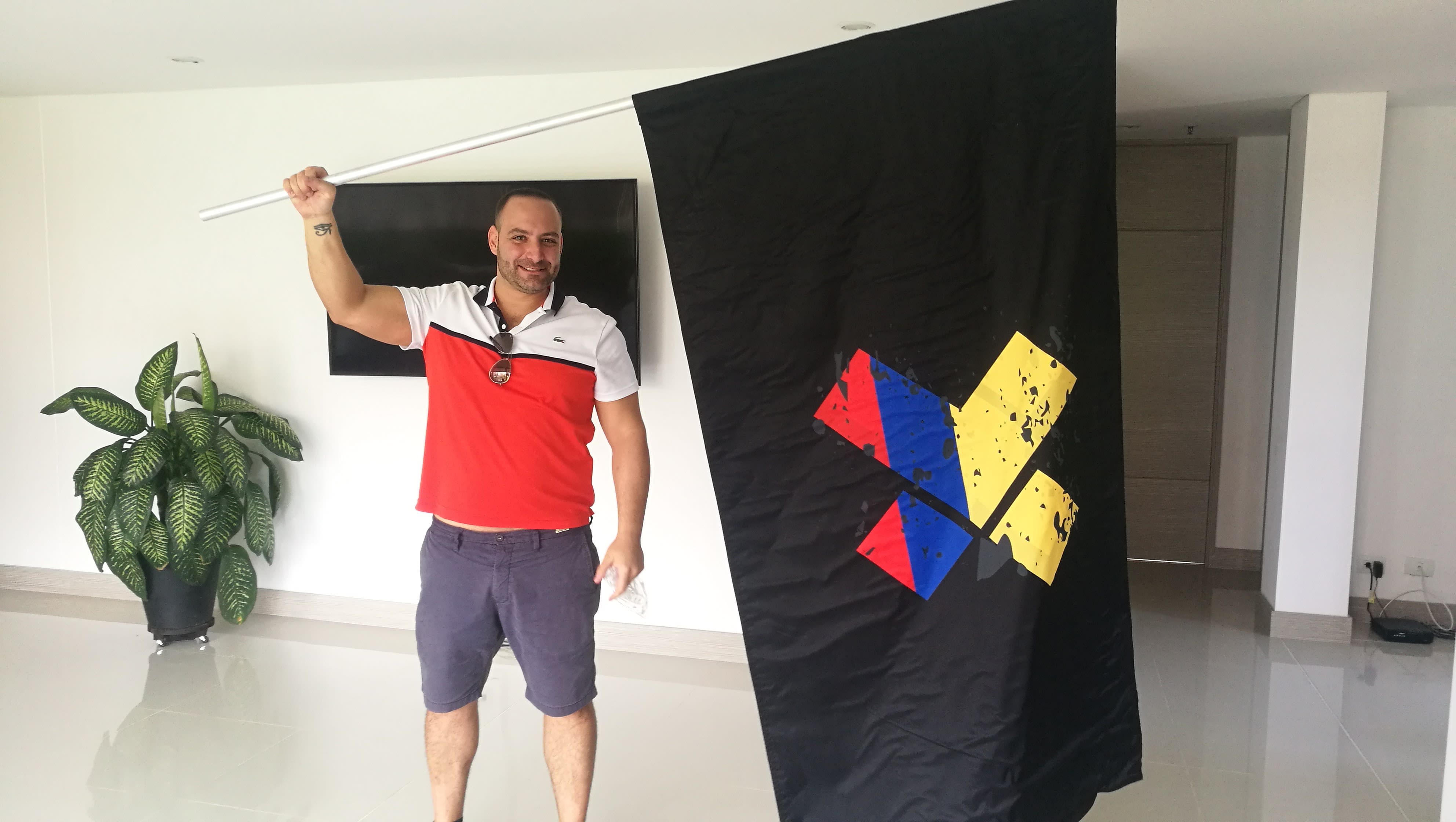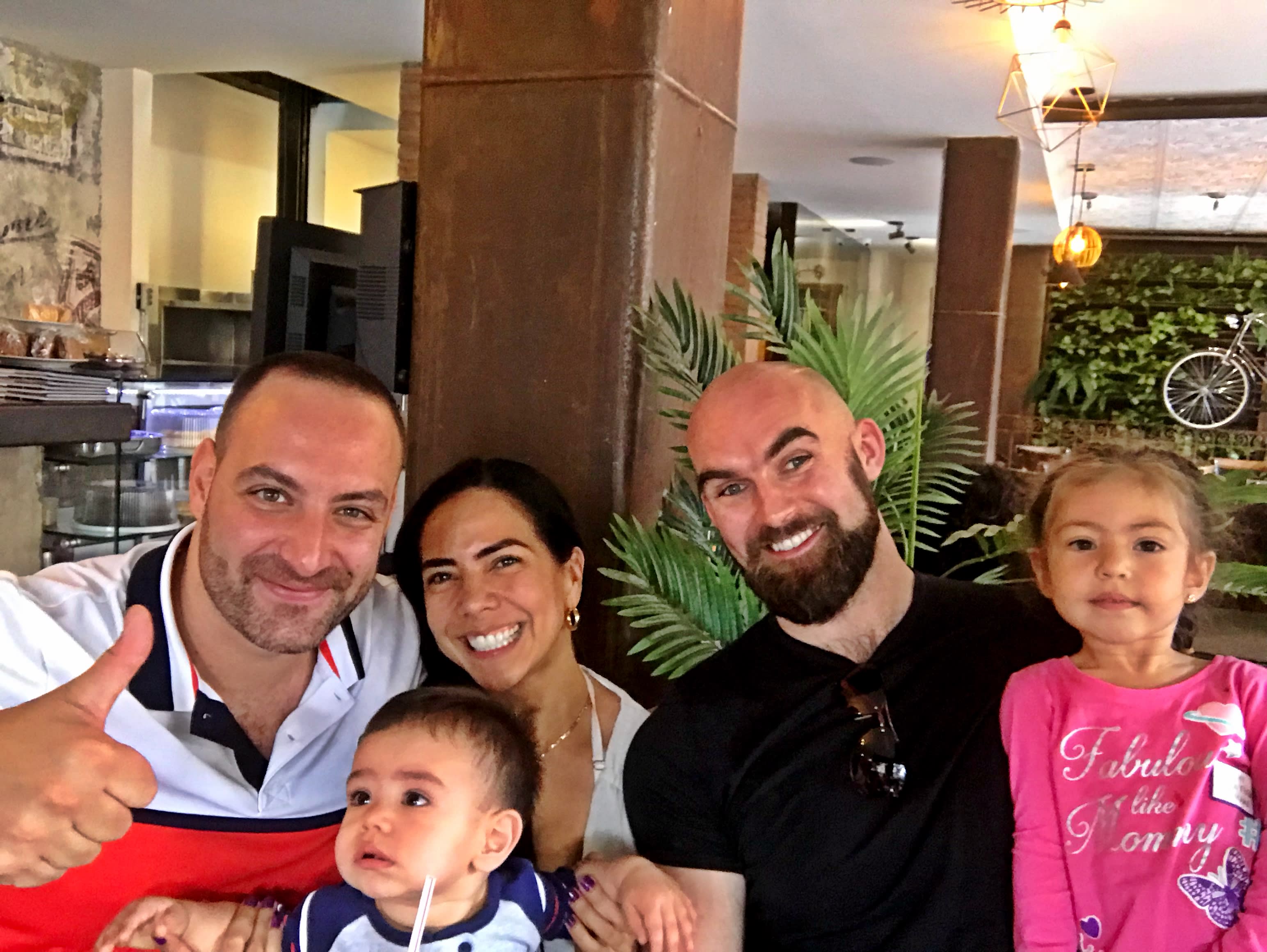 A Nice Base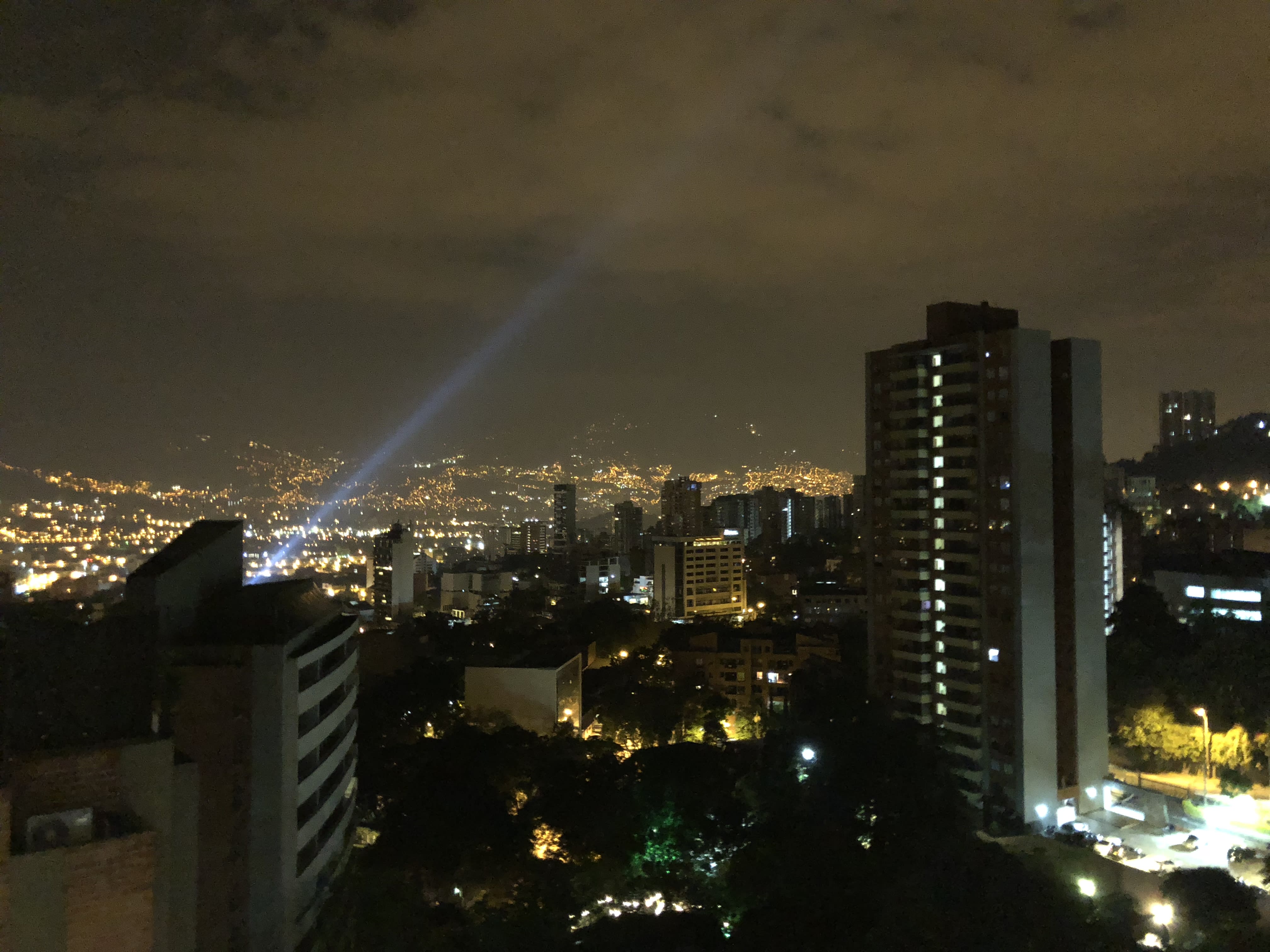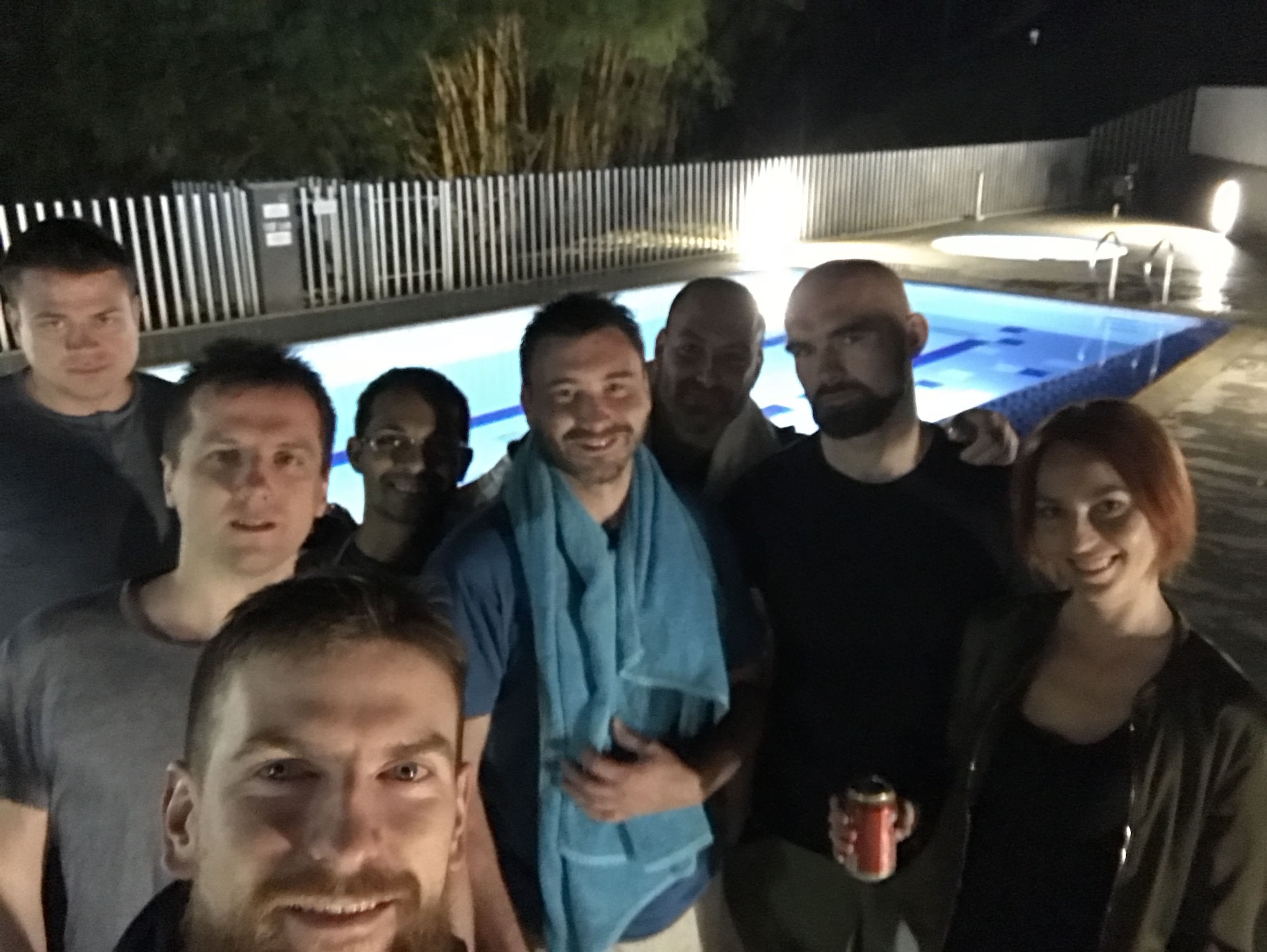 El Centro
We spent the first day of the weekend in the Center gathering first impressions of the city, FPV drones, flying, breaking the ice and generally having fun.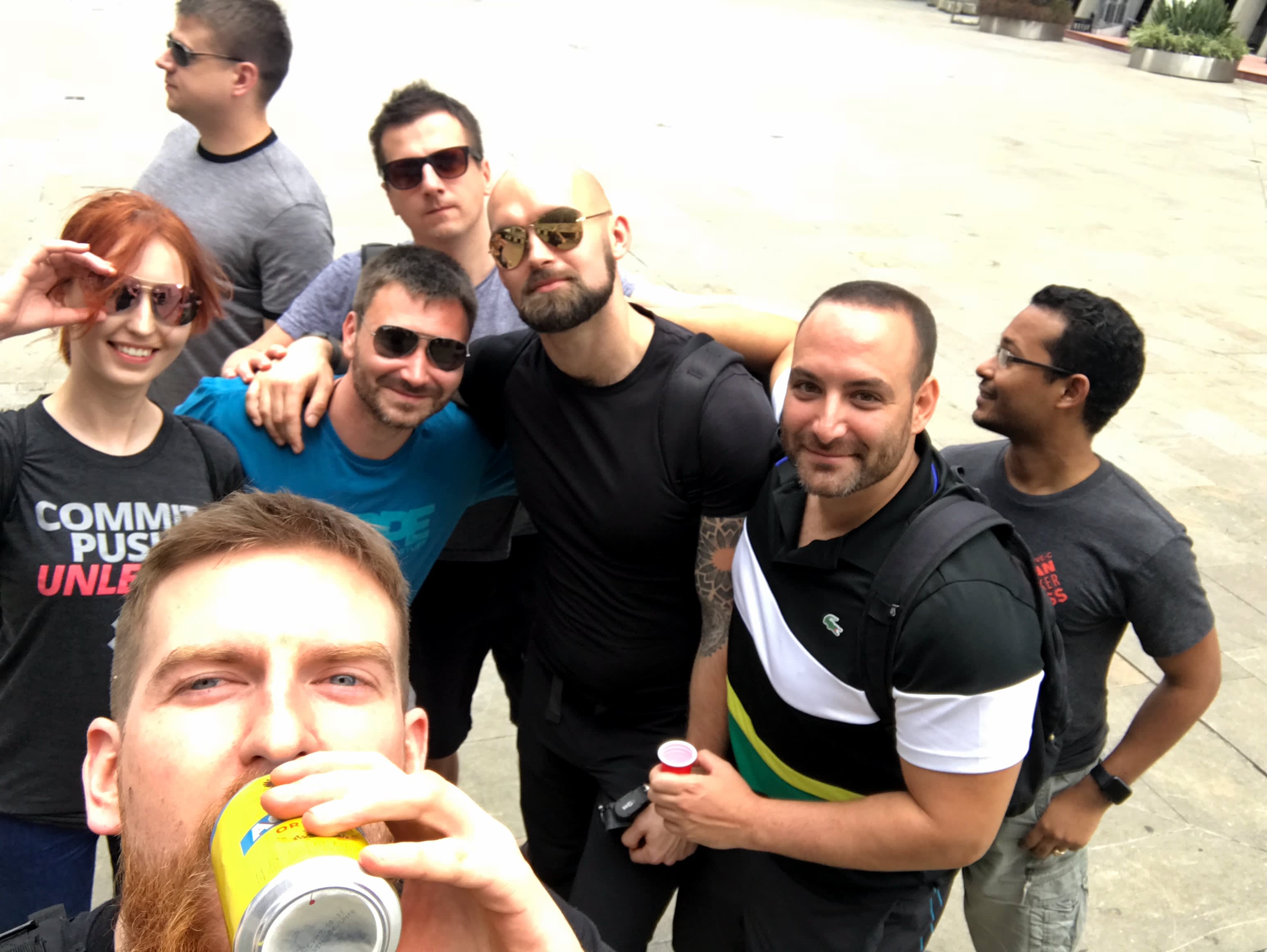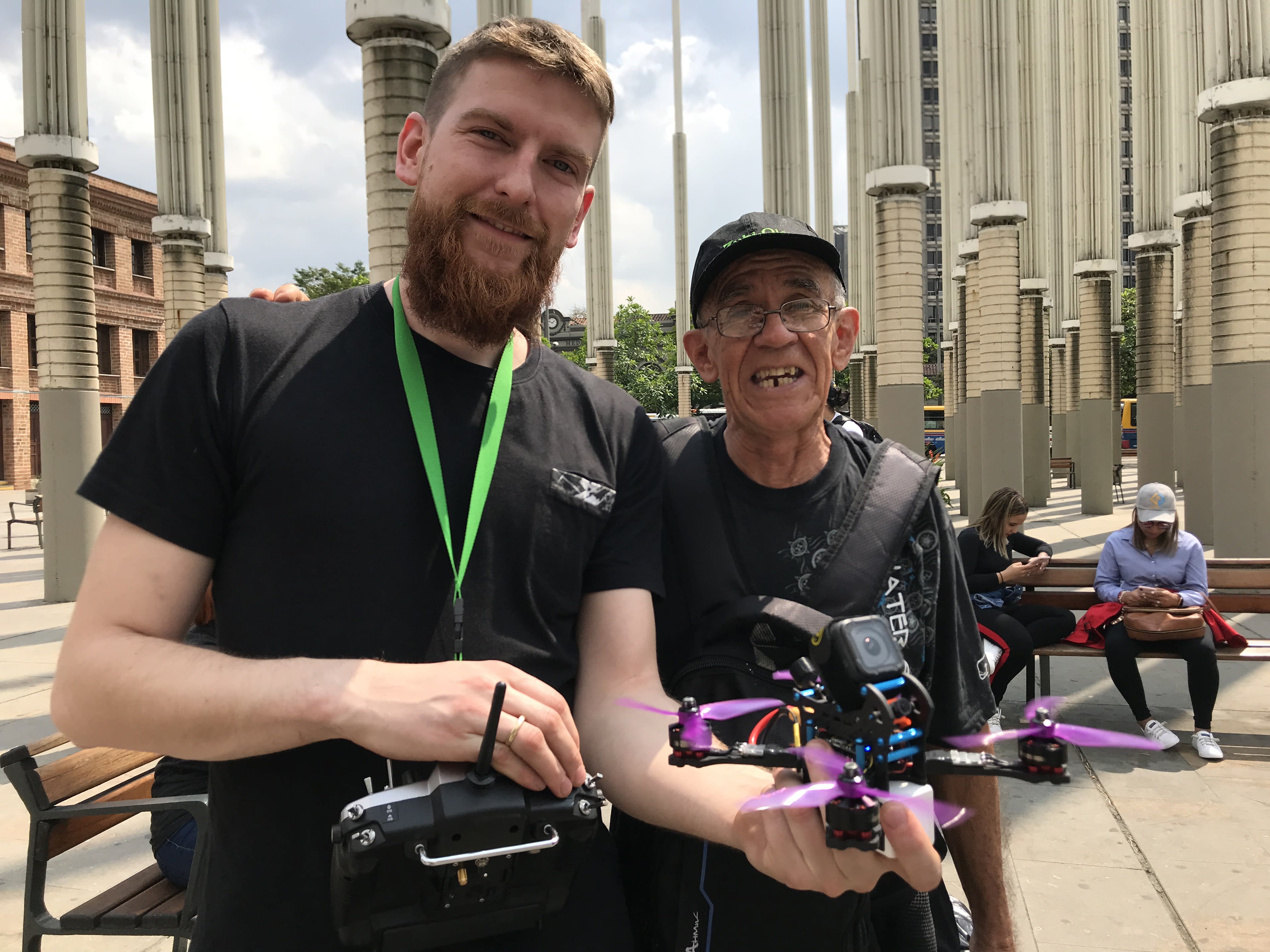 El Peñol
Let's climb that rock and 700 stairs!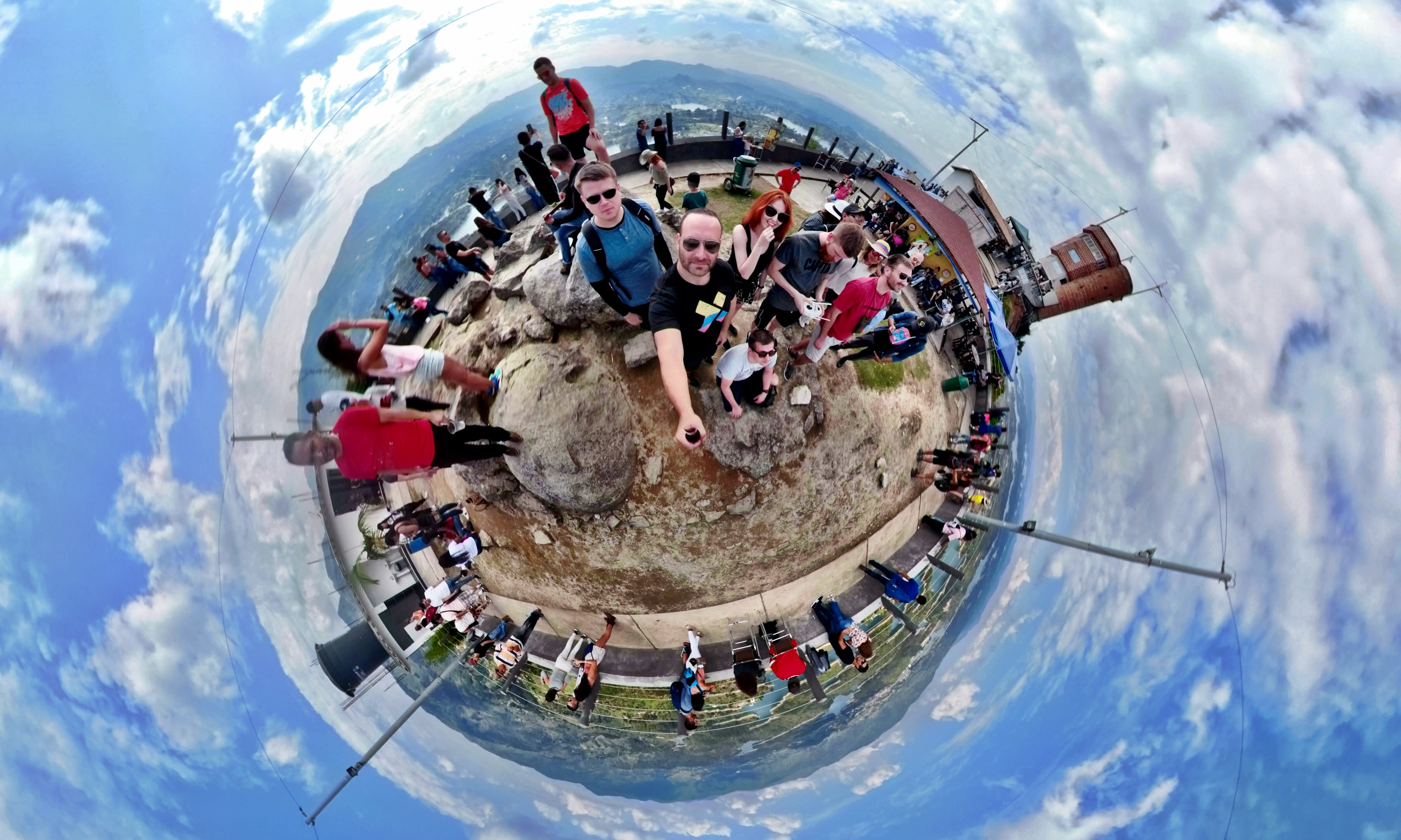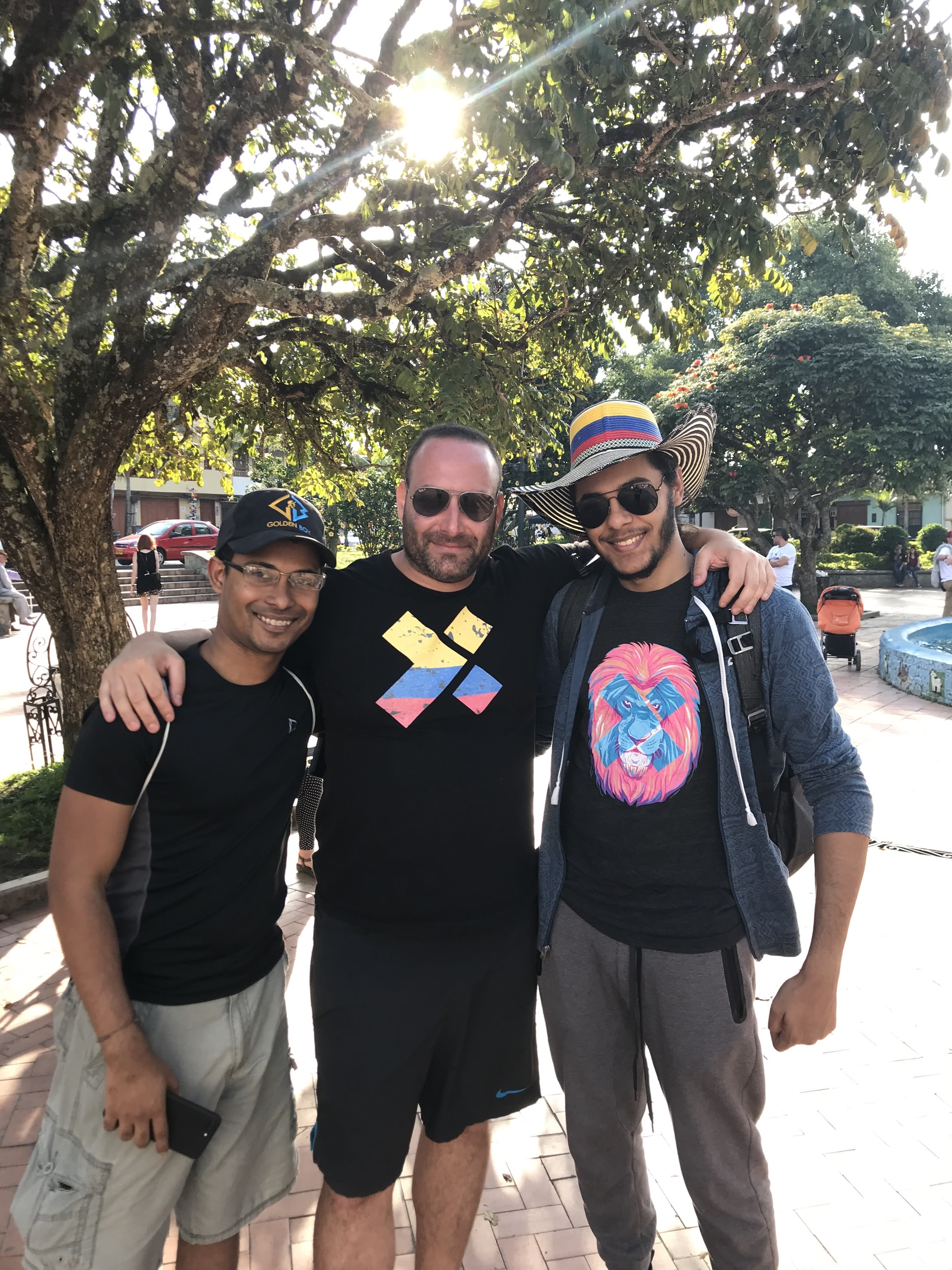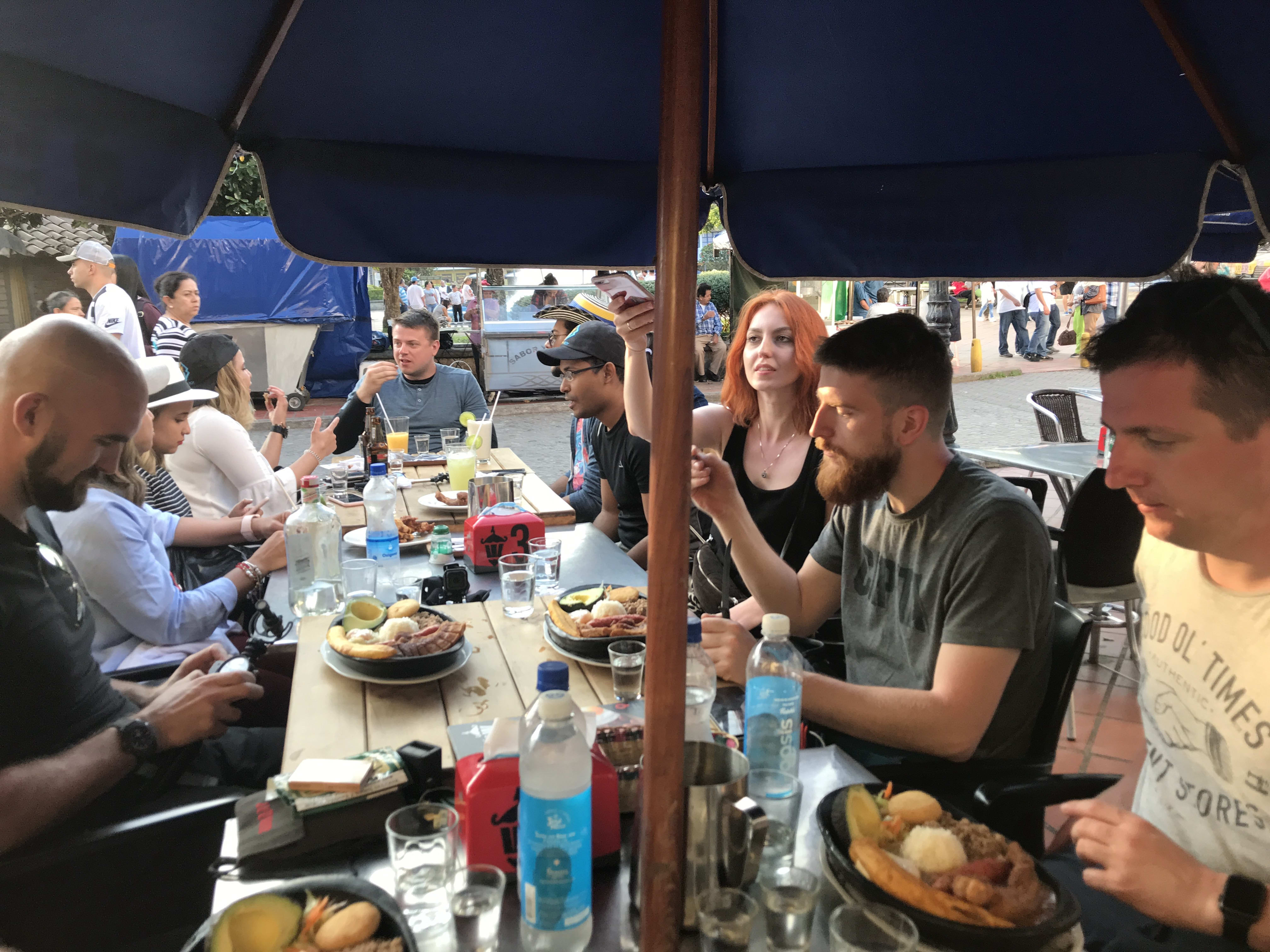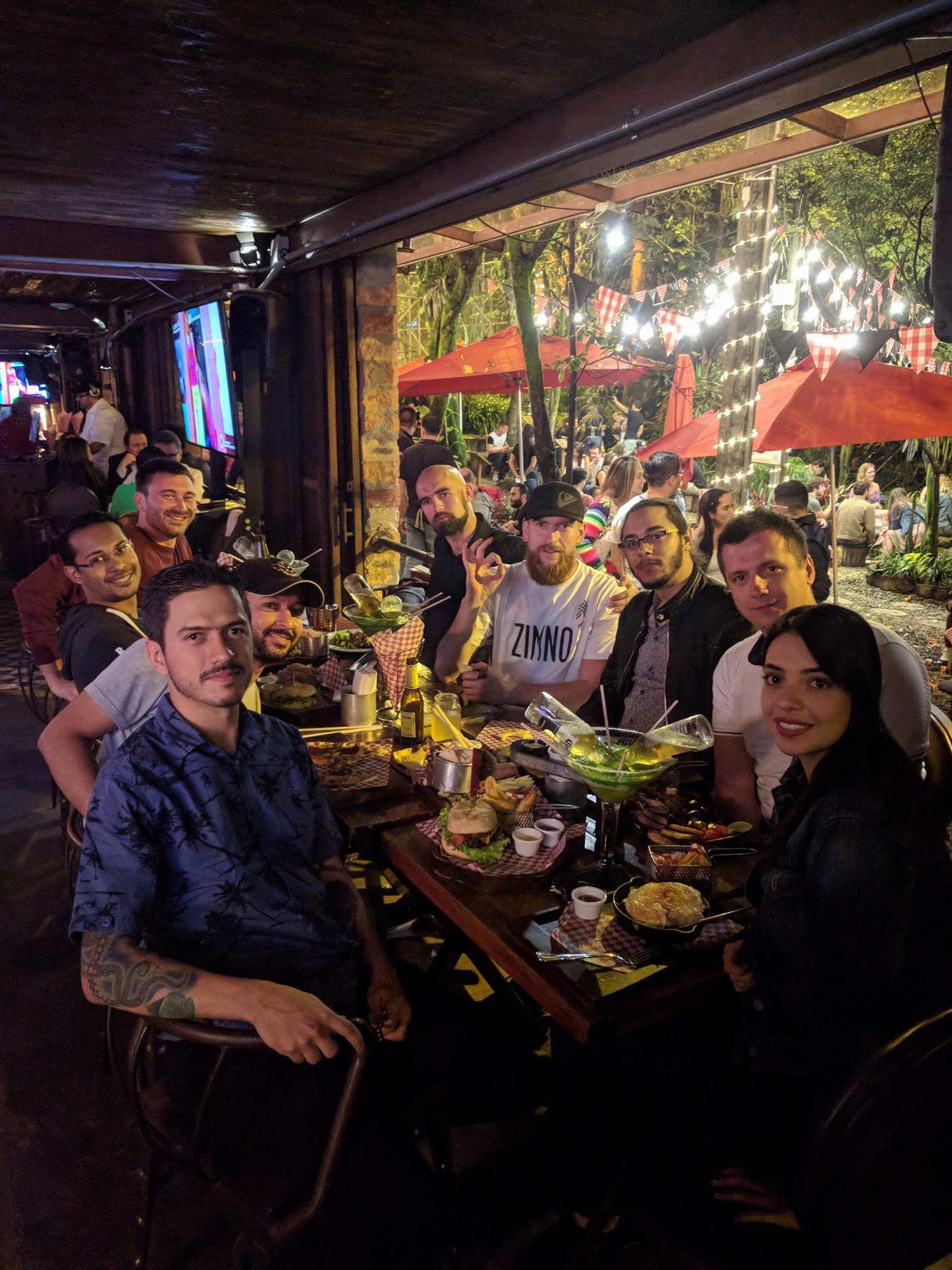 Cartagena and Sailing
Cartagena Old City and sailing at Islas de San Rosario.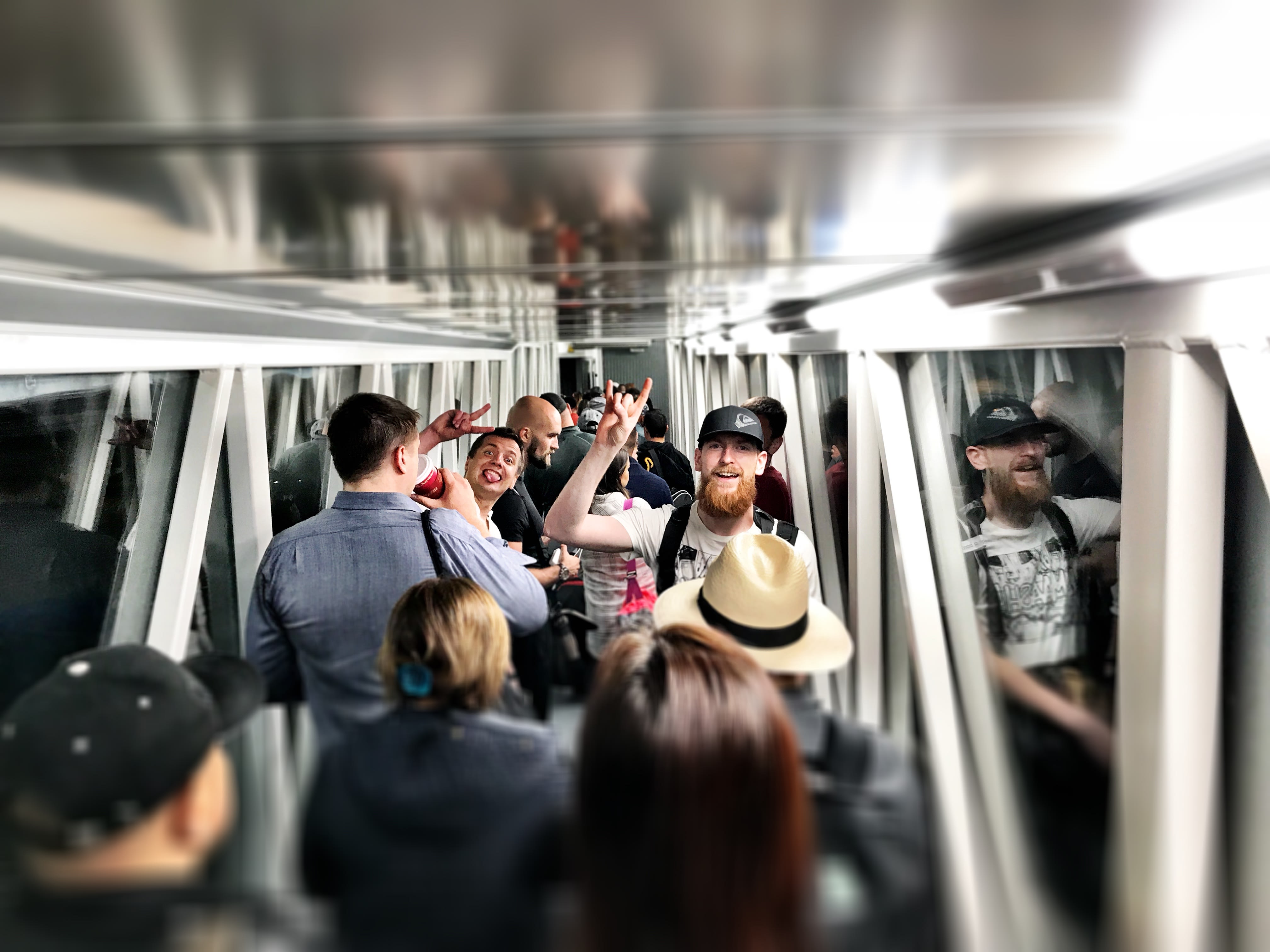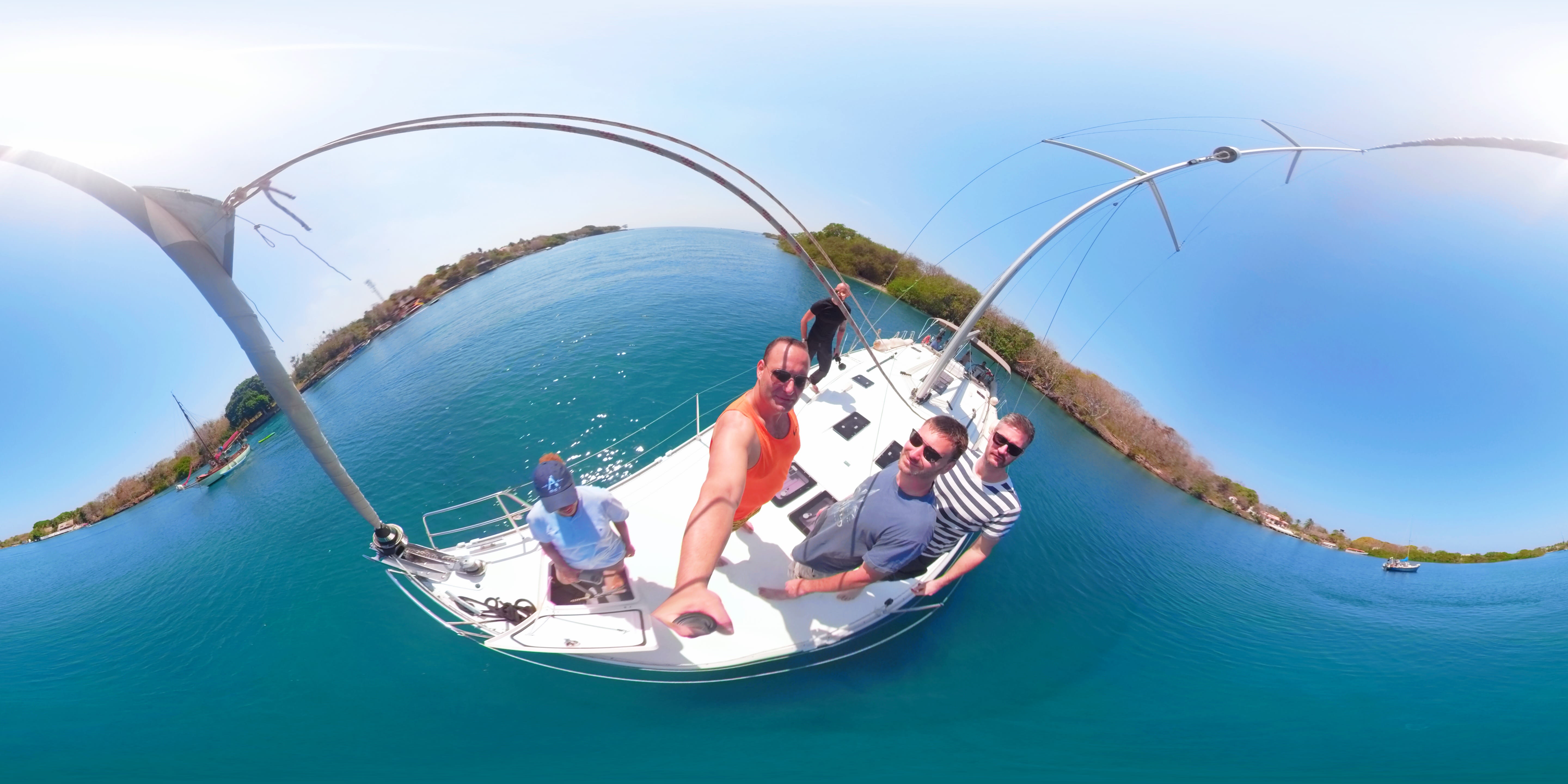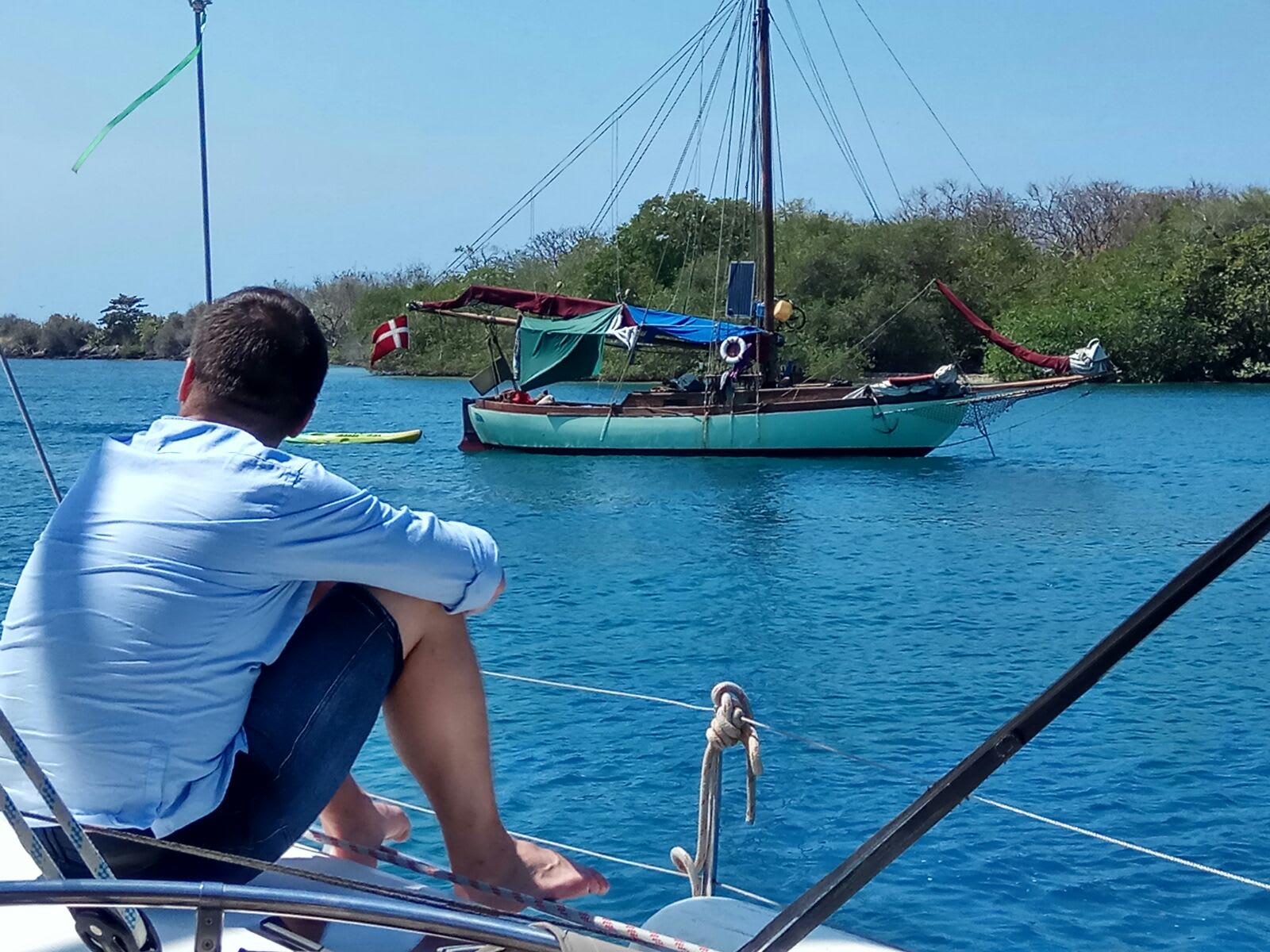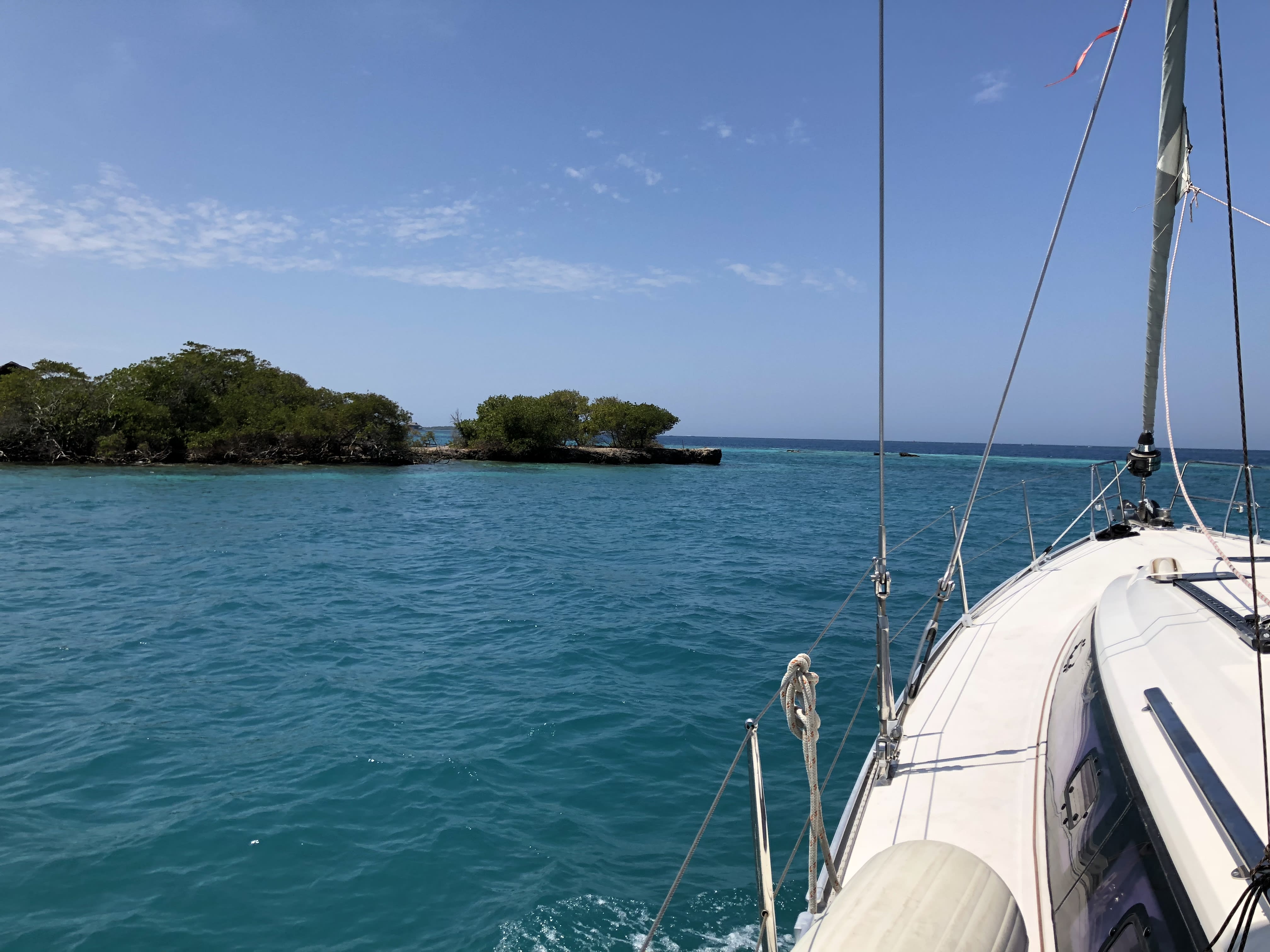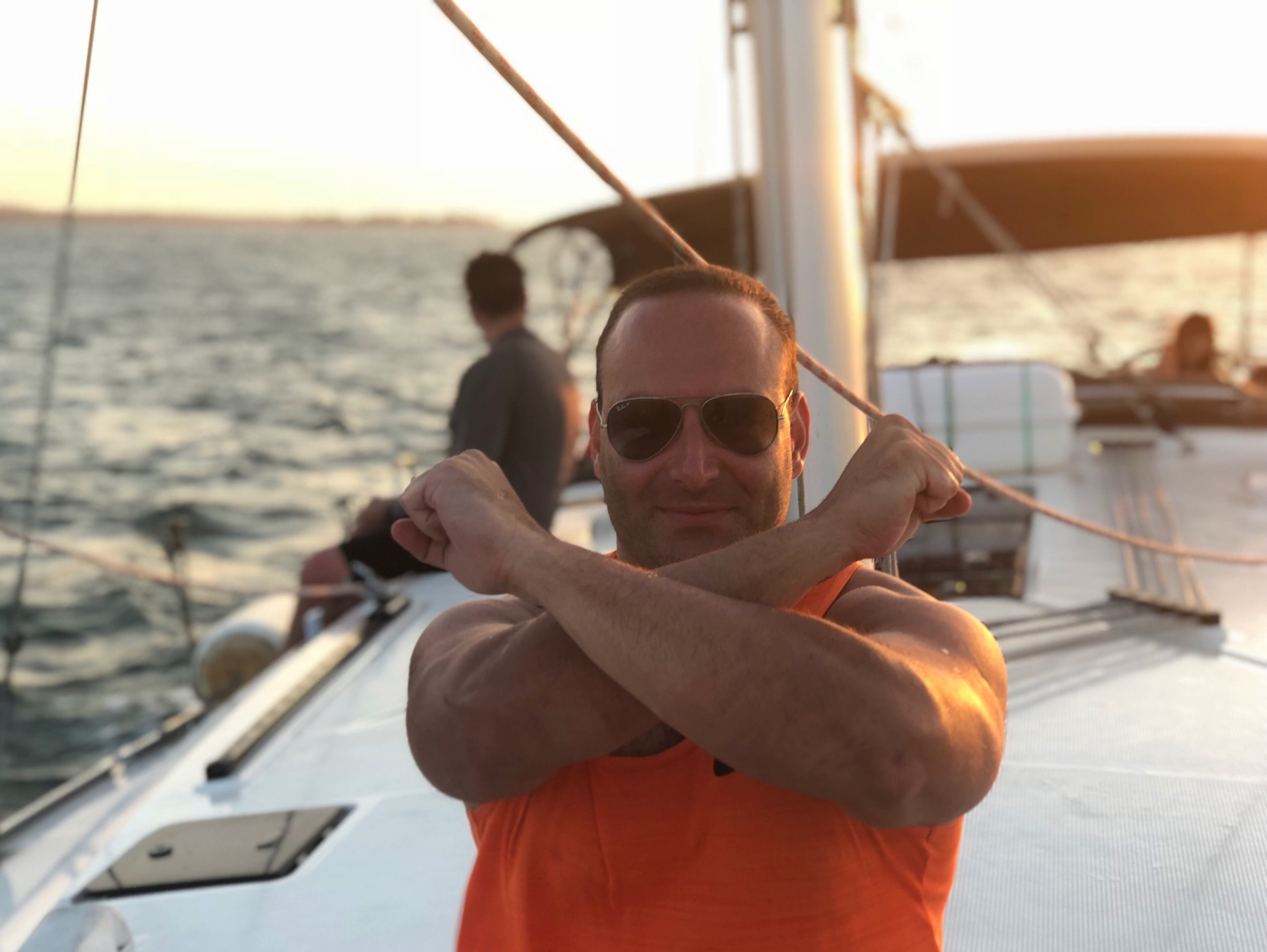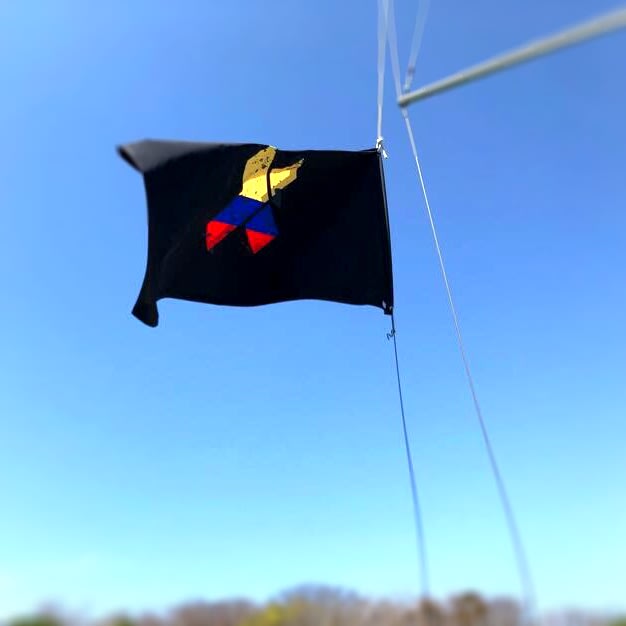 Then it was time for some rum and cigar tasting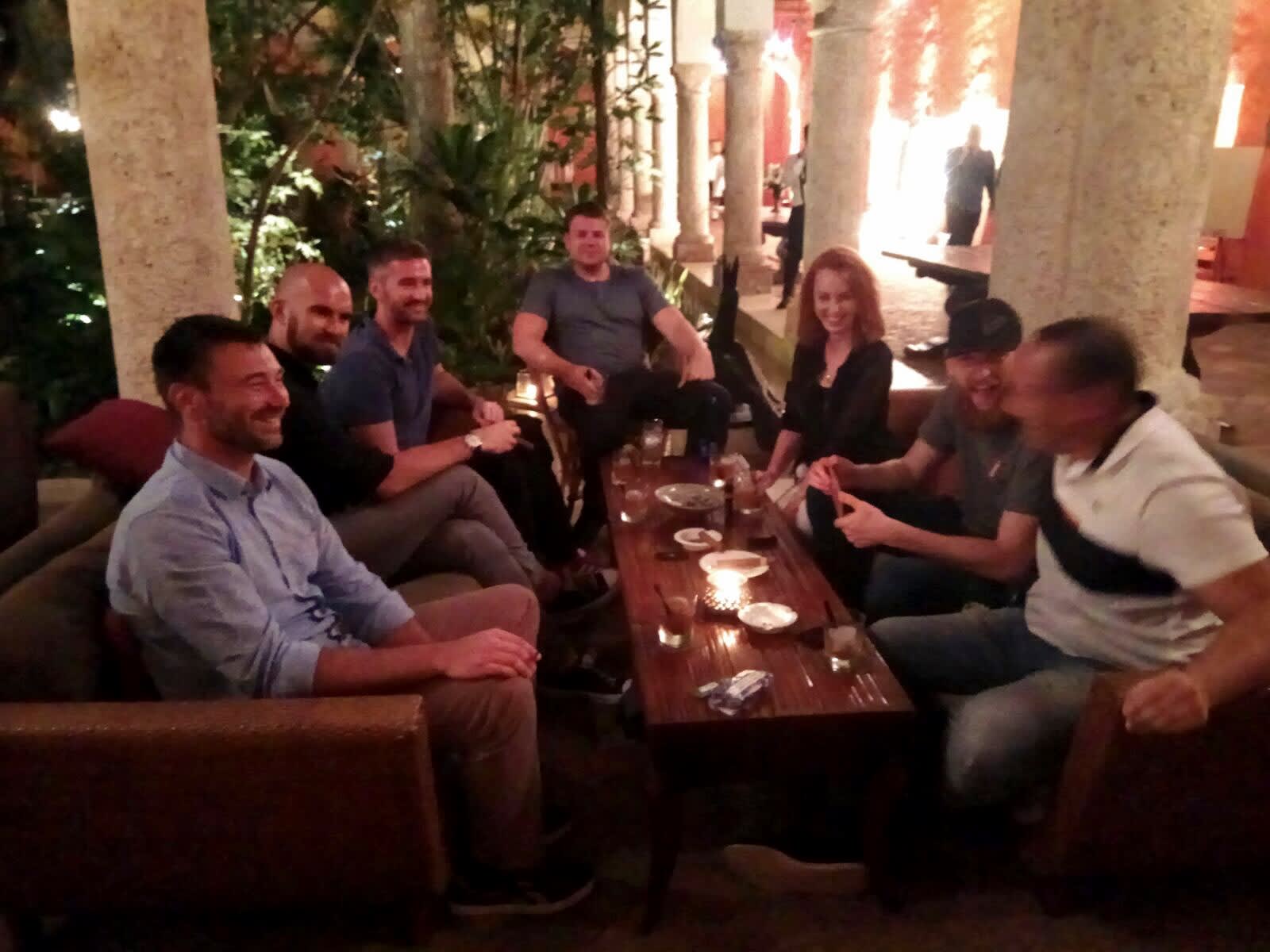 A Luxury Villa in Bolombolo
We spent one weekend in a Colombian village to recharge batteries, but also to finish some work!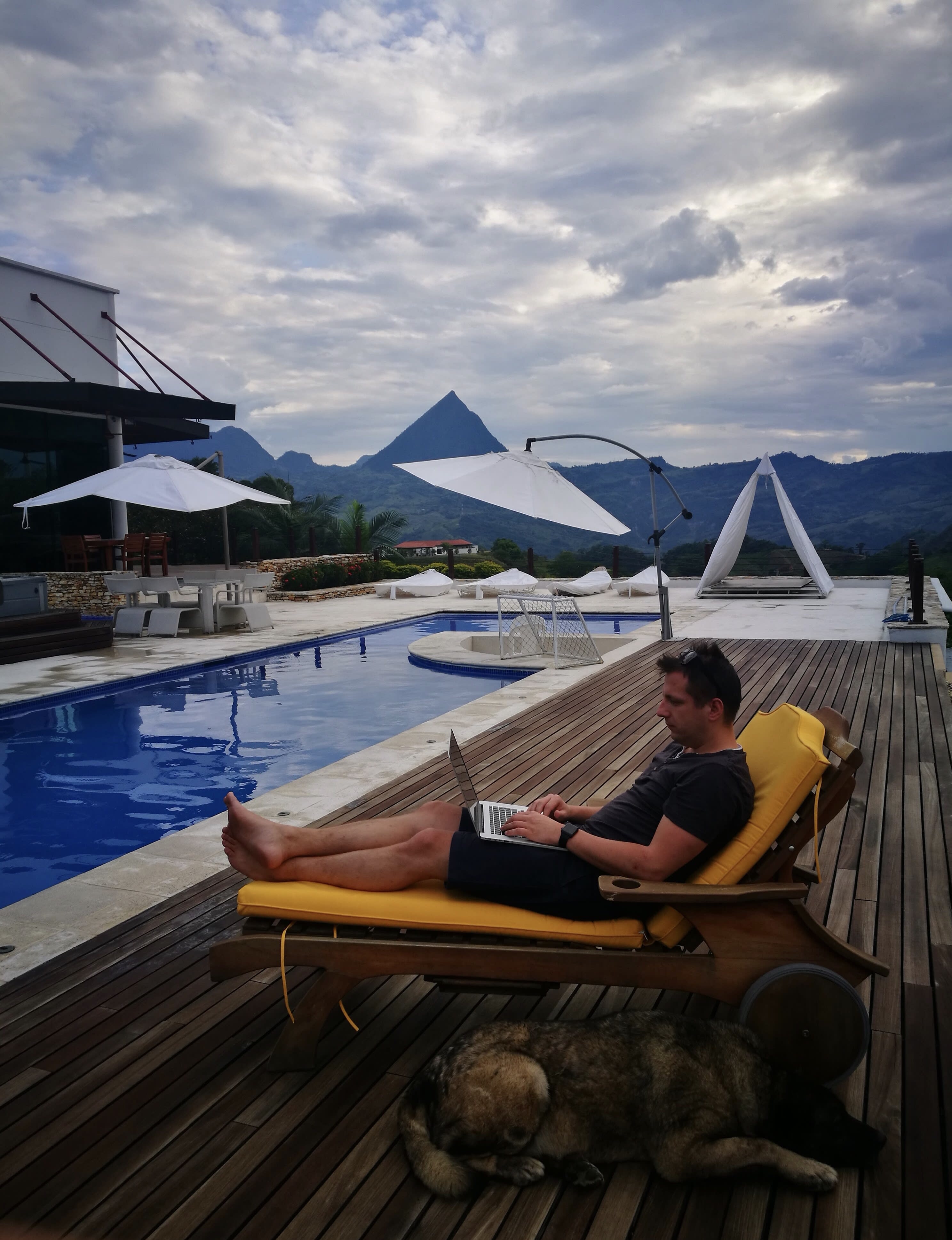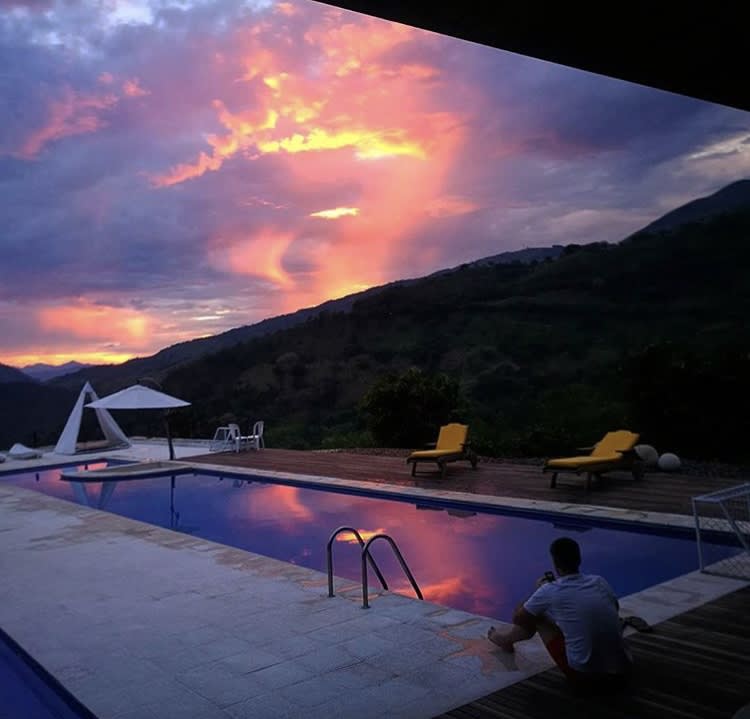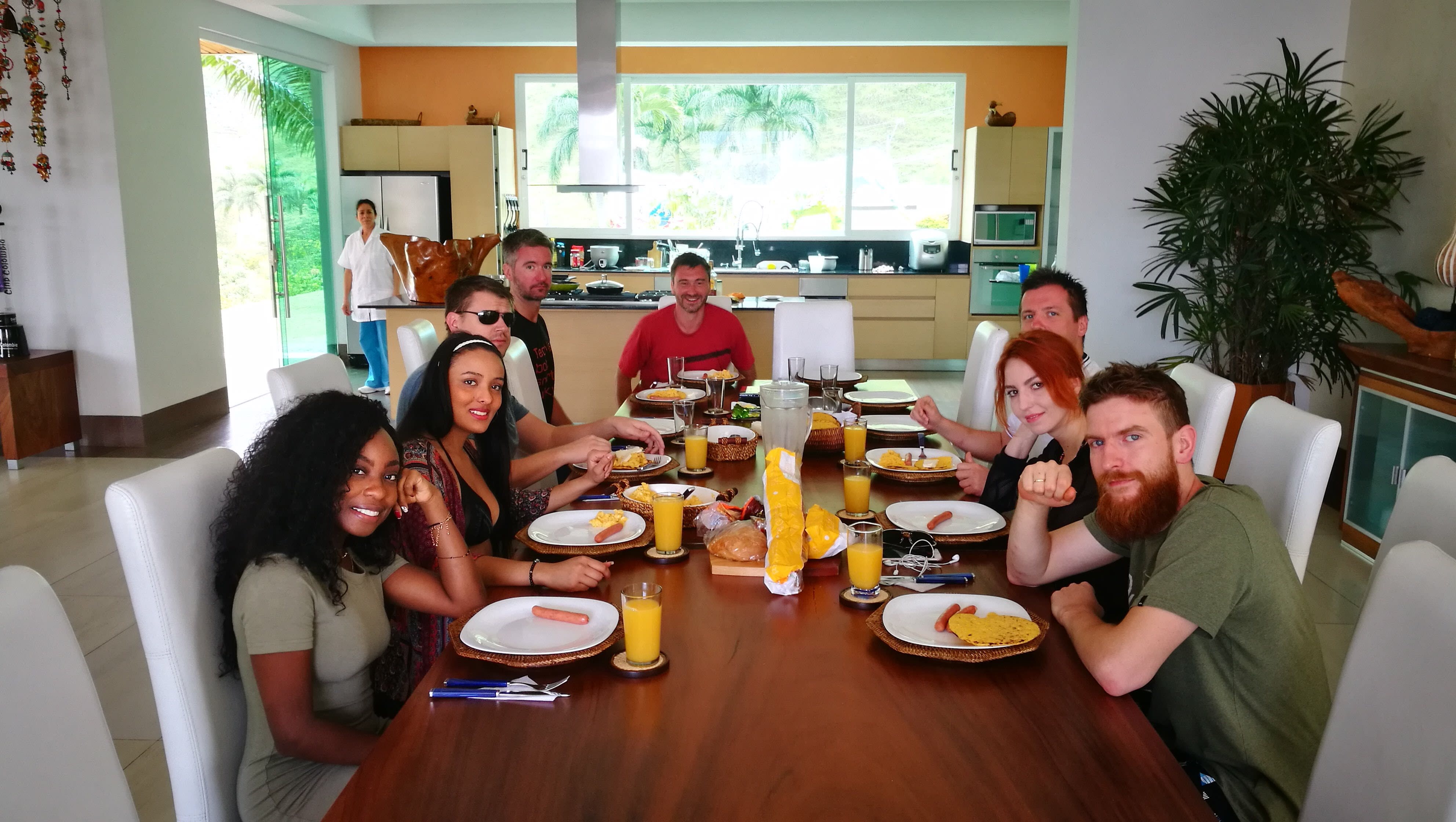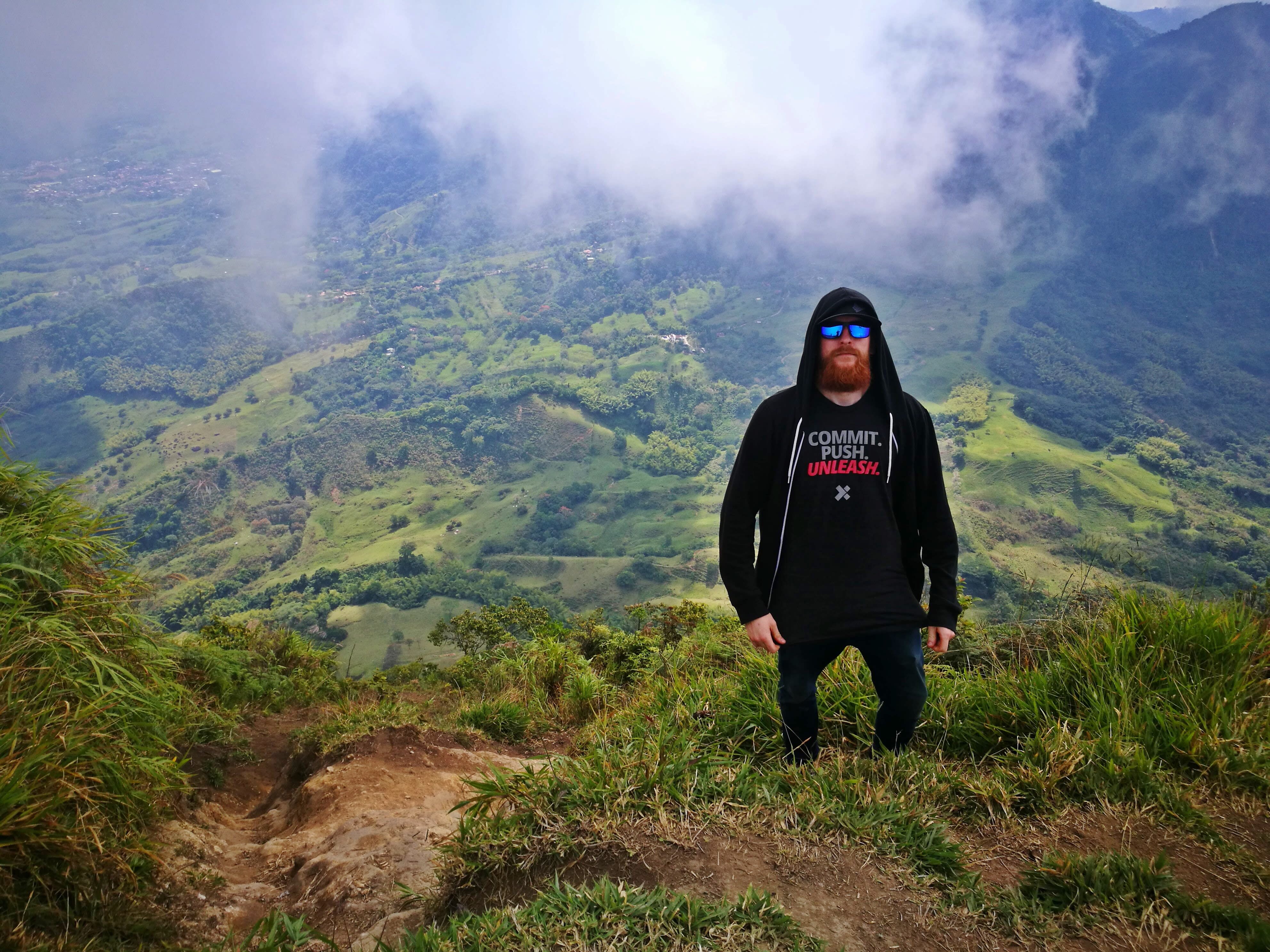 Time to Get Some Work Done!
And Then Have Some Fun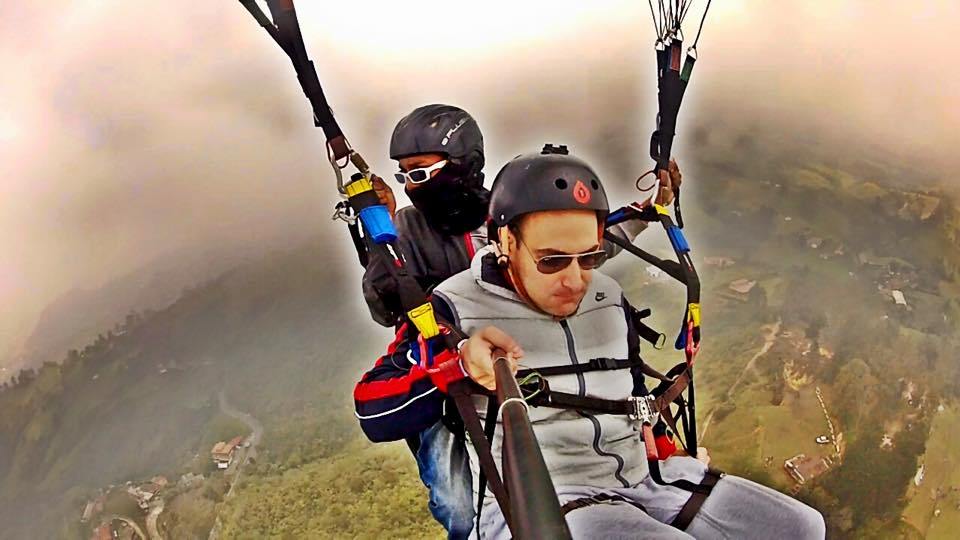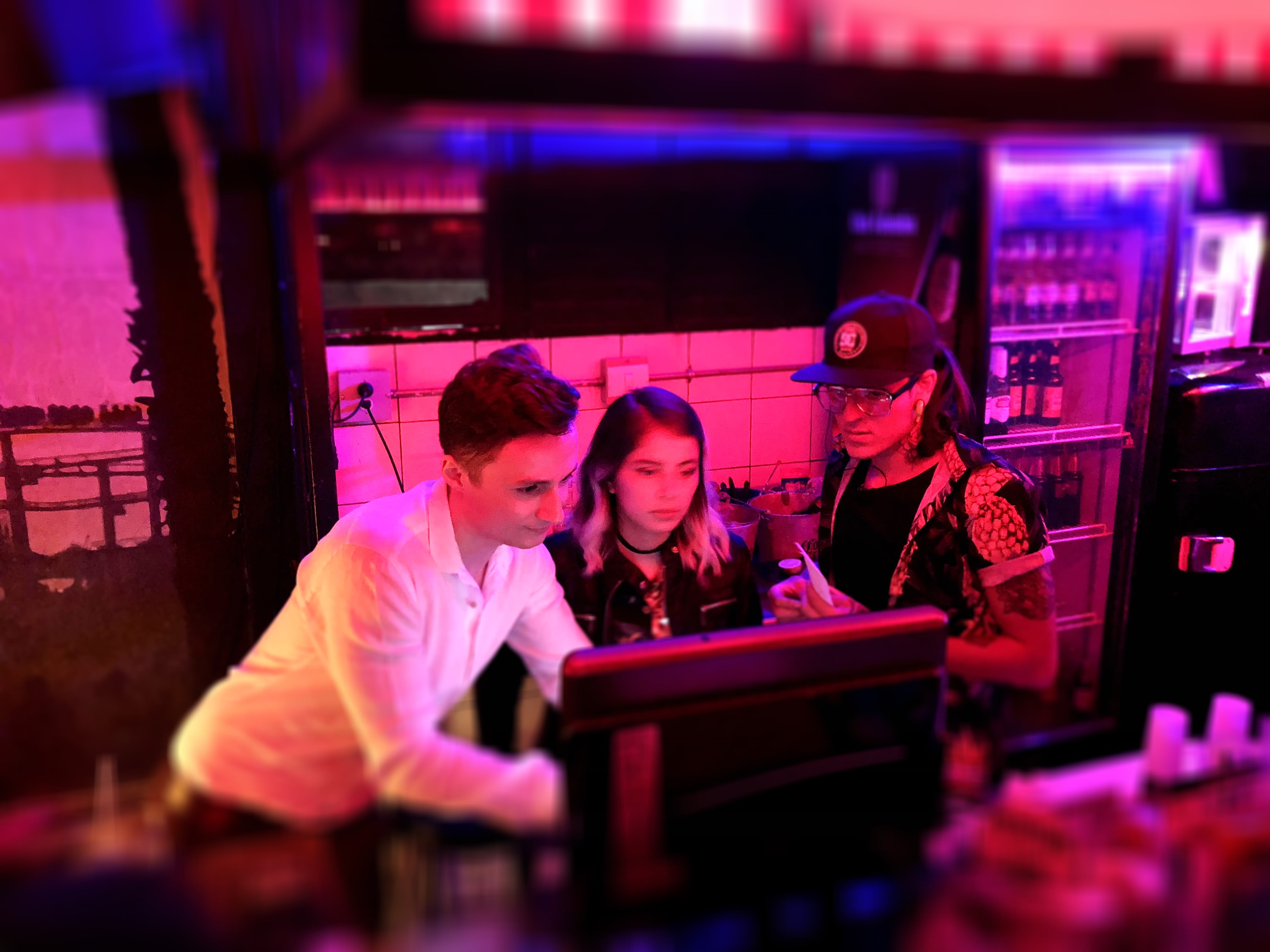 The Amazon EPIC
We had a flight to Leticia in the Amazon, which is located at the point where Colombia, Brazil, and Peru come together in an area called Tres Fronteras. We spent one day there and the next day, we went for a three-day adventure to Zacambu, Peru, in the jungle.
An X-Teamer knows how to optimize time — use travel either for work or rest!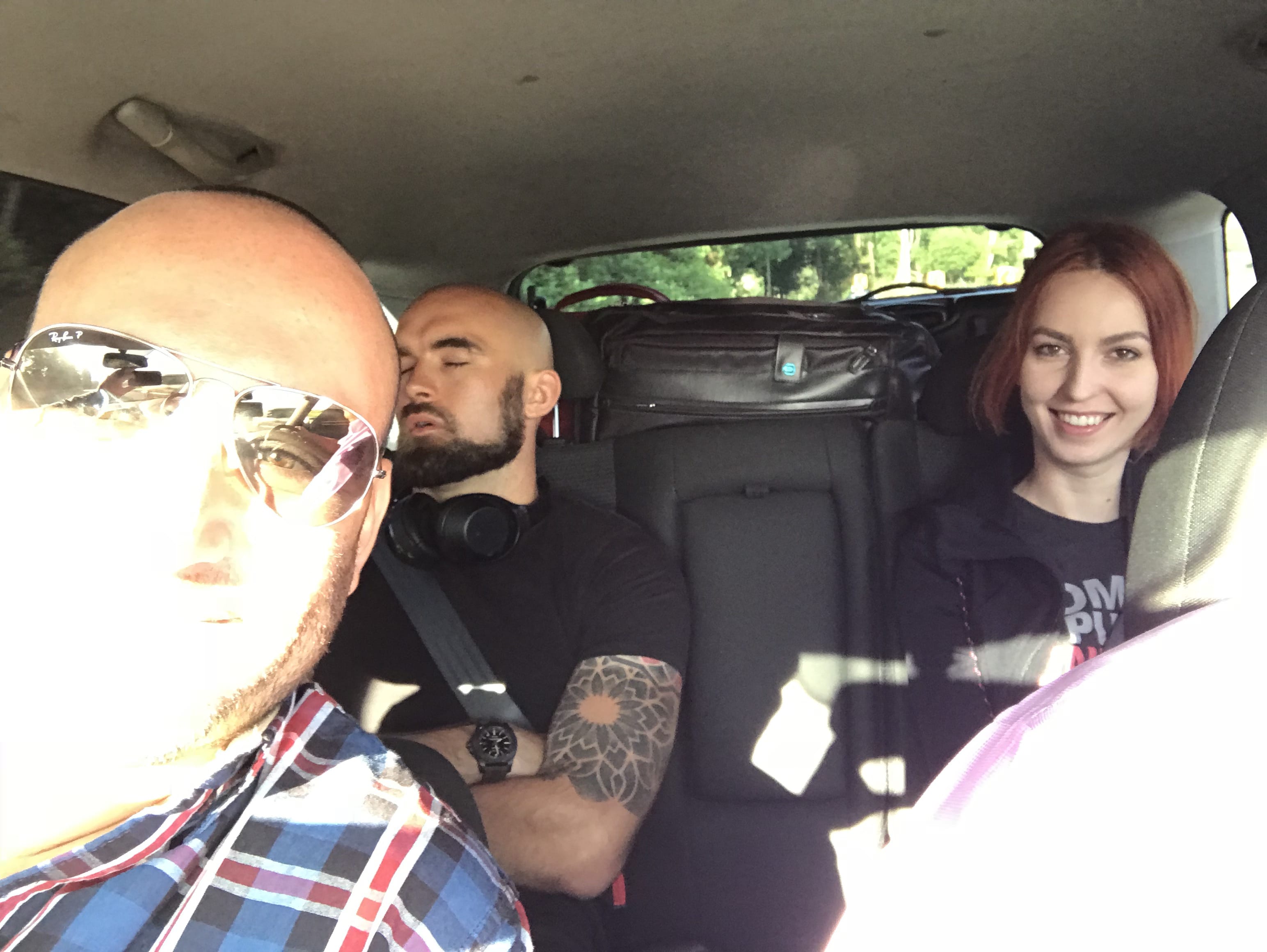 Listening about Malaria!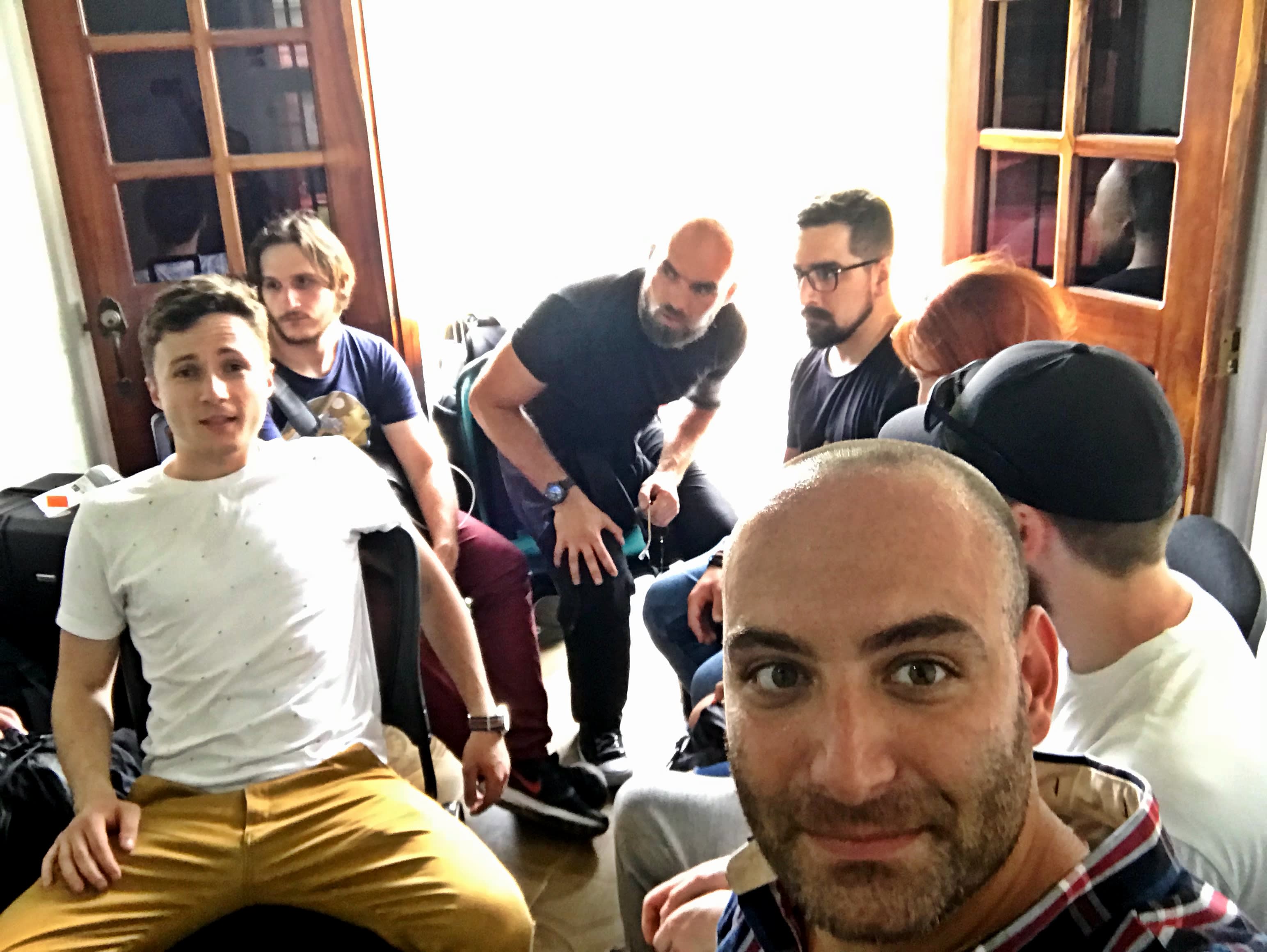 Ready for the jungle!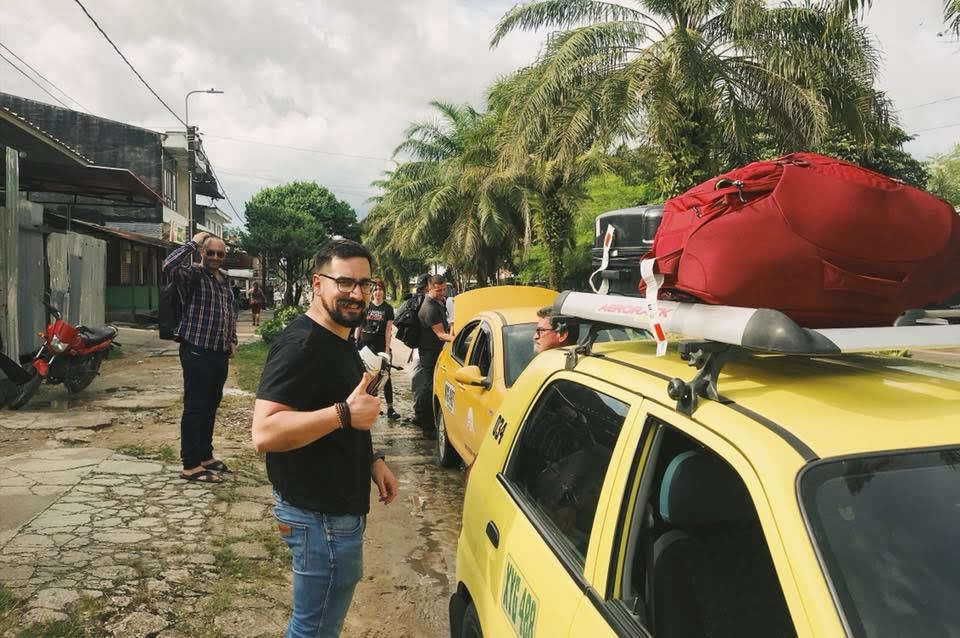 2-hour boat ride to Zacambu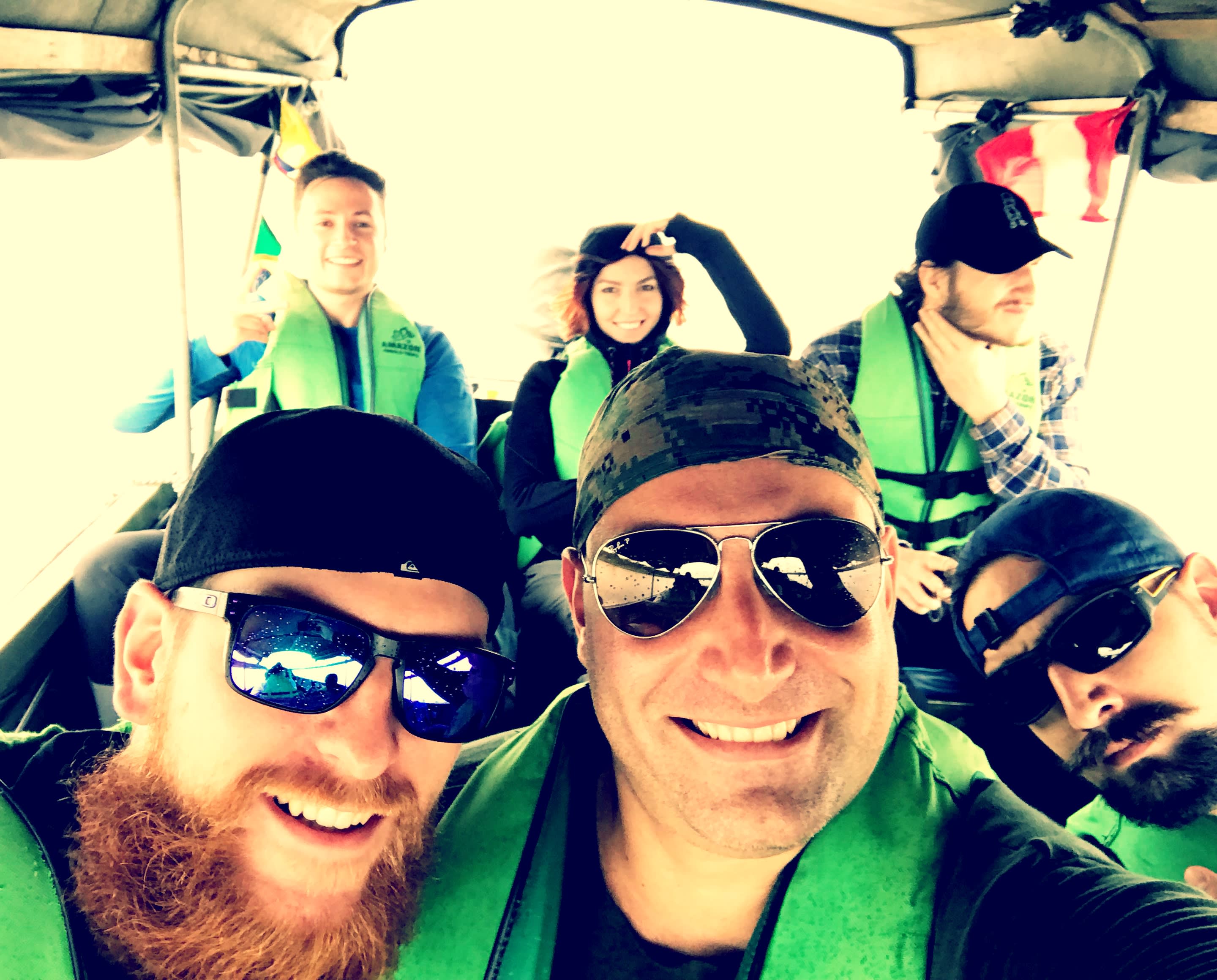 We made it!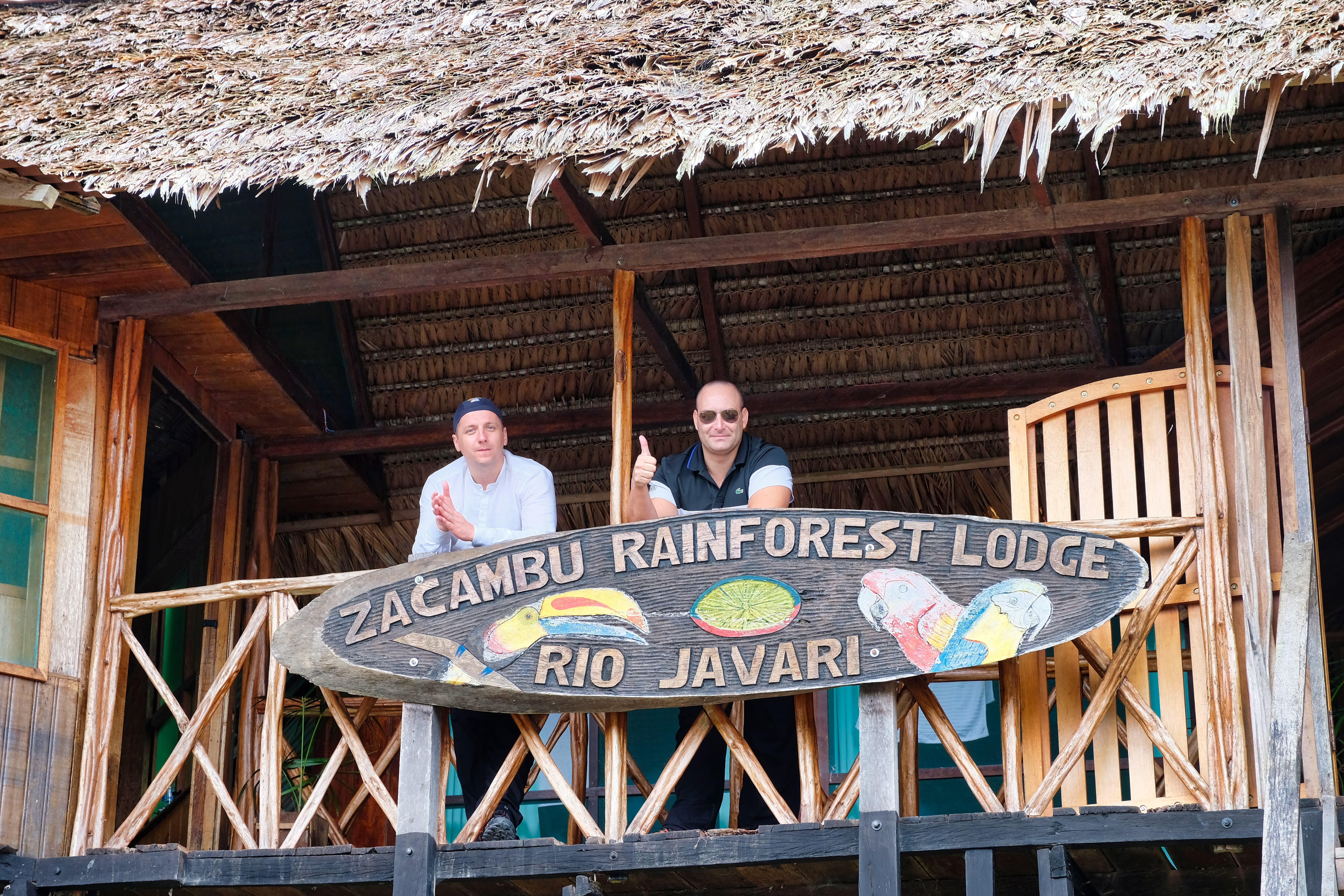 Time for Refreshments!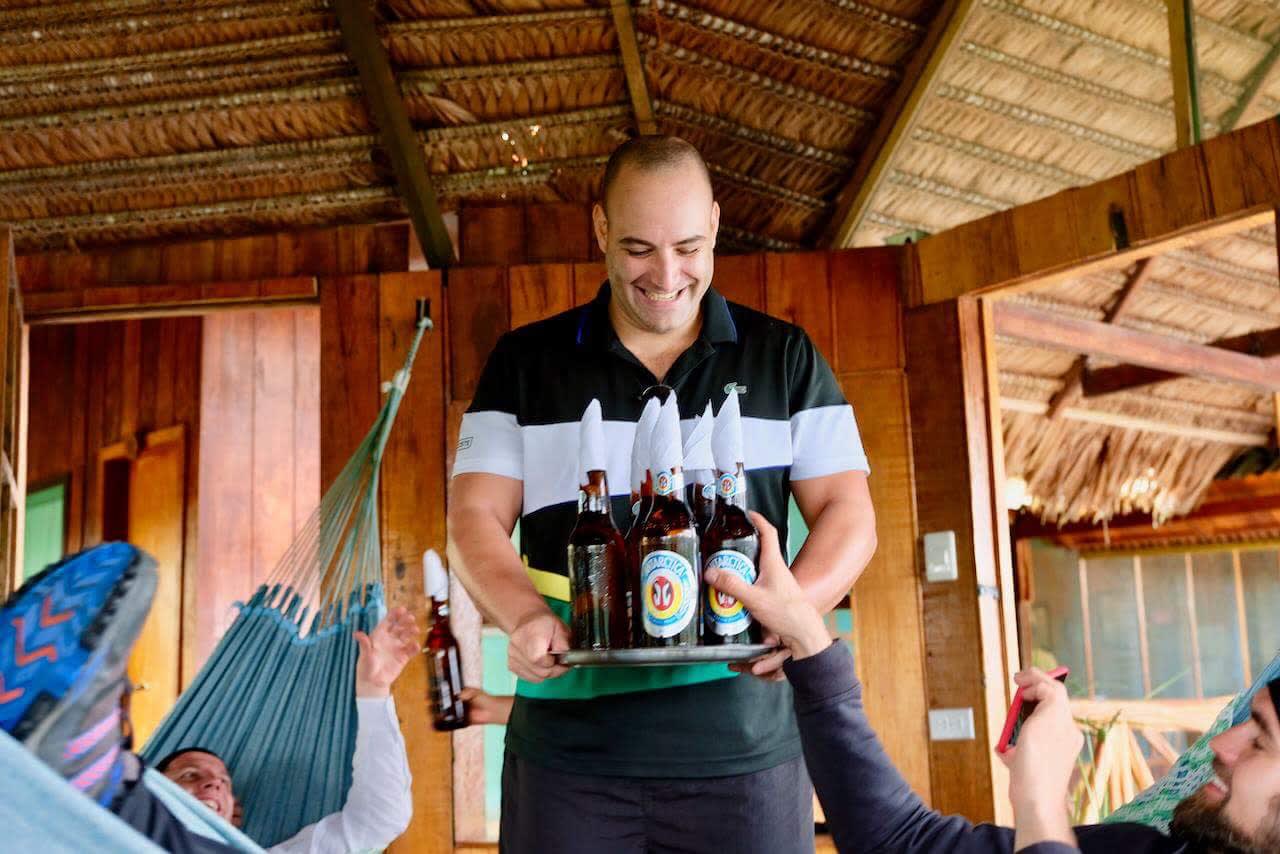 Drones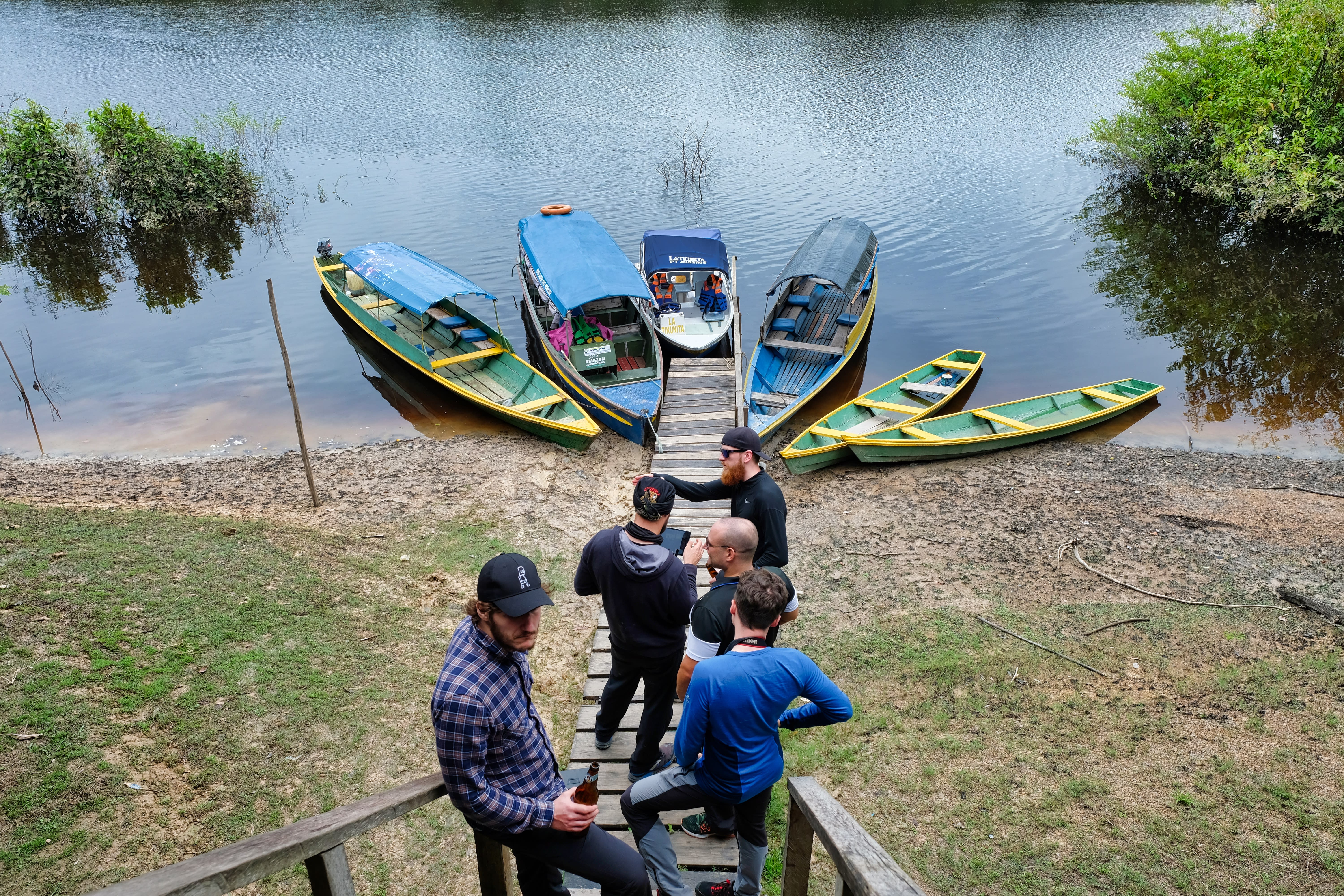 Logistics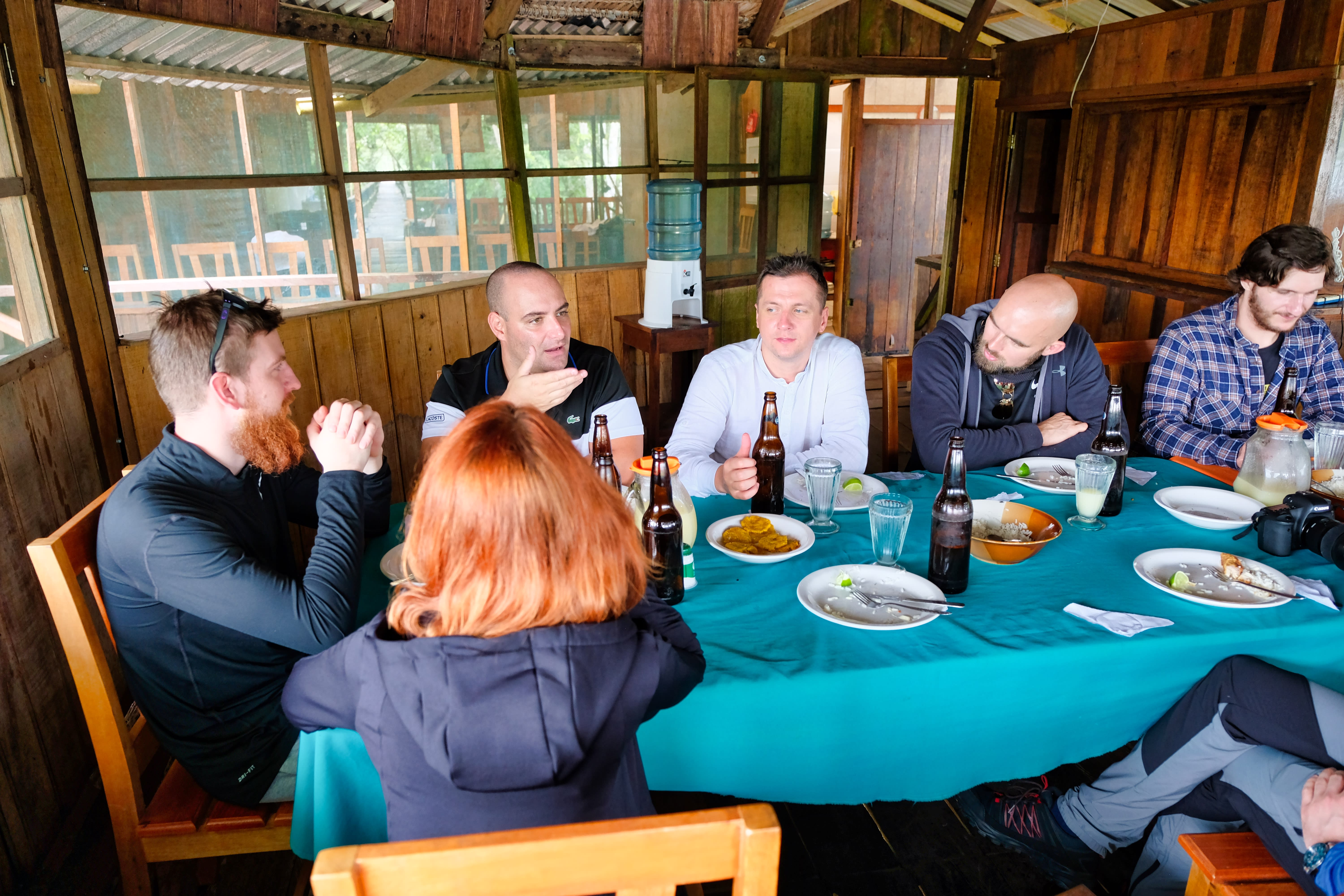 Starting the full day trip to the jungle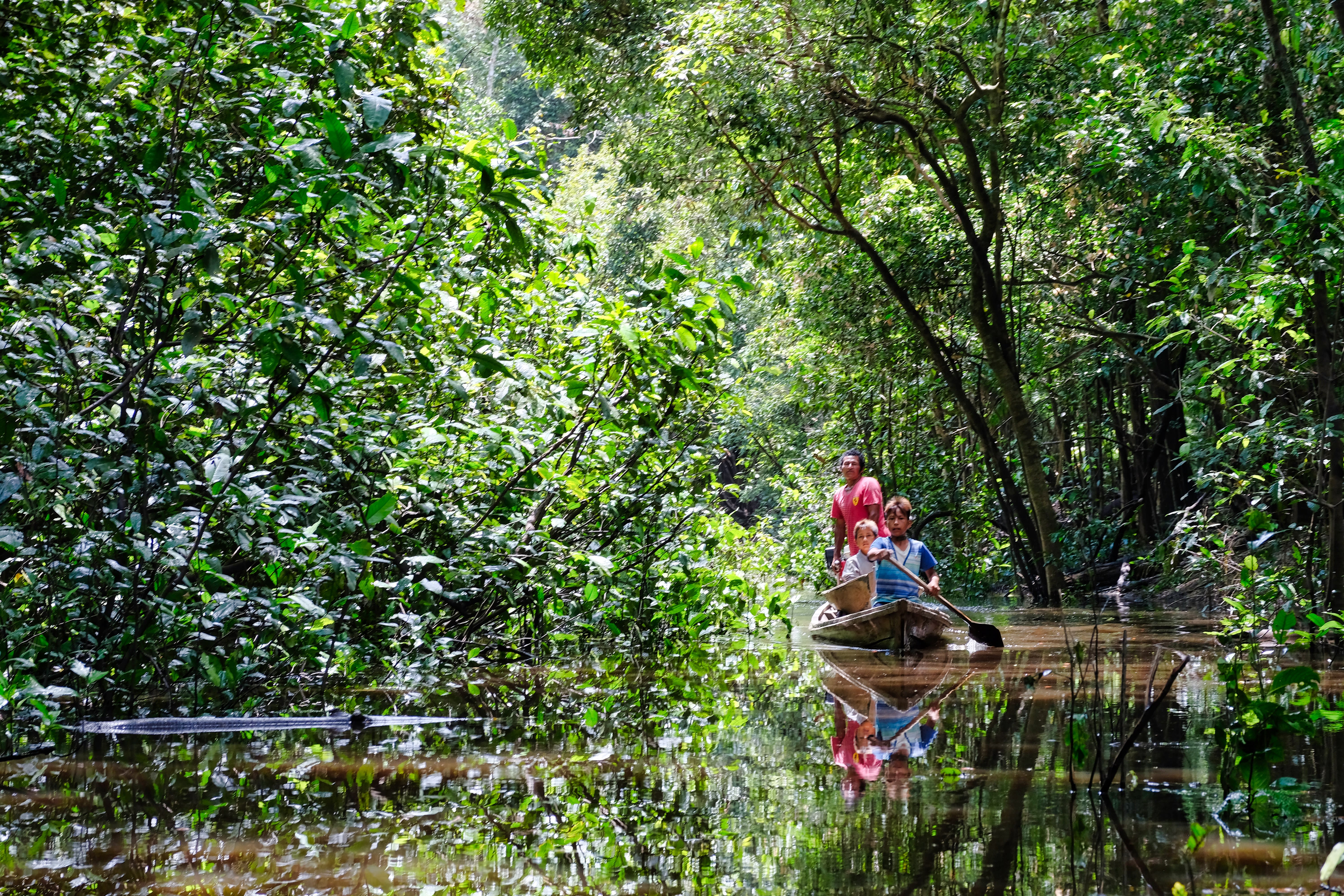 Mr. Machete is our friend

Tarantula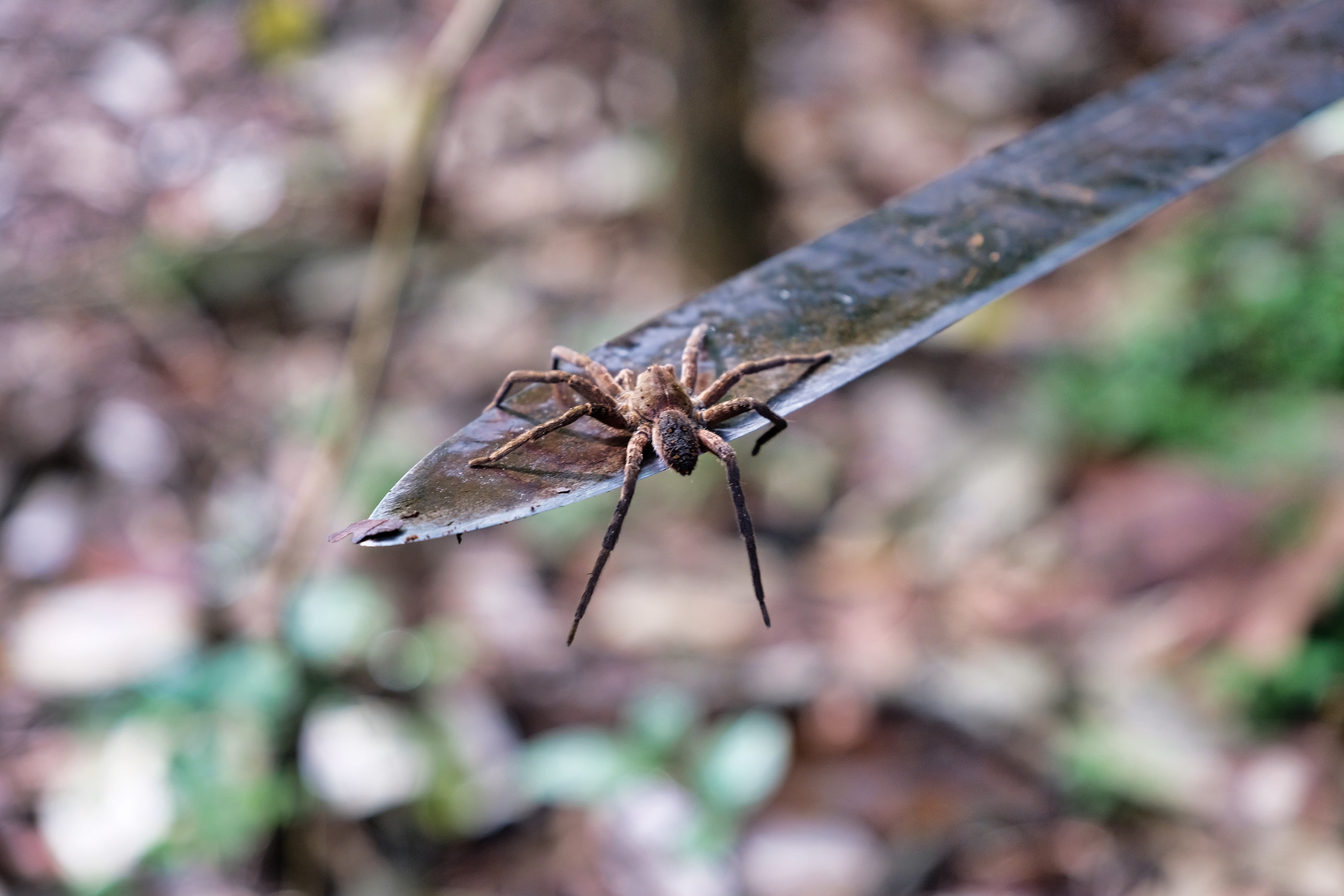 We had an excellent guide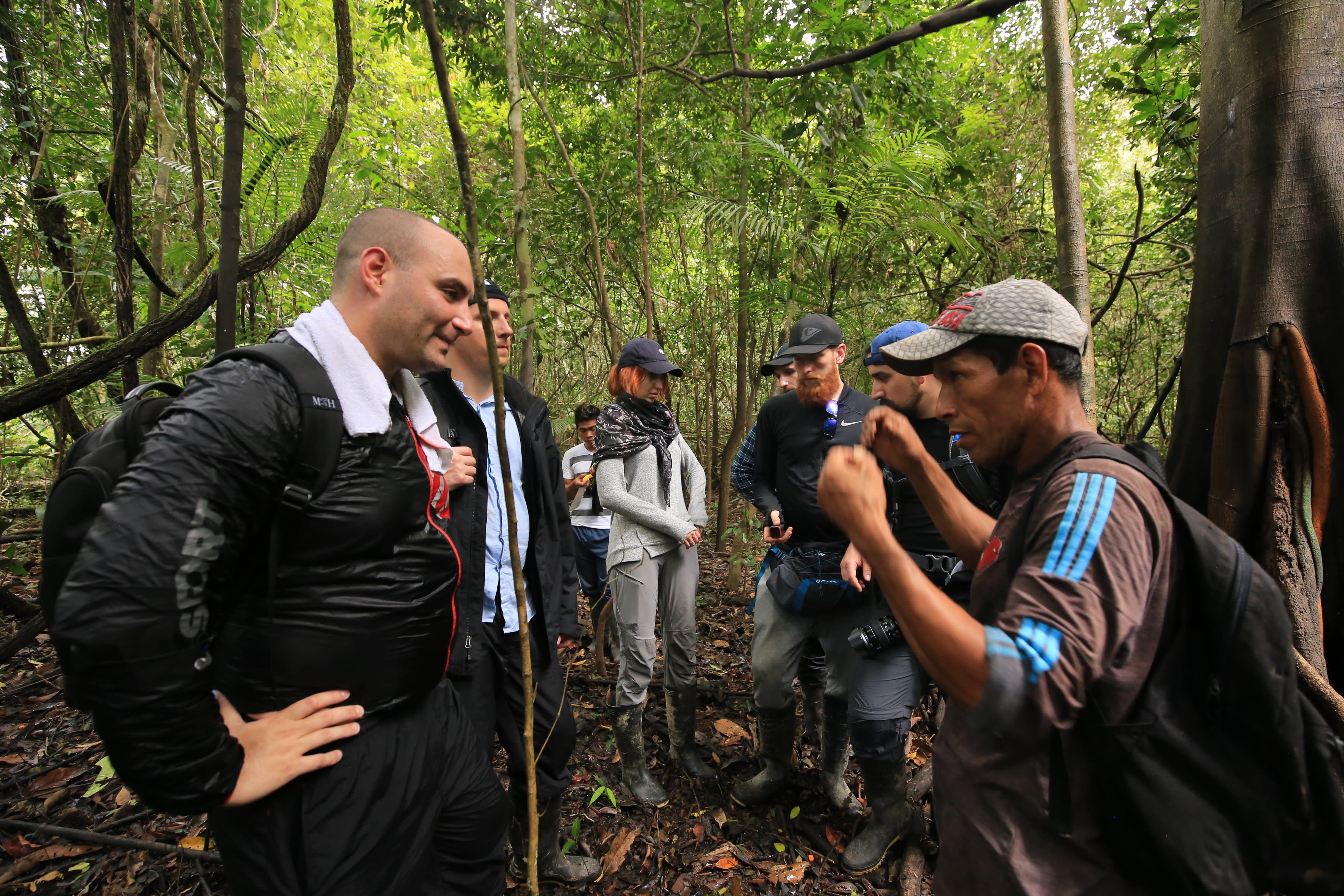 The X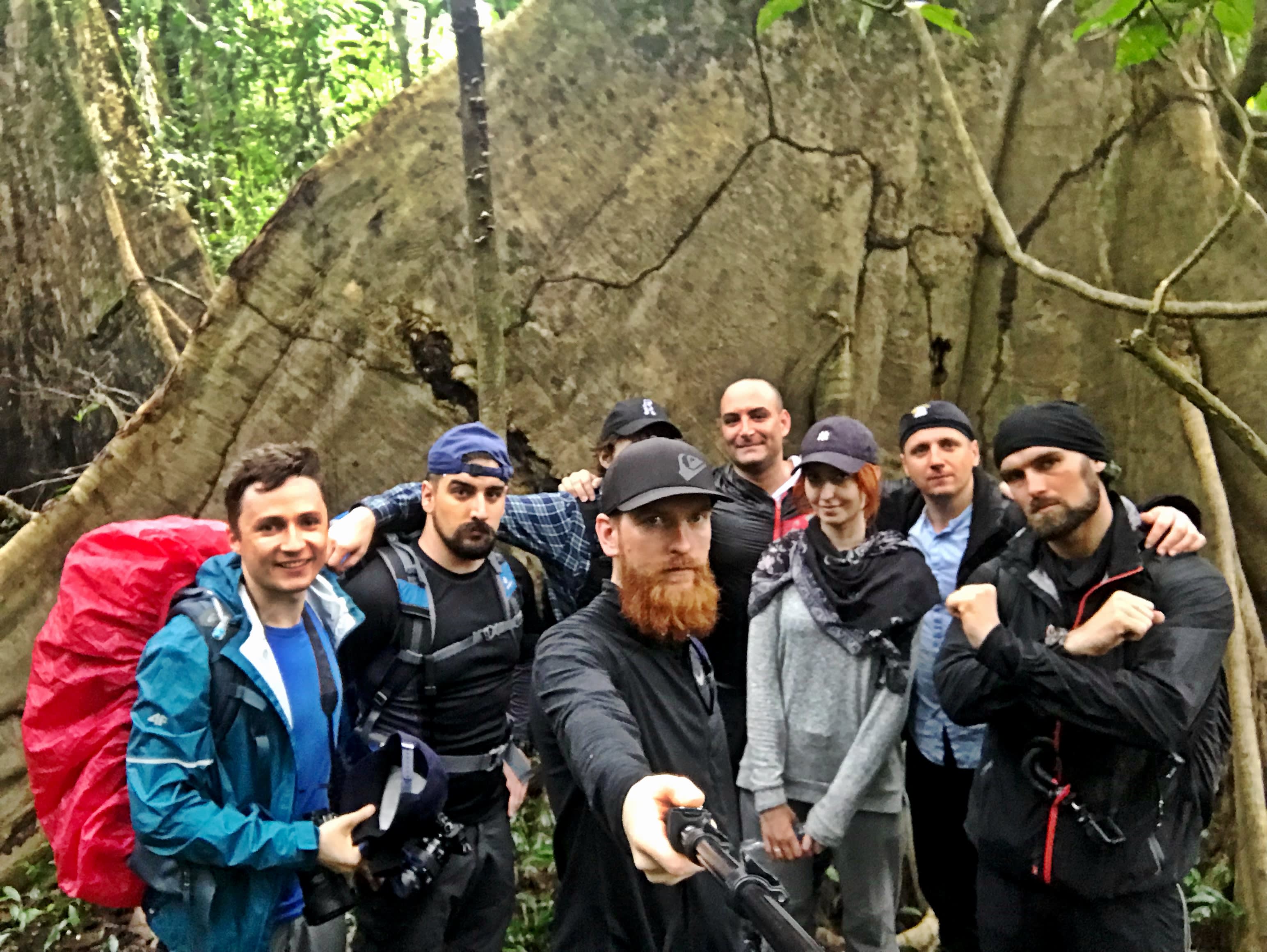 Some strange creatures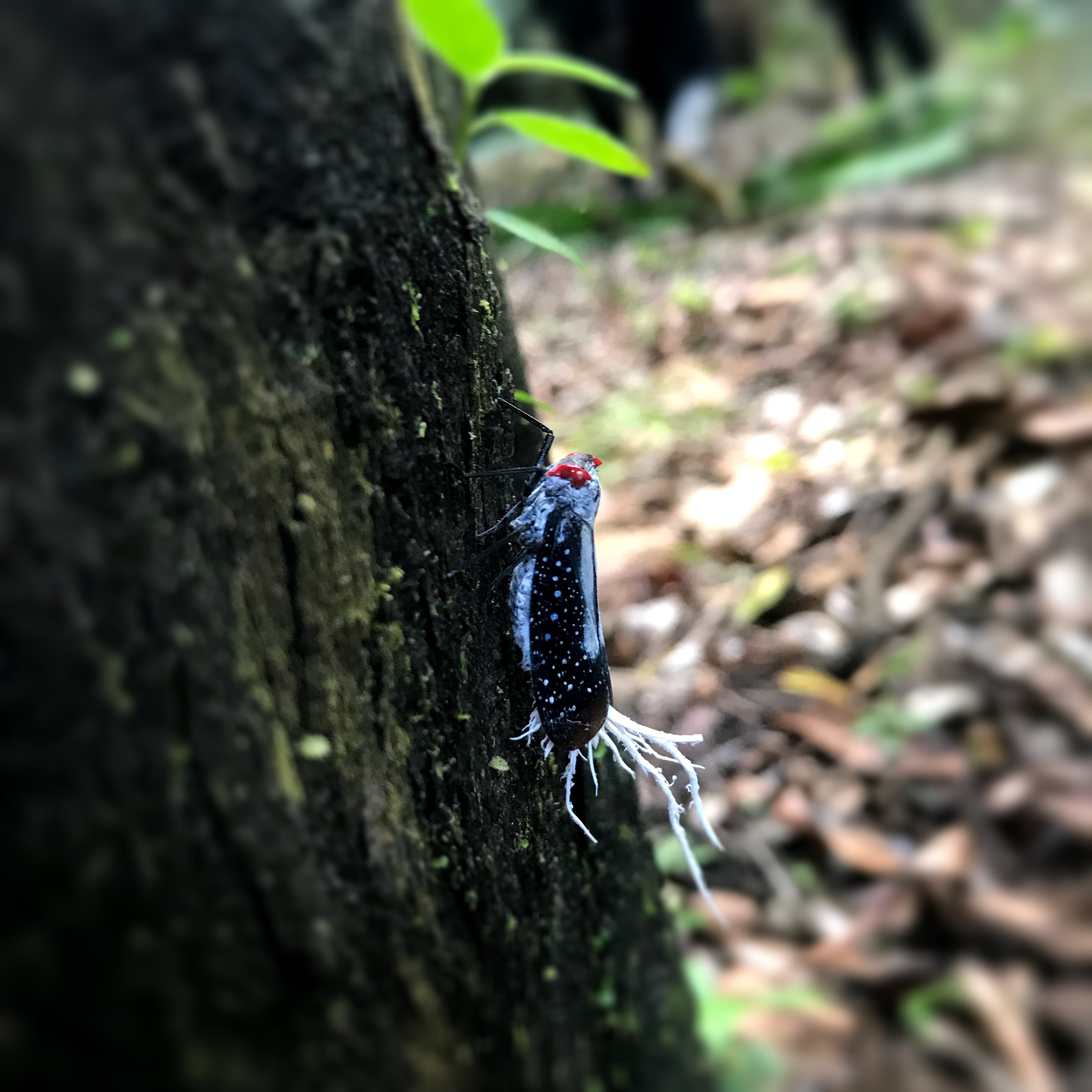 Pros!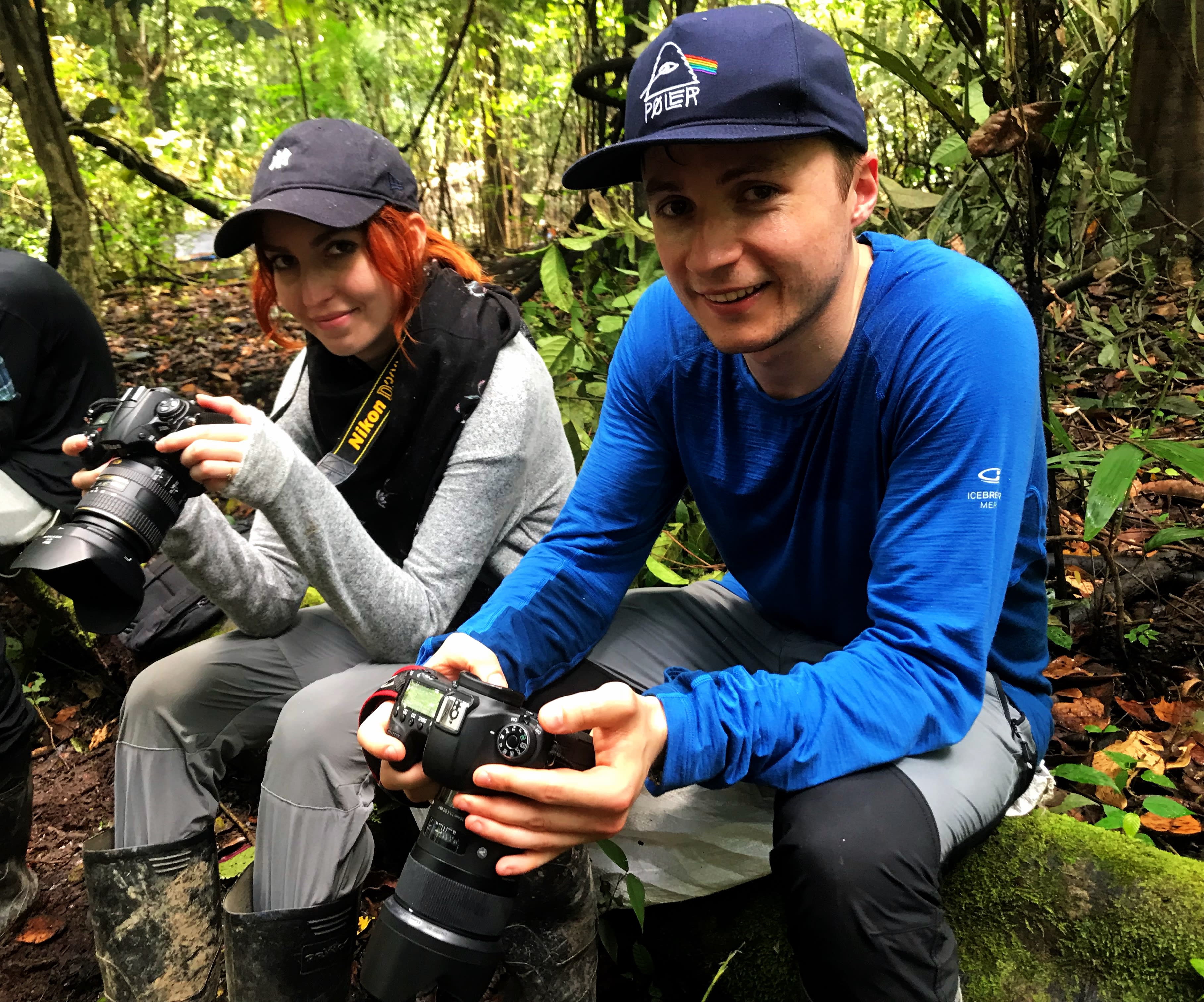 Cooking Yuca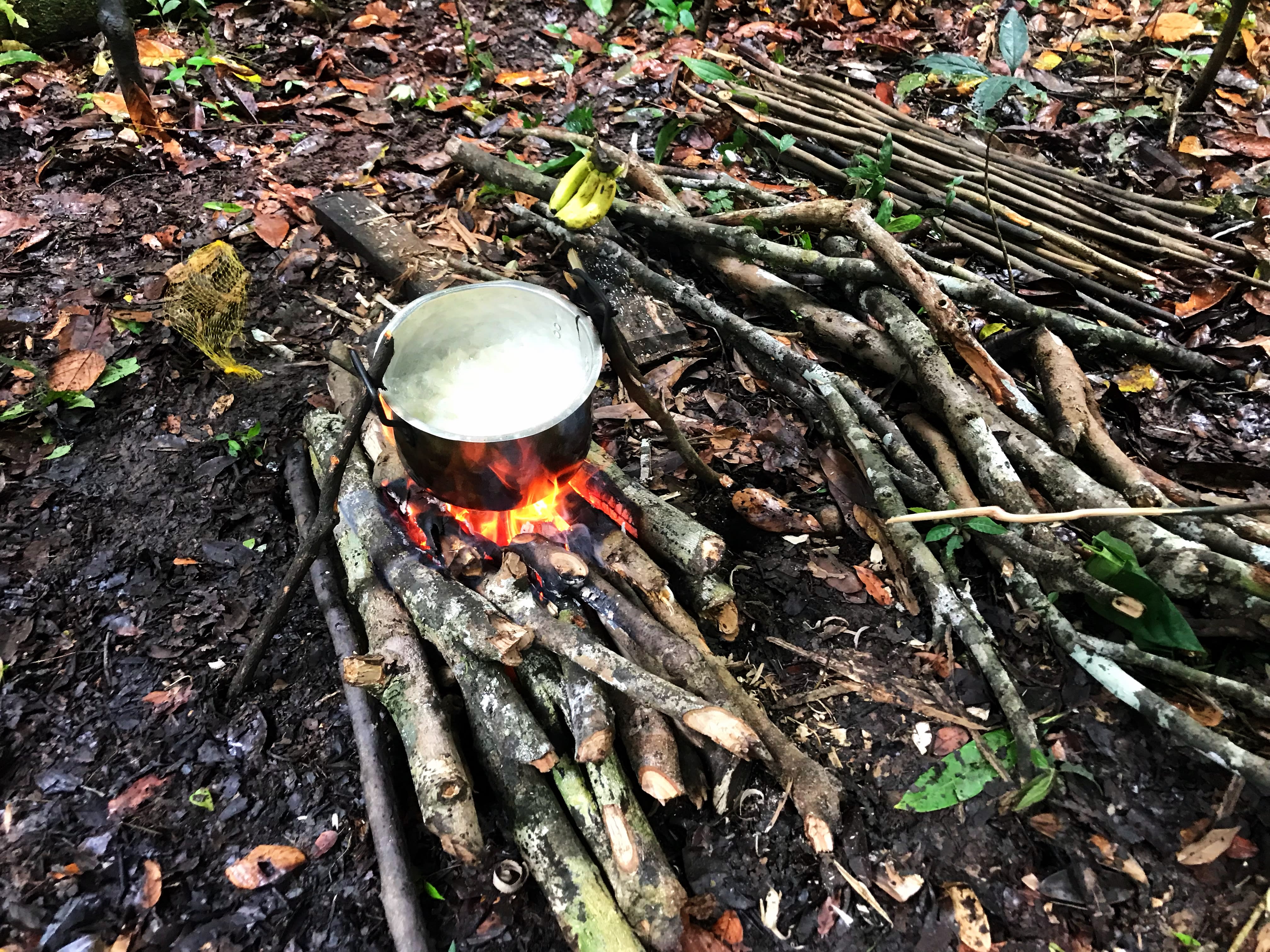 And some fish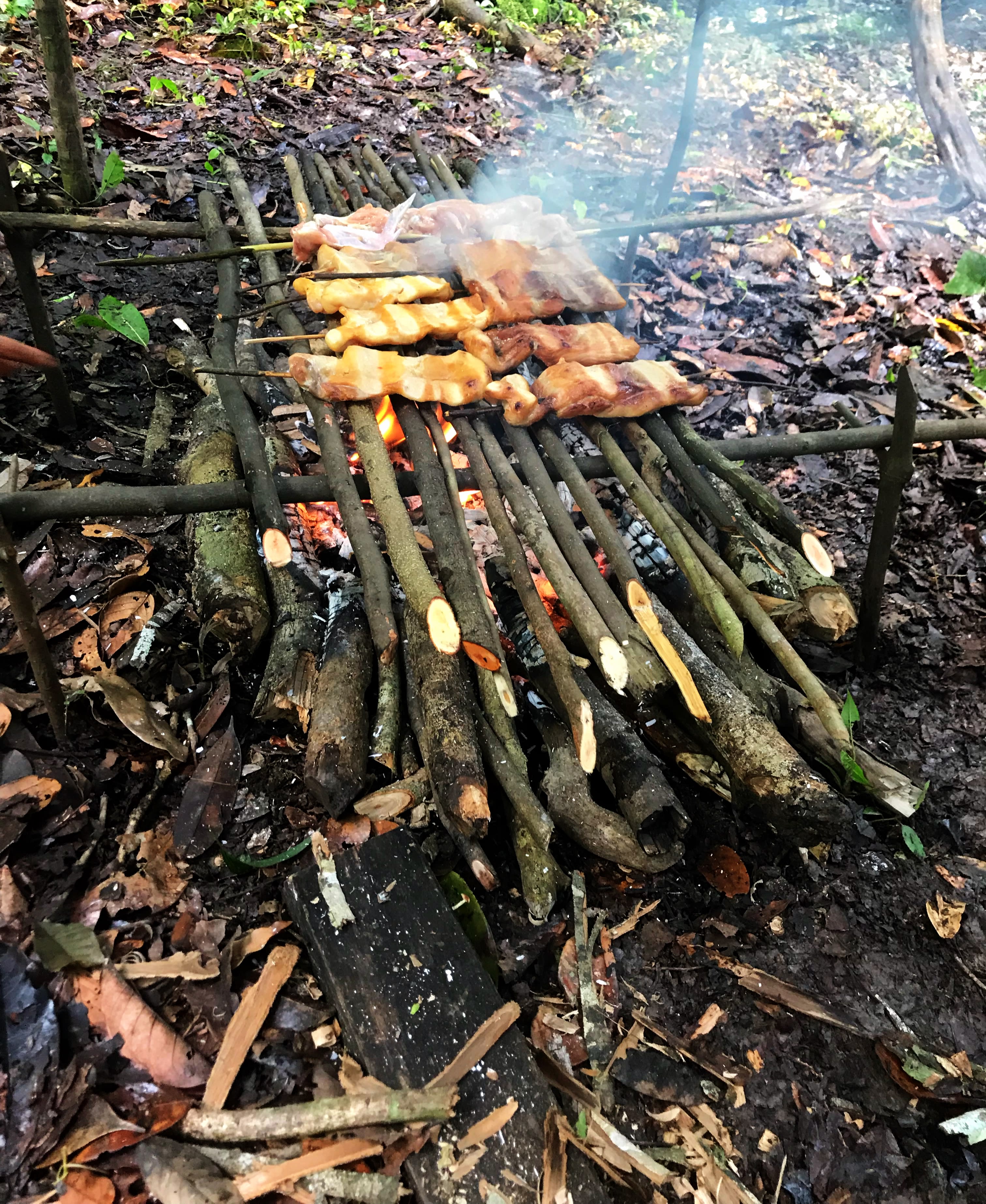 Cayman!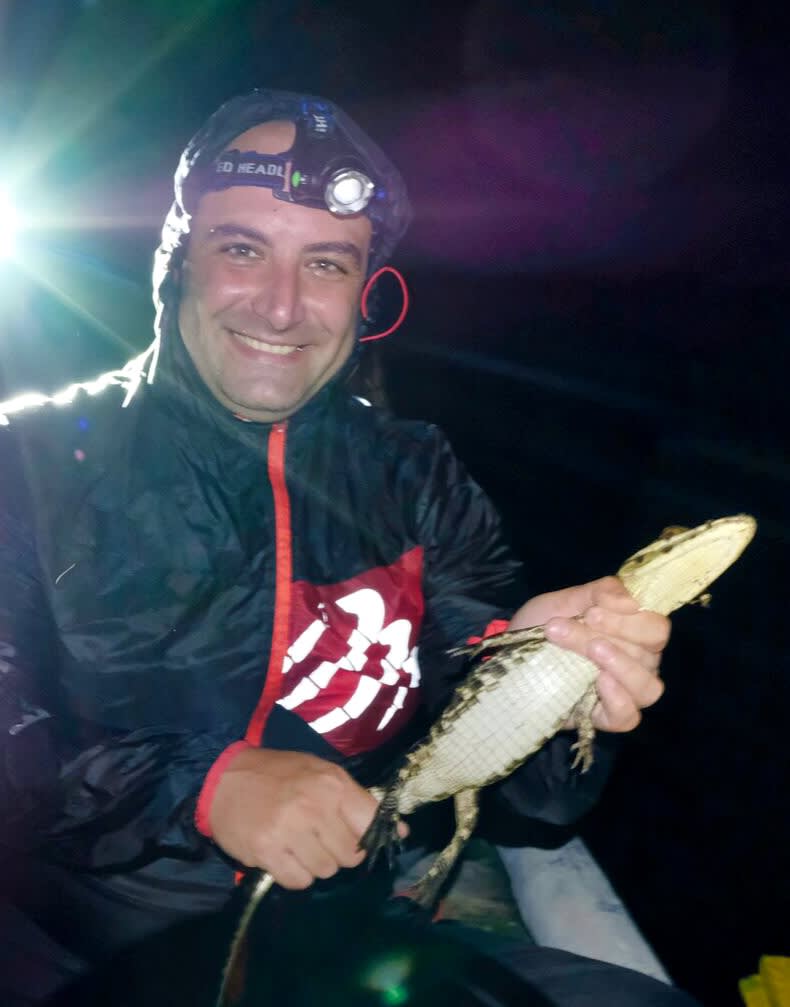 The Amazon conquered!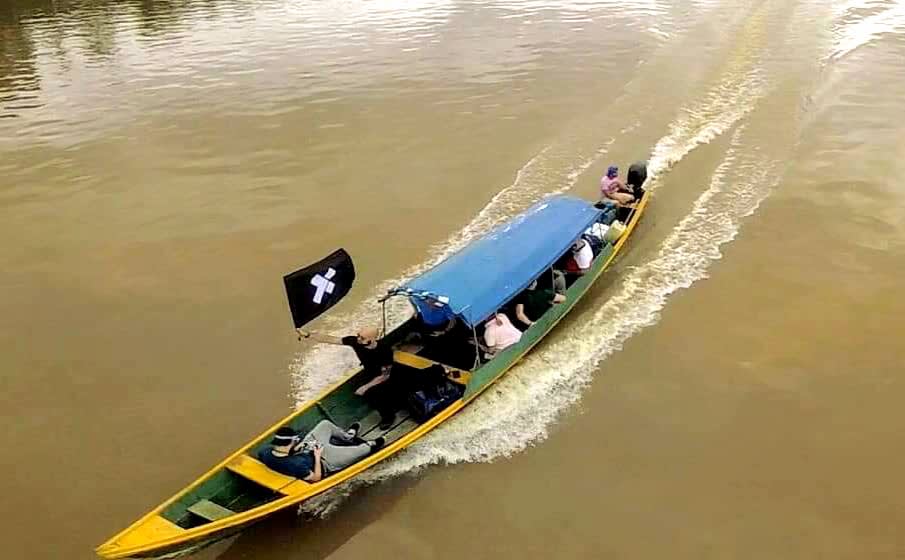 A military escort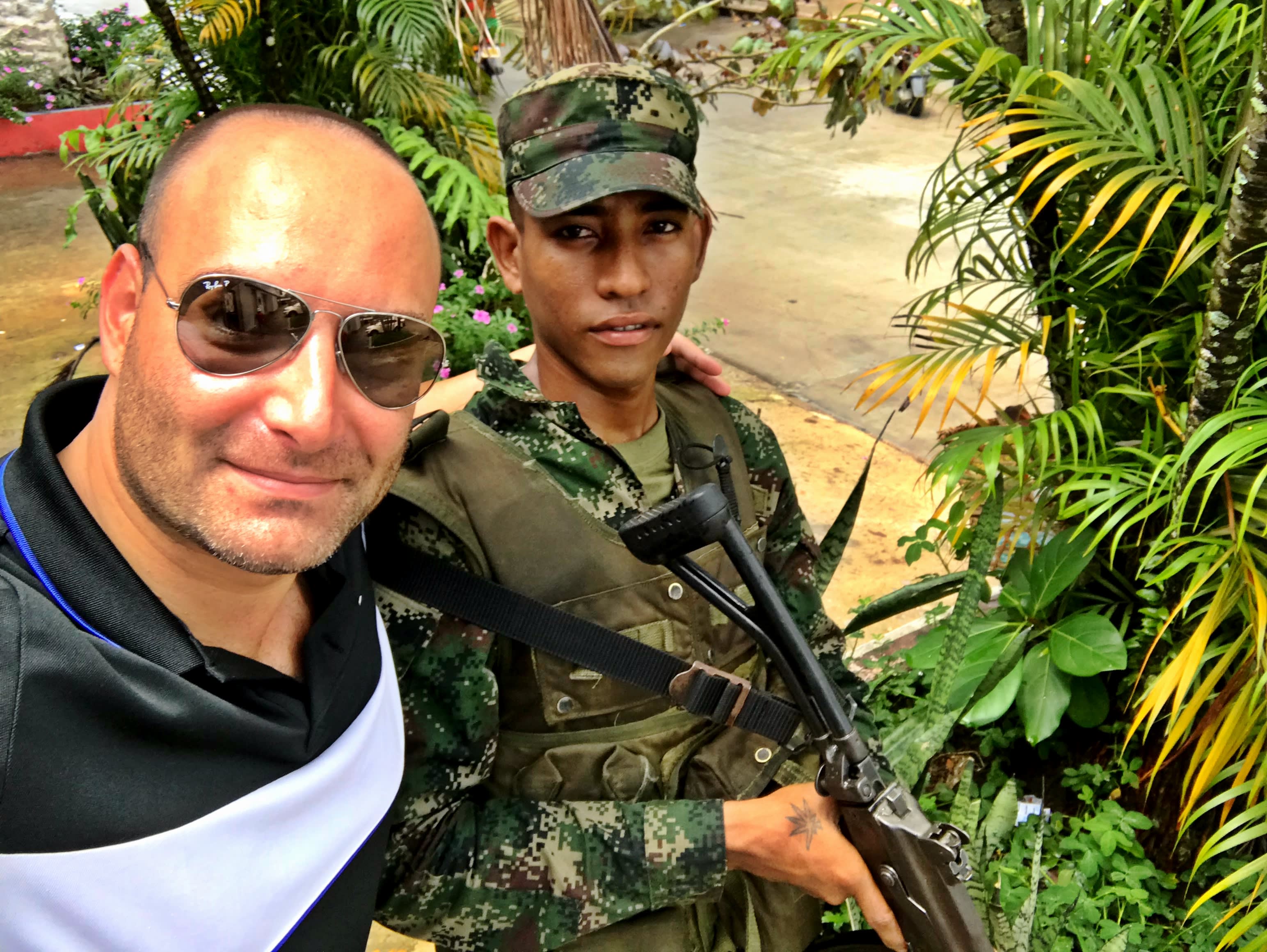 We had some problems at the airport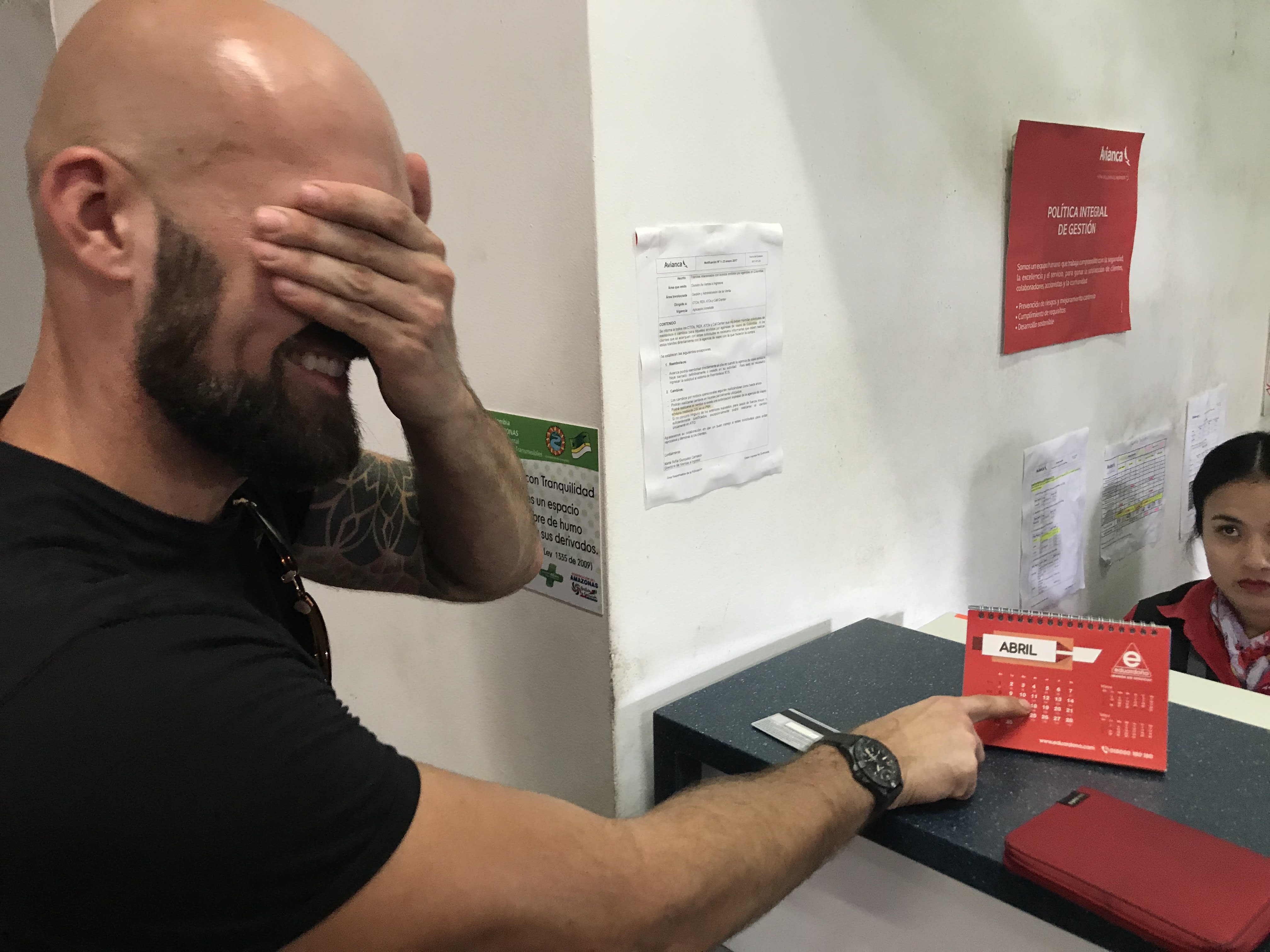 But everything went perfectly in the end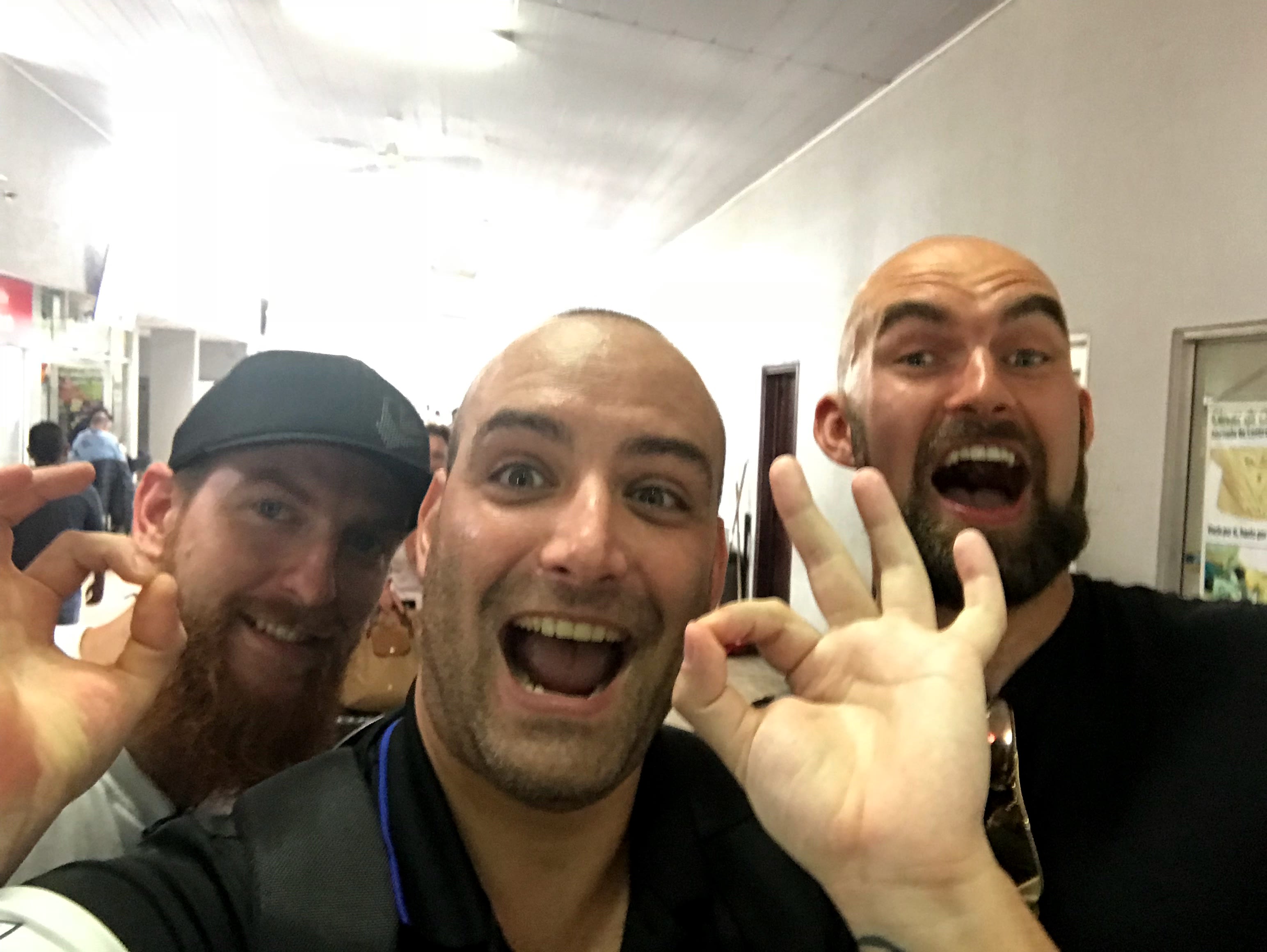 Bill-Splitting
This is a really important topic when it comes to traveling in a group.
Our choice was the awesome Splitwise application (https://www.splitwise.com), but that was not enough. It is important to have a strategy for approaching this topic, and we will dedicate another article to it. Stay tuned!
What Is Expected of a Guardian:
Being the official translator, if English is not spoken
Constantly being in a multitasking mode
Balancing between work, Outpost, fun and rest
No too much sleep
Solving problems and challenges on the fly
Always being there for people
Putting others before yourself
Making sure that everybody is satisfied and that we play as a team
Taking care of the crew in every sense
Flexibility with your client — you won't keep the regular schedule
Openness to new experiences — you will learn a lot from the crew
Lots of fun :)
Feedback
I think it is very important to give and receive feedback during and after the Outpost to learn how it felt, what was good, what was bad, what could be improved, etc. This is the way to make an Outpost better each time.
Summary
Organizing and participating in an Outpost is a truly unique experience. Amazing people, great things to do, new stuff to learn and lots of fun and action.
Don't forget to check X-Team's Instagram page for some amazing videos (they are still coming, we have tons of material)!