Today we're excited to welcome three new members to the League of the Extraordinary, the honorary group of X-Teamers who have proven they are true superheroes.
An X-Teamer is only honored with a superhero once they've consistently shown the key traits we hold so dear — proactiveness, selflessness, and a true #sleepcanwait attitude.
This month we honor Gustavo Alberola (Argentina), and two winners from August's ContributeX event, Japo Domingo and Roald Umandal.
---
Gustavo Alberola – "Gauchor"
Gustavo was once of the first official node.js developers at X-Team, coming to us from our growing team of Argentinian developers. He's been contributing to some great projects for RIOT Games with us, and has continued to showcase the traits of a true superhero for the last 6 months.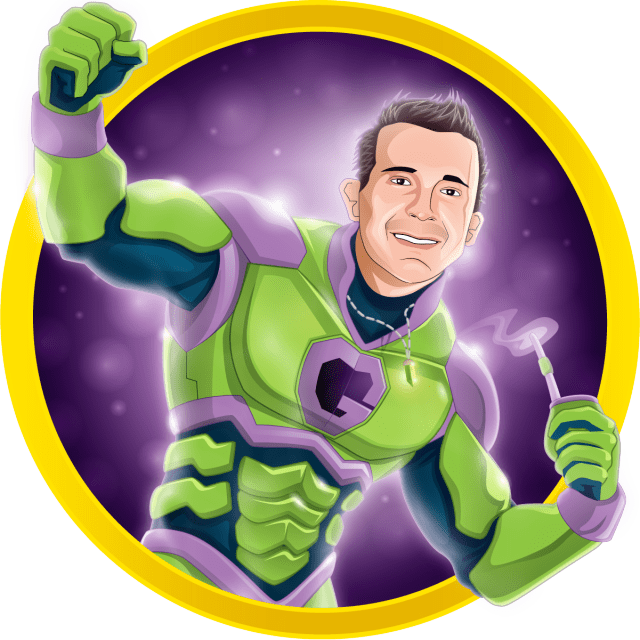 ---
Japo Domingo – "Entity"
Japo was a contributor at our August ContributeX event focused on contributing to Drupal 8. Thanks for coming to the event and helping contribute issues and patches for Drupal 8, and welcome to the League of the Extraordinary.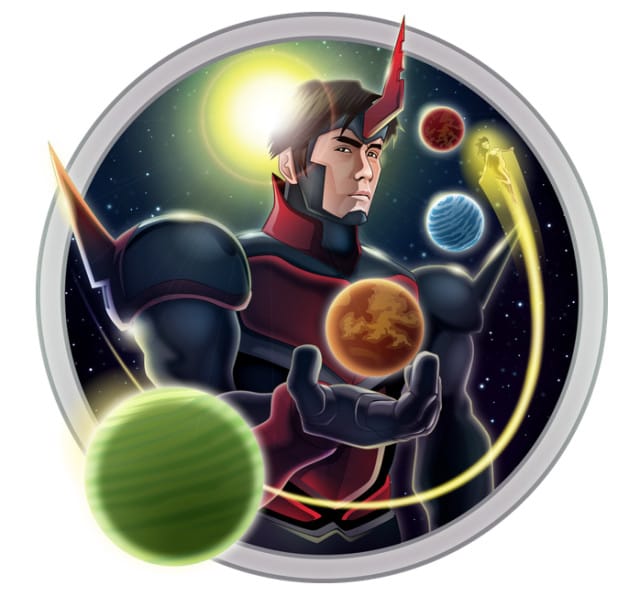 ---
Roald Umandal – "QuickSnap"
"I've had the pleasure of meeting with Roald in Manila before, and have always been inspired by his dedication to the Drupal community, both helping to mentor others and to create opportunities for them. It was no surprise that he came to ContributeX to help build Drupal 8's future. Welcome to the league of the extraordinary, my friend."
– Ryan Chartrand, nominator