Today we're excited to welcome three new members to the League of the Extraordinary, the honorary group of X-Teamers who have proven they are true superheroes.
An X-Teamer is only honored with a superhero once they've consistently shown the key traits we hold so dear — proactiveness, selflessness, and a true #sleepcanwait attitude.
This month we honor Rubens Mariuzzo (Dominican Republic), Alex Almada (Mexico) and Pratomo "Ardi" Ardianto (Singapore).
---
Pratomo Ardianto – "Shadow Blaze"

"Since you joined X-Team, you have been a shining example of what it means to be a superhero remote developer.
As Mike said to me today, "Ardi is one of the few people who everyone at FOX is always talking about."
You communicate often, you adjust your schedule when needed (understanding that you should always respect the freedom of flexibility), and most importantly, you contribute trust every day not only to our team, but to our partner (FOX) as well.
Your ability to adapt this quickly is inspiring, and proof that you understand what it takes to unleash your superhero."
– Ryan Chartrand, nominator
---
Alex Almada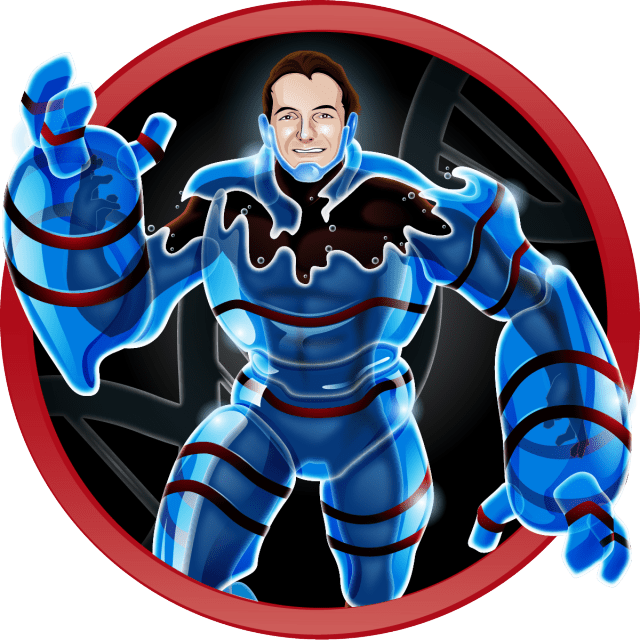 "Alex, we've had the most incredible feedback on your performance and communication, making our partners understand the true potential of remote developers. You've been the face of X-Team this whole time and for that we're both proud and honoured.
Your dedication to the quality and timeliness of your work is incredible to see, and even more so in conjunction with the new family and your many sleepless nights there :)" – Brad Giblin, nominator
---
Rubens Mariuzzo – "The Source"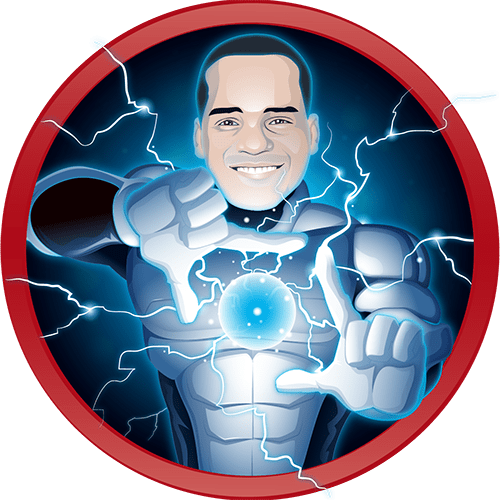 "From day one, you've been dedicated to your team, you've more than understood what it means to have a #sleepcanwait attitude, you've proactively kept progress alive, you've continued to grow your skillset and improve yourself as a developer and a member to our community, and you've communicated in ways that build trust and help bind us all.
And today, you performed a truly selfless, proactive and heroic feat when you jumped in to help our team. No one asked you to. No one even asked you to be monitoring on the weekend. But you were there, and we're all grateful to know there are heroes like you around."
– Ryan Chartrand, nominator