Are you looking for Java developers? X-Team provides coordinated and high-performing teams of Java developers for the world's most ambitious brands. Contact us today if you want to hire developers who:
Add value from day one. Our developers onboard quickly and immediately look for ways to make a positive impact on your Java projects.
Push themselves forward professionally and personally. Our developers require no hand-holding. They are proactive in solving your problems and supported by X-Team's unparalleled, energizing community.
Are expert communicators. Our Java developers are fully remote and experts at distributed team communications. They are trained to build trust through consistent actions and detailed progress updates.
On top of that, if you hire an X-Team Java developer, we provide you with:
A dedicated account manager who's there to understand your needs, address problems and questions, and connect you with the Java developers you want.
Flexible contracts. You shouldn't be tied to a developer because of their contract. X-Team allows you to scale your development team up or down as you need with simple monthly billing.
A long-term partnership. X-Team can provide you with the right developers even if your requirements go far beyond Java. There's a reason we've been working together with companies like Fox Sports, Coinbase, and Kaplan for many years. We're in it for the long-term success of our partners.
Glassdoor's best-loved place to work as a developer. X-Team has spent 15+ years creating the most energizing and rewarding experience for developers. This means that your team will be made up of highly motivated developers who are driven to help you.
"Since starting with X-Team many years ago, we've been able to build an entire line of products that now serve every division of Kaplan. X-Team has provided us a team of incredibly dedicated and intelligent developers. It helped us avoid the inevitable team turnover from hiring on our own. This let us spend 100% of our time working at maximum efficiency."  - Danielle Chircop, VP Digital Product at Kaplan Inc.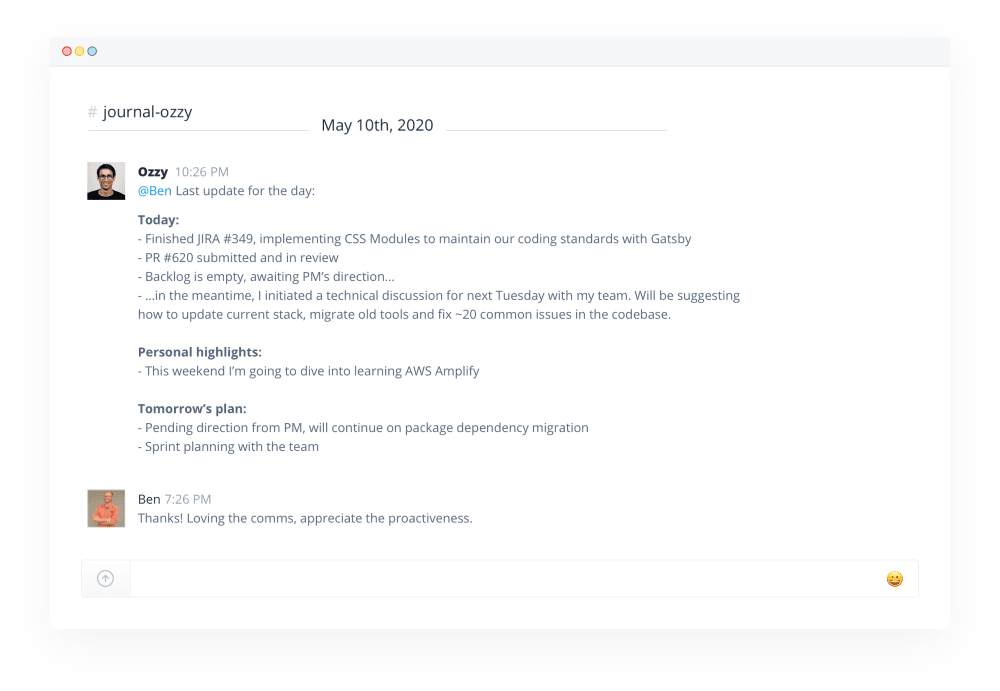 Java Interview Questions
While X-Team thoroughly vets all its developers, no company should ever hire a Java developer without asking them at least a few Java interview questions. This is a list of questions that showcase a developer's competence, experience, and creativity.
Give an example of a project where you used Java.
What Java libraries do you have experience with?
When can you use a Super Keyword in Java?
What does Java Garbage Collection do?
How do you create a singleton class?
Explain the difference between an ArrayList and a Vector.
What is the difference between equals() and == in Java?
Why are Java Strings immutable in nature?
Explain the different types of inheritance in Java.
What are the differences between HashMap and HashTable?
While technical expertise is extremely important, over our 15+ years of interviewing developers, we discovered that the very best developers were not the best because of their technical skills.
They were the best because of their willingness to learn, their communication skills, their ability to prioritize, and more. It's these types of developers that X-Team will send your way.
Java Developers FAQ
How soon can X-Team Java developers join my team?
Normally, our Java developers can join your team within 1-3 weeks.
Where are your Java developers located?
Our developers are located in more than sixty countries (and growing). We believe that excellence has no borders. We don't hire our developers based on their location but rather whether they live up to the high bar we've set. But there's no need to worry about timezones, as we take that into account when creating a Java developer team for you.
Will I get a list of Java developers to choose from?
We keep our form short so we can first focus more on what you need. Once we've gained a better understanding of the challenge at hand, we'll then discuss with our teams and put forth the best X-Team developers for your needs. So yes, you will receive a list of candidates to choose from.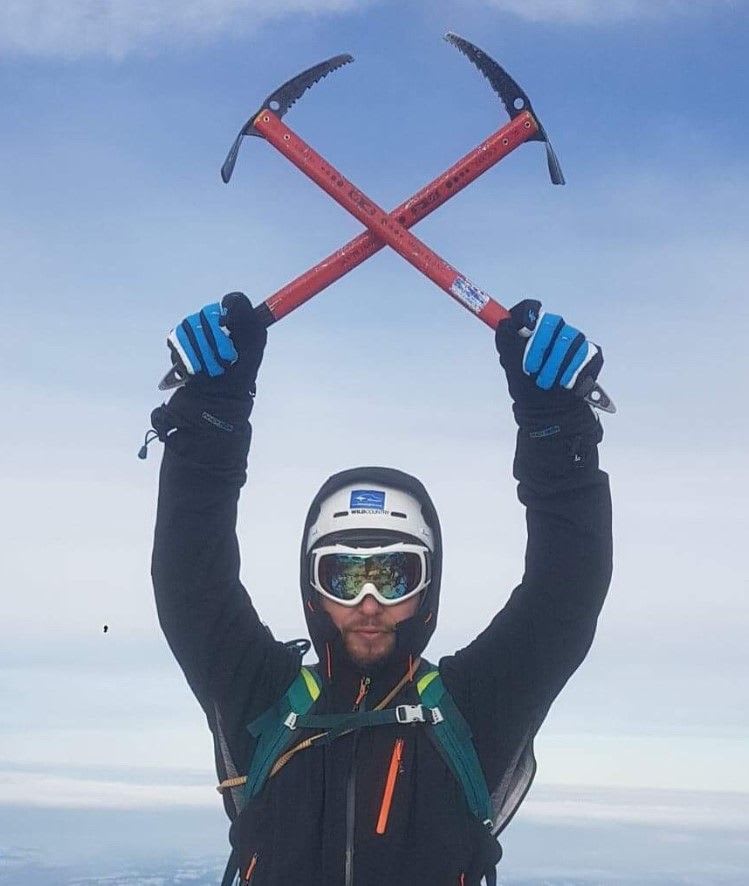 Java Resources
Hire Related Roles
---
If you're looking to hire a team of software engineers who will bring forward-moving, positive energy to your organization, our Partnerships team is ready to start a conversation.