Today we're excited to welcome three new members to the League of the Extraordinary, the honorary group of X-Teamers who have proven they are true superheroes.
An X-Teamer is only able to unlock their superhero once they've consistently shown they know how to unleash their potential through various personal achievements.
We are also revealing Unleashed Edition heroes who are existing superheroes who have built incredible momentum and upgraded their abilities.
With Heroes Pack 20, we honor Diego Durli (Brazil), Pawel Chojnacki (Poland), and Kelvin de Moya (Dominican Republic).
/fives to everyone!
Diego Durli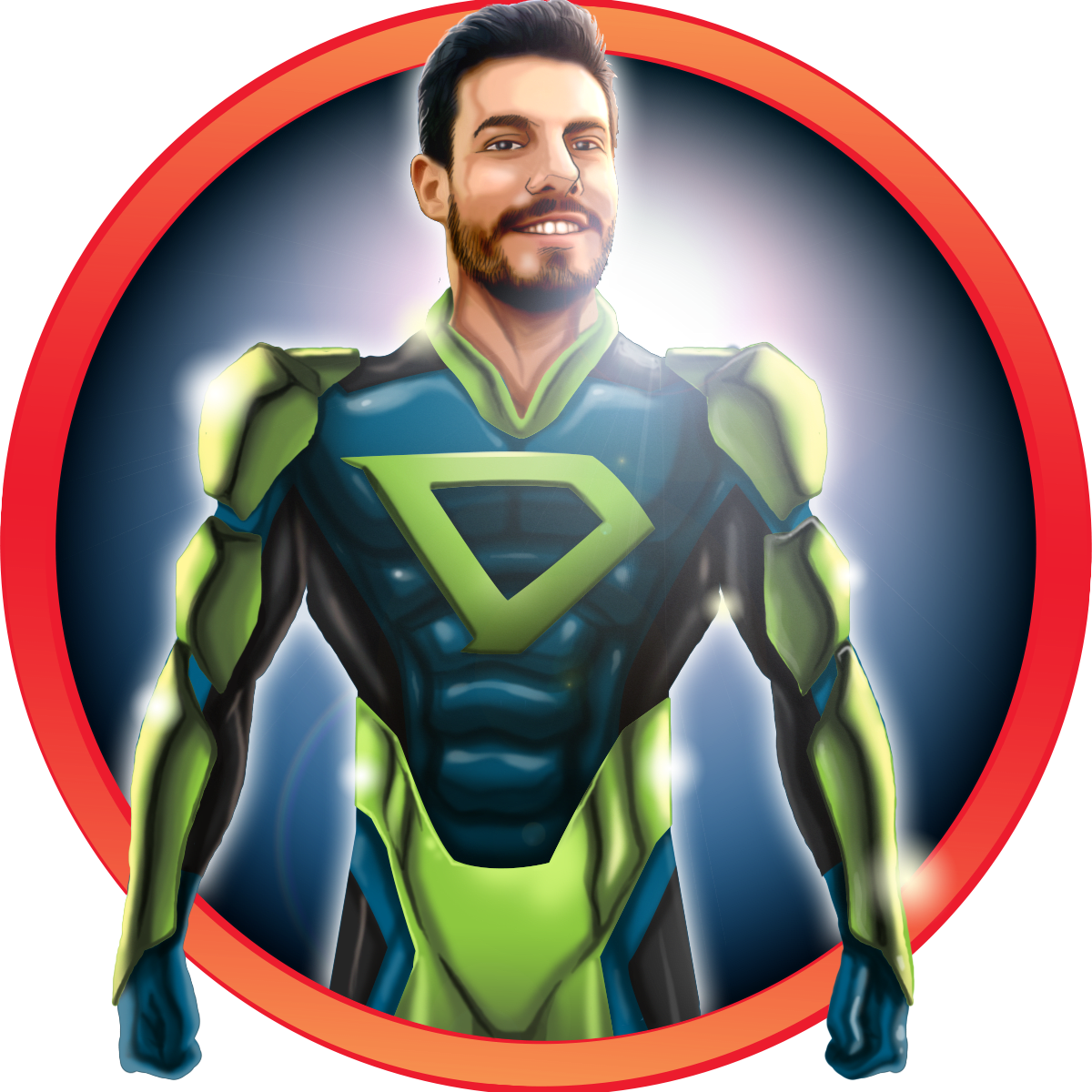 Pawel Chojnacki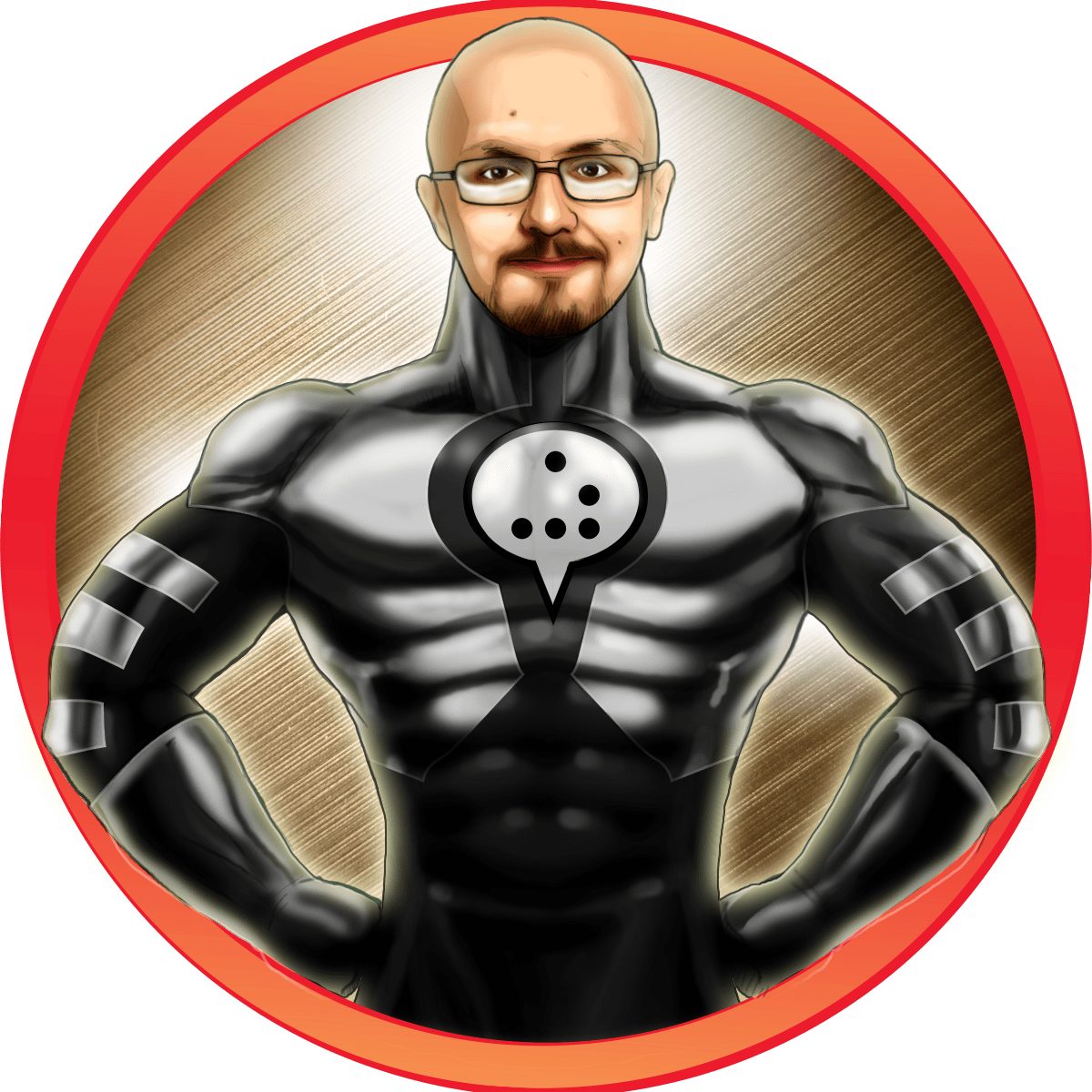 Kelvin de Moya (UNLEASHED EDITION)