Today we're excited to welcome three new members to the League of the Extraordinary, the honorary group of X-Teamers who have proven they are true superheroes.
An X-Teamer is only able to #unleash their superhero once they've consistently shown the key traits we hold so dear — a proactive drive, a selfless spirit, and a true #sleepcanwait attitude.
With Heroes Pack 19, we honor Karol Sójko (Poland), George Ziady (South Africa) and Kelvin de Moya (Dominican Republic).
Also exciting news in this pack, we revisit one of the original X-Team superheroes (Re-Enhancer, Wojtek Zajac) and welcome him as the first member of the Hall of Heroes, the ultimate honor for an X-Teamer.
Congratulations to everyone!
Karol Sójko
George Ziady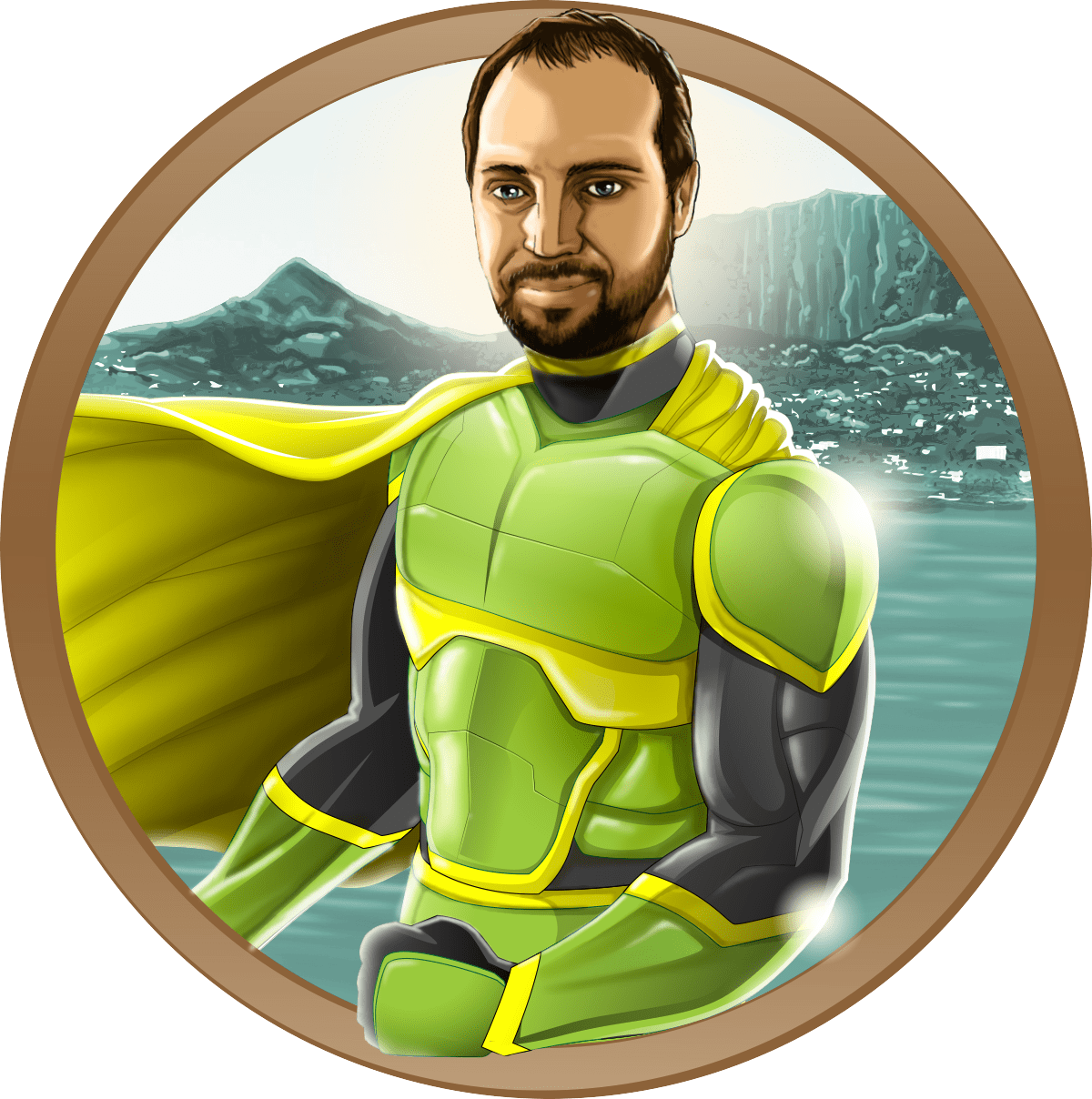 Kelvin de Moya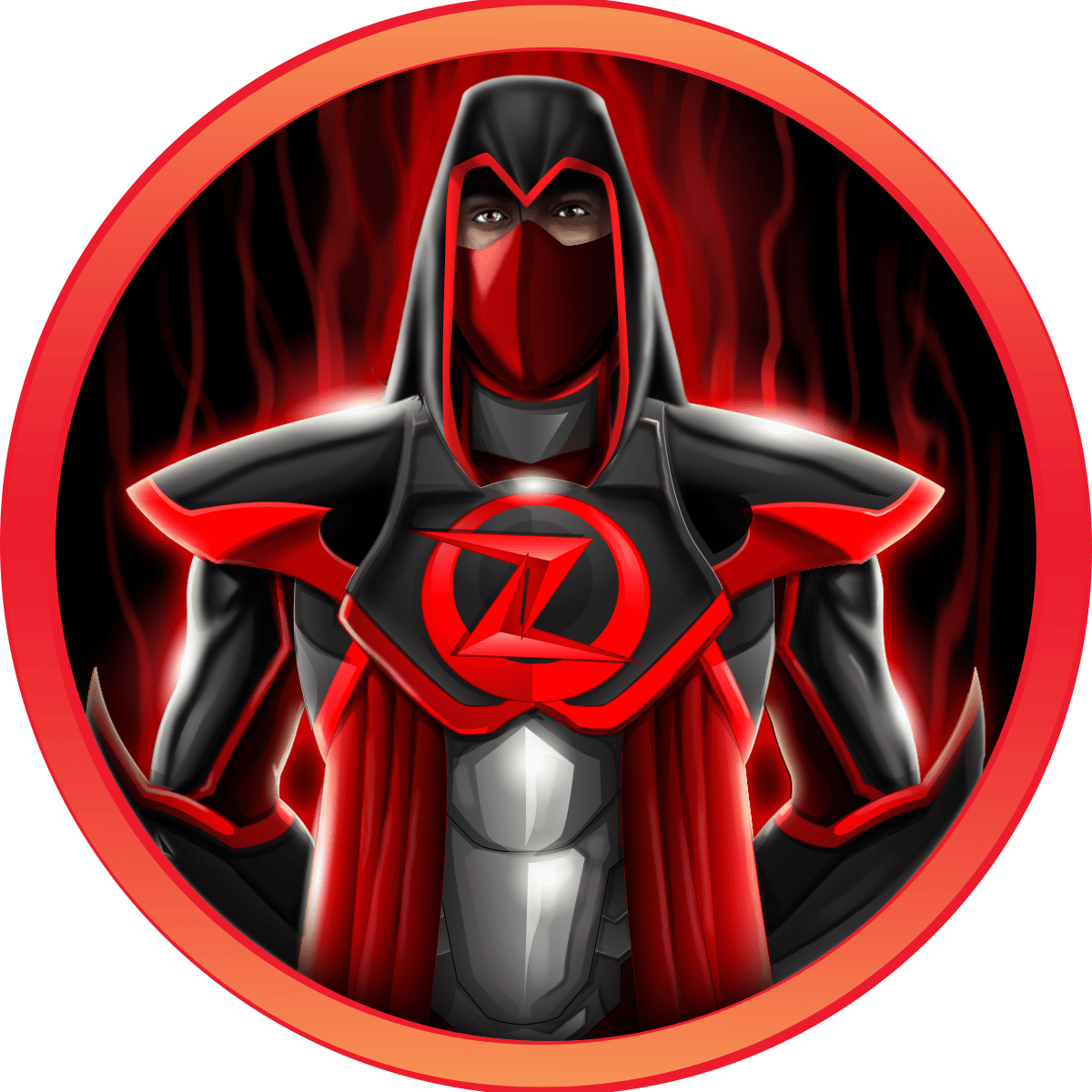 Wojtek Zajac (Re-Enhancer)
Hall of Heroes