Today we're excited to welcome five new members to the League of the Extraordinary, the honorary group of X-Teamers who have proven they are true superheroes.
An X-Teamer is only able to #unleash their superhero once they've consistently shown the key traits we hold so dear — a proactive drive, a selfless spirit, and a true #sleepcanwait attitude.
With Heroes Pack 17, we honor Michal Nawrot (Poland), Nikita Tselovalnikov (Portugal), Szymon Michalak (Poland), Kasper Wargula (Poland), and Jędrzej Kuryło (Poland). Congratulations, heroes!
Michal Nawrot
Nikita Tselovalnikov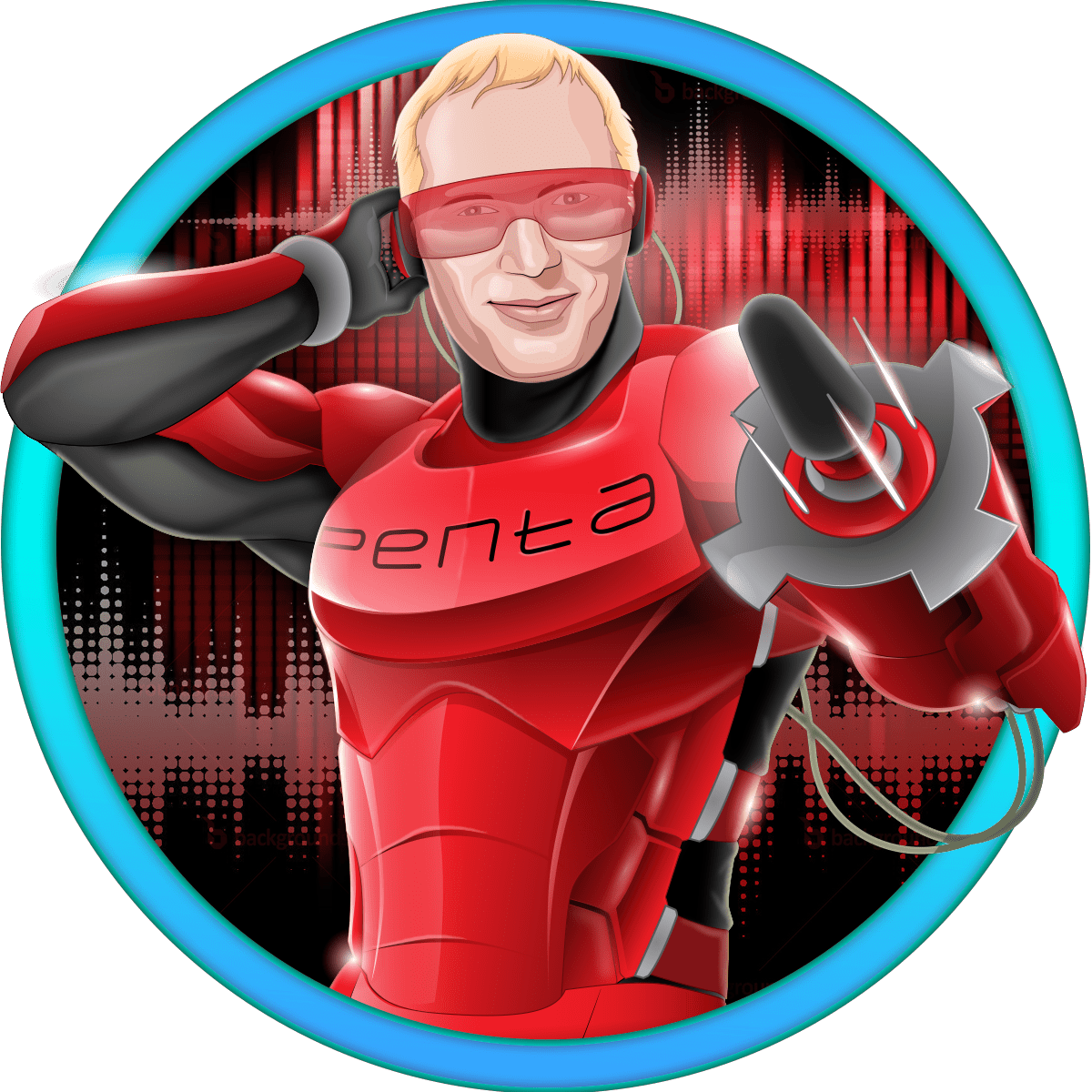 Szymon Michalak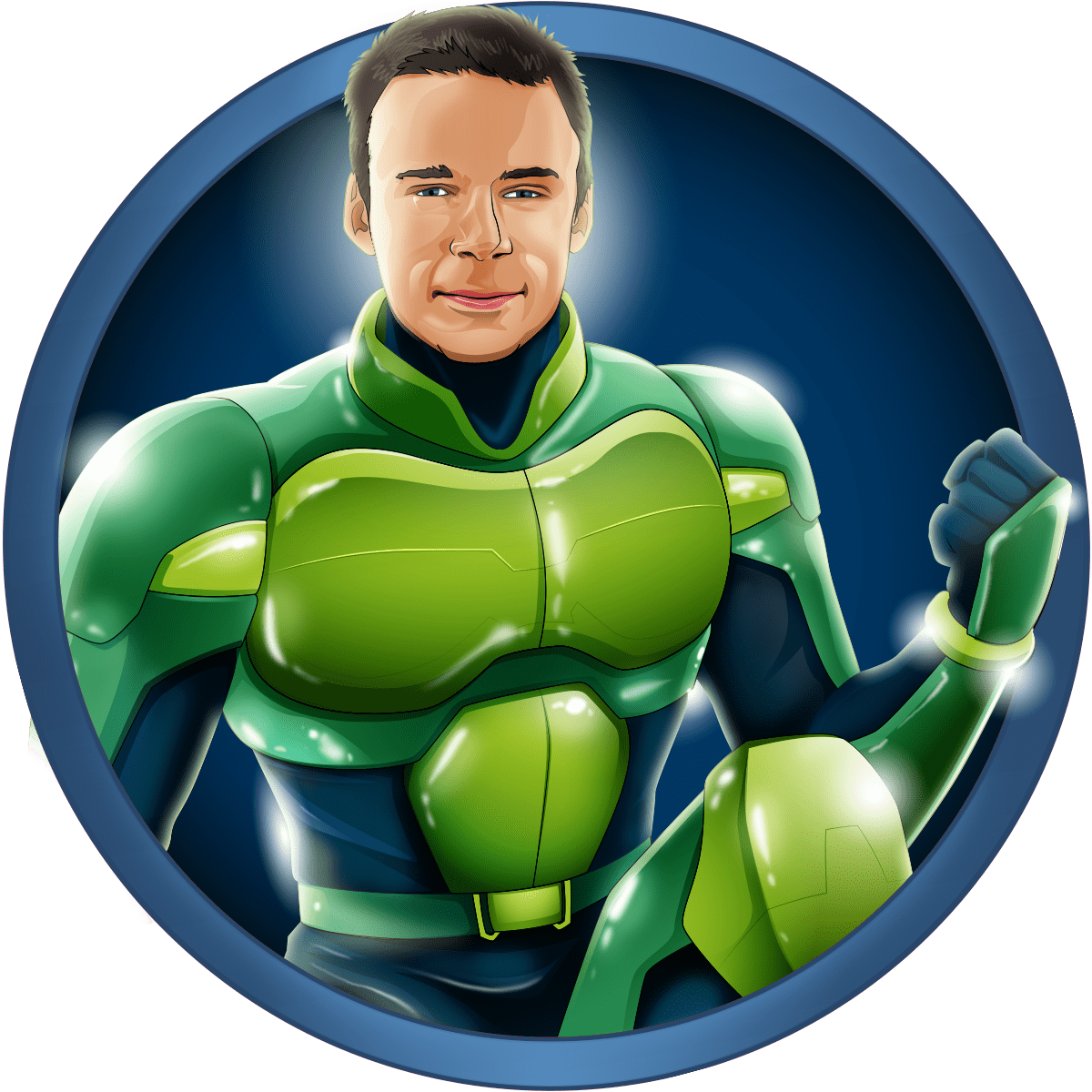 Kasper Wargula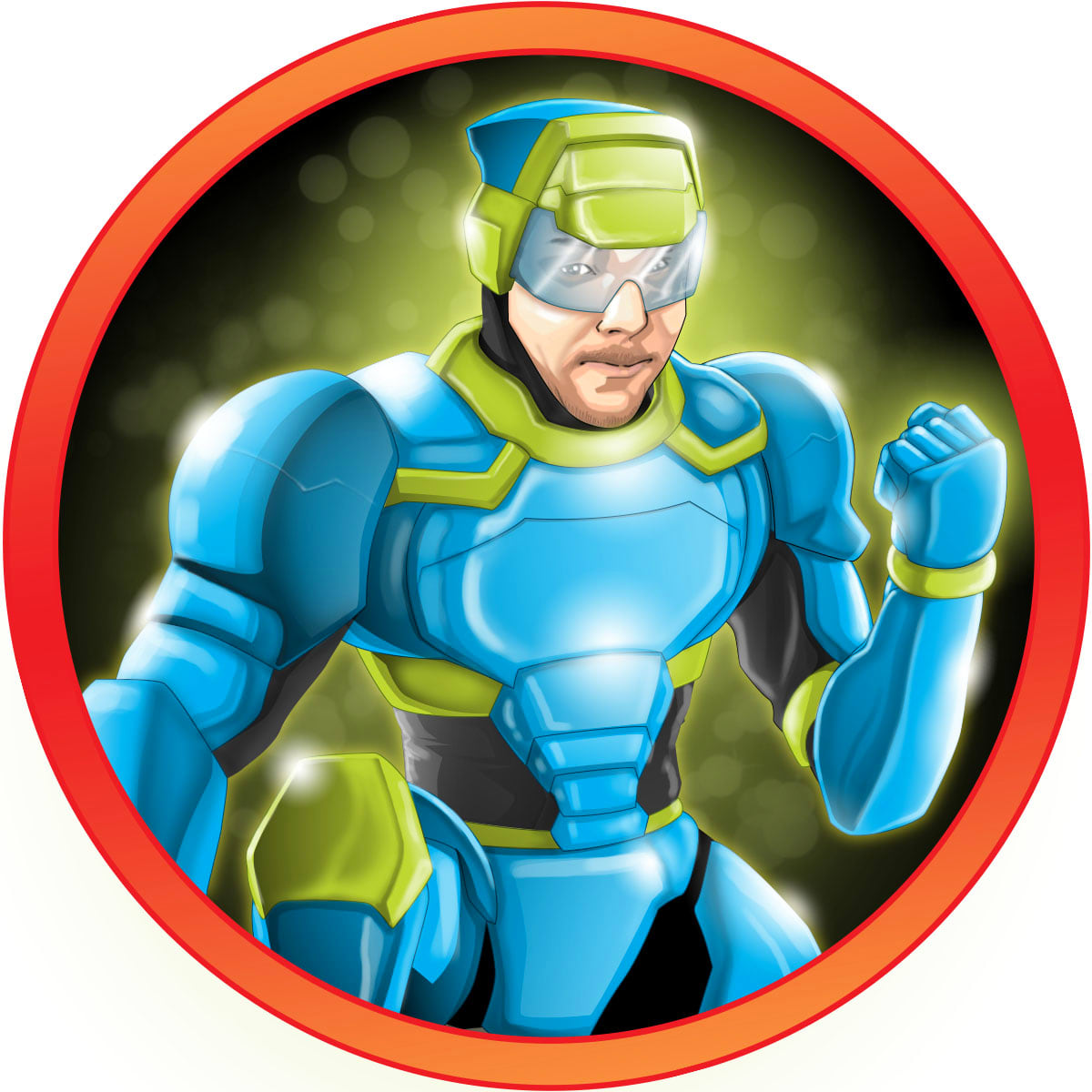 Jędrzej Kuryło