Today we're excited to welcome three new members to the League of the Extraordinary, the honorary group of X-Teamers who have proven they are true superheroes.
An X-Teamer is only able to #unleash their superhero once they've consistently shown the key traits we hold so dear — a proactive drive, a selfless spirit, and a true #sleepcanwait attitude.
With Heroes Pack 15, we honor Kasper Myram (Sweden), Maciej Winnicki (Poland), and Yulia Tsyba (Russia). Congratulations, heroes!
Kasper Myram (Sweden)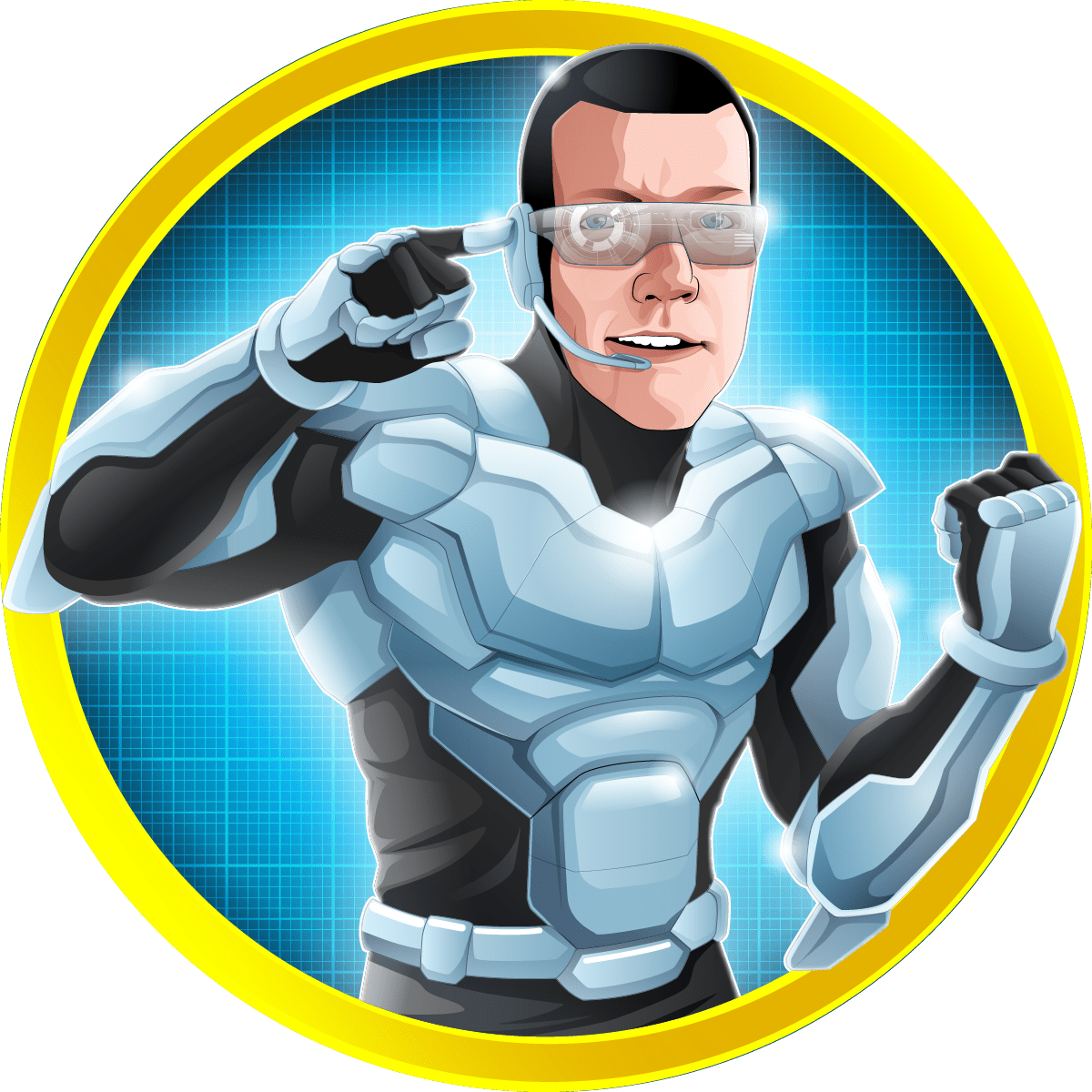 Maciej Winnicki (Poland)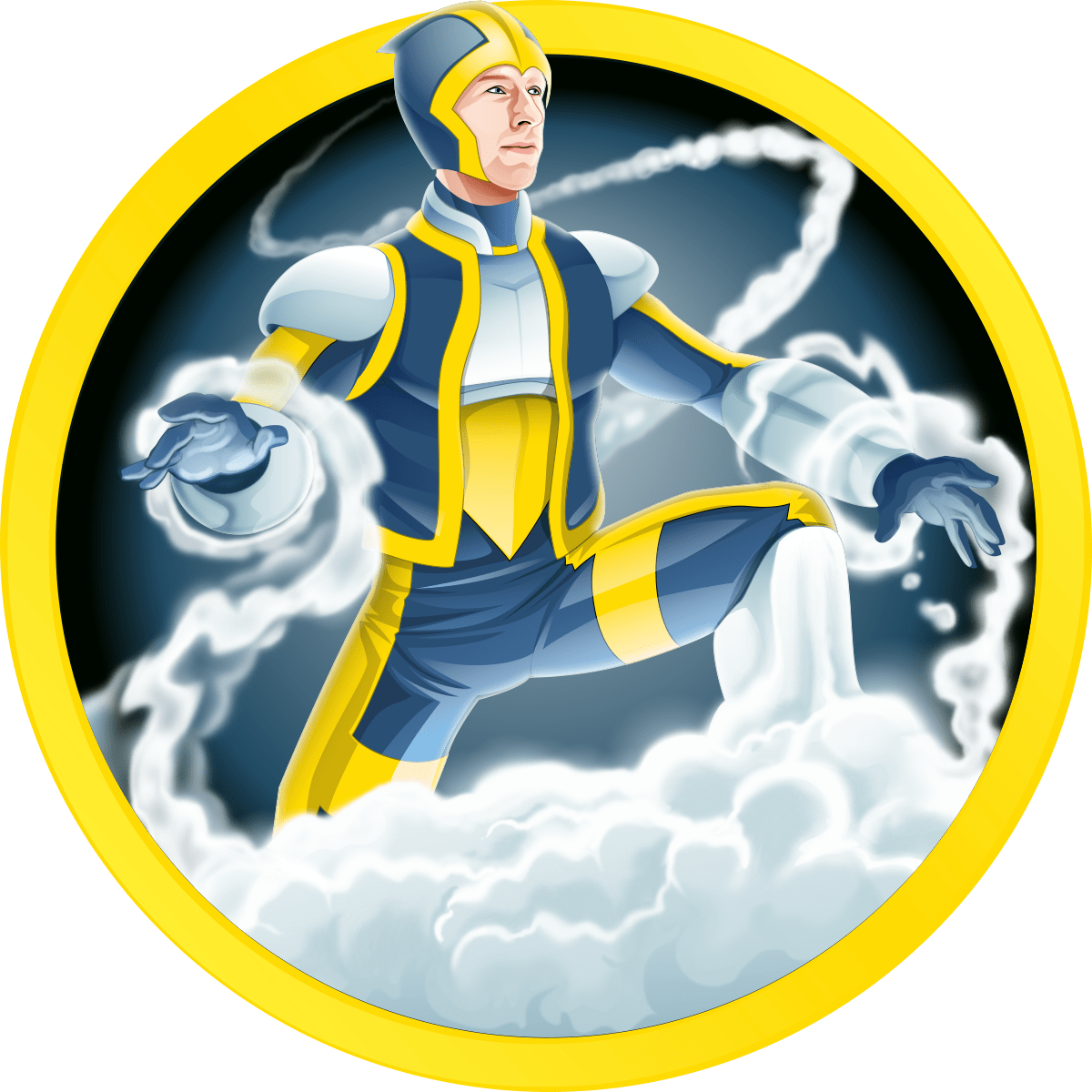 Yulia Tsyba (Russia)