Today we're excited to welcome three new members to the League of the Extraordinary, the honorary group of X-Teamers who have proven they are true superheroes.
An X-Teamer is only honored with a superhero once they've consistently shown the key traits we hold so dear — proactiveness, selflessness, and a true #sleepcanwait attitude.
With Heroes Pack 12, we honor Luke Foley (USA), Ryan Angeles (Philippines), Zack Hewison (Australia), and Andrew Stratu (Moldova).
---
Zack Hewison
"It comes as no surprise that the winner of multiple Watchman awards, including Leadership Excellence, would one day unleash his superhero. Zack has been such an extraordinary person to watch grow over the years with X-Team, from a junior developer to leading remote teams and helping us grow X-Team as a whole, both culturally and in size. It's an honor to welcome him to the League of the Extraordinary." – Ryan Chartrand, nominator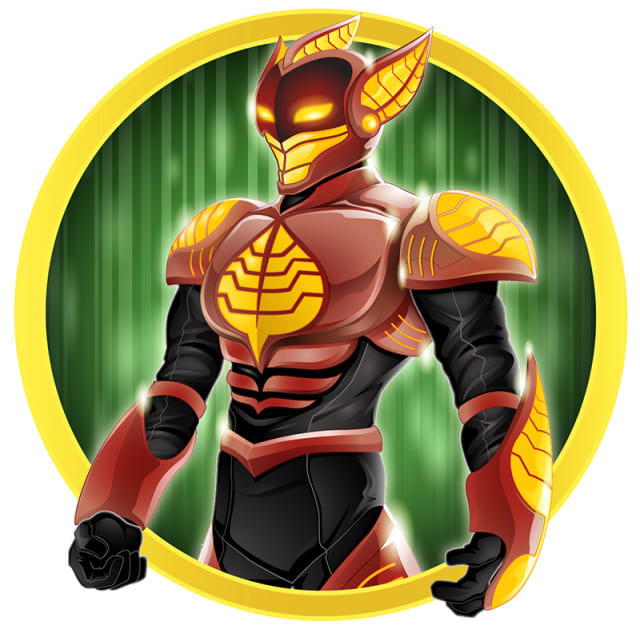 ---
Luke Foley
"Luke is one of the few people I've known who can bring such an incredible amount of value to a team in a mere 3 months. He not only is invaluable, but his superpower of knowing how to help others and connect with people and empower them to achieve the impossible is inspiring. He reflects all of the qualities of a superhero and will continue to have a huge impact on every team he's on." – Ryan Chartrand, nominator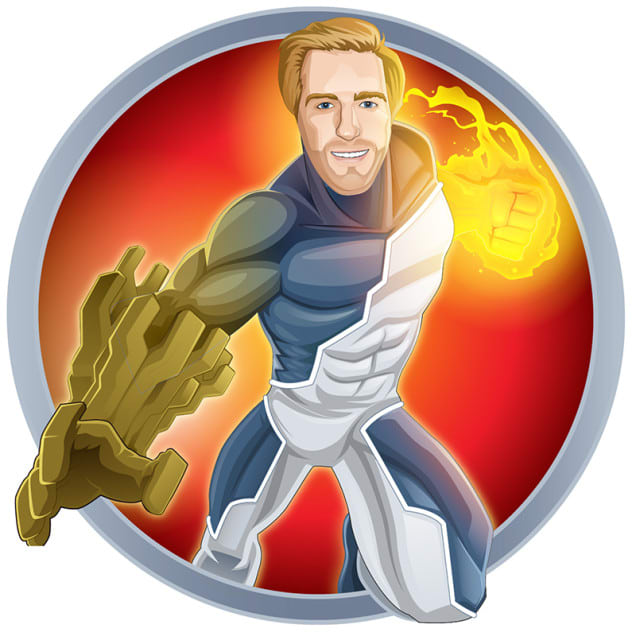 ---
Ryan Angeles
"You may have only been on the Riot team for a short while, but you've quickly made yourself invaluable to that team. You're quick to pick up new challenges, and always ask for direction when it's needed, showing that proactive spirit. You've been open to collaboration with others, and know that the best results come from when the team shares all their ideas and moves forward as a group. You even traveled across across the Philippines to join fellow superheroes for our X-Mas party (delivering beer to those in need of an end of year celebration!) and even DrupalCamp Cebu (despite not even being a Drupal dev). You are always looking for ways to contribute to your team." – Brad Giblin, nominator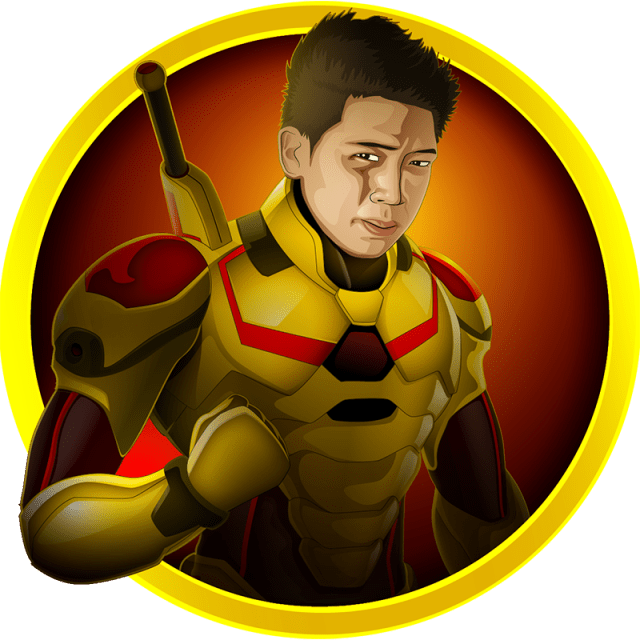 ---
Andrew Stratu
"You will be hard-pressed to find a more loyal, dedicated, proactive and selfless person than Andrew. Although one of the more quiet superheroes, his voice is heard through extraordinary actions that have earned praises for quite some time now. And when he does speak, you can't help but be inspired by the feedback he brings to any team. I can only hope Moldova continues to unleash more superheroes like him." – Ryan Chartrand, nominator