Today we're excited to welcome three new members to the League of the Extraordinary, the honorary group of X-Teamers who have proven they are true superheroes.
An X-Teamer is only honored with a superhero once they've consistently shown the key traits we hold so dear — proactiveness, selflessness, and a true #sleepcanwait attitude.
This month we honor Jason Brumwell (Canada), Adan Zweig (South America), and an honorary ContributeX participant, Jose Mari Rey (Philippines).
---
Jason Brumwell
"Right from the beginning you've proven yourself to be someone who can be counted on. Whether nutting out solutions with your X-Team colleagues, being a friendly and professional representative of X-Team to our partners, or going the extra mile to do the job well, you've stood out as someone who is able to unleash the superhero within.
We're lucky at X-Team to be able to surround ourselves with people who share these qualities and be inspired by them daily, and we're very pleased to have you as a part of that community." – Josh Johnston, nominator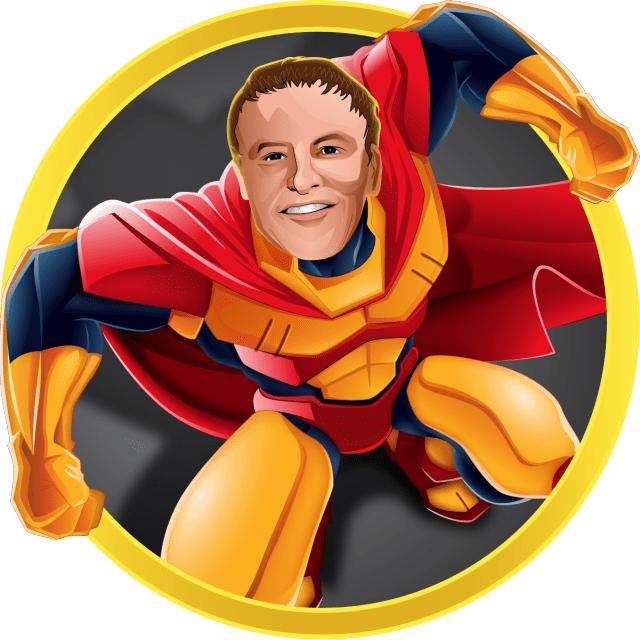 ---
Adan Zweig – "Super-fluo"
"Adan is a champion of proactiveness, the most important trait of a great remote developer. When he first unleashed it when working with our partners at FOX Broadcasting, he blew me away. He's driven, dedicated and uses #sleepcanwait to provide incredible service to those he works with. /five Adan." – Ryan Chartrand, nominator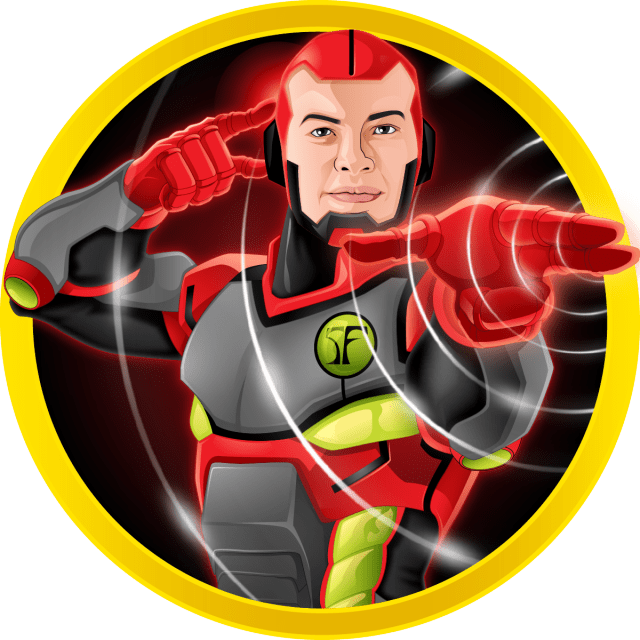 ---
Jose Mari Rey
Jose Mari Rey unleashed his superhero after a long day of contributing to Drupal 8 at ContributeX in Manila. His commitment and contributions are exactly what keep open source communities moving forward, and we look forward to seeing what else he brings to the Drupal community in 2015.